The success of the Ducati Scrambler is expected to lead to more models with larger and smaller engine configurations.
While Ducati is not confirming the rumours, there is strong industry talk that the company will release 500cc and 1200cc versions.
The former is largely planned for markets where there are learner and novice restrictions such as Australia and Europe, but also the Indian market which the Italian company has been targeting in the past couple of years with much success.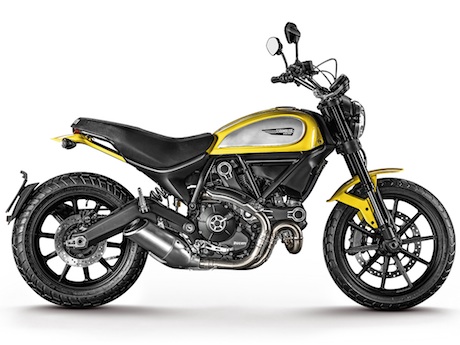 It is believed the bikes would be made in their Thailand plant where the current 803cc Scramblers are built for much of the global market, including Australia.
That would require the development of a special engine, which could also be used in a smaller Monster.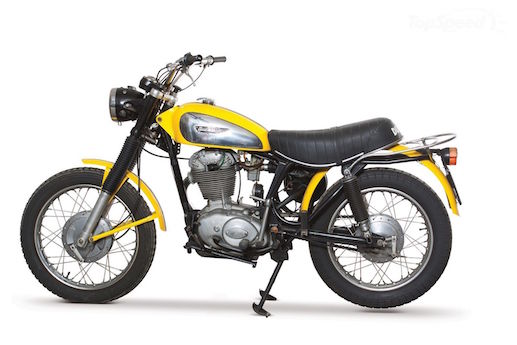 Rumours are that it will be a single-cylinder air-cooled engine which further links the retro-styled bike with its past as the early 1970s Scramblers were single-cylinder thumpers.
Surely a 500cc Scrambler would be welcome in Australia where the learner/novice market is currently booming.
A 1200cc version would also be a possibility with the engine borrowed from the Multistrada or Monster.
Ducati Australia is very guarded about the possibilities and when asked, boss Warren Lee cleverly evaded the question.
"For learner riders in Australia and NZ, Ducati continues to supply us with the Monster 659 that is produced as a LAMs model exclusively for our markets," he says. The Monster 659 was the result of Warren's persistent requests and was made specifically for our market.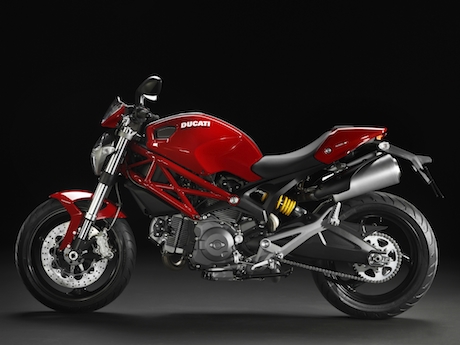 "Regarding Scrambler, it's a completely new and exciting brand of Ducati and with the first Icon models now arriving, followed shortly by the Classic, Full Throttle and Urban Enduro, the Land of Joy is coming," he also says in a prepared statement in reply to our inquiries.
Ducatisti will have to be patent for the new Scramblers as all the first shipment have been sold and new owners can expect delays of several months.
That's due to the unexpected success of the bike in so many northern markets, even though it was released in their winter.
For example, in the UK, they have already sold more than 1000 which is significant because the company only sold 2742 bikes in the UK last year.
The US is also reporting similar sales successes.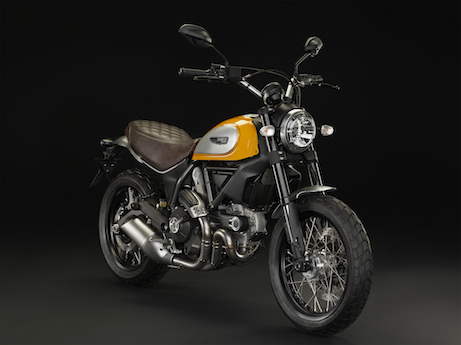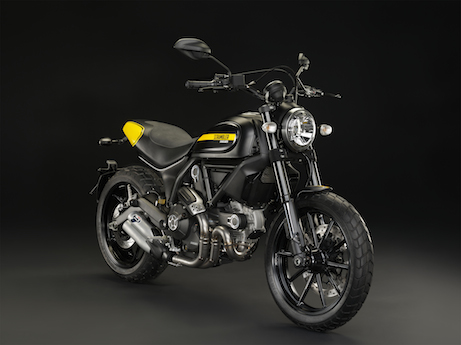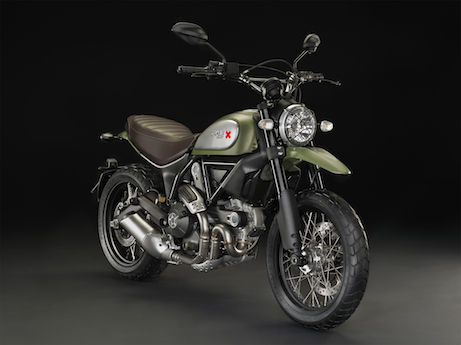 Ducati Scrambler Australian prices are:
Icon (Ducati Red) $12,990

Icon ('62 Yellow) $13,140

Urban Enduro $14,990

Classic $14,990

Full Throttle $14,990