In line with Ducati's continued efforts for their World Première 2024 comes the publishing of their first single-cylinder engine in 30 years. 
Meet the "Superquadro Mono," purported to be the world's highest-revving and road-going single cylinder currently available on a global scale. 

This powertrain features desmodromic distribution, with various parts of this engine (including the name) borrowed from other hearts in Ducati's ranges (both present and past): 
The Panigale V2's Superquadro carries the same piston, combustion chamber design, and the desmodromic system "including the large valves" – hence the "Superquadro" part of the naming

Ducati took the second half of this engine's name – "Mono" – from the thermal part of the 1299 Panigale

The engine's cylinder barrel is refashioned from aluminum – not steel – and takes after that of the 1299 Superleggera

The Superquadro Mono's transmission is modeled after that of the Panigale V4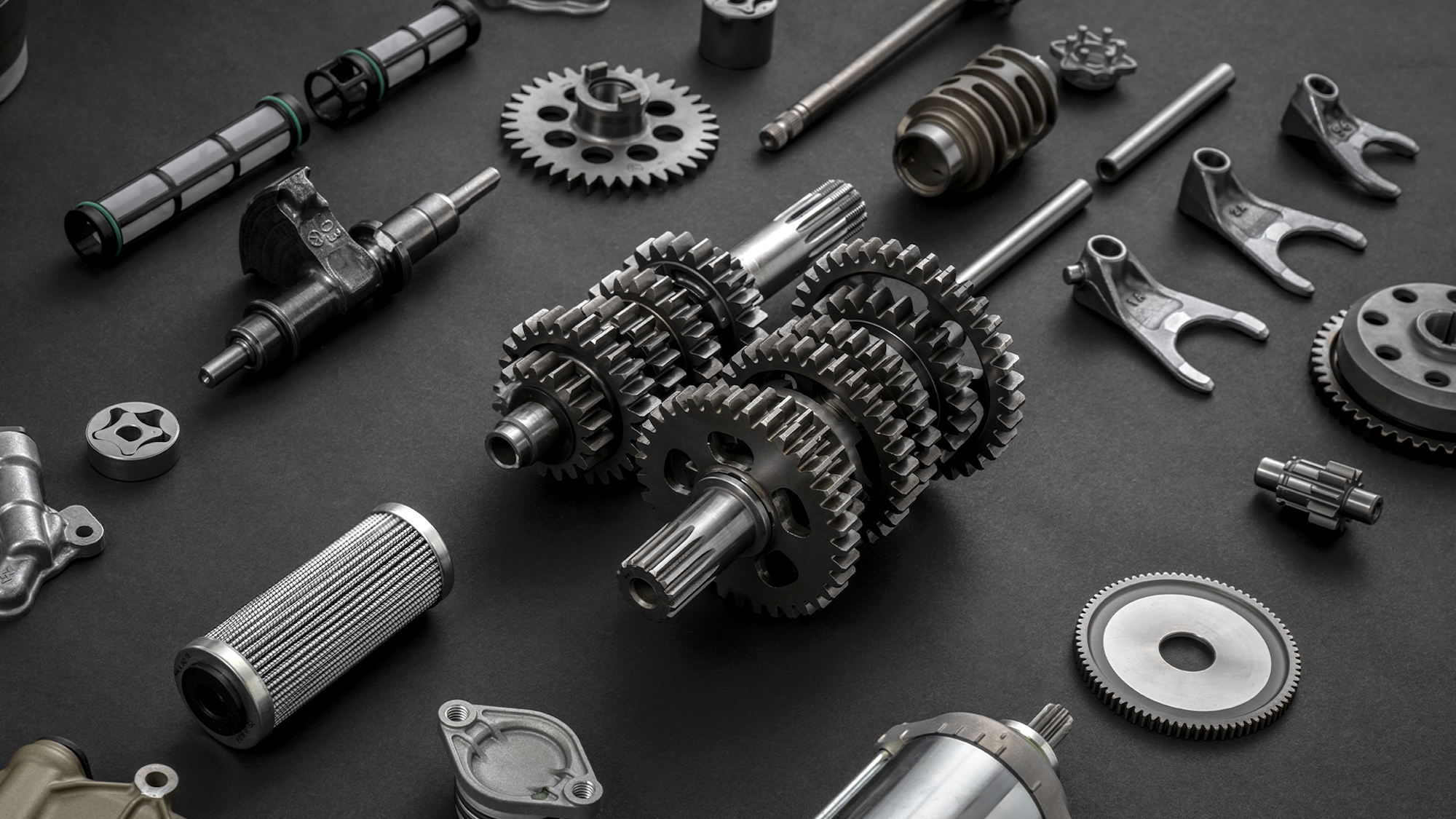 All told the Superquardo Mono gives out 659cc of grunt with a maximum power of 77.5hp @ 9,750rpm with 46.4lb-ft of torque available @ 8,000rpm. If you fit this engine with the racing exhaust and specific air-box cover / more permeable filter, the specs are upticked and revised to 85hp @ 9,500rpm and 49.4lb-ft  of yank available @ 8,000rpm.
This slideshow requires JavaScript.
Additional facts about this engine, pulled from Ducati's website: 
The new Superquadro Mono is capable of reaching 10,250 rpm, values never achieved before with a road-going single-cylinder.

70% of the torque is already available at 3,000 rpm, and the value never drops below 80% from 4,500 to 10,250 rpm. 

Benchmark maintenance intervals include oil changes every 9,000 miles, with the valve clearance check every 18,000 miles.
Ducati's new single-cylinder engine is slotted to be featured inside the next bike in Ducati's World Première 2024; be sure to catch the latest news on the machine here, with the previous episodes archived below: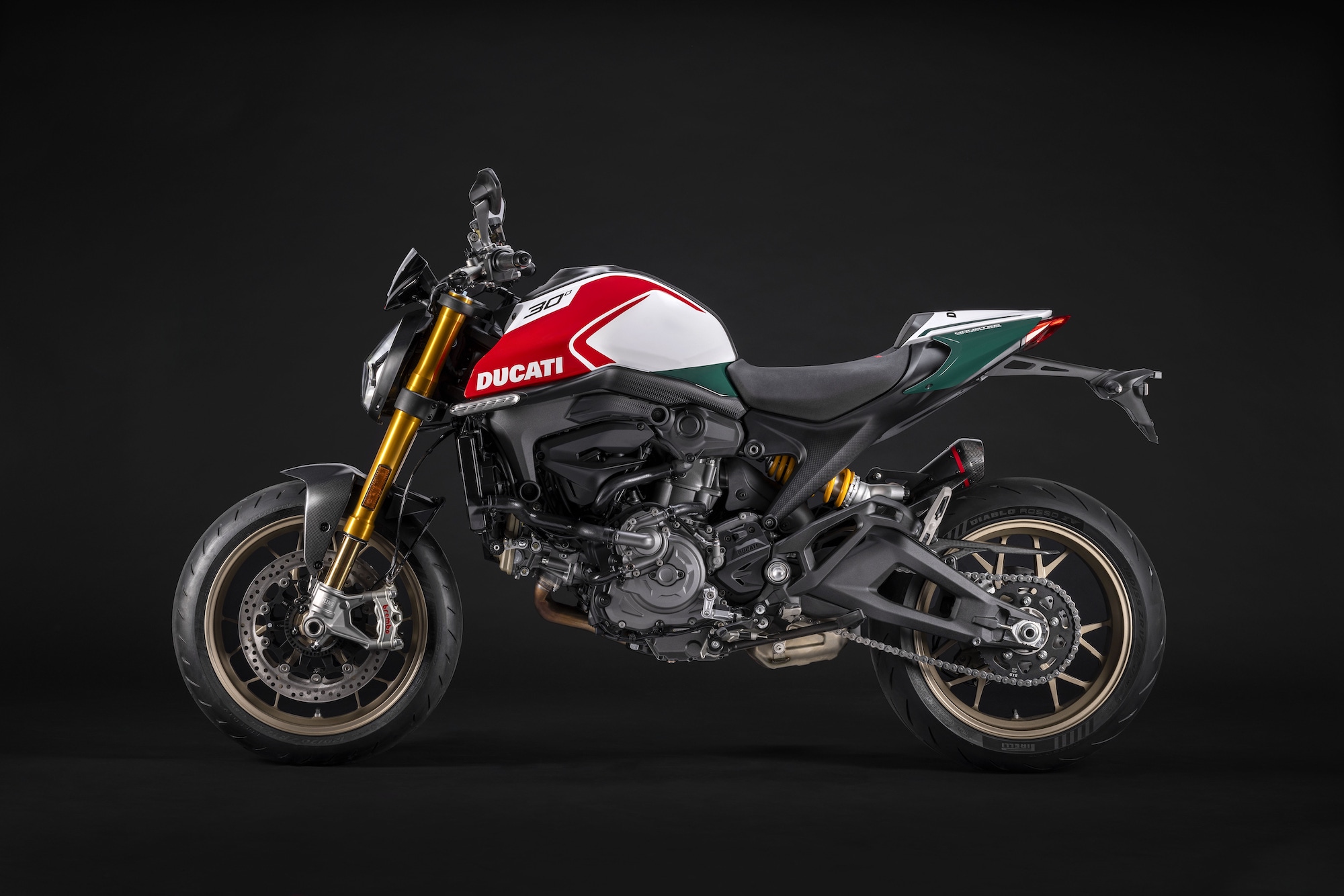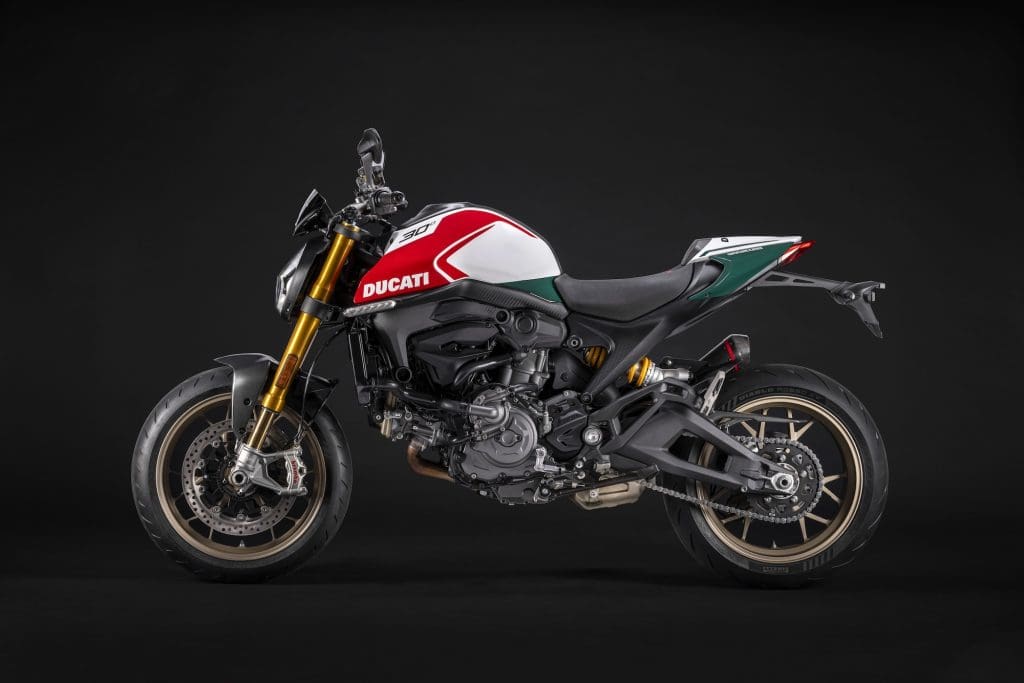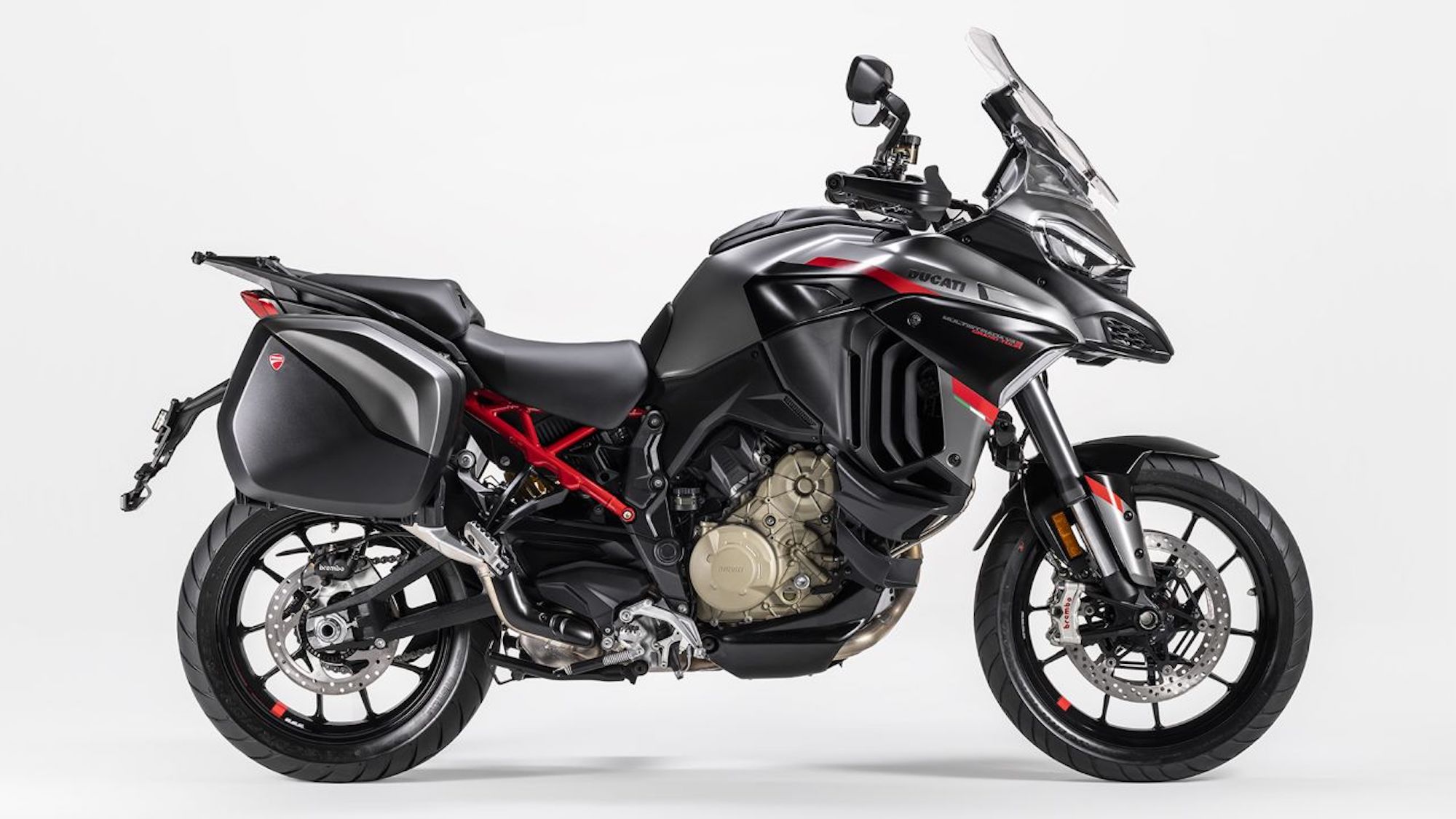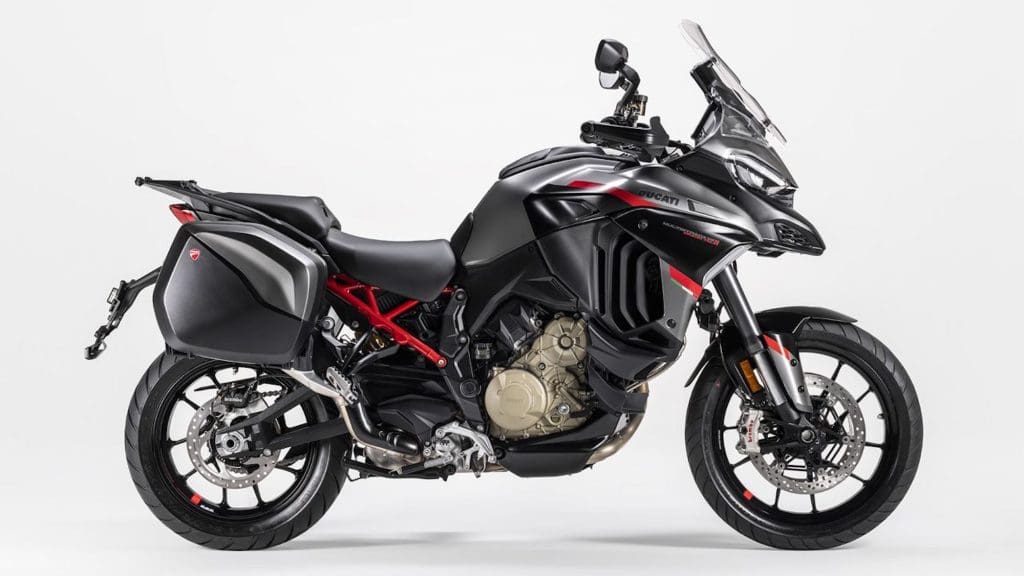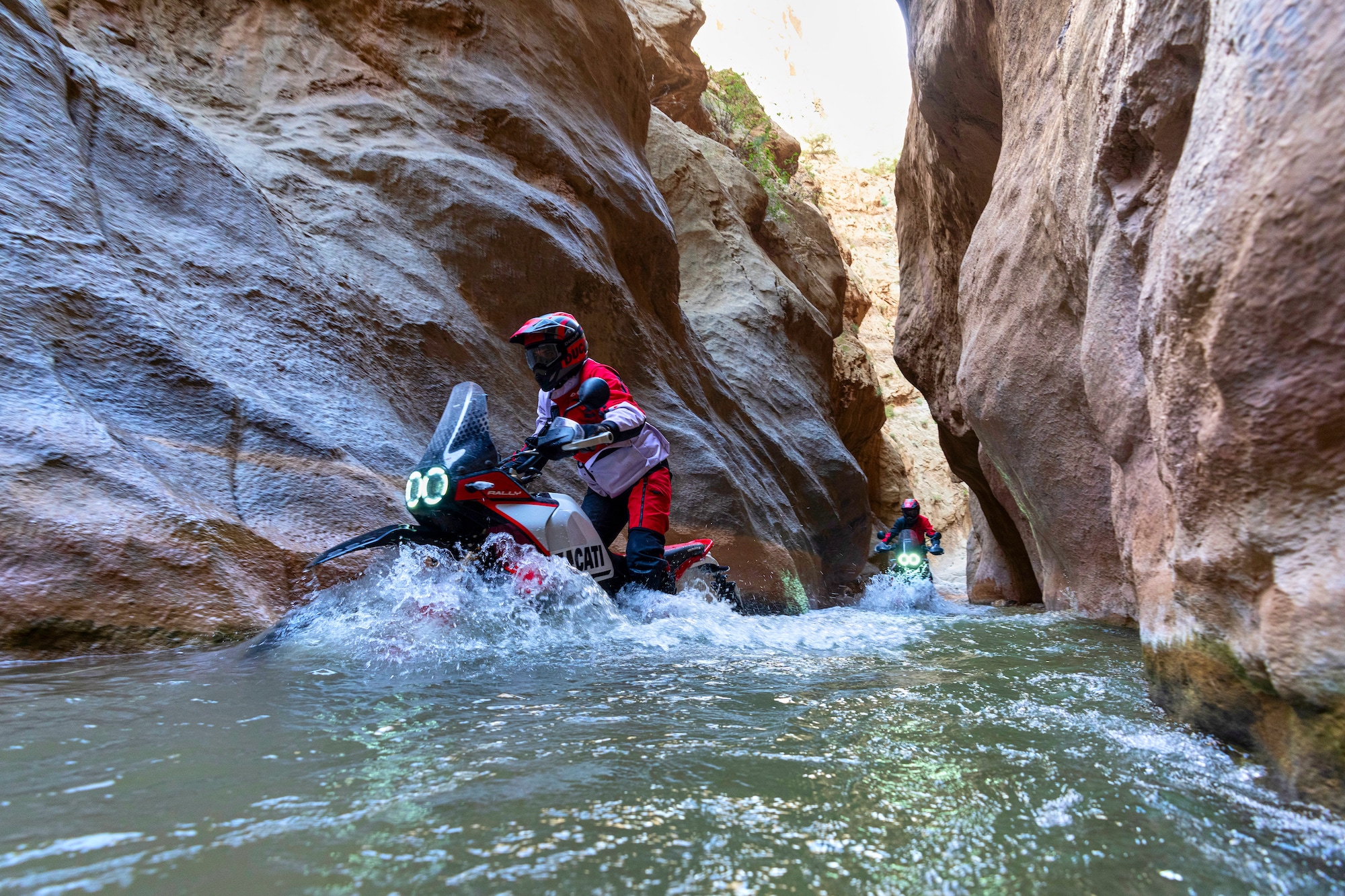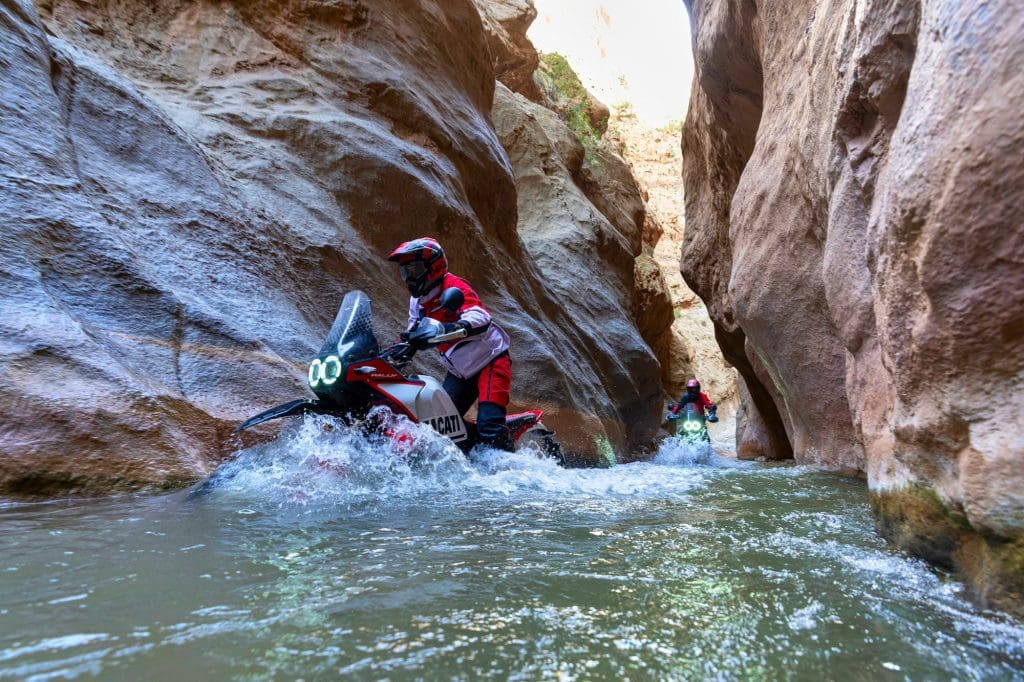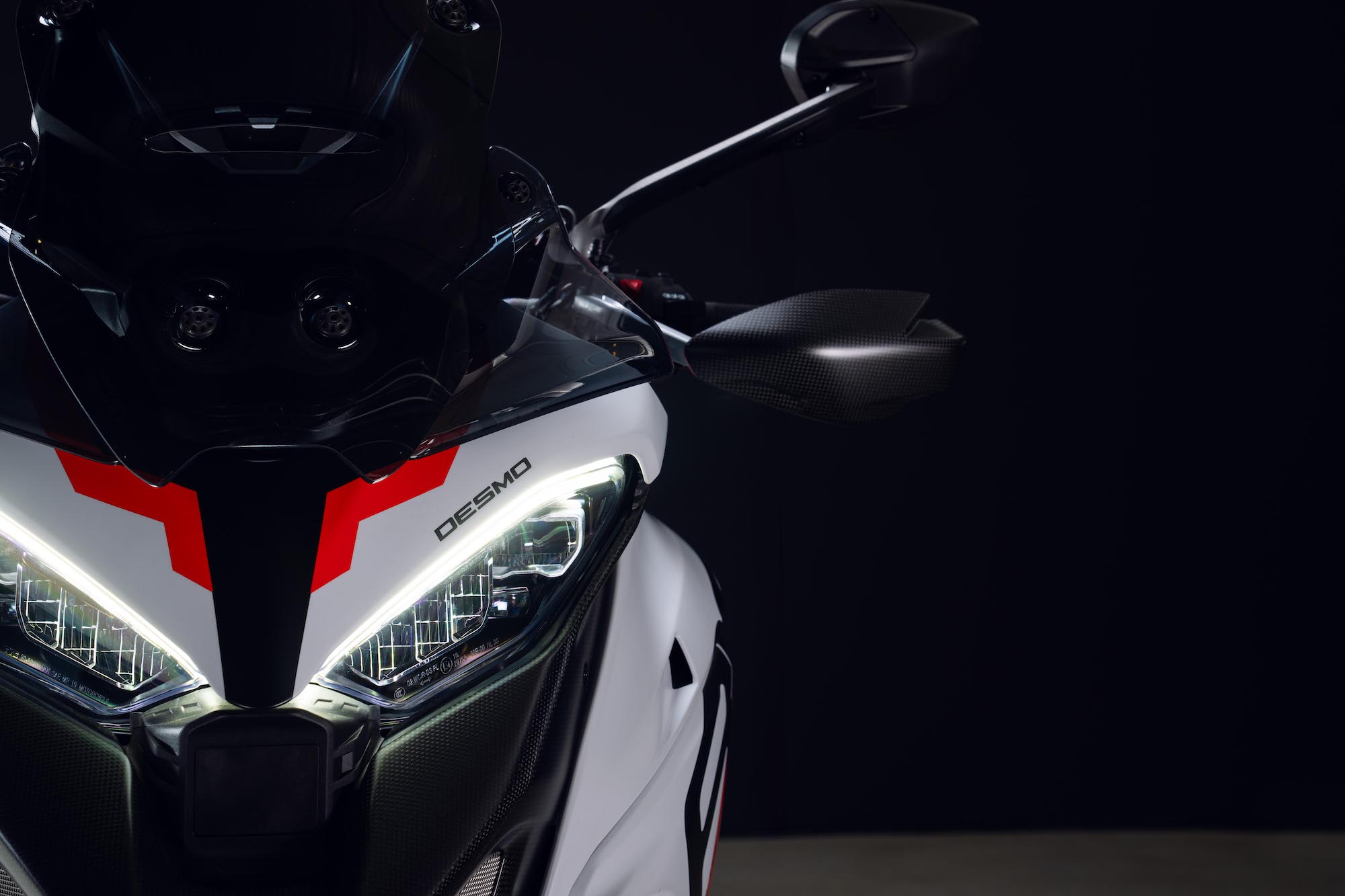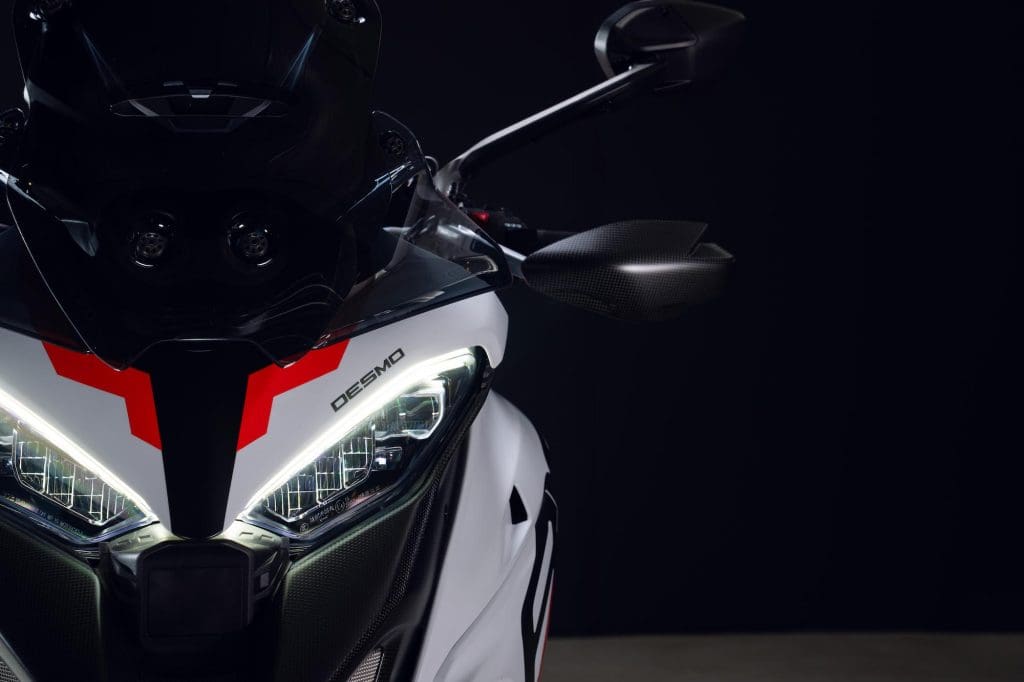 Curious about what Ducati has in store for future episodes? Here are our guesses for Episodes 4-6: What's Ducati Planning for the Rest of Their 2024 World Première?
What do you think of Ducati's new Superquadro Mono engine?
*All media provided by
Ducati
*