Ducati sure knows how to pace their passion when it comes to being the best in the bike market. 
From their trifecta trophies won for MotoGP to budding preparation as suppliers for MotoE, Ducati's got the usual multiple irons in the fire – and judging by the sheer amount of bikes they sold in 2022, it's obviously paying off. 
A stunning 61,562 bikes were sold globally, showcasing a 3.6% and 28% increase over 2021 and 2020, respectively. With 10,000 of those bikes being the iconic Multistrada V4 and Ducati now punting motorcycles out of a record 821 dealerships, Team Red won't be stopping their surge toward the new seasons anytime soon – nor, I think, should we want them to. 
"This sales result is the outcome of the path that has seen us steadily invest in the development of innovative motorcycles and consistently strive to improve the quality of the product and the experience enjoyed by our passionate Ducatisti," enthuses Claudio Domenicali, the CEO of Ducati. 
"Achieving a sales result above the already excellent of 2021 in such a difficult year for the entire automotive system…is really an important measure of the flexibility with which the whole of Ducati reacted…This flexibility allowed us to contain the impact on delivery delays for our fans – whom I take this opportunity to thank for their patience and dedication."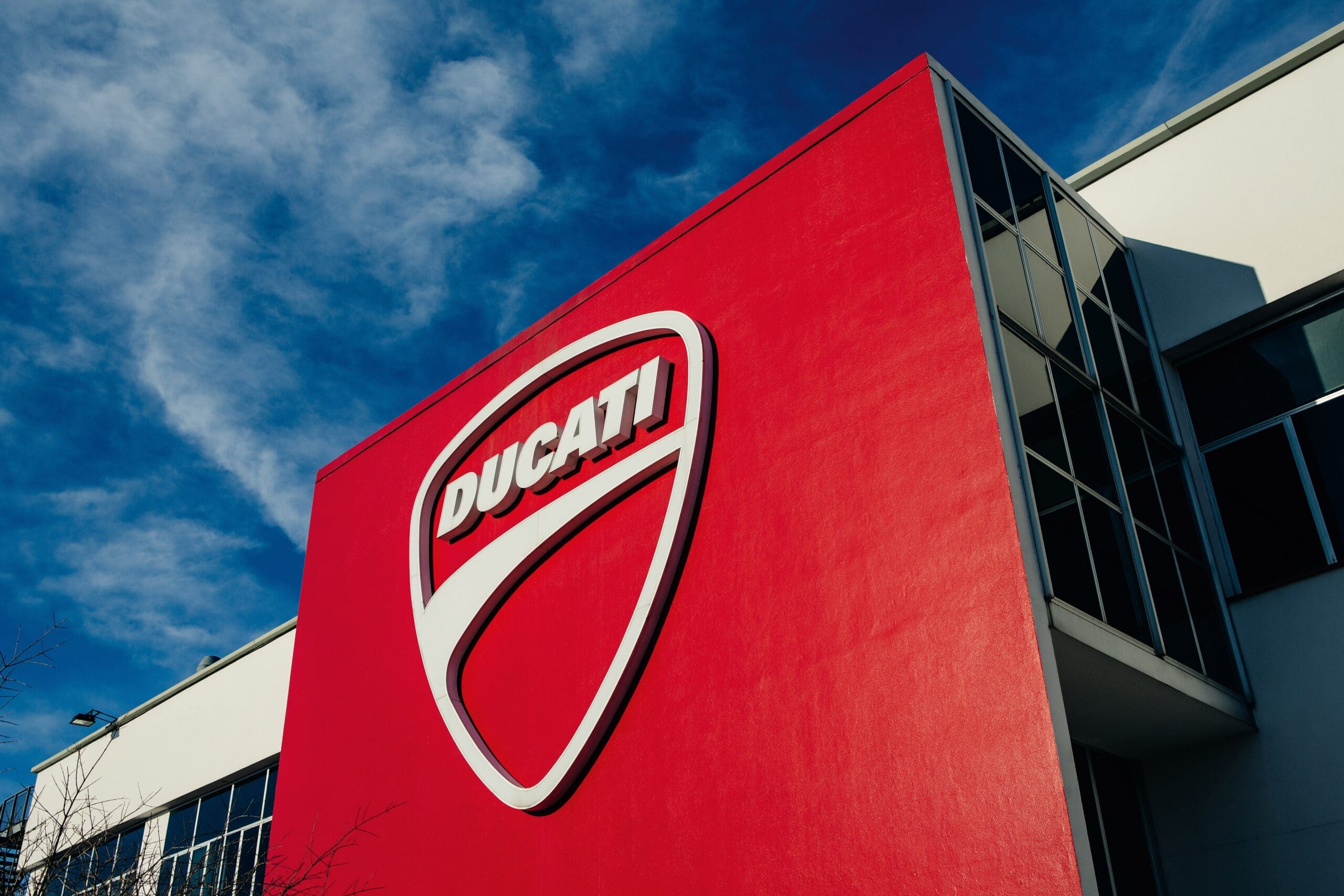 What was your favorite Ducati bike of the 2023 World Premiere?
Be sure to let us know in the comments below, subscribe for updates, smack that button at the top of the page for ad-free reading, and as ever – stay safe on the twisties.