Ducati will pump up the capacity on their Panigale superbike and BMW will have an "optimised engine for enhanced performance and ridability" of its 2015 model S 1000 RR, proving that reports of the demise of the sportsbike category are a little premature.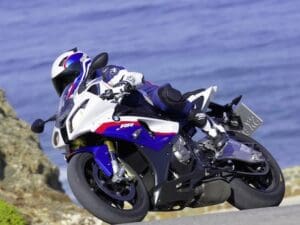 BMW will be the first to unveil its 2015 superbike at the Intermot show in Cologne on October 1, while Ducati is expected to unveil its 1299 Panigale at the Eicma motorcycle show in Milan on November 5.
There is no other detail available from Ducati on the new Panigale superbike, except that it will have an increased capacity from 1199cc to 1299cc. That obviously means more power and torque, but no figures are quoted.
Ducati isn't unveiling the new Panigale at the earlier Intermot show as it doesn't want to overshadow the release of its much-anticipated Scrambler.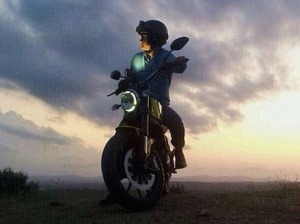 Meanwhile, BMW also isn't giving too much away, except this statement: "The BMW supersports bike goes into its next generation with an optimised engine for enhanced performance and ridability. Meanwhile a new suspension geometry provides increased riding precision and even better handling. In addition to increasing performance, the focus here was particularly on making the new S 1000 RR more user-friendly. Whether in everyday use, taking bends dynamically on country roads or proactive racing on the track – the new S 1000 RR is always uncompromising."
The statement also says BMW will unveil "other new models from various segments" which is likely to be the water-cooled R 1200 R, based on the Concept Roadster. We're not sure what the other models will be but wouldn't it be interesting if they also had a scrambler!