Australian motorcycle jacket company DriRider has edged out iconic American Harley-Davidson in the 2018 Canstar Blue customer satisfaction survey of more than 400 riders.
DriRider also won the 2016 and 2015 surveys while Harley won last year.
The ratings compare motorcycle jacket brands on factors including value for money, comfort/fit, protection, durability, functionality, style and overall satisfaction.
DriRider and Harley were followed by Alpinestar, Triumph and BMW.
These were the only brands mentioned as they must receive a minimum of 30 responses to be included in the ratings.
Canstar Blue has also rated motorcycles, helmets, gloves, boots and tyres. Click on the relevant item to read our report.
Safety rating
The Canstar Blue survey found that comfort and fit, protection, and style are the greatest drivers of overall satisfaction for consumers, with functionality and value for money considered less important. That's worth keeping in mind the next time you're tempted just to buy the cheapest jacket possible.
DriRider scored a full five stars for five of the seven categories, including protection.
Harley top scored in style and durability. Triumph also topped in durability and also won for comfort and fit.
Riders can also now consult Motocap, the world's first rating system for motorcycle clothing protection and comfort.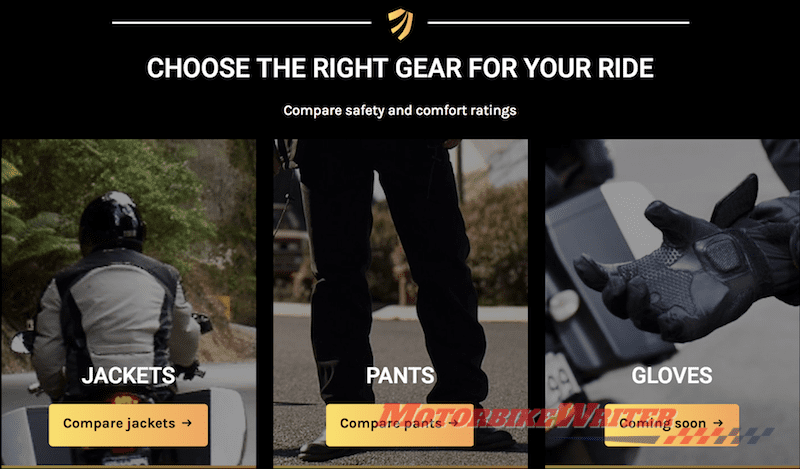 Motocap has so far only rated 10 jackets and did not include DriRider. Top safety rating went to RJays Calibre with five stars while jackets only scored between half a star and two stars for comfort.
Canstar Blue findings
In other Canstar Blue jacket survey findings:
52% wear a protective motorcycle jacket every time they ride;

61% feel safer wen wearing a jacket;

7% don't wear a jacket because it gets to hot;

40% buy a jacket with waterproof ability;

21% believe a jacket saved them from injury in an accident;

50% look after and maintain their jacket;

10% buy the cheapest jacket

12% wished they had spent more on a better jacket; and

17% wear their jacket socially ween not riding.