DreamRacer.TV is fast becoming a motorcyclist Netflix service with a new Nick Sanders adventure documentary added and more films to come.
The digital video venture was started from the film Dream Racer, a biographical account of Sydney-based French-born racer Christophe Barriere-Varju preparing for and competing in the 2010 Dakar Rally.
The much-awarded documentary is also included on the site which is gradually building up an inventory of motorcycle and sport films.
The latest inclusion is the 96-minute documentary Nick Sanders – The Extraordinary Life of an Ordinary Man.
"Nick is an amazing person, so many world records and achievements," says Christophe.
"We interviewed him a little while ago and I can't wait to see how his movie will go."
Nick Sanders biography
The latest documentary follows the life of extraordinary British cyclist, motorcyclist and author Nick Sanders who is the fastest man to ride around the world.
He completed the 32,070km (19,930 mile) trip on June 9, 1997, in 31 days, 20 hours.
In 2005, he did it again, this time on a Yamaha R1, not a dual-sport bike, setting a new record of just 19 days and four hours.
He has now circumnavigated the world seven times on a motorcycle, cycled across the Sahara Desert and sailed two narrow boats from the UK to the Black Sea in Romania and back.
The documentary includes cameo appearances from the late TT racer Robert Dunlop and fellow Irish racing legend Martin Finnigen.
"Having someone the calibre of Nick Sanders as part of Dream Racer Television is truly an honour and it reinforces Dream Racer's core value that anyone with a dream can accomplish anything," says Christophe.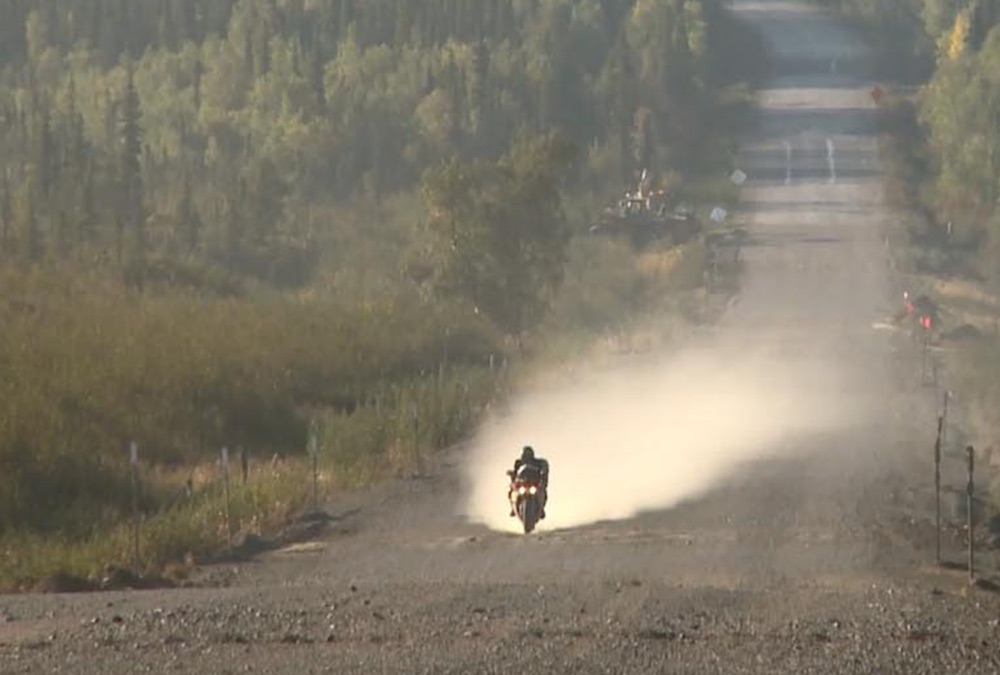 How to view on Dream Racer TV
If you use an Android device, you can download the movie as a rental or purchase and watch it offline via the App.
Everything else is streamed via browsers like Netflix with the only difference being iOS devices (iPhone/iPad) that require the Apple App.