Draggin Jeans has gone on the offensive to prove that their product contains real certified DuPont Kevlar.
Now you can scan the Izon Security label on their Draggin Classics with an I-nigma App on your smartphone which will direct you to a link which certifies the product for the registered trademarks of Dupont and Kevlar.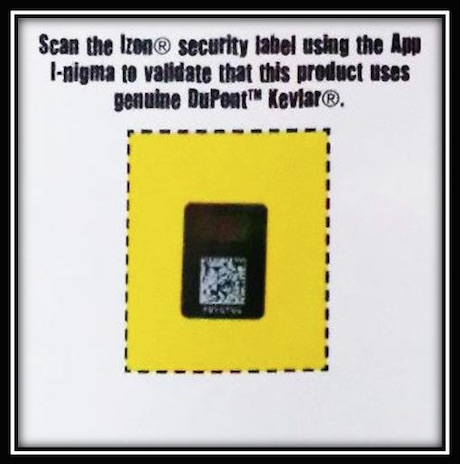 American chemical company DuPont invented the strong and lightweight synthetic fibre in 1965 and now many motorcycle products claim to contain Kevlar.
However, DuPont has brought in the lawyers and hundreds of products have been removed from the market for falsely claiming they included DuPont Kevlar.
Melbourne-based Draggin Jeans was the first licensee approved to use the DuPont Kevlar Preferred Licensee logo. Sales manager Wil Cope says it means customers can be assured Draggin products contain Kevlar.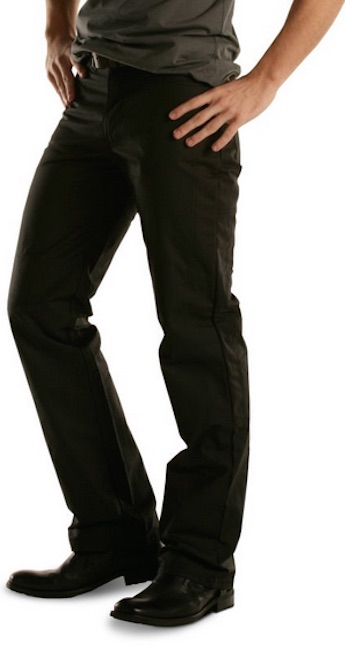 In a press statement, Draggin refers to "copycats goods".
"A lot of companies claim to be using Kevlar in their products. At Draggin we have seen it all; with copycats stooping as low to claim that yellow dyed cotton is in fact Kevlar and made to look like Kevlar," it says.
"At Draggin, when it comes to your personal safety on a motorcycle, we want you to feel confident and assured in our clothes you are wearing.
"We want to ensure our Draggin riders feel secure when they buy a Draggin garment they are getting the genuine Kevlar not the cheap copycat."
Since the mid 1990s, Draggin has been making rash-resistant jeans and famously proved their durability with a video of a tester being dragged behind a motorcycle.