Riders deserve a better deal that includes free tolls and parking, and lower rego and insurance to encourage more people to ride and ease congestion and strains on road and parking infrastructure.
So says the high-profile 2 Wheel Action Group made up of Australian motorcycle industry figures, led by former GP champion Wayne Gardiner.
They have launched a "Better Deal for Two Wheels" petition to demand more recognition and concessions for powered two-wheelers.
Click here if you would like to sign the petition that will go to appropriate state and federal ministers. Or use this QR Code.
It calls for a raft of concessions to get Australia moving on a more convenient form of transport than public transport which is being shunned by the public with genuine fears of Coronavirus infection.
Key points:
Lower the cost of powered two-wheel registration and compulsory third party insurance, making prices standardised across all states ($50 for 50cc, $100 – LAMS, $200 – Open);
50cc scooters and mopeds able to be ridden on a car licence Australia-wide, not just Qld, SA, WA and NT;
Incentives for commuters to buy electric powered bikes through green fund rebates (as per current solar rebates) and no stamp duty charges;
National exemption from motorway, bridge and tunnel toll charges; and
Free parking and footpath parking, except in public thoroughfares and walkways.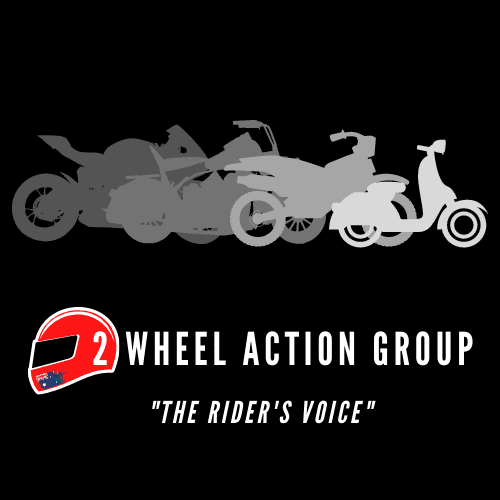 The 2 Wheel Action Group has set up social media assets and appointed respected and awarded retired industry veteran Stuart Strickland as its public relations manager.
Stuart has urged riders to make comments about registration costs when they sign the petition.
Wayne Gardner's video content will be rolled out over the next four weeks through Facebook and YouTube.
He will point out that more powered two-wheelers on the road means less pollution, better social distancing, less congestion, lower demand for infrastructure and parking, plus more fun!
Find out more about a Better Deal: