If you've responsibly chosen to park your bike during the pandemic, then you may be considering using the time to do some valuable DIY maintenance.
We love a bit of DIY bike maintenance, but there are a few pitfalls that can trap the unwary home mechanic, warns RACQ technical officer and self-confessed mechanical "trainspotter" Steve Spalding.
"I like to know where, how, why things work on my bikes, how the models differ and spec changes, oil specs, servicing schedules, workshop tools to do DIY maintenance etc," says Steve.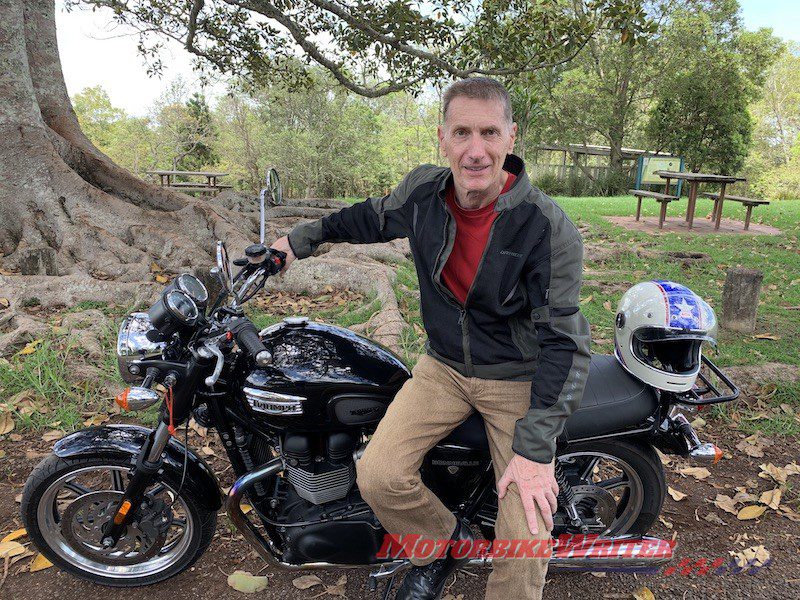 However, he says there can sometimes be variances between recommended replacement parts and what actually fits your bike.
He recalls replacing his chain and sprockets on his Bandit in a working bee with some friends: "I probably drove them nuts when I spent around 30 minutes using Vernier callipers to measure the right amount of 'crush' on the joining link so as to not damage the 'O' ring seals."
"The sprocket sizes quoted by the bike shop for my bike were wrong. They didn't believe me at first."
He says he has also found the online and in-store manuals listed different oil filter fitments. He now uses a different model and brand from what is recommended in the manual.
"You'll find there is a necessary close working relationship between parts people and mechanics. It comes down to the part number versus the application," he says.
"The spare parts staff rely on manuals and part numbers to supply a part. However, the mechanic determines if the part will actually fit correctly. And the buck stops with the mechanic if they get it wrong.
"Therein sometimes lies the tension as both are experienced at what they do." 
Identifying the correct part
Steve says motorcycle manufacturers change or modify parts or specifications during model runs. That can make it difficult to identify the correct part.
He advises a VIN number is necessary with original parts. 
"I think most mechanics rightfully rely on, and respect, parts people for getting them the right parts when needed," he says.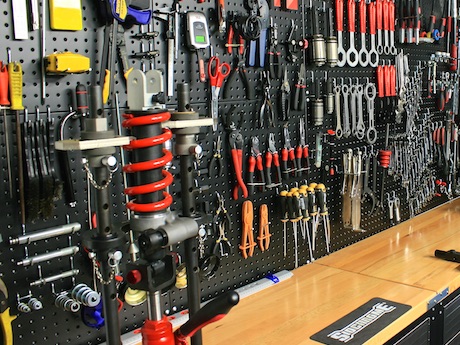 "So the message to DIYers is do take advice from the parts suppliers. However, it's always good practice to make careful observations when removing old parts or preparing to do a job. That will reduce the risk of getting the wrong part.
"And, most importantly, be absolutely satisfied the supplied part is correct before attempting to force-fit. 
"The other advice is use quality parts and oils, and only do repairs and servicing you are competent at doing.
"Mechanics have years of experience, access to manufacturer training, workshop special tools and technical data that most home DIYers don't have.
"With experience, it's better to spend more time researching and learning before taking on a new repair task. Then you will spend less time becoming frustrated with a job that goes from difficult to disastrous." 
Steve says there is a lot of helpful advice online, but he also warns about owner forums and YouTube "how-to" videos.
Online DIY tips:
Be careful in where you source motoring advice. It is usually well-intended but not necessarily accurate;

Manufacturers, dealerships and local repairers are credible sources of advice, forums and social media less so;

Be extra careful about seeking or accepting  'legal advice' such as for traffic infringements, crashes etc from forums and social media;

Just because a thought keeps appearing on blogs or social media, doesn't mean it accurate. It could be that it's just being repeated from one incorrect source; and

If you take advice from unreliable sources and causes damage to your bike or makes things worse, there's not much chance of recourse. You wear the cost of incorrect advice.
Meanwhile …