Royal Enfield's plans to become a serious global brand have been hit for six with the news that celebrated former Ducati designer Pierre Terblanche has quit.
The 60-year-old South African was located at the Royal Enfield factory and research centre near Leicestershire.
No word on why he has quit has come from the company. Maybe he didn't like the weather or the local cuisine!
It will come as a bitter blow to RE plans to grow the brand with new models designed and engineered in the UK for the first time in more than 50 years.
The UK Royal Enfield facility was originally destined to be a research, design and development "technology centre", however they are now talking about building motorcycles in the factory located on an old World War II airfield.
Terblanche would have been integral in developing new models at the centre for the global market.
He is credited with having designed Ducati's Multistrada, Hypermotard, Supermono, ST3, 1999–2007 SuperSport, MH900e, 749/999, and the SportClassics.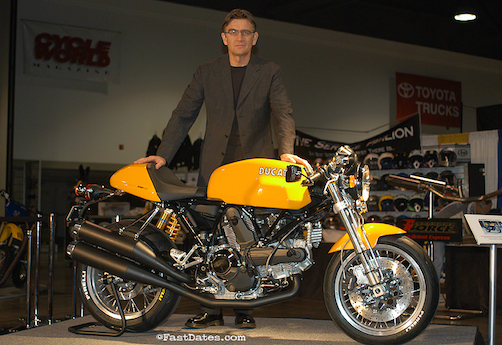 He was poached from American motorcycle company Confederate Motors in late 2014 where he designed the Confederate X132 Hellcat Speedster. He has also worked for Moto Guzzi, Piaggio and Norton.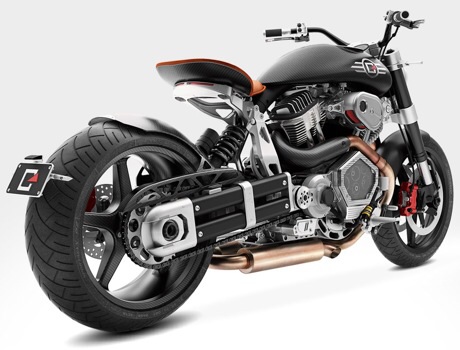 Can you image what he could have done with a brand like Royal Enfield!
It's not unusual for automotive companies to grab famed designers from other brands to improve their global perception.
A great example is Korean car company Kia which had some of the ugliest vehicles on the road until they enlisted Audi TT designer Peter Schreyer. Now, they look quite smart and without that badge, you could easily mistake them for an Audi!