Stylish Gear for a Discounted Price
If you're at all familiar with Roland Sands Design, then you know that the company makes some seriously stylish, expensive, and top-quality gear. That's why when I saw how much of the brand's gear was on sale at Revzilla, I had to do up a special post for these great deals.
It's important to note that some of the gear listed below is only available in certain sizes. It's also important to note that there are a lot more pieces of gear and apparel on the full page of Revzilla's Roland Sands Design sales page. You can check out all of the products from this brand that are on sale by clicking here. Otherwise, check out my favorite picks below.
Bell Race Star RSD Formula Helmet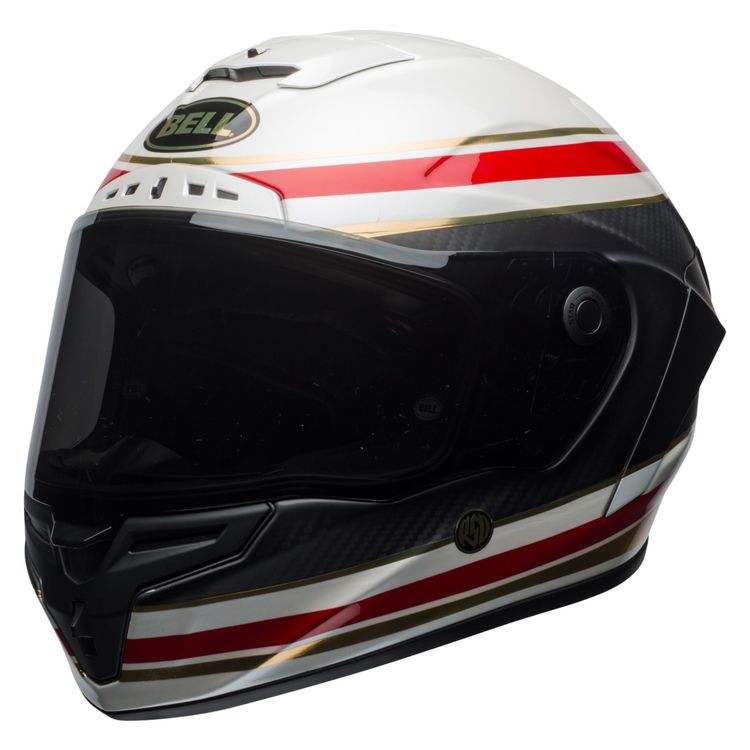 Regular Price: $749.95, Sale Price: $374.99 (50% off)
The Bell Race Star Helmet is designed and built for the sport rider and track-day enthusiast. It's constructed of carbon fiber and is one of the safest and best helmets produced by Bell. The helmet has a narrow neckroll and snug fit to keep noise levels down and reduce movement. It also has features like a removable liner, wide viewport, six EPS sizes and five shell sizes, and it comes Snell rated and with DOT approval. With the 50 percent discount, you're looking at saving around $375. 
Check it out at Revzilla
Roland Sands Ramone Jacket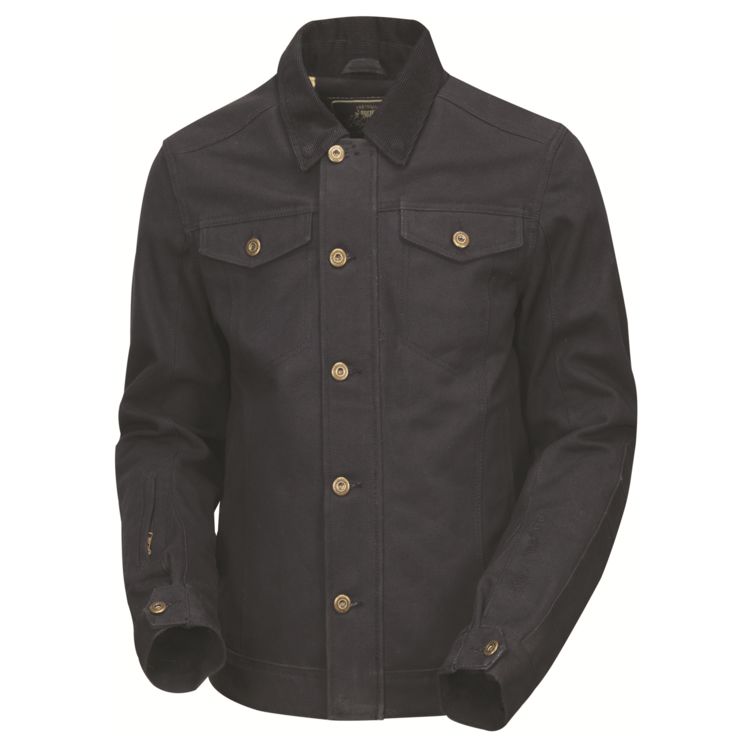 Regular Price: $250.00, Sale Price: $150.00 (40% off)
Roland Sands version of the classic canvas work jacket, the Ramone jacket offers classic style with modern construction to give riders a jacket that's equal parts cool, safe, and comfortable. The jacket features 18-ounce heavyweight cotton, classic fit with pre-curved sleeves, corduroy collar, zippered front and pockets, gusset in the back for ease of motion, adjustable waist tabs, internal soft lined pocket for electronics, and pockets for armor which are sold separately. With the 40 percent discount offered right now, you'll save $100. Unfortunately, Revzilla only has 3XL jackets. If you're a big dude, enjoy.
Check it out at Revzilla
Roland Sands Mojave Boots Whiskey and Grey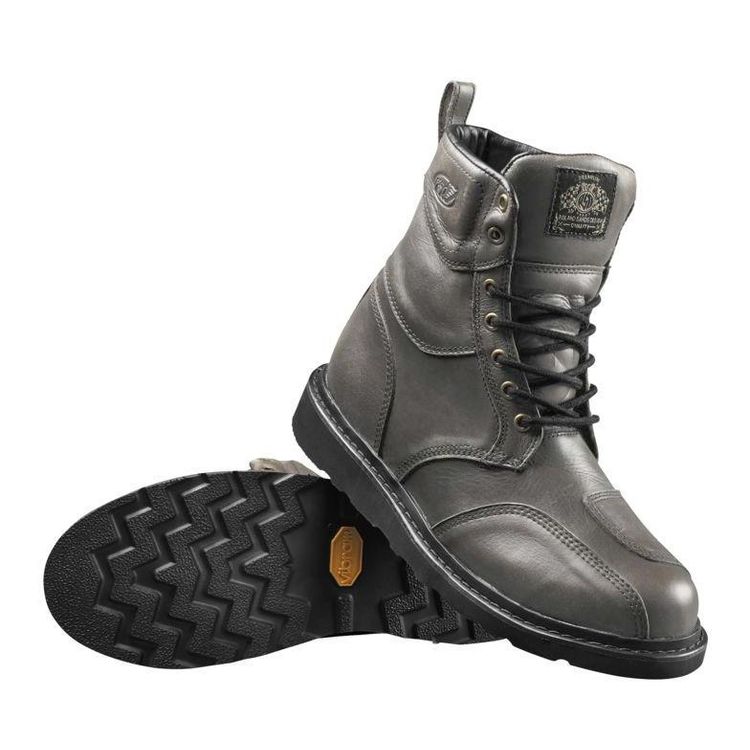 Regular Price: $300.00, Sale Price: $150 (50% off)
Unfortunately, these boots are available only in size 11. Despite this, I included them because they are heavily discounted and some killer boots. If you're a size 11, rejoice! For real, though, these boots do offer quite a lot, including 100-percent top-grain cowhide outer construction, a Hipora waterproof liner with a gusseted tongue, reinforced shank and tow box, improved lateral support, Vibram soles, and waxed laces. With a 50 percent discount, someone with size 11 feet will save a cool $150. 
Check it out at Revzilla
Roland Sands Jett Women's Jacket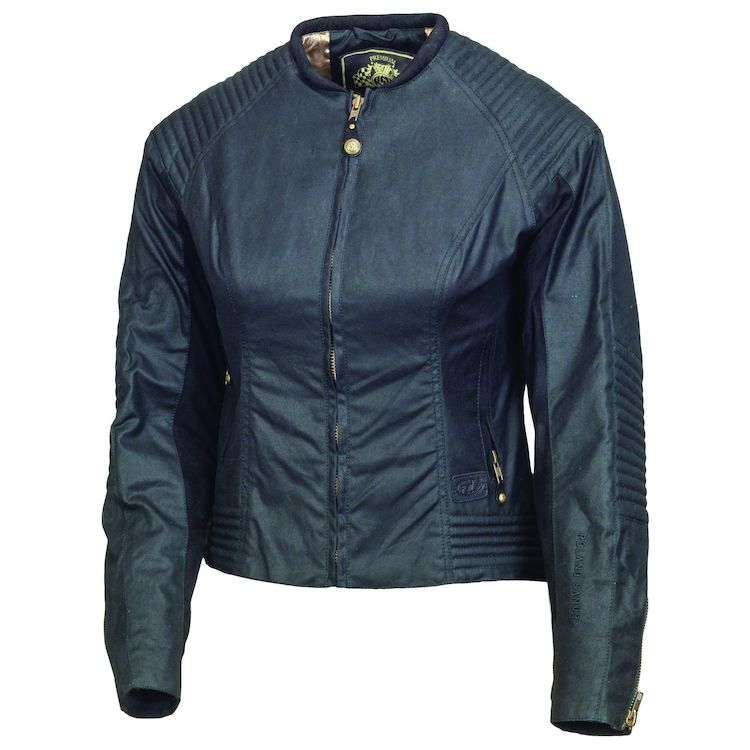 Regular Price: $, Sale Price: $ (% off)
Lady riders aren't left out from the Roland Sand's fueled firesale. The company makes gear for both men and women, and this Jett women's jacket is a top-quality item. It features British Millerain 10.5 ounce waxed cotton, tailored for riding with pre-curved sleeves, quilted accents on common impact areas, stretch shoulder panels for a greater range of motion, and room for armor in the shoulders, elbows, and back which are sold separately. It's discounted by 50 percent so you'll save $200.  
Check it out at Revzilla
Bell Custom 500 Carbon RSD Jager Helmet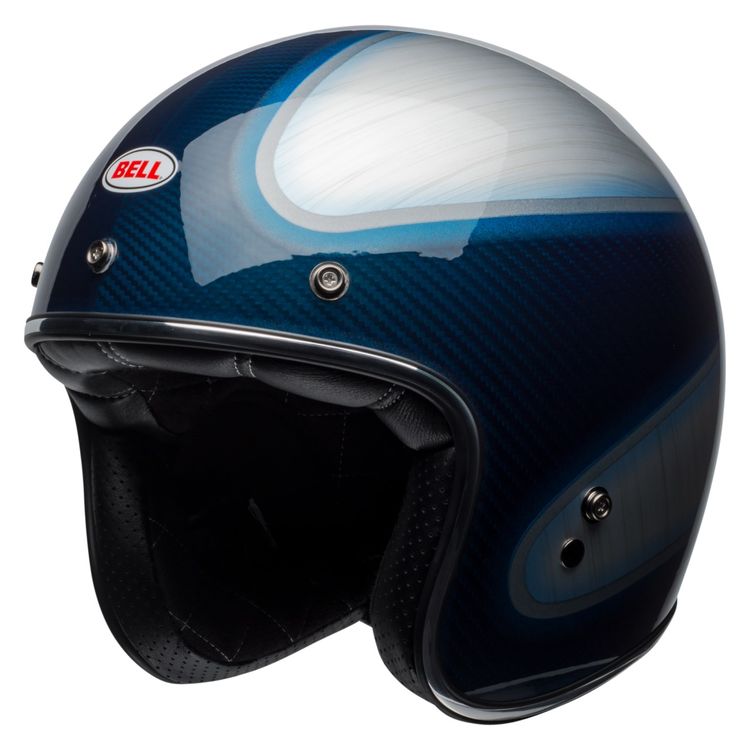 Regular Price: $399.95, Sale Price: $239.97 (40% off)
If you're looking for a Bell open-face helmet with plenty of protection and style, the Bell Custom 500 Carbon RSD Jager helmet is the one for you. Bell and Roland Sands teamed up to make this helmet, and it's a quality item. It includes a low-profile carbon shell that comes in five sizes, a multi-density EPS liner, suede interior, five-snap pattern for shields and visors, padded chin strap, five-year warranty, and DOT and ECE certifications. With a discount of 40 percent off you'll save about $160. 
Check it out at Revzilla