Get the Jackets, Gloves, Shoes You Need for Less
Every week, I scour our partner's deals to help identify for our readers what the best discounts are. This week I noticed that there were some top-notch deals on Dainese and Icon gear, and I thought it best to share these deals with you.
Revzilla has included the following Dainese and Icon gear in its weekly deals. While there are other options out there for good discounts, these are the pieces of gear that stood out to me. If you'd like to see all of the gear on sales, click here. If you want to see the top choices, keep scrolling.
Dainese 4 Stroke EVO Gloves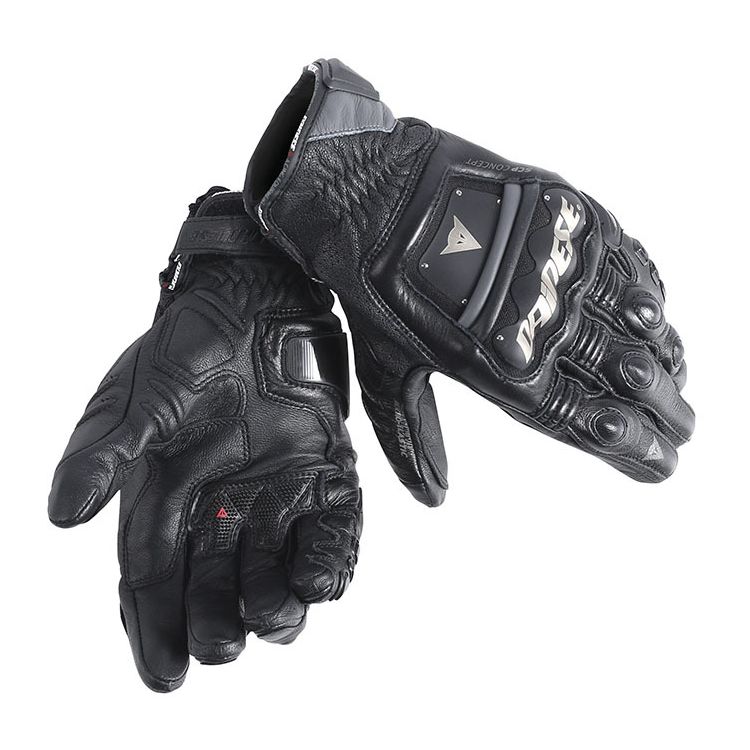 Regular Price: $219.95, Sale Price: $169.99 (23% off)
These are some top-quality short cuff gloves out there. We've actually included them before on deals posts as Revzilla keeps marking them down. Now's the time to buy because the gloves are now 23 percent off or roughly $50 off. They feature a full-leather construction with cowhide on the back of the hand and goatskin on the palm. The gloves also feature composite inserts and stainless steel across the knuckles. These gloves are a notable step up from the original 4 Stroke gloves from the company
Check it out at Revzilla
Dainese Street Biker Air Shoes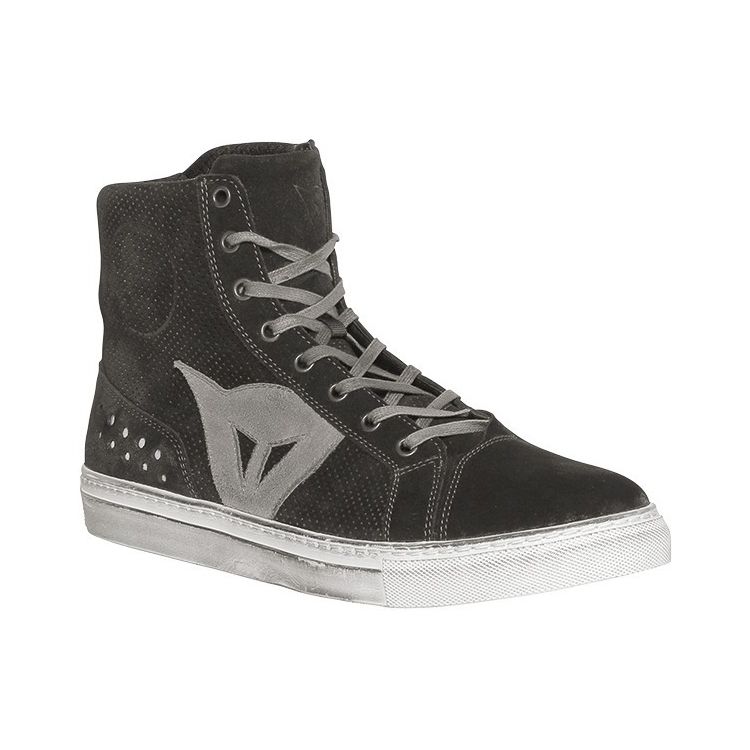 Regular Price: $179.95, Sale Price: $125.95 (30% off)
The Dainese Street Biker Air Shoes are no joke. These shoes provide ample protection for the rider and street shoe style and comfort in an affordable package. They offer plenty of features including CE certification, cowhide leather suede upper construction, leather perforations for airflow, non-slip rubber sole, reflective inserts, and a shoe with laces. The shoes are 30 percent off, which works out to be about $54. 
Check it out at Revzilla
Dainese Estrema Air Jacket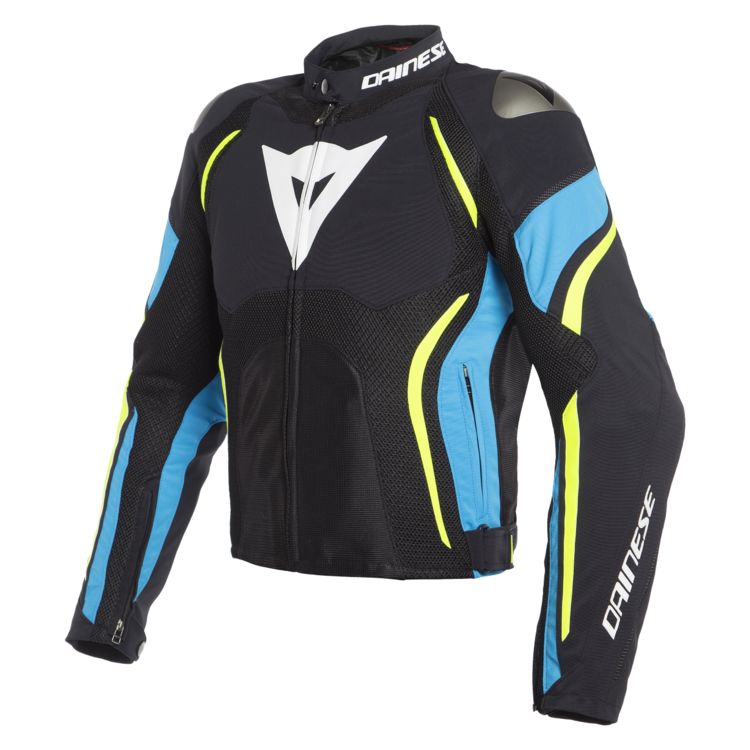 Regular Price: $419.95, Sale Price: $299.99 (29% off)
The Dainese Estrema Air jacket blends the characteristics of a race-focused, sporty jacket with the breathability and comfort of a mesh jacket, giving you a fantastic two-season option. The jacket features composite protectors on the shoulders and elbows, chest protector pockets, back protector pocket, an aerodynamic spoiler, mesh fabric, a rain liner, and adjustments for the neck, waist, and wrists. At 29 percent off, you'll save around $120. 
Check it out at Revzilla
Icon Konflict Jacket
Regular Price: $250.00-$255.00, Sale Price: $199.00 (20% off)
The Icon Konflict is an attractive and noticeably simple jacket from the brand. Most of the jackets are far more eye-catching, but the company went with something way more subtle here, and I like it. The jacket features a textile material, neoprene collar, integrated flex zones, internal and external pockets, perforated panels for airflow, and CE certified armor in the shoulders, elbows, and back. With a discount of 20 percent, you're looking at a notable drop in the price of $56.
Check it out at Revzilla
Icon Konflict Gloves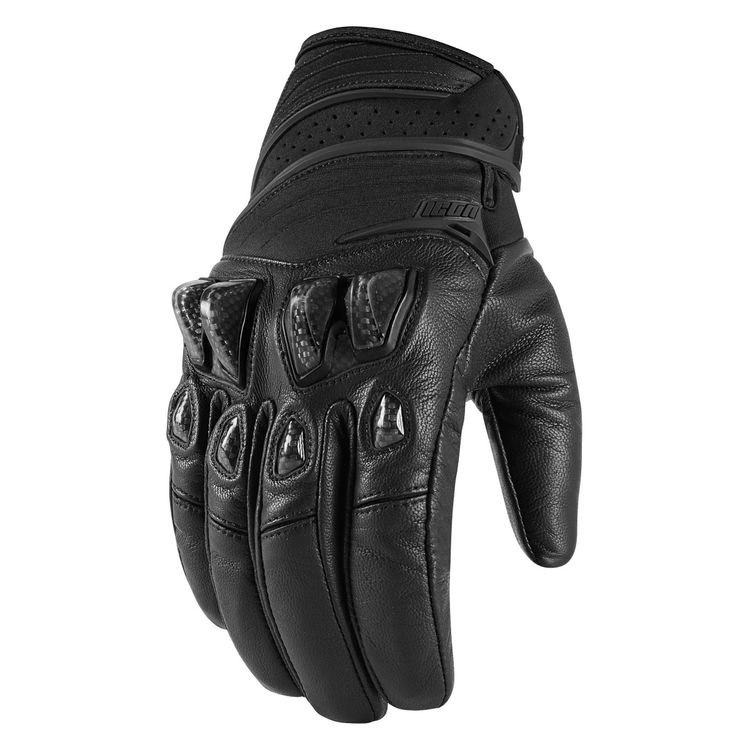 Regular Price: $65.00, Sale Price: $50.00 (23% off)
If you're looking for some gloves to go with the Icon jacket shown above, then you should get the Icon Konflict Gloves shown here. With a mixture of neoprene and goatskin construction, the gloves offer quality protection and comfort. The TPU/Carbon knuckles offer additional protection and the hook-and-loop closure keeps them on your hands. At 23 percent off, you'll save about $15. 
Check it out at Revzilla