Motorcycle riding pants for women need to be made of much stronger stuff than other kinds of clothing. They also need to fit right—not just so that you'll look great, but also so their armor and reinforced zones cover you properly.
Below, we've called out some of RevZilla's best deals on ladies' riding pants this week—going all the way up to 75% off on select products! Browse our choices here, or see their whole range of current women's motorcycle pant closeouts.
Women's Motorcycle Jeans Up to 75% Off
Bullit Tactical Straight Fit Women's Jeans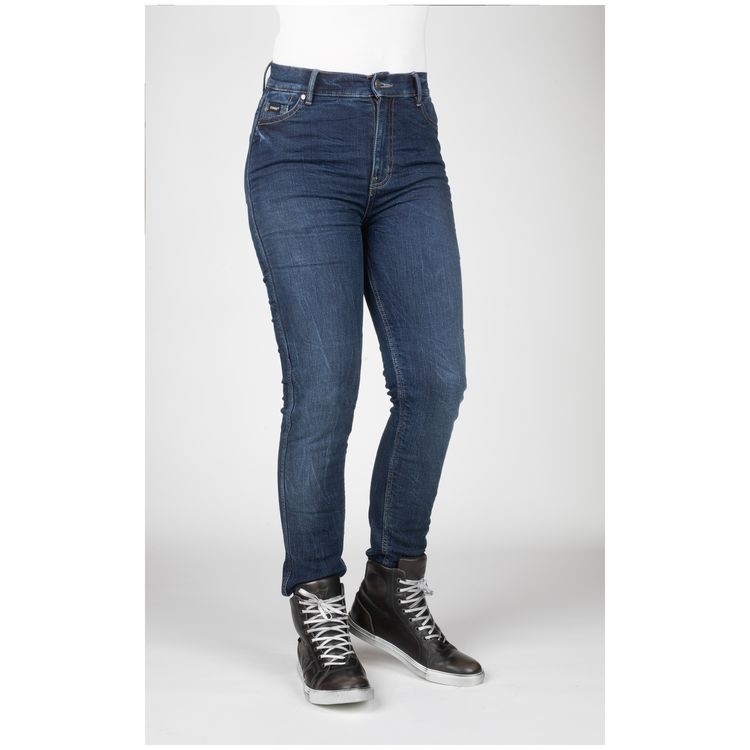 Regular Price: $129.99, Sale Price: $49.99 (62% Off)
Covec fiber reinforced denim makes these look like regular jeans, but they'll hold together much better if you find yourself sliding across pavement. Their single-layer construction also helps them feel lightweight and comfortable, so you can wear them off the bike without feeling bulky or encumbered.
Bullit SR6 Slim Women's Jeans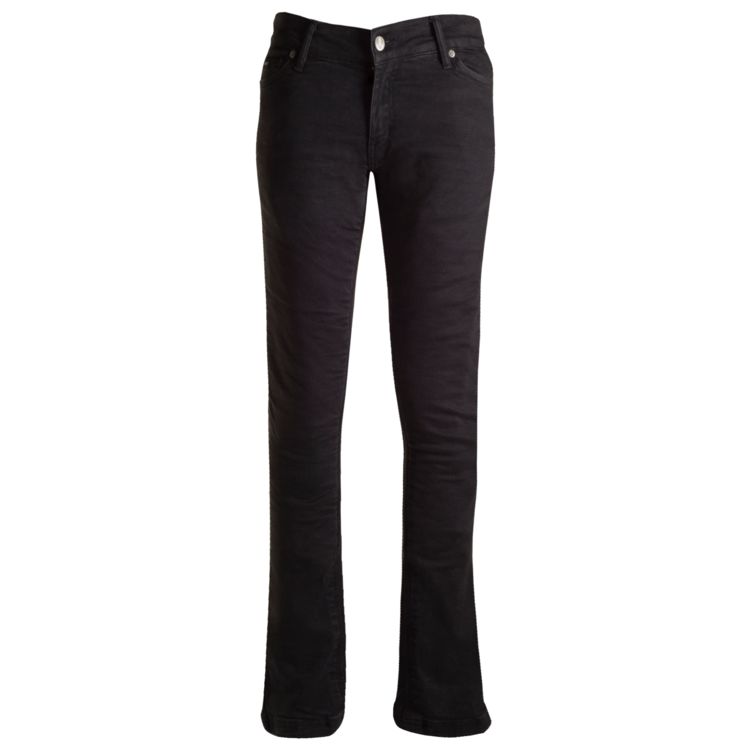 Regular Price: $189.95, Sale Price: $49.95 (74% Off)
A slim fitting pant rated for longer abrasion-resistance than cowhide, these jeans offer top-tier style and protection for riders. They also come with a water-repellant finish, which makes them suitable for riding in a wide range of seasons and conditions.
Bullit SR4 Flex Women's Jeans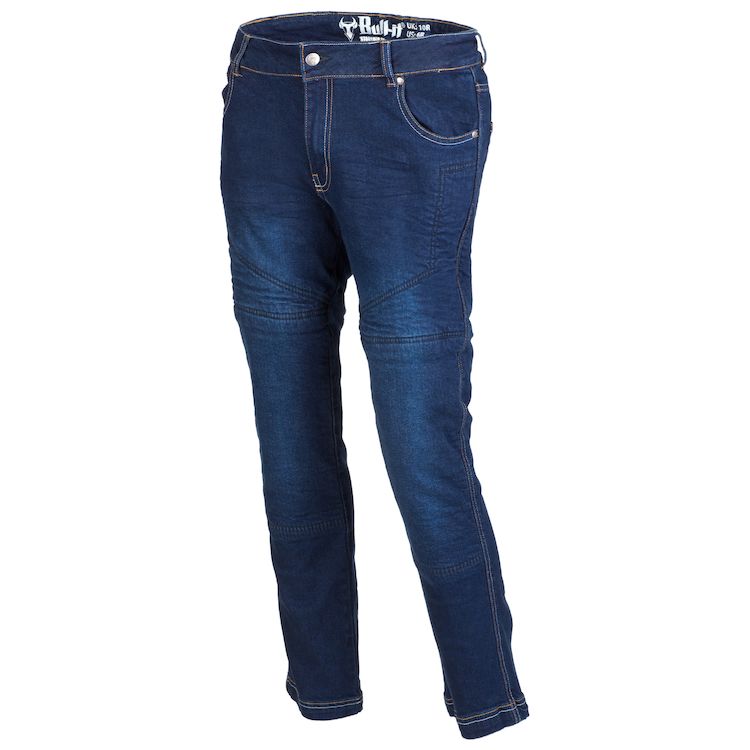 Regular Price: $149.95, Sale Price: $49.95 (67% Off)
Designed to be worn inside full boots or on top of ankle boots, these jeans offer up to 5.2 seconds of slide protection and 2% stretch, allowing them to fit a broader spectrum of bodies. The silicone finish is also breathable and water-repellant.
Bull-it Fury II Jeggings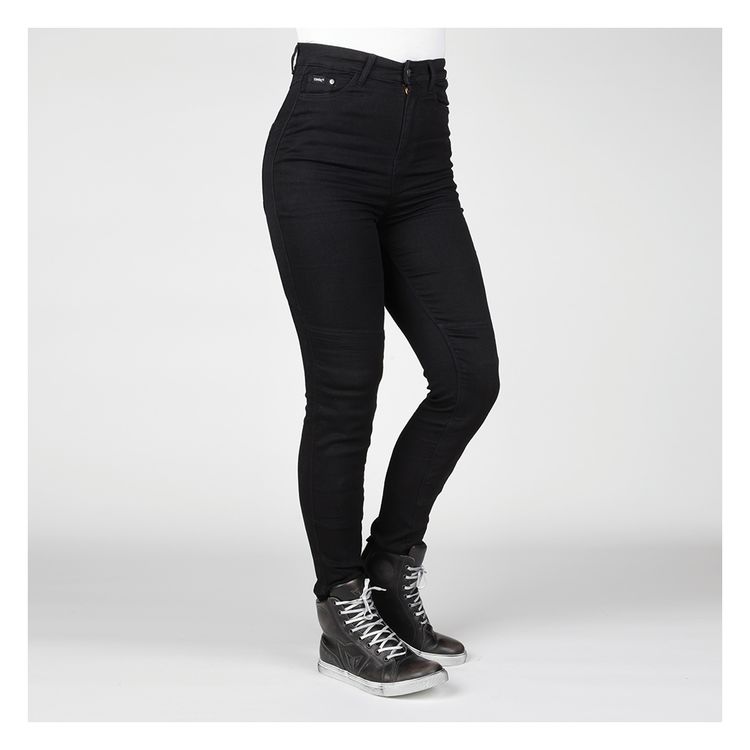 Regular Price: $179.95, Sale Price: $69.95 (61% Off)
Abrasion resistance? Check. Pockets for CE-rated knee armor? Check. Stretchy? You betchy. These are some of the toughest jeggings on planet earth—and they're comfortable to boot. The five-pocket traditional denim design also gives you room to keep some essential items on your person, and the curvy cut makes these pants ideal for riders with fuller body types.
Check it out at Revzilla
Other Women's Motorcycle Pants Up to 60% Off
BMW EnduroGuard Women's Pants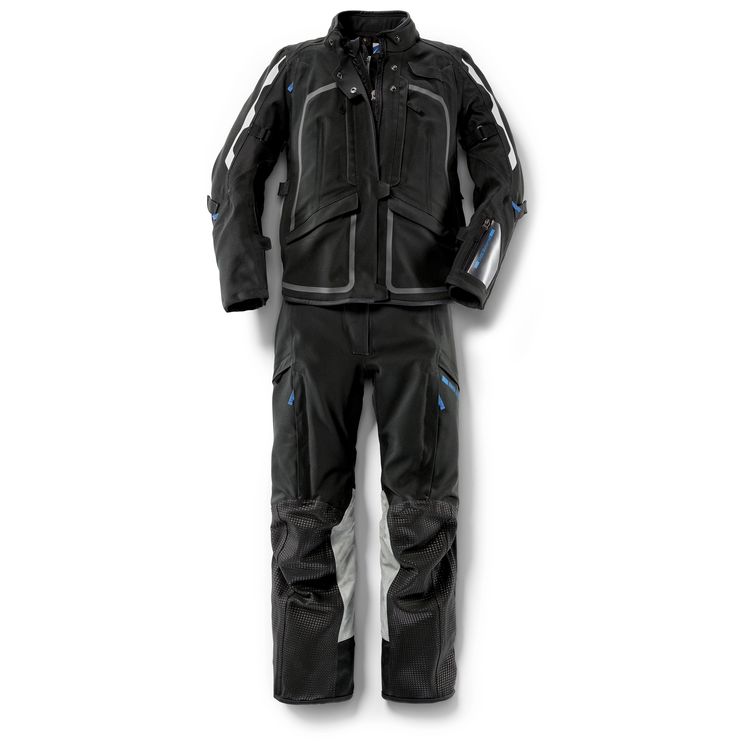 Regular Price: $649.00, Sale Price: $324.50 (50% Off)
These pants are the real deal—and at 50% off this week, we suggest you take advantage. An incredibly abrasion-resistant shell made from Dynatec and Dynatec Stretch with Ceraspace at the knees and shins offers superior slide protection, while the famous 3-layer BMW Climate Membrane ensures comfort in a wide range of conditions. These are serious touring pants ready for the road.
Rukka Orbita Pants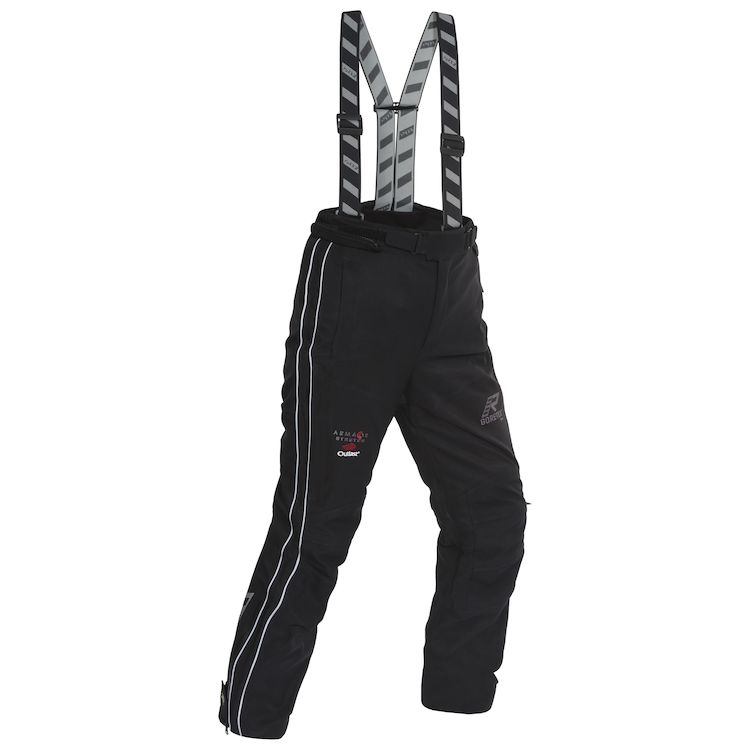 Regular Price: $649.00, Sale Price: $324.50 (50% Off)
Designed to offer maximum protection from the road and the elements, the Orbita pants have a three-layer Gore-Tex pro liner laminated to a Kevlar and Cordura shell. They also come with D30 EVO armor lining each leg, making them some of the toughest pants on the market. And with waterproof pockets, you can rest easy knowing your phone, keys, and other valuables will be just as protected from the elements as you are.