With warmer weather on the way, you're probably looking forward to going on longer journeys—and if so, you'll need to make sure your gear is up to the task. Whether you ride a sport tourer or a big road cruiser, you'll want a motorcycle jacket that offers plenty of comfort and protection for your multi-day excursions.
Luckily, RevZilla's risen to the occasion—with deals over 50% off on some of the best ADV/touring jackets around. As usual, you can see the full list here or read on to check out our top picks.
Select Men's ADV/Touring Jackets Over 50% Off
Klim Drifter Jacket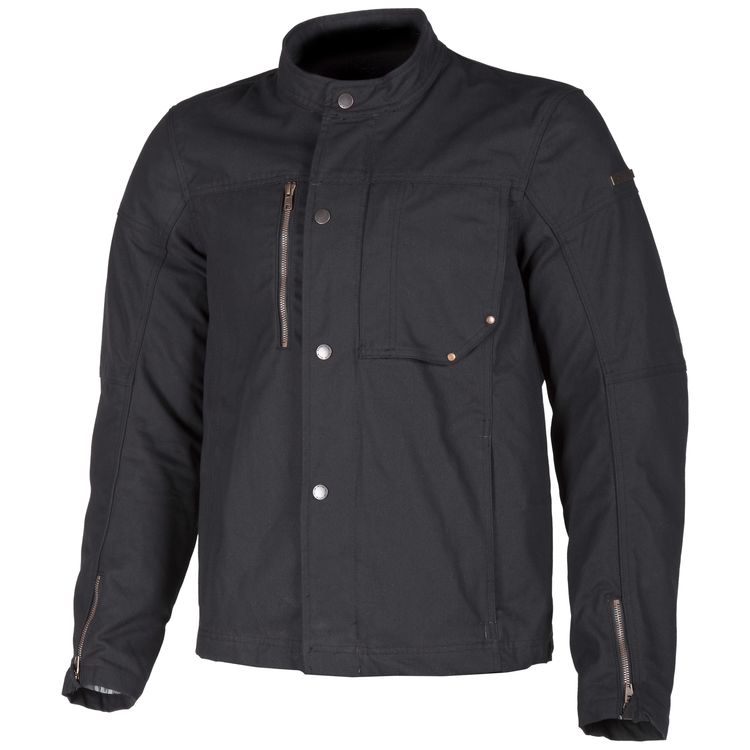 Regular Price: $299.99–$329.99, Sale Price: $129.99–$159.99 (57% Off)
With a simple, rugged appearance and plenty of safety features, this understated garment is as suitable for a casual night out as it is for a ride through the mountains. D30 CE Level 1 protectors in the shoulders and elbows—plus a D30 Viper CE Level 1 back pad—offer impact protection, while pitholes offer ventilation, and a waxed canvas helps keep you dry in wet conditions.
Scorpion EXO Birmingham Jacket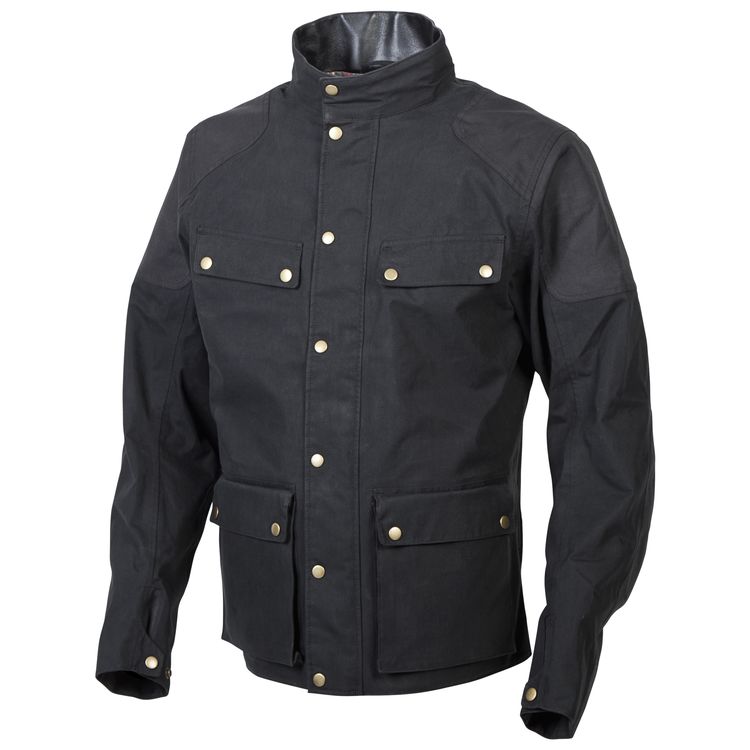 Regular Price: $299.95, Sale Price: $150.00 (50% Off)
A modern classic for riders who don't want to shell out ~$1500 for a Belstaff, this textile riding jacket from Scorpion EXO is as fashionable as it is feature-rich. You get total waterproofing, thanks to the taped seams and wax coated outer material, plus SAS-TEC CE certified armor in the elbows and shoulders (with the option to add a back protector as well).
REAX Ridge Textile Jacket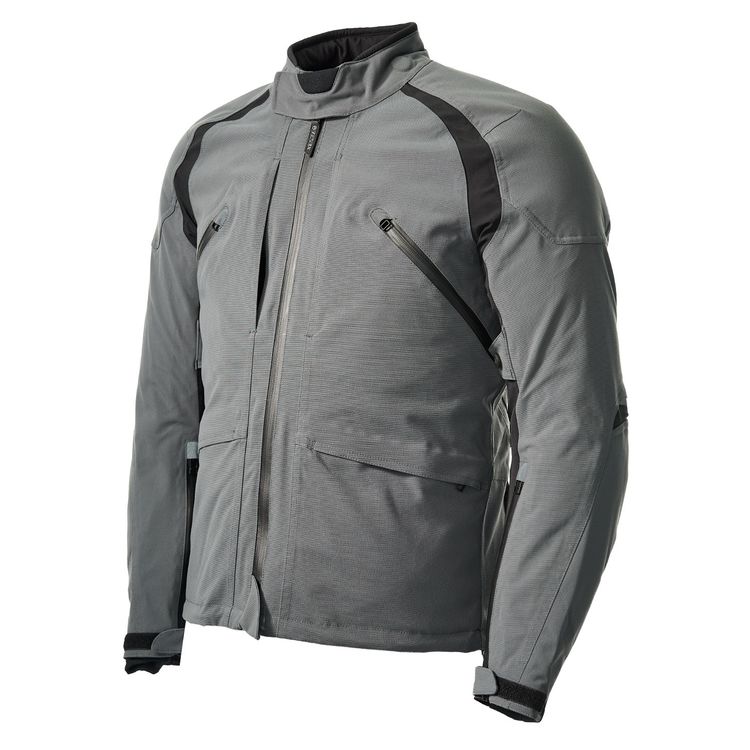 Regular Price: $399.00, Sale Price: $179.97 (55% Off)
A multi-season jacket ready to resist inclement weather and tricky terrain alike, this garment features SAS-TEC CE Level 2 elbow and shoulder armor, plus a pocket for an optional back protector. You also get 750D nylon in the body, with double layers to reinforce the elbows.
Did we mention that the entire shell is waterproof? It's breathable too, thanks to a wraparound venting system and additional vents at the chest pockets.
Tour Master Sonora Air 2.0 Jacket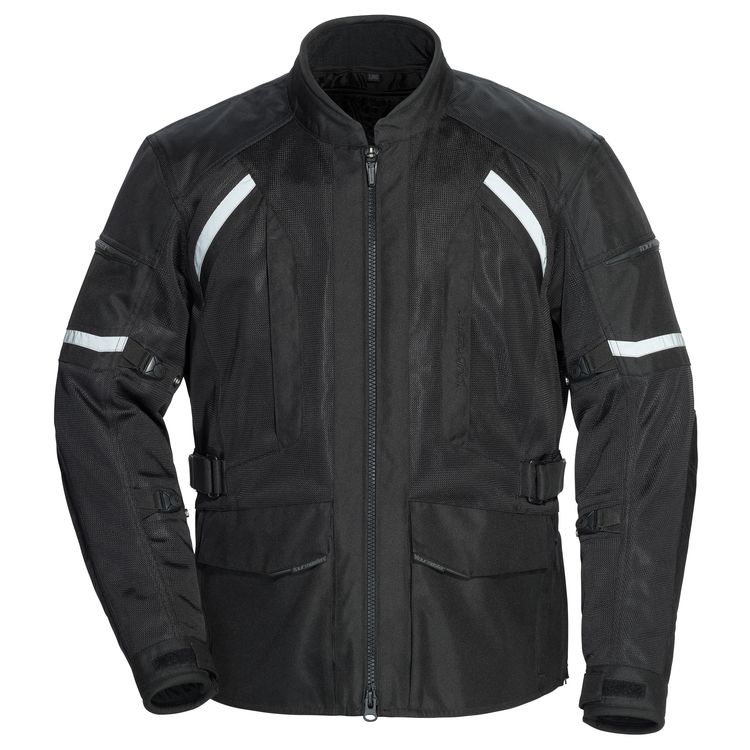 Regular Price: $199.99, Sale Price: $99.99 (50% Off)
This jacket's designed to offer rugged protection without stifling you on rides in the summer heat. It comes with CE Level 1 Armadillo armor in the shoulders and elbows (along with space for an optional back pad), plus 1680D ballistic fabric reinforcing key impact areas and 600D Carbolex throughout the rest of the body.
Sounds hot, right? Wrong. This jacket uses armor-link mesh material to keep the air flowing without sacrificing your safety, and a waterproof thermal liner can be snapped in for riding in harsher conditions.
Select Women's ADV/Touring Jackets Over 50% Off
BILT Techno Women's Jacket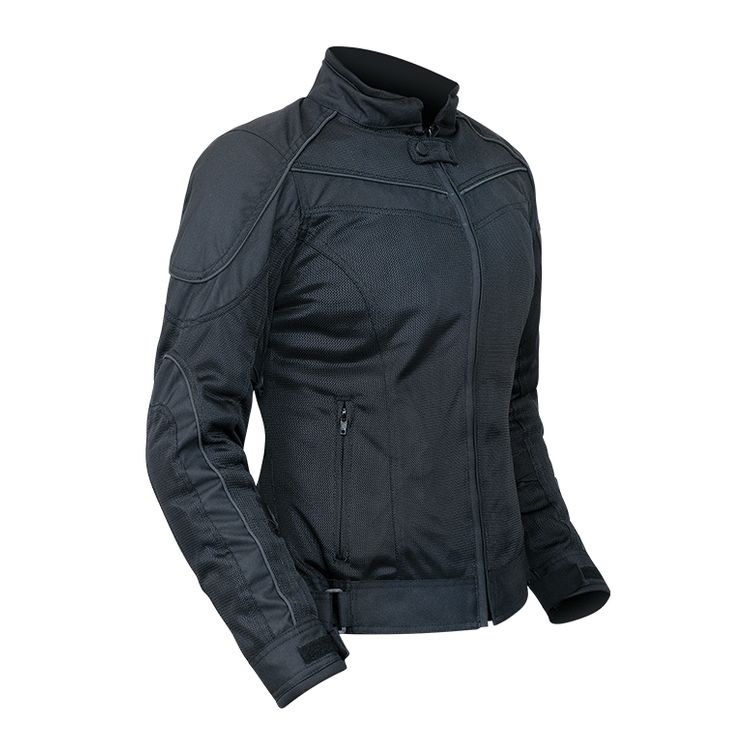 Regular Price: $179.99, Sale Price: $89.97 (50% Off)
"Ultra-flow Techno mesh" might sound like a d-list comic book villain, but it's actually what allows this jacket to keep you ventilated. Meanwhile, 600D reinforcements in key impact zones ensure you're covered where it counts, and CE-approved shoulder and elbow armor kick it up another notch. Don't worry; there's room for a back protector, too—and high-vis reflective piping keeps you even safer by helping you stay seen. Take that, Spider-Man!
Check it out at Revzilla
Dainese Santa Monica Women's Perforated Jacket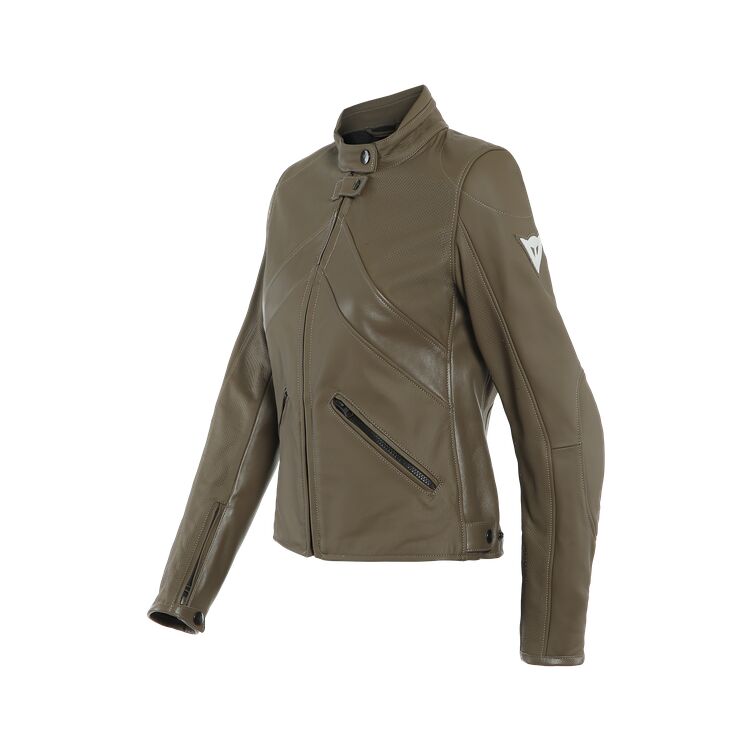 Regular Price: $499.95, Sale Price: $249.95 (50% Off)
We've written about this jacket before—it's here again because it hasn't stopped kicking ass. The body combines matte and glossy leather panels for a unique look, while ProShape 2.0 shoulder and elbow protectors and room for an optional G1 back protector help you cover your most vulnerable areas. There's plenty of perforation to keep the air flowing, too—so you can count on this jacket to keep you as cool as you'll look wearing it, even on the hottest days of the year.
Check it out at Revzilla
BMW EnduroGuard Women's Jacket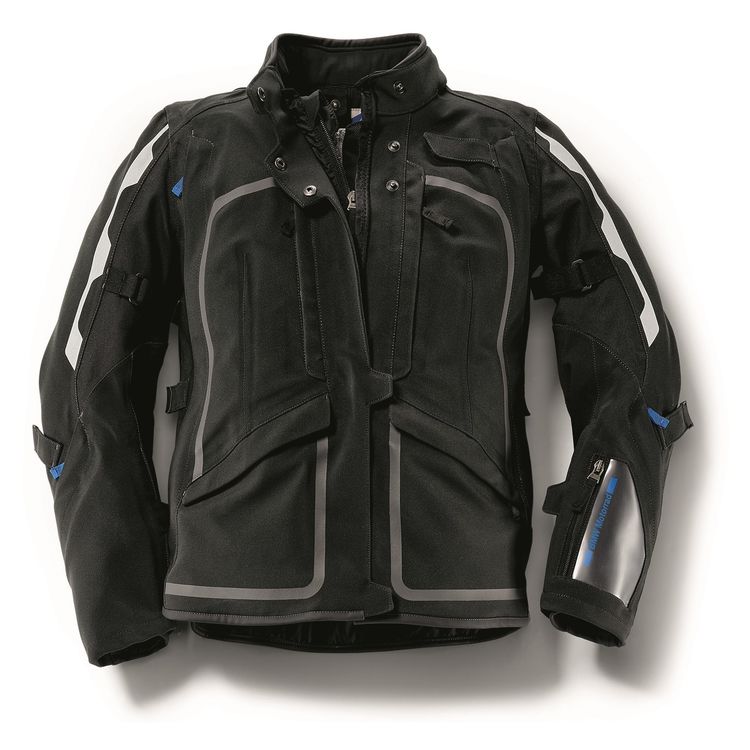 Regular Price: $949.00, Sale Price: $474.50 (50% Off)
You don't see a deal like this every day. One of BMW's best jackets, the Enduro Guard normally costs about a thousand dollars—but is currently marked down to just under half of that.
The women's version of this premium protective garment features an abrasion-resistant Dynatec shell with Ceraspace layers in specific places, and a three-layer laminate with BMW Climate Membrane technology to keep it fully windproof and waterproof without sacrificing breathability. NP2 protectors are built into the elbows, shoulders, and back, as well—no matter where you go or what you ride through, this jacket has you covered.
Check it out at Revzilla