Damon Motors is working to complete their Canadian production plant in Surrey, British Columbia, with anticipation of finishing the thing by 2022….though they'll apparently not be starting mass production of their incredibly attractive Hypersport and Hyperfighter until 2023. 
Let's talk about it.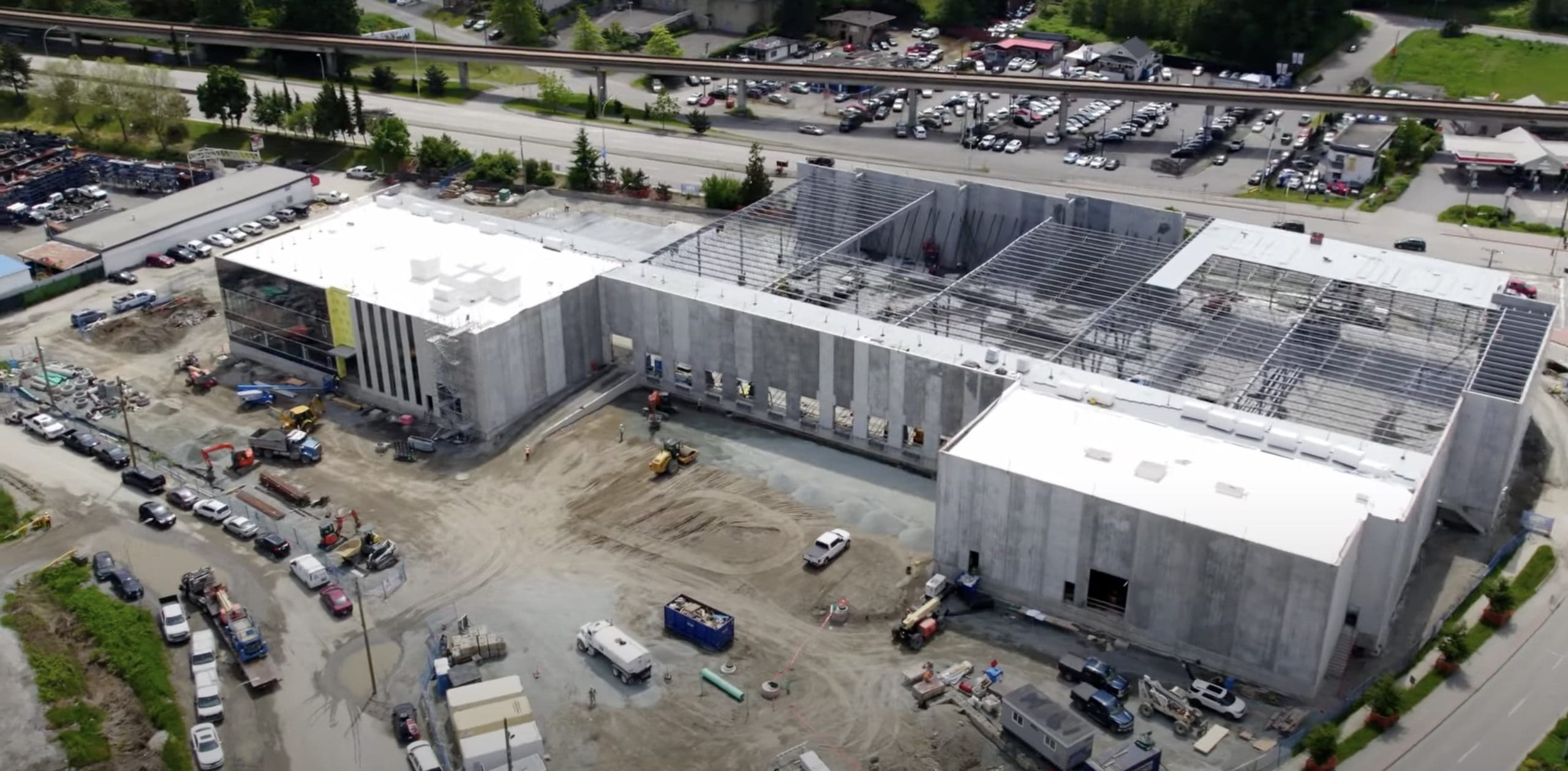 Announcements of Damon's 110,000-square-foot factory were made back in November 2021, along with a slew of moves in the job force sector, appointing a Chief Marketing Officer (CMO)/VP, new Head of EU Operations, and securing a partnership with Colombia-based distributor Auteco Mobility, according to RideApart.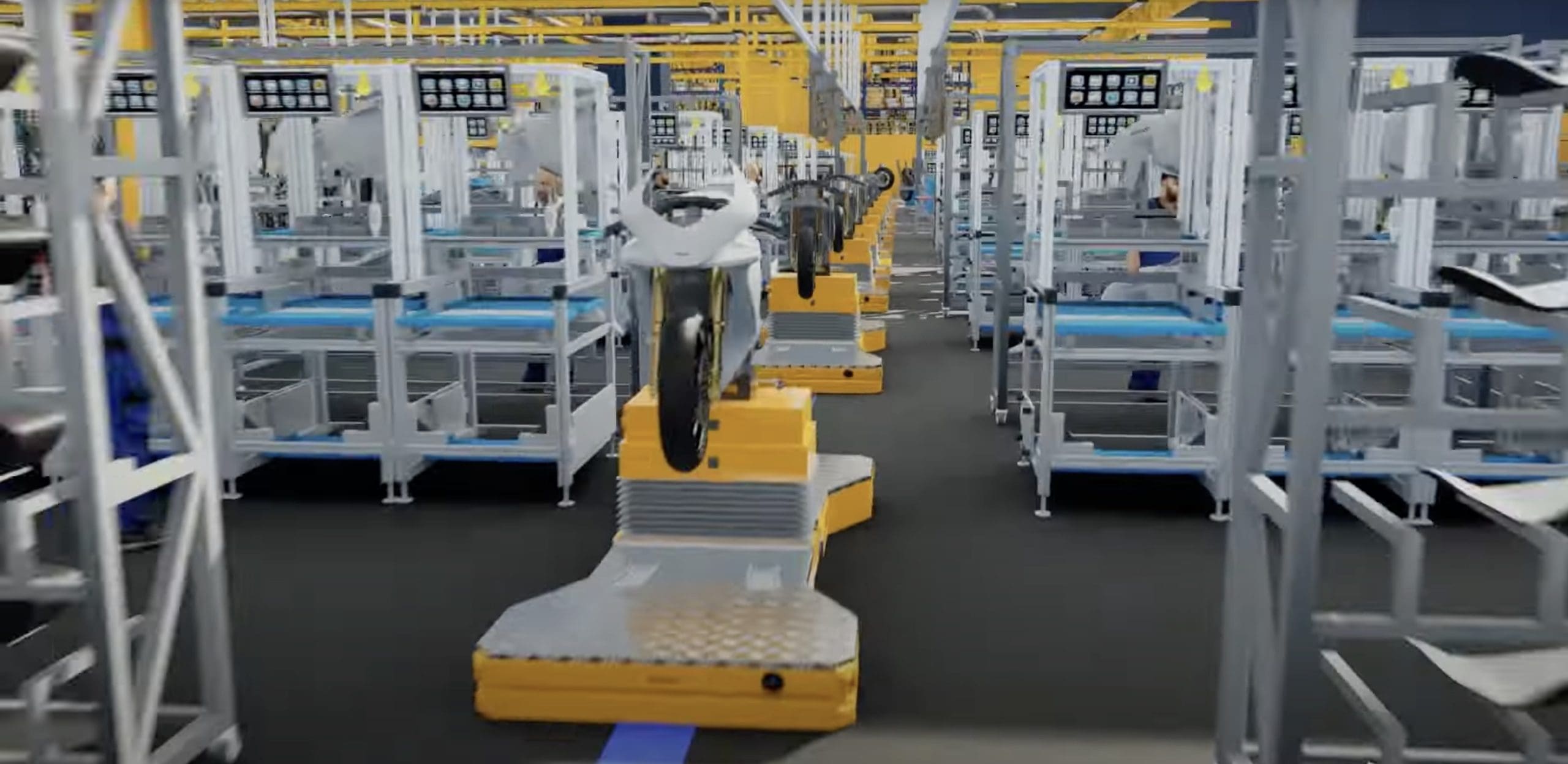 Current focuses are set on completion of the production plant, as well as expanding brand efforts in Latin America and EU – and with infrastructure now well underway, why not? 
Damon Motors was founded back in 2017 by Jay Giraud and Dom Kwong – two visionaries set to bring a whole new kind of electric bike to the masses.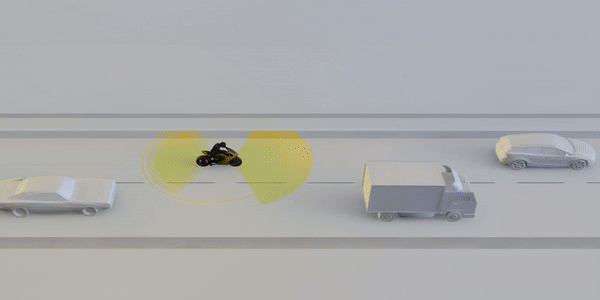 Haptic feedback handlebars, a hazard-warning windshield LED bar, long-range radar, adjustable bars/footpegs, a bidirectional fast charger and the world's first monocoque-built, all-electric, multi-variant powertrain are just a few things the brand has put into their projects.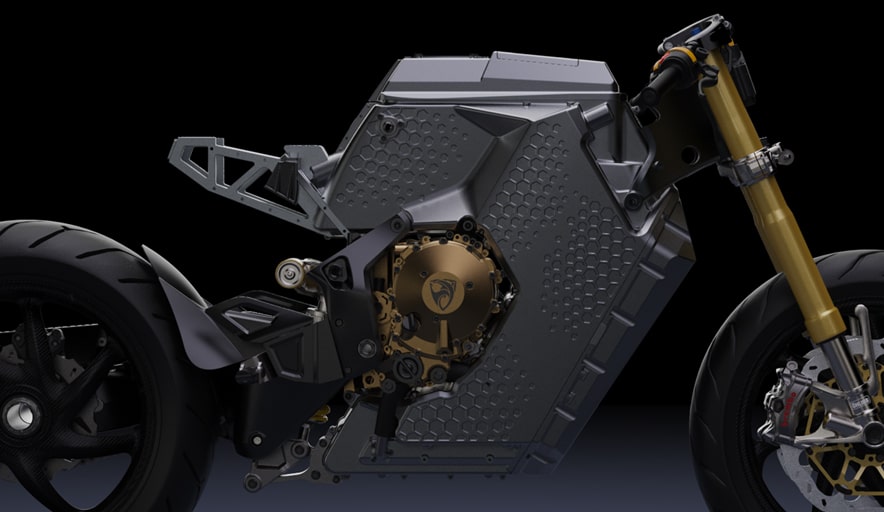 There's so much tech stuffed into their rare beasties, in fact, that they've even published a dictionary for readers to better understand the inner workings of the silent rides that )we have now confirmed from the brand) will be released to the masses in 2023.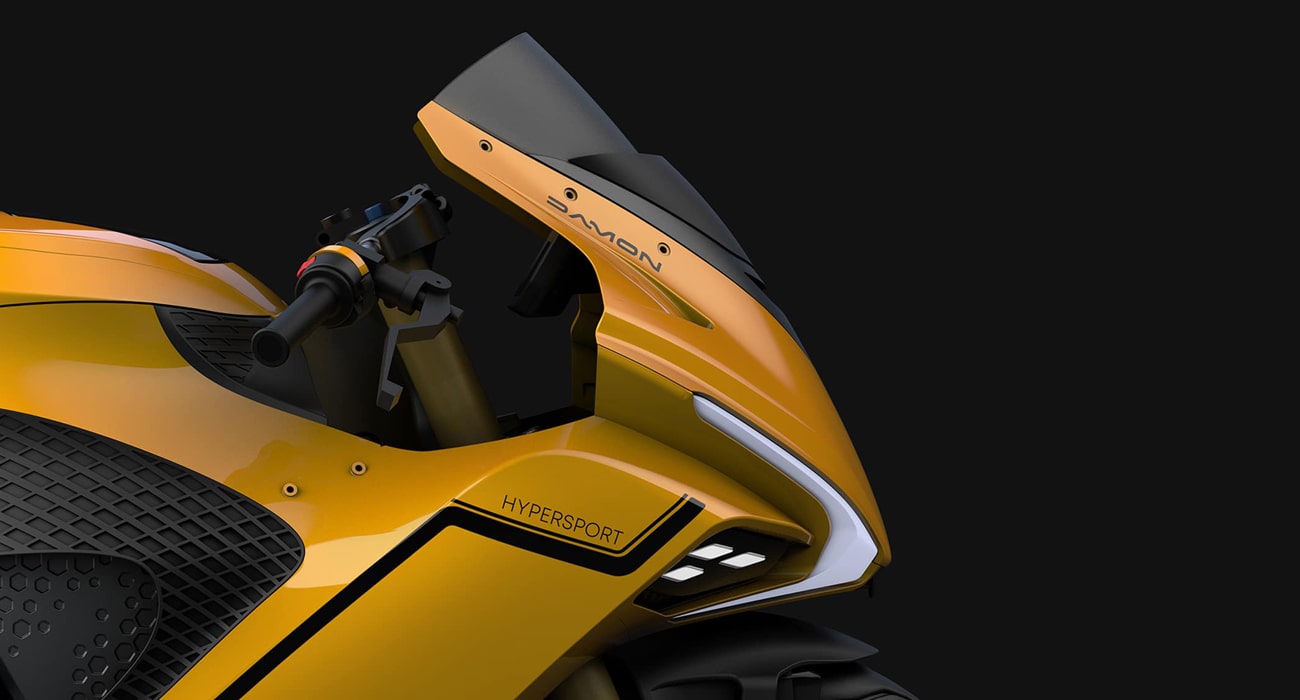 However you feel about Damon's bikes (and whether you believe the Hyperfighter will actually be capable of doubling as a house generator), be sure to check back here at our shiny webpage; drop a comment below letting us know what you think, and as ever – stay safe on the twisties.