The people behind the world's first tattooed bike are back with a stunning build that's been winning awards at both the Bike Show Mafia custom bike competition (Daytona Bike Week), and Rat's Hole Custom Bike Show – and it's a modified Harley-Davidson Street Bob.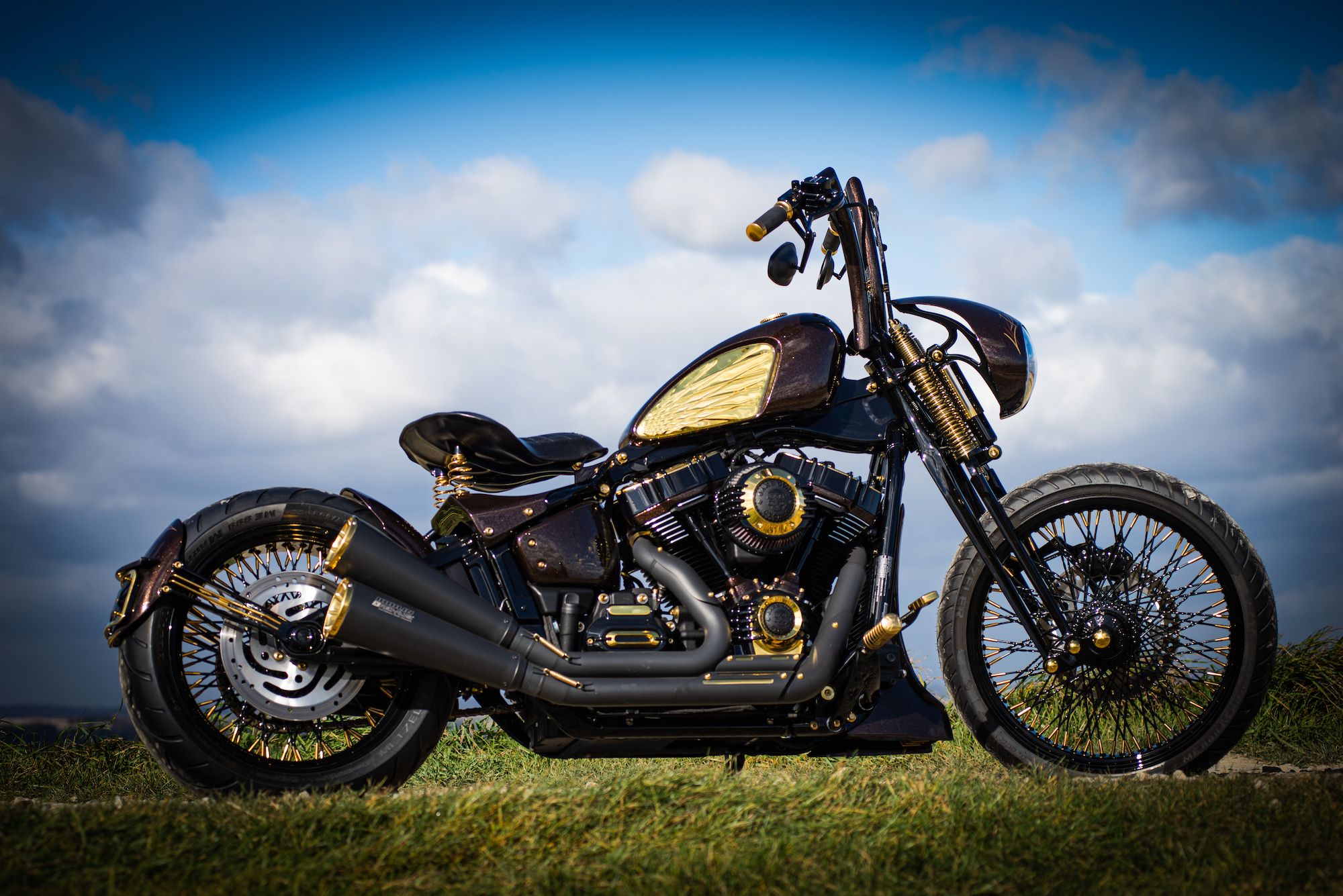 GOC's recent press release tells us that the bike's design pulled from urban elements found in the two cities for which it is named (New York and Rzeszów), with special handcrafted components like an exhaust drawing from the Chrysler Building, "9/11 Never Forget" written with designs founded in the Tadeusz Mazowiecki bridge, and, of course, those beauty wheels, engraved with the Manhattan buildings.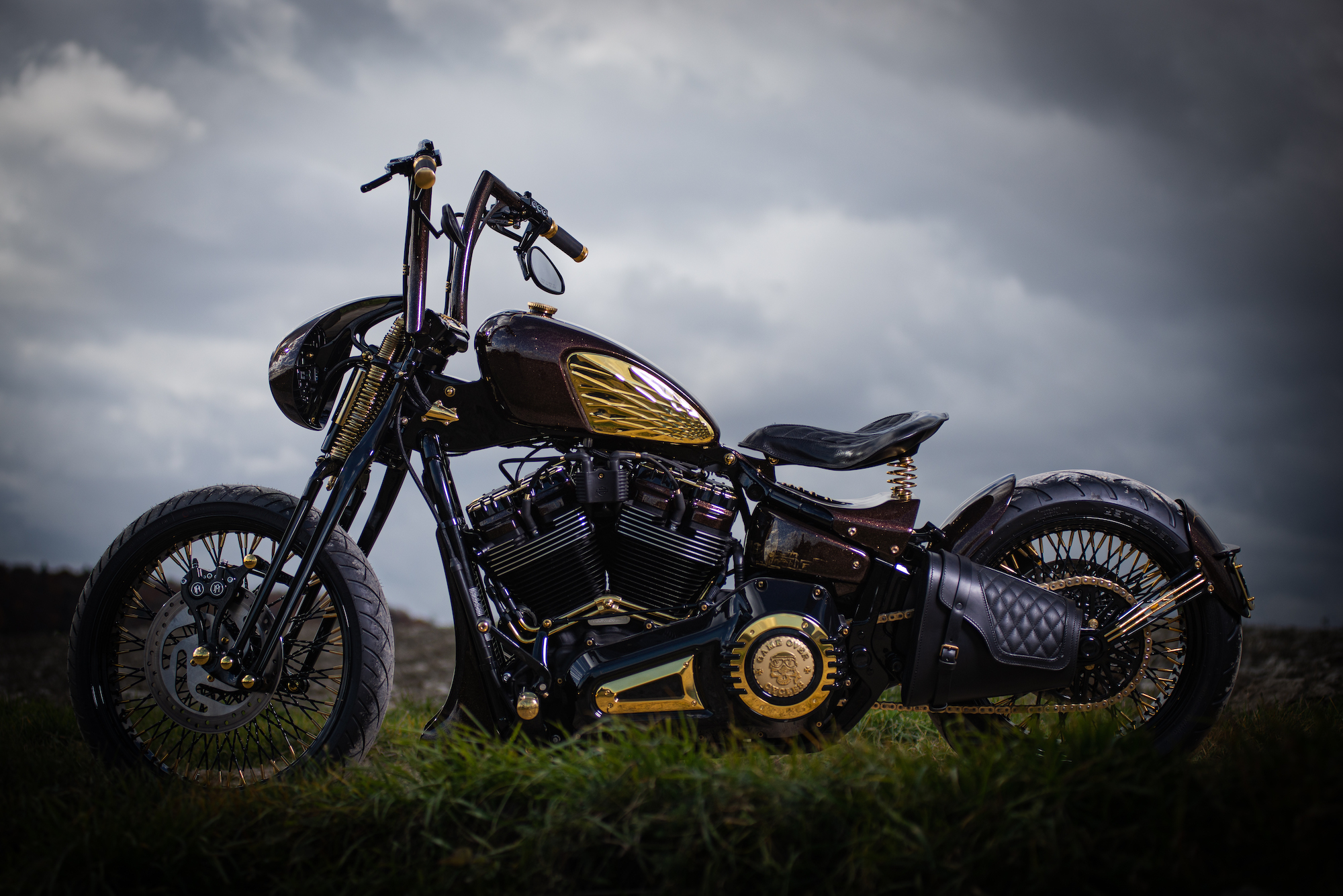 Of course, this isn't the first machine from GOC to tout titles from Daytona Bike Week; apparently, the first New York/Rzeszów-inspired motorcycle from the company also snagged an award, back in 2020. With this second sibling now crushing the competition, we're told GOC has big plans for the US market, having opened up their American clothing store ("GOCWear") with plans for a US-based branch and "new, major US project" later this year.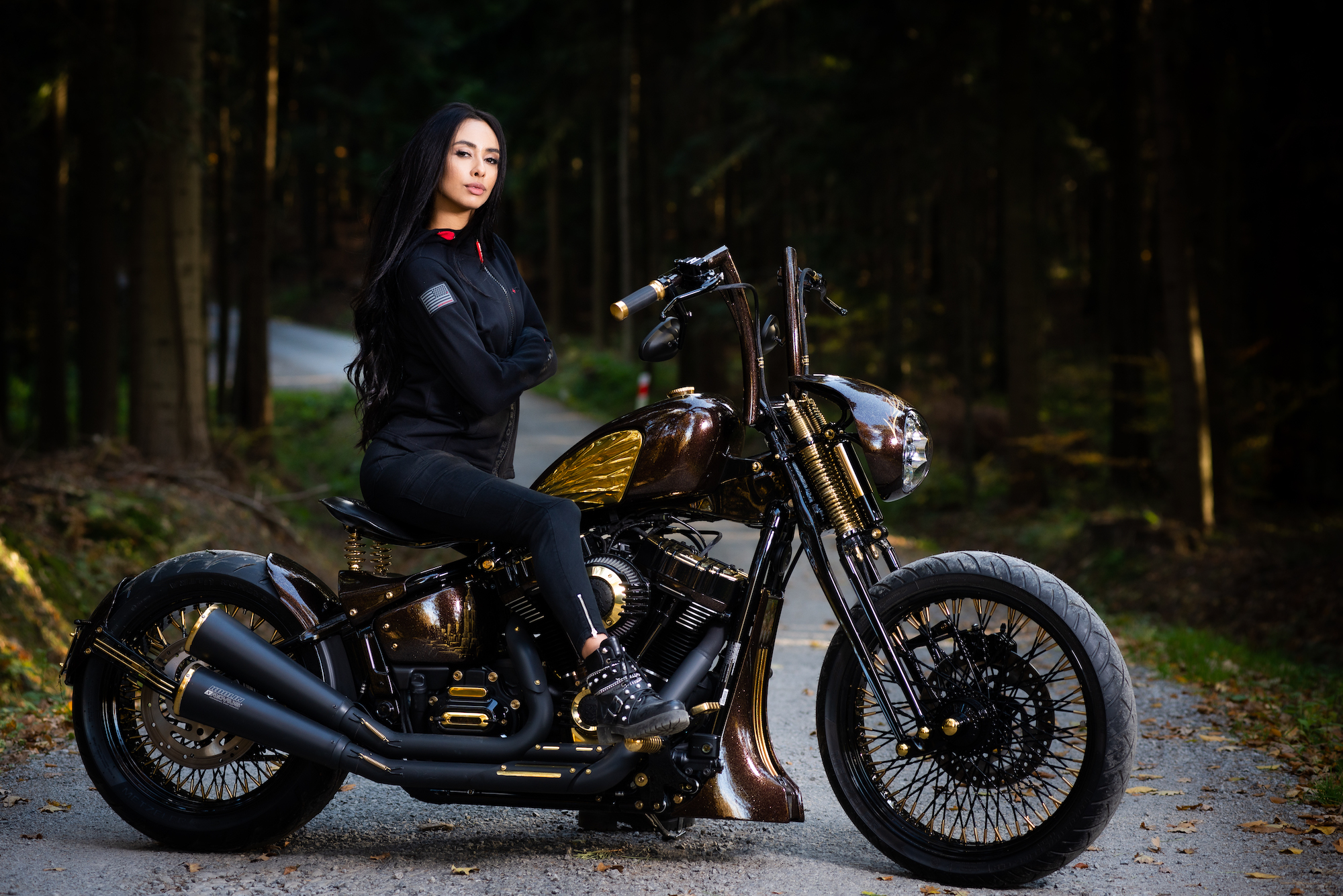 Do you like GOC's New York-Rzeszów 2?
*Media sourced from the relevant press release*