When the good folks over at Free Spirit Motorcycles got their hands on a rad Suzuki GN250, you'd think the first urge in the custom build would be smooth, swooping lines with a cafe racer aesthetic – and while their final product is definitely in the cafe racer category, somebody decided to see what would happen if they unleashed a Cubist on the thing. 
The end result? The 'Cubus,' exhibiting model cheekbones for days along with a boxy aesthetic that makes you feel cleaner the longer you stare at it.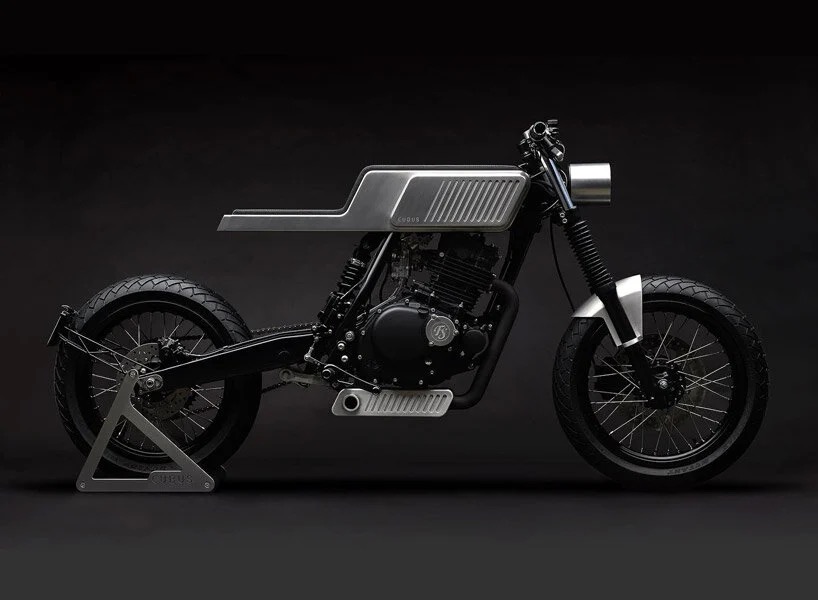 Comfort not withstanding, the idea of the 'Cubus' apparently began digitally, with full renderings complementing the 3D-milling to give the bike the 'I'm from another world' vibe it exudes today.
All told, the build took four years to complete, with each part of the bike fitting like a puzzle piece into the next (another symptom of the Cubism inspiration).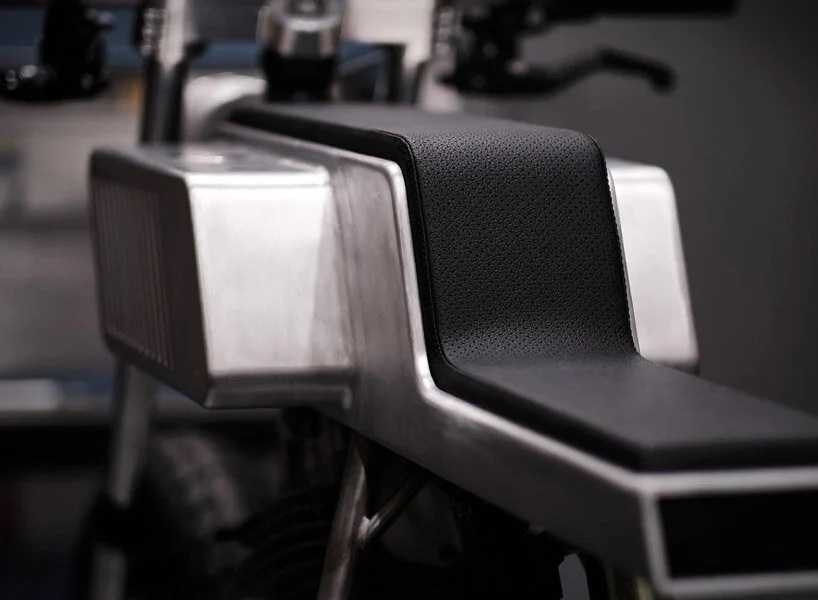 BikeExif tells us all that remains of the original Suzuki unit is "its engine, some of its frame, and the front forks, brake and wheel hub."
"Everything else was scalped from elsewhere, redesigned or built from scratch." 
Here's some more of what went into the build:
17" rims from a Suzuki DR-Z400 supermotard

Rear disc brake hub from "some Italian bike" that he had lying around in his workshop

Custom Steel Spokes created by Czech craftsman

Dunlop Mutant tires

The swingarm from a Husqvarna SM125

Integrated LED light at the rear

CNC-machined Muffler cover

Split handlebars mounted to custom yokes

A completely custom fuel tap system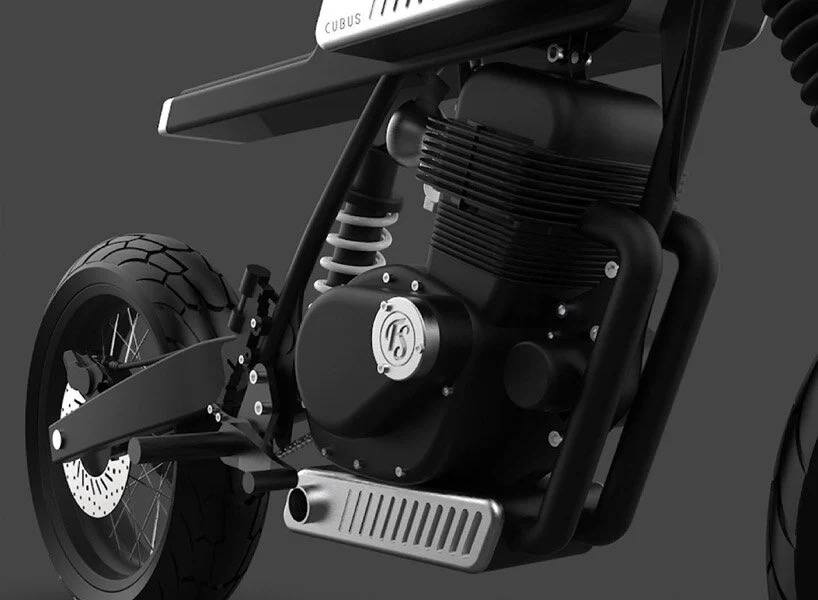 The main brain behind the operation, a man by the name of Slavo Danko, was the inspiration for the Cubus, with a report from RideApart imparting the following:
"Danko explains that his motorcycling background goes back to the 1980s when he was into motocross. He recounts his earlier customization exploits building fiberglass tanks, custom saddles, and other bits and pieces for his motorcycles."
"30 years later, Danko's passion for customization was rekindled, and he opened his own workshop from scratch, building custom machines for like-minded individuals."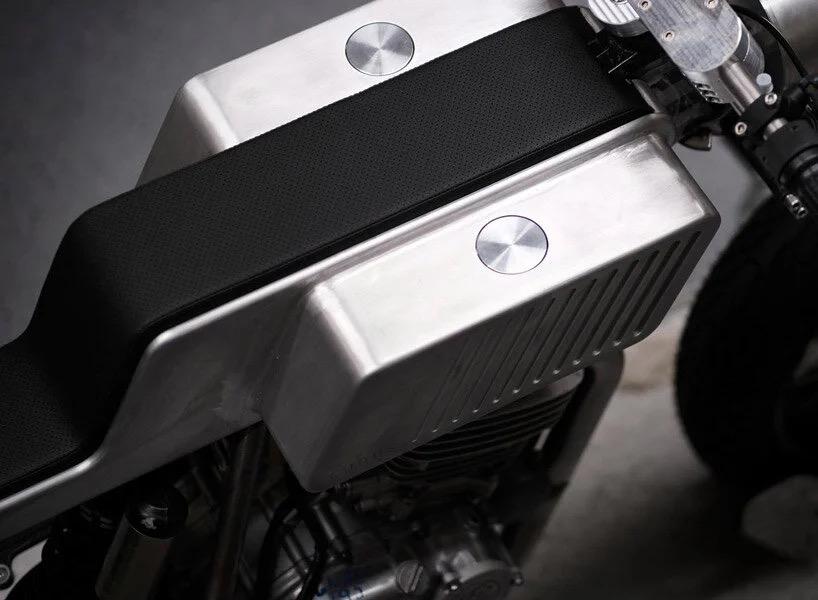 What do you think?  Drop a comment below letting us know what you think, and as always – stay safe on the twisties.
*Media sourced from BikeExif*