The iconic Wheels and Waves Festival saw a beauty bunch of bikes in this year's iteration from June 29 to July 3 – and now, you can vote for the best bike of the bunch from Team Red herself. 
According to Honda customs EU, the winning machine will be announced in August, with every vote counting toward the final mark. 
"We'd like you to help us choose Europe's favorite," invites Honda. 
"Simply give each bike a thumbs up, or a thumbs down, or swipe left or right."
"At the end, you'll be able to download the bikes you like as a desktop or a mobile wallpaper, complete with close-up details shots."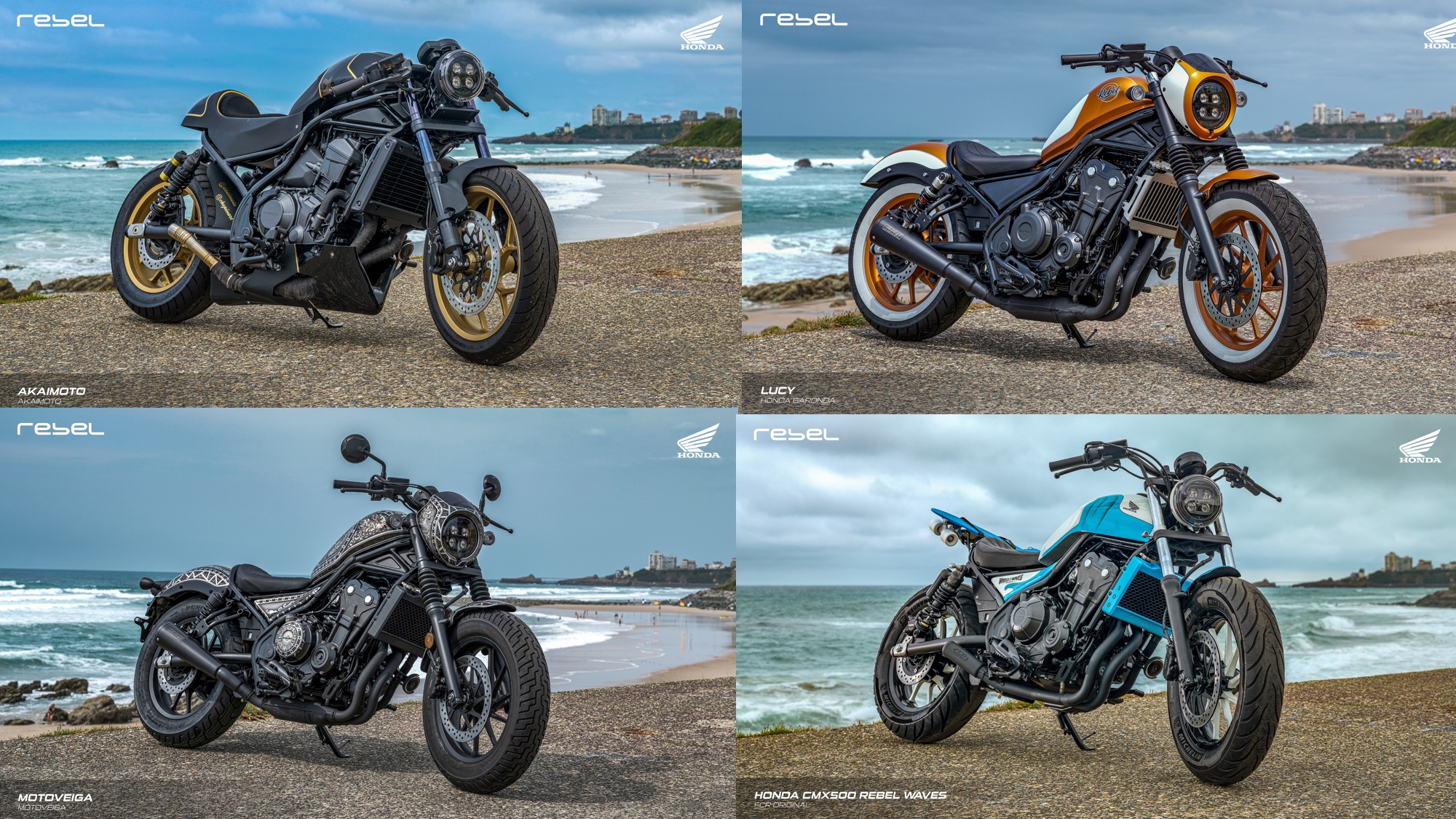 The bikes on the table sport more than a few impressive aesthetics. There's the '5Four Honda Rebel Street' created by UK's own Guy Willison, "known affectionately as Skid and recognized for his television work on The Motorbike Show (via 5four)," as well as the gold-tinged, low-and-mean 'Akaimoto' courtesy of the Spanish shop of the same name.
We even have a sunny low-slung 'Lucy' from Honda Garonda (Portugal), with the list of the rest serving the perfect blend of past, present, and future. 
Best part? You don't have to waffle; 'thumb up' more than one bike as a fave – heck, thumb all of them, if you like.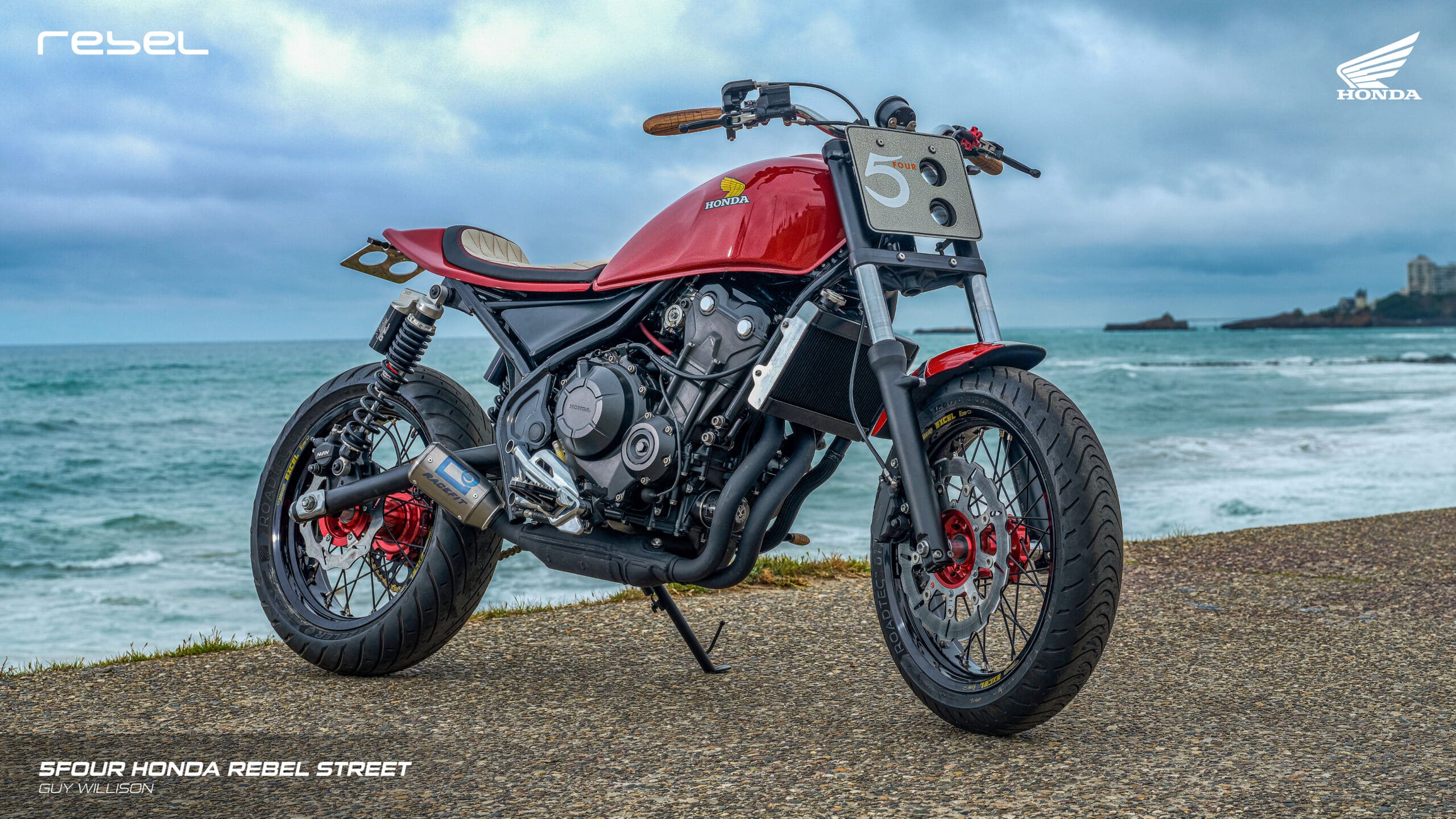 Let us know which scoot won your thumbs; for other stories related to this, be sure to subscribe to our newsletter where we include the best of the latest, just for you.
Stay tuned for the winner of Europe's Best Custom Honda Rebel. To participate, head over to Honda Customs EU and enjoy the perk of a handful of wallpapers for your efforts.
Stay stylish, keep cool, and as ever – stay safe on the twisties.