HelloEar Arc custom earphones are claimed to stay put – even when you pull your motorcycle helmet on – are cheaper than personally moulded earphones and you won't need a professional fitter to make a mould of your ear.
Instead, the company uses a database of "hundreds of thousands" of ear shapes gathered from four years of research with the Tsinghua University from people all over the world.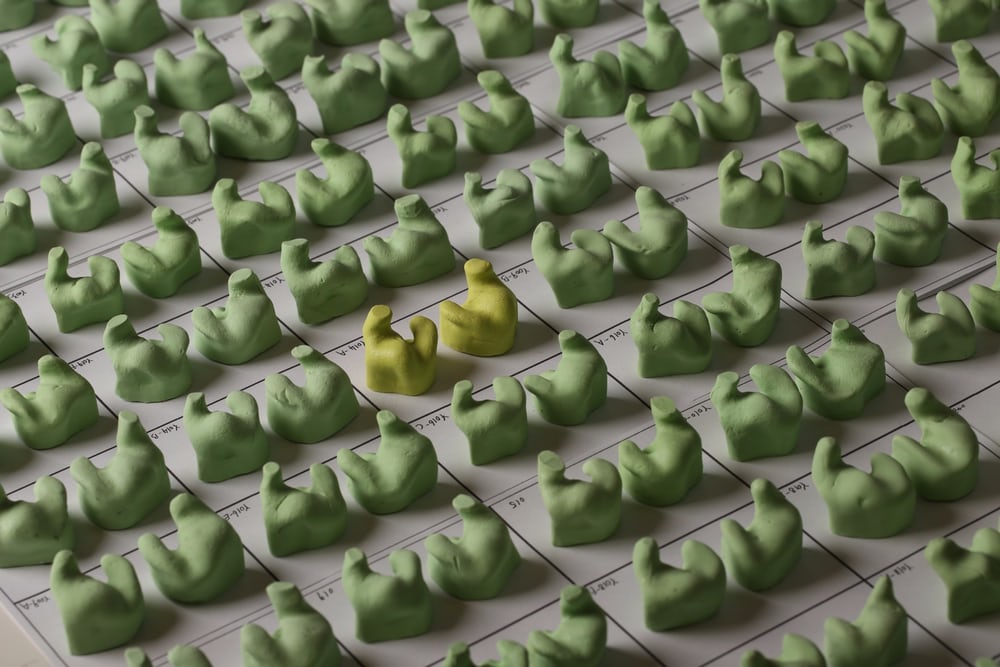 Just send them photos of your ears with a coin placed beside them for comparison measurements and they reckon they can work out the exact shape of your ear. Within a week they will send you earphones that they claim are a perfect fit.
No need to have a personal mould done or wait for them to be produced. Just photograph your ears!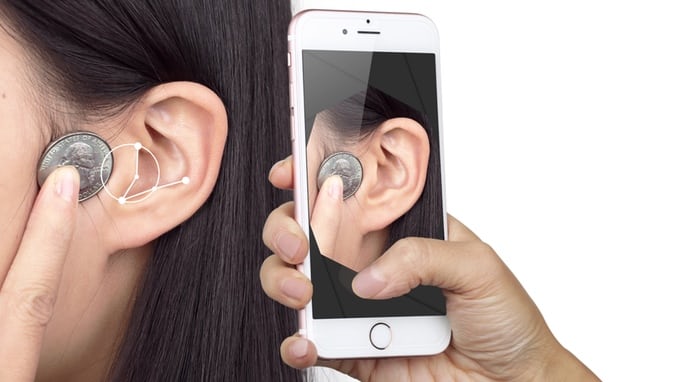 Crowd funding
The Chinese company received five times their target of $50,000 in a crowd-funding campaign through their Seattle affiliate to bring their product to market.
I'm sceptical of all crowd-funding projects, even though this one is based on university research.
So I decided to contact them.
They said they hadn't thought about the possibility of the earphones being used by riders, but were delighted by the idea.
They quickly accepted my offer to beta-test a set which shows confidence in their product.
So I sent them a couple of photographs of my ears and will update this article with a review when the Arc earphones arrive.
Earphone experience
I use Earmold earphones on long motorcycle rides. They reduce tiring and dangerous background noise so you don't have to turn up the volume to deafening levels to hear music or a phone conversation above the road and wind noise.
They are big enough to fill your entire ear cavity and reduce damaging, annoying and fatiguing wind and road noise. They are also very soft and only become slightly uncomfortable at the end of a long day in the saddle.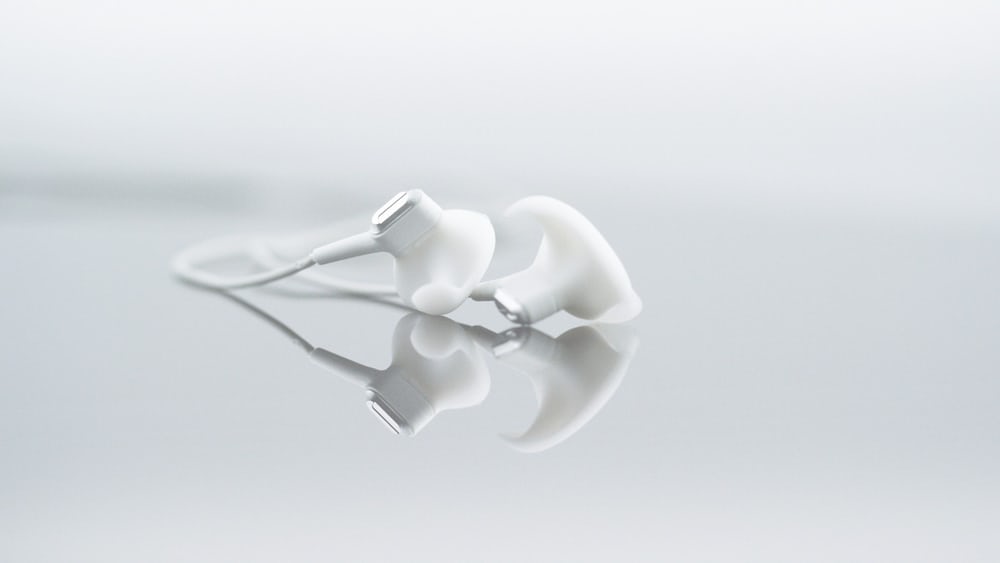 Arc earphones are made with a soft silicone housing they call an "airbag" and a silica earbud on the inner end, so they should also be flexible and comfortable.
HelloEar says their earphones are flexible and, unlike firm-fitting moulded earphones, do not put pressure on your ears or trap moisture.
However, they appear to be smaller than the Earmold earphones, so we are not sure yet of their ability to reduce background noise.
Arc earphones feature a plug that allows you to leave the earphones in and remove the cable. We are a bit concerned about the comfort level when wearing a helmet as they stick out a bit. I suppose it depends on your helmet and whether it has an ear cavity.
Arc technically speaking
Arc earphones feature Danish Sonion balanced armature drivers claiming 20Hz to 20kHz frequency range, 106.5dB sensitivity and 25Ohm impedance.
They come as a plug-in model with a 3.5mm jack audio cable for a $US69 crowd-funding pledge or as a wireless Bluetooth (4.1) model for a $US99 pledge.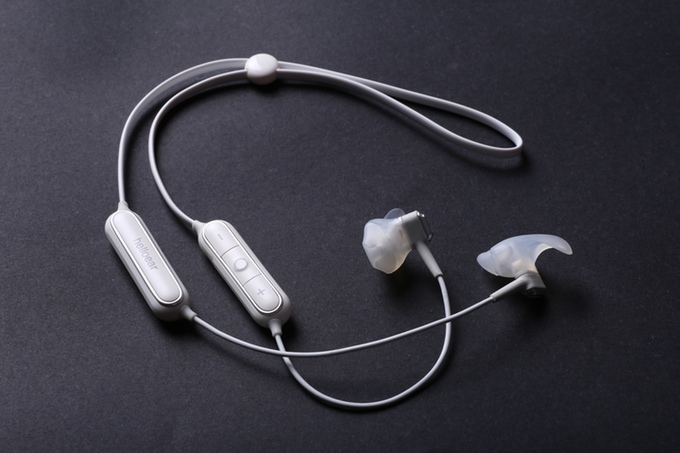 Once the campaign ends, the retail price will be $US149 for wired and $US199 for Bluetooth, plus postage. That's still a lot cheaper than most personally moulded earphones.
The Bluetooth model can be charged from flat in two hours via a USB charger and has a claimed eight hours of play time.
The cables also include a controller and MEMS microphone that work with Android and iOS.
Arc earphones come in transparent, white or black. They weigh less than 2g (0.07oz) and the separate Bluetooth unit weighs 22.6g (0.8oz).
We expect the crowd-funding campaign will be successful given it has raised a quarter of its funding in less than a week with a month to go.
If it does succeed, they say they will ship in March 2017.