Ducati and Piaggio (Aprilia, Vespa, Moto Guzzi) have closed their museums due to the outbreak of the Covid-19 virus (coronavirus) in Italy, but their factories are still operating.
Chinese motorcycle factories were closed for a prolonged period over the Chinese Lunar New Year, but many, including Honda and CFMoto, have now restarted.
In the case of CFMoto, the factory is at around 80% due to workers still returning from extended new year celebrations with 100% production capacity expected over the next two weeks.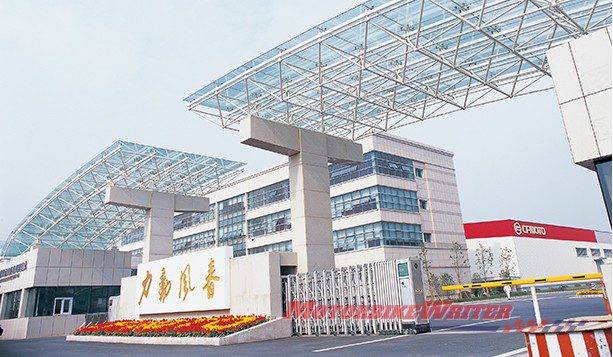 Supply chain
However, many component factories that supply automakers around the world have not reopened.
And now the virus has moved from a Chinese emergency to one that involves South Korea, Japan and Italy, three major manufacturers of motorcycles, cars and automotive parts.
The impact on motorcycle manufacture and supply of components could now be affected with Fiat-Chrysler the first to warn it could halt production at a European plant in weeks.
Data and analytics company GlobalData automotive editor David Leggett says this is an "inevitable consequence" on the automotive supply chain.
"Many factories in the Wuhan and Hubei province have been on lockdown since the start of the Chinese New Year holidays," he says.
"The emerging problems for FCA outside of China are likely to be mirrored by other vehicle manufacturers and reflect both the long-run internationalisation of parts supply-chains and the predominance of 'just-in-time' lean manufacturing processes that keep inventory low.
"The next few weeks will be critical for automakers. The typical car is made up of 20,000 parts, and there is an elongated supply-chain of parts and sub-assemblies put together in complex sequence to create the finished vehicle.
"Korean manufacturers were the first to show up as impacted by China supply-chain disruption reflecting shorter shipment distances between China and Korea, but the FCA news indicates that impacts across the world are now coming over the horizon on shipment transit schedules."
Museums close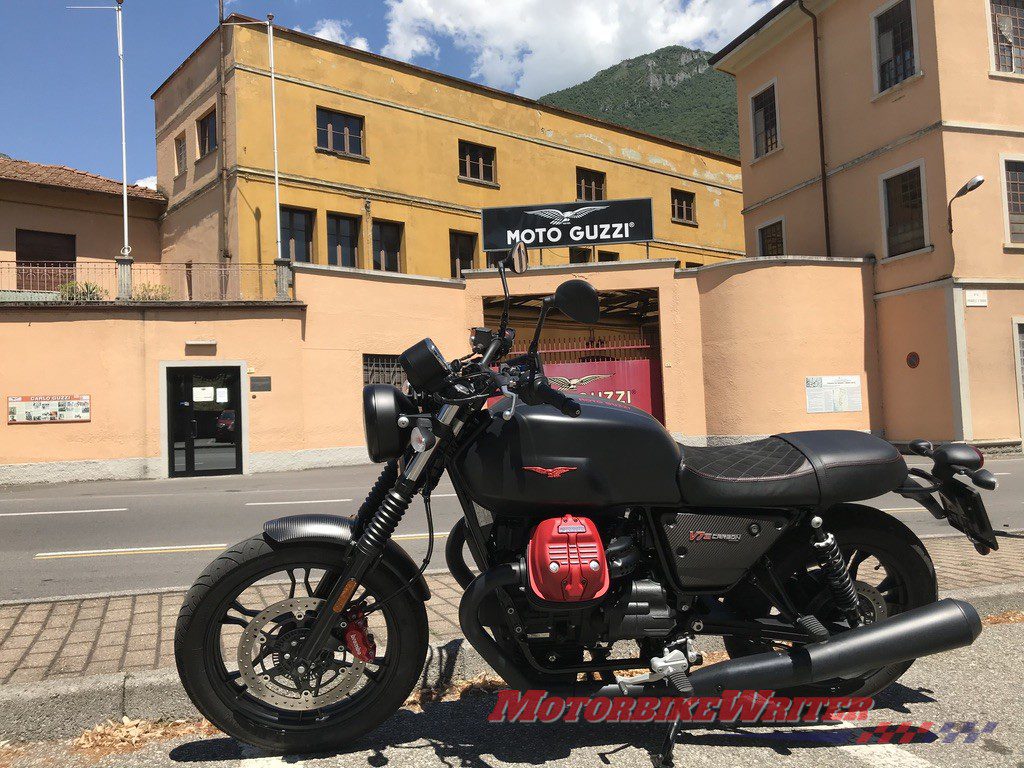 As of yesterday, Italy had 374 confirmed cases of Covid-19 and 12 deaths.
The epicentres of Covid-19 contagion in Italy are in Lombardy and Veneto regions where most of the auto factories are located.
Ducati's factory in Bologna is just outside these northern regions.
Public institutions and venues in these regions have been closed and mass meetings cancelled, including Ducati and Piaggio museum and factory tours.
The companies have notified the public that they have closed their museums for several weeks, but both confirm their factories are still operating.
MV Agusta whose factor is on the shore of Lake Varese, near Milan in Lombardy, is still operating, says head of communications, Alessia Riboni.
"We take health issues very seriously, but we are open and we keep producing and delivering every day," she says.
Meanwhile, the organisers of the Geneva Motor Show, one of Europe's premier motoring events, have cancelled the event after the first case of coronavirus in Switzerland.
The Covid-19 virus has already had some impact on Australian consumer confidence and our January motorcycle sales.
Now it could have a longer-term impact on motorcycle production and the supply of parts.