Thanks to Yamaha's boldness in producing the three-wheeled Niken, we now have a relatively small corner of Powersports dealerships worldwide that houses multi-wheel technology…but on a track?
Kawasaki says hell yes – and Ben Affleck should have totally asked to have it as his Batmobile in the new motion picture "The Flash", set to come out in 2022.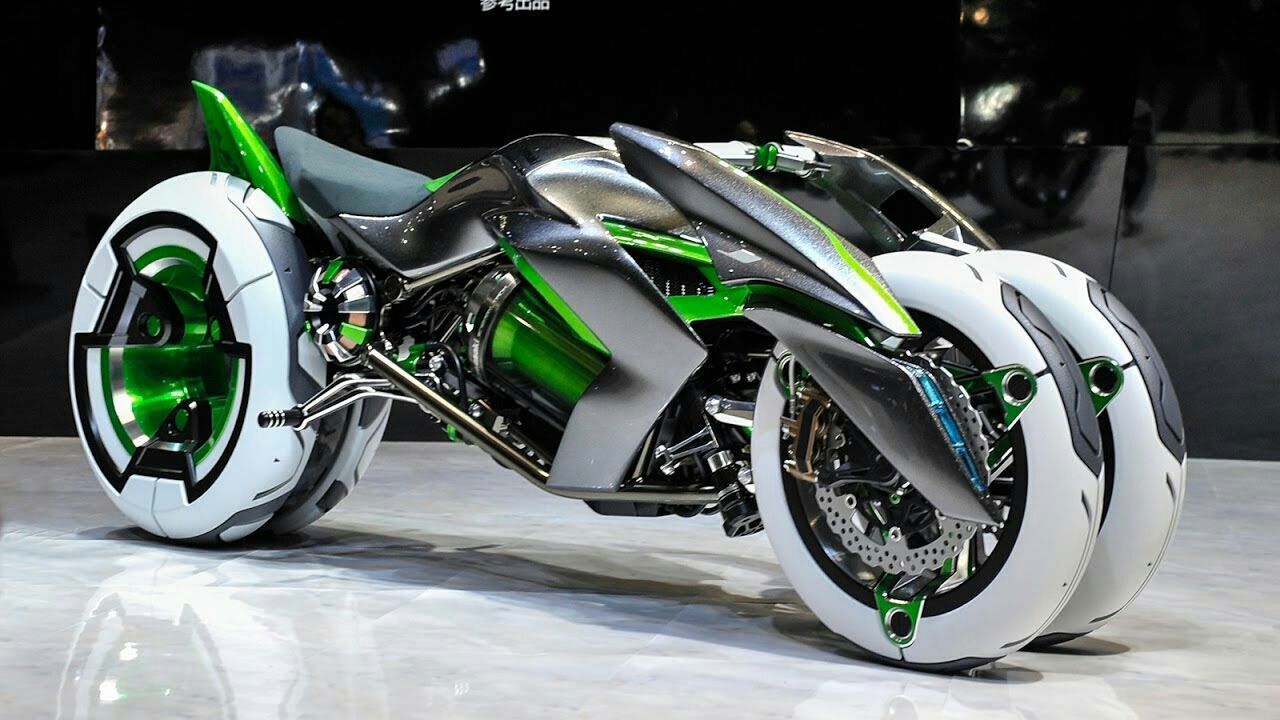 MCN states that Kawasaki has been working on a faster, more compact track-oriented version of Yamaha's tilting trike for the better part of a decade, with the christened 'J Concept' being revealed at a motorcycle show in Tokyo back in 2013.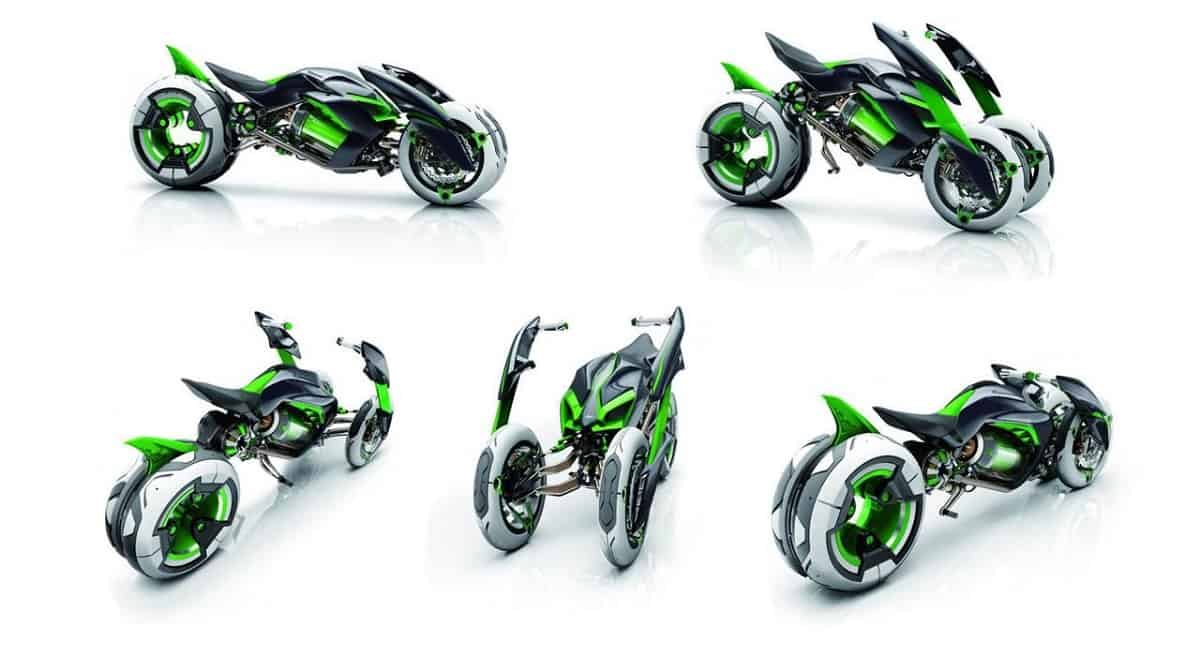 The oddest part of the Concept J would have to be the front twin swingarm suspension; that each grip is free, though still connected to the fork of the bike. That means a lean into the twisties would have the rider's inside hand rising with the lean of the bike, rendering the hands' positioning a mirror of the ground, not the bike's angle.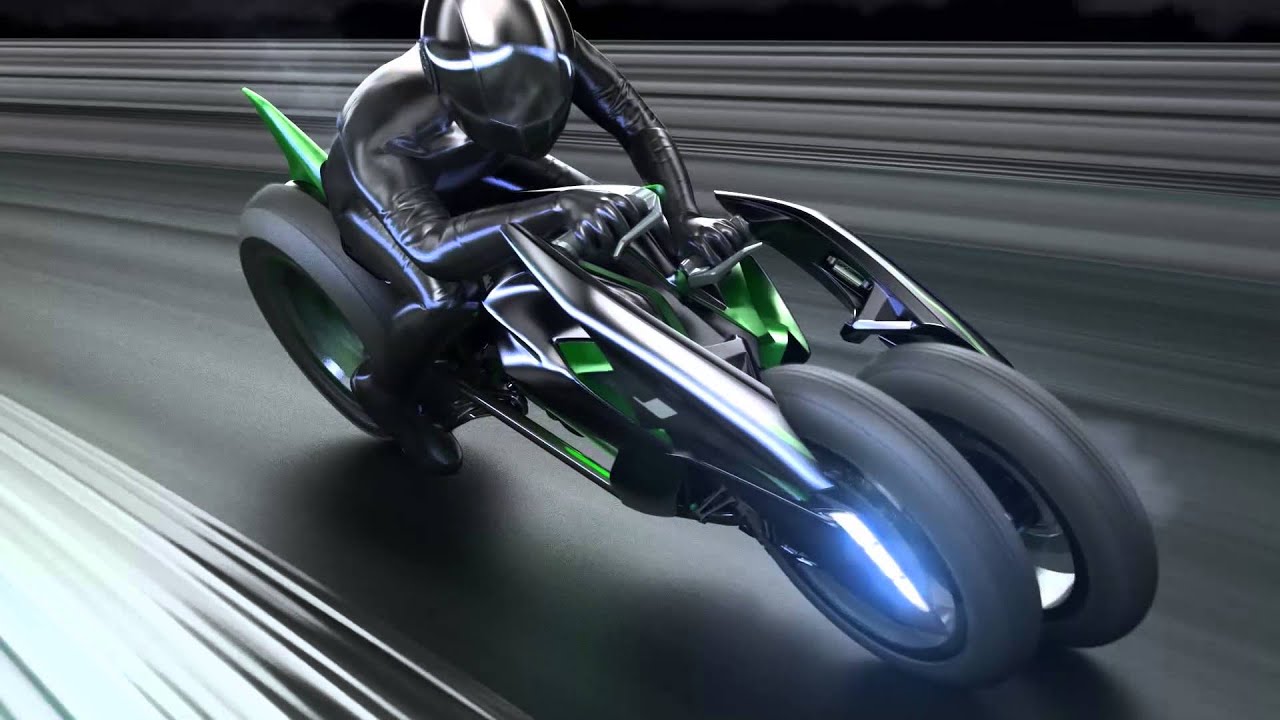 The slew of patents that have been filed by Kawasaki around this bike's unique handling includes a recent strategy document that made mention of the Concept J, mirroring patents filed earlier this year for a more basic version of the unique front single swingarm suspension technology.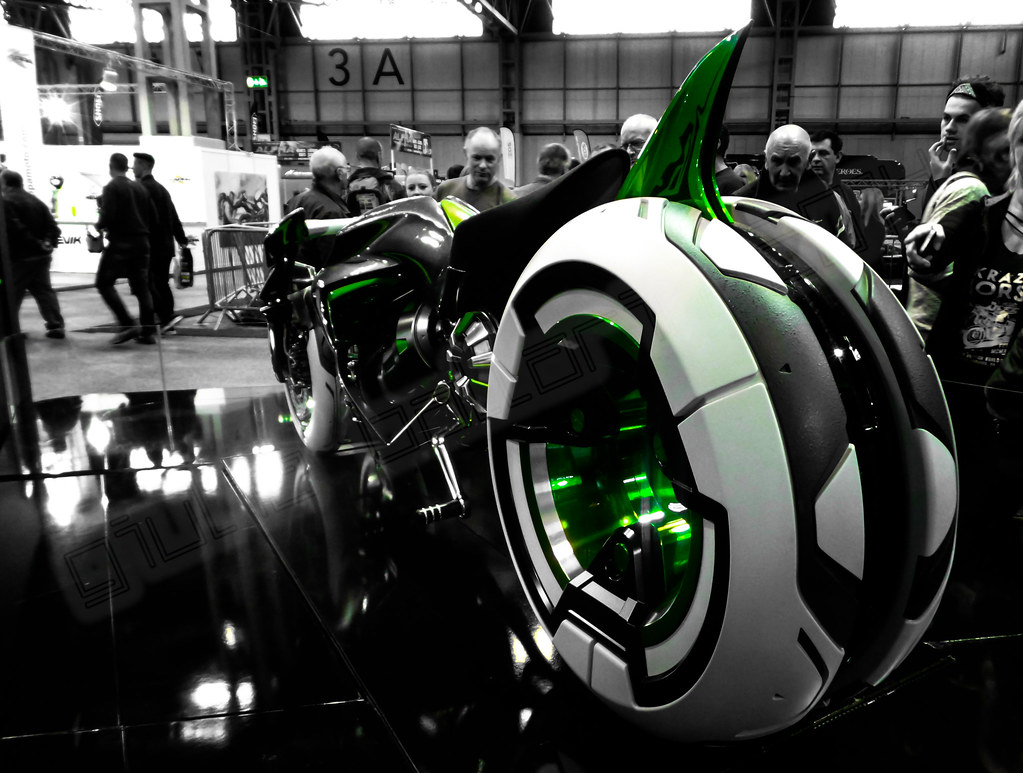 Concept J is actually very close in bloodline to the iconic supercharged four-cylinder H2 since both were revealed at that show in 2013, with the H2 appearing in dealerships 2 short years later in 2015. 
This means that the weight and extreme nature Concept J renders it a likely model for Kawasaki to toss in that same beautiful engine. Should the 2021 Tokyo Bike Show have run this year, we might have even seen it exposed to the masses.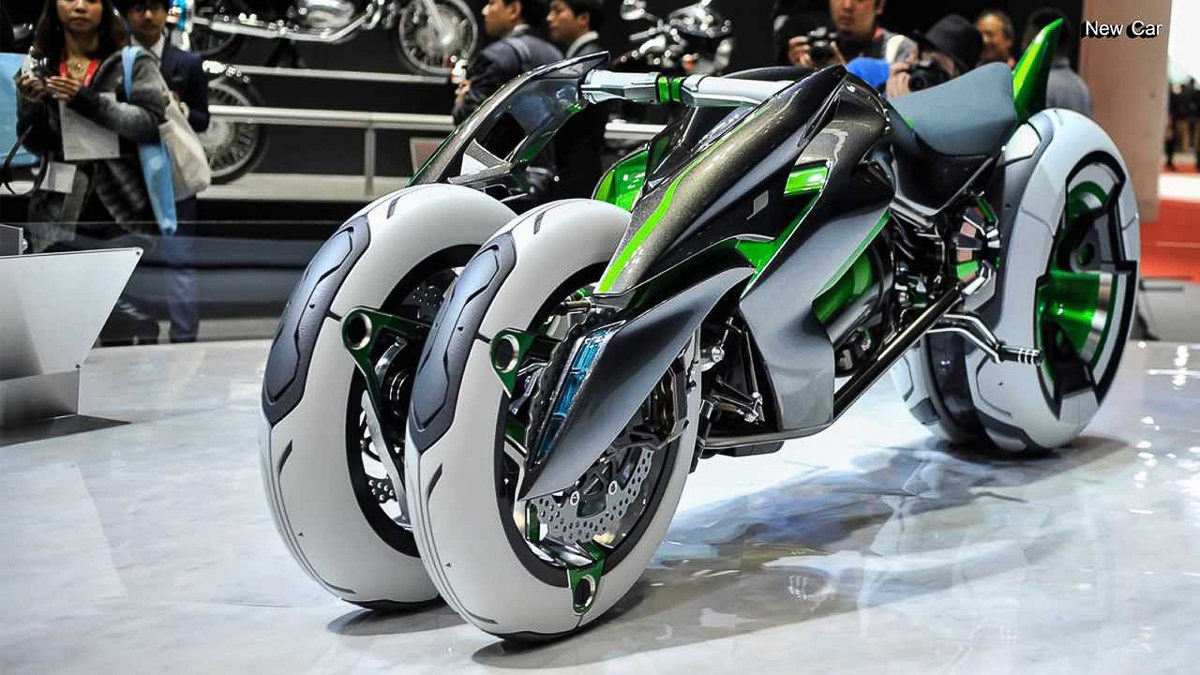 Time will tell what Team Green comes up with when it comes to release dates.
In the meantime, make sure to check out the Kawasaki H2's overview, as we're told that the Concept J will also likely share the same swingarm and tendency to ruggedly handsome roguery.