"If Santa Wore Leather and Had Reindeer Named Harley and Davidson"
The world's largest motorcycle parade is about to go down this coming Sunday on the sunny streets of Chicagoland – and word is that the run will be attracting more than the usual thousands of Harley, Triumph, Indian, Yamaha, Ducati, Kawasaki and Honda attendees. 
Due to unprecedented times, the parade has been on hold for the past year – so that means this year's parade is guaranteed to rake in boatloads of goodies for the mini masses.
By 'good stuff', we mean toys, of course.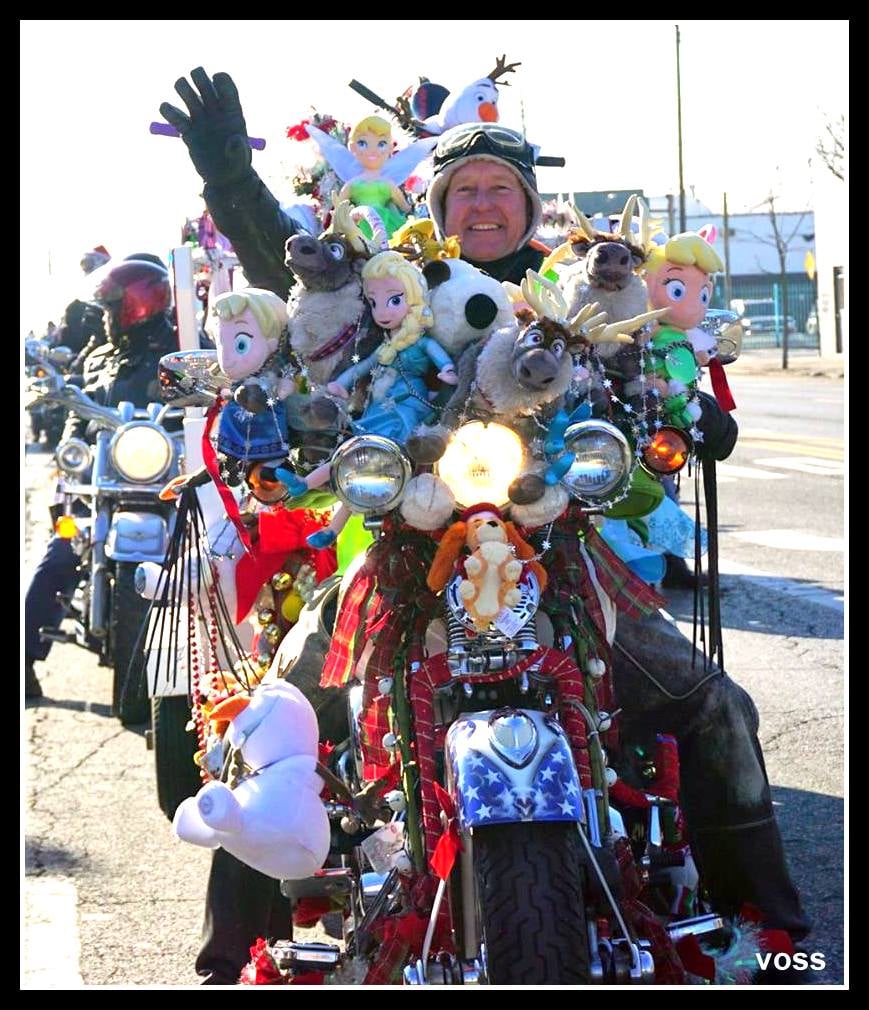 The report from WTTW tells us that the event's 44th year will likely see the usual od 70,000 participants – each loaded up with toys for the Windy city's tots.
It's a completely different world from the very first parade, in which we're told "Ed Wisniewski and a couple of pals made the inaugural run" back in 1978.
Care to learn what it's all about? The report tells us that "thousands of bikers, decked in festive holiday gear and loaded with toys, are expected to gather at the traditional starting point in Dan Ryan Woods, 87th Street and Western Avenue."
"They'll set out at 9:30 a.m. and head north on Western…[and] the parade route ends near Western and Addison Street, at the campus of Lane Tech College Prep High School."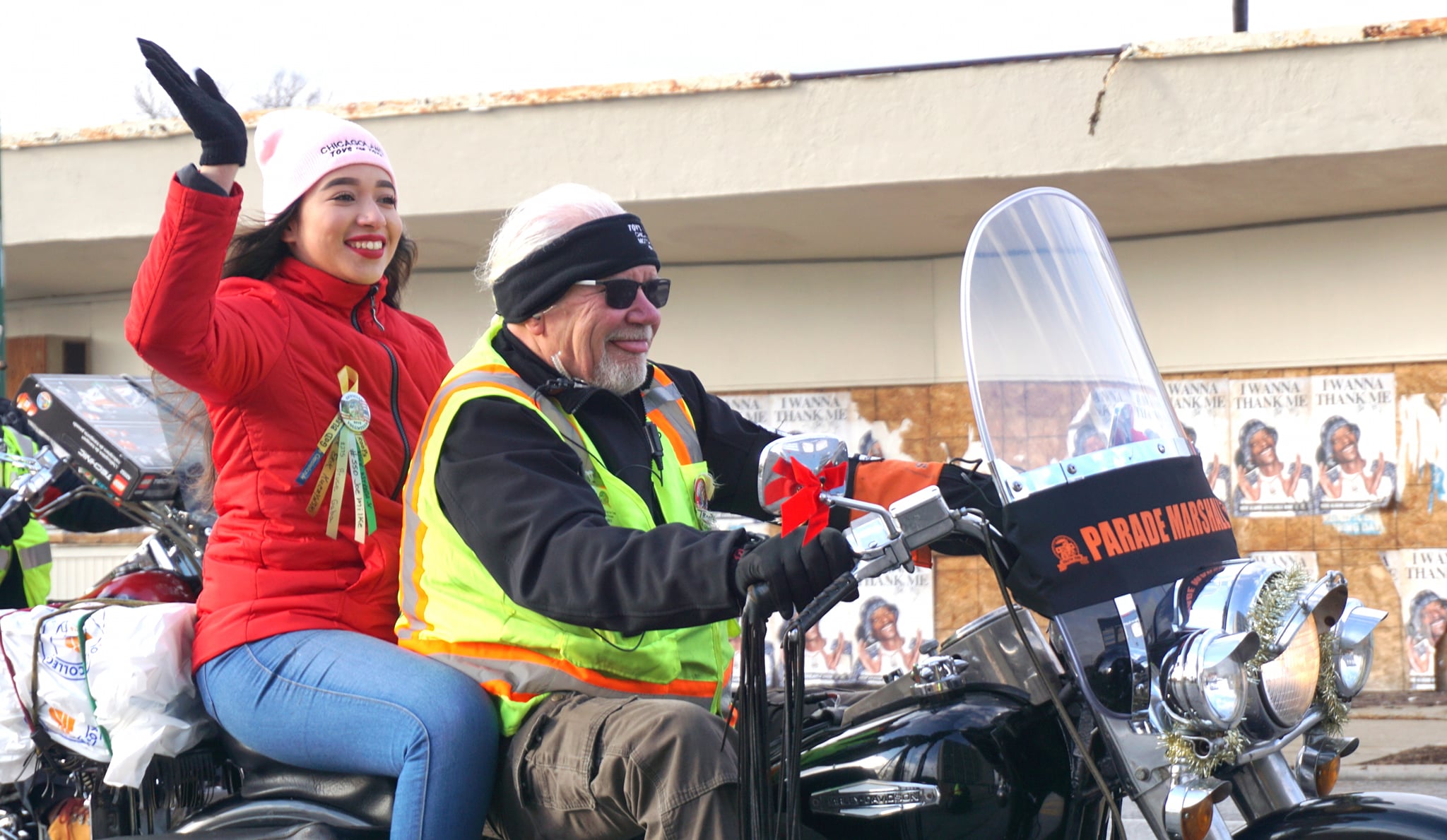 Expect some big people to attend, since this year will also see the president of the Cook County Board of Commissioners (Toni Preckwinkle) welcoming motorcyclists and "marking the return of this annual holiday tradition." 
Be sure to drop a comment below letting us know what you think.  If you're keen to donate, check out their official website – and as always, stay safe on the twisties.