You have voted and the declared that Charley Boorman is the best suited to take over from Jeremy Clarkson at Top Gear. And maybe we could have a whole new line-up including Guy Martin and Vladimir Putin, according to our poll.
Clarkson's co-hosts James May and Richard Hammond haven't yet committed to a show without the axed host, so Top Gear may be scrapped or have a whole new line-up.
In which case, the BBC should consider the 617 votes from our fun poll to find a motorcycle-friendly replacement for Clarkson and the crew.
Boorman, the affable Long Way Round/Down Boorman star, was the hands-down winner with a whopping 65.3% or 403 votes after retweeting about our poll and his fans showing loyal support.
Despite other nominees also being mentioned on Twitter, their fans didn't rally like Charley's.
Next was Isle of Man TT racer and all-round funny, yet unintelligible, Guy Martin with 14.9% or 92 votes.
If the BBC checks out our survey, they may also consider British comedian and bike nut Ross Nobel as the third presenter with 4.2% or 26 votes.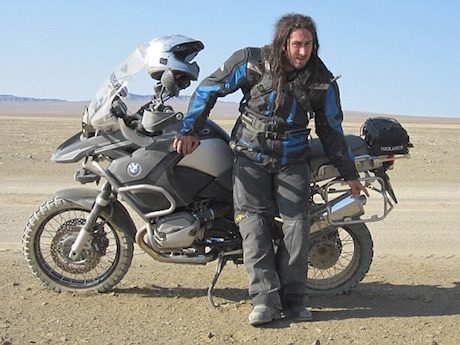 What a great show that would be! I'd certainly watch that.
It would be a welcome change from the predictable comedy show that Top Gear had become. It would also be more motorcycle friendly as Clarkson was known for his hatred of bikes, a matter compounded by falling off his scooter during the shooting of their Vietnam episode.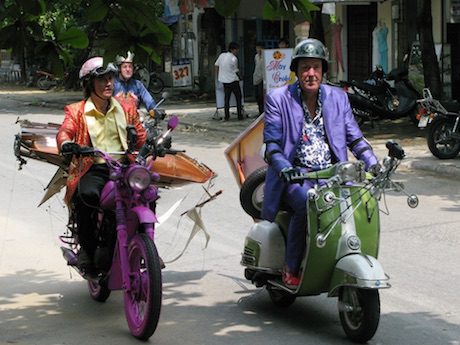 The BBC will have a difficult time finding replacements for the erstwhile Clarkson.
If fellow presenters James May and Richard Hammond remain, then it could easily be adapted for a more motorcycle friendly audience as they are both motorcycle enthusiasts with a big collection of bikes between them.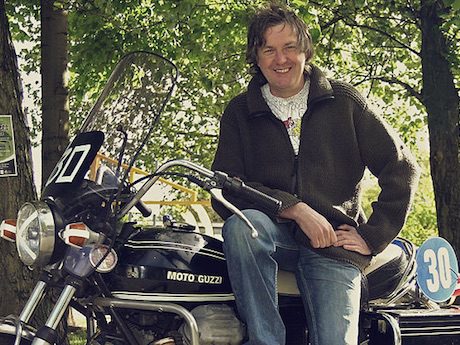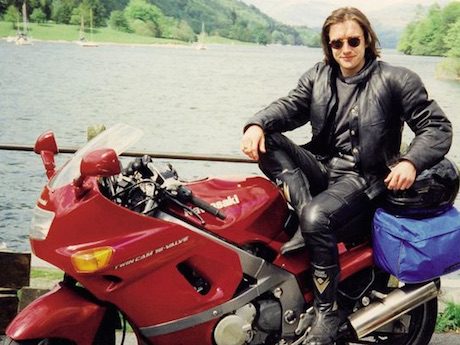 You can see the results of the poll below, but you can't see the individual votes for "other" nominees you selected which are quite interesting.
The biggest number of votes went to American land speed record holder Valerie Thompson with four, ahead of Russian president and Harley riding Vladimir Putin with two.
There were a few votes to  bring back Clarkson, while the other votes were for comedian Rowan Atkinson, Nurburgring "taxi van" driver Sabine Schmitz who starred in a Top Gear episode, and even one vote for me!
Results of our special Top Gear poll: