The Toyota GR Supra and GR Yaris are high-performance vehicles known for their speed and power. However, a recent video showcased a surprising challenge. These two Toyotas went head-to-head with a rally bike ridden by Sam Sunderland, a two-time Dakar winner.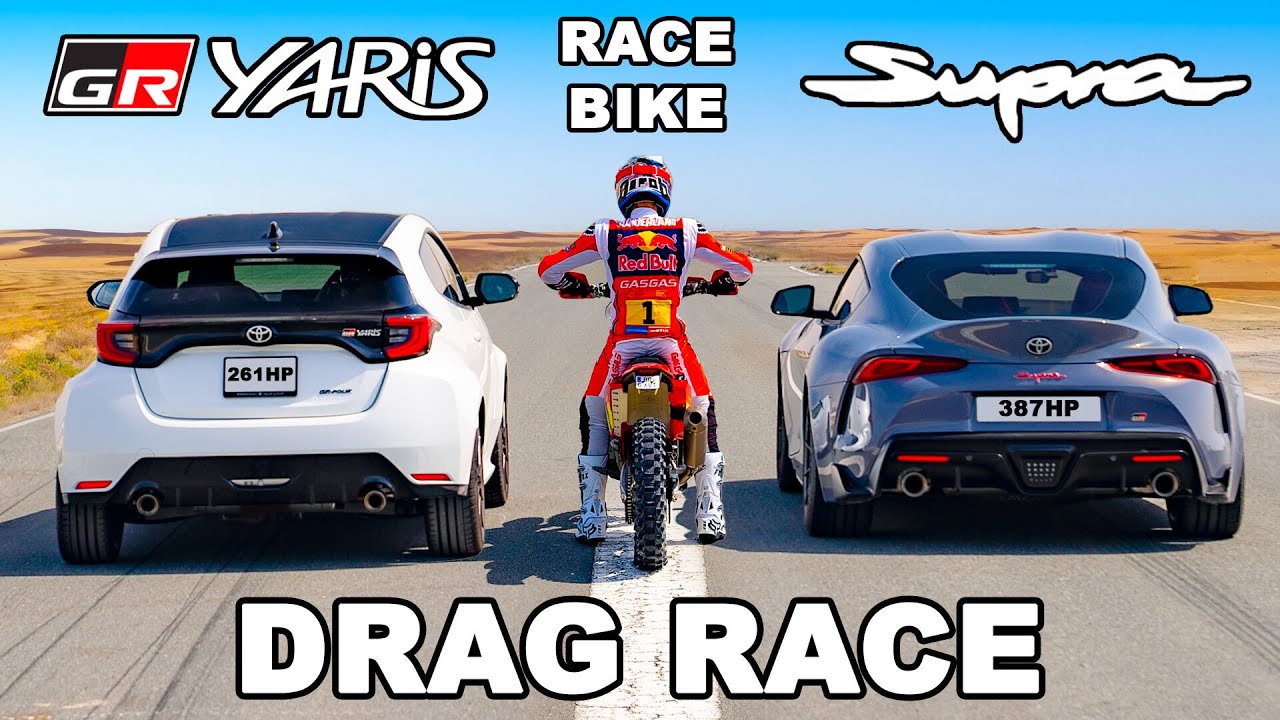 Despite its lower horsepower and torque output of 72 HP and 110 lb-ft (150 Nm), the rally bike weighed a mere 330 pounds (150 kilograms), making it the lightest vehicle in the group. It is equipped with a single-cylinder 450-cc engine.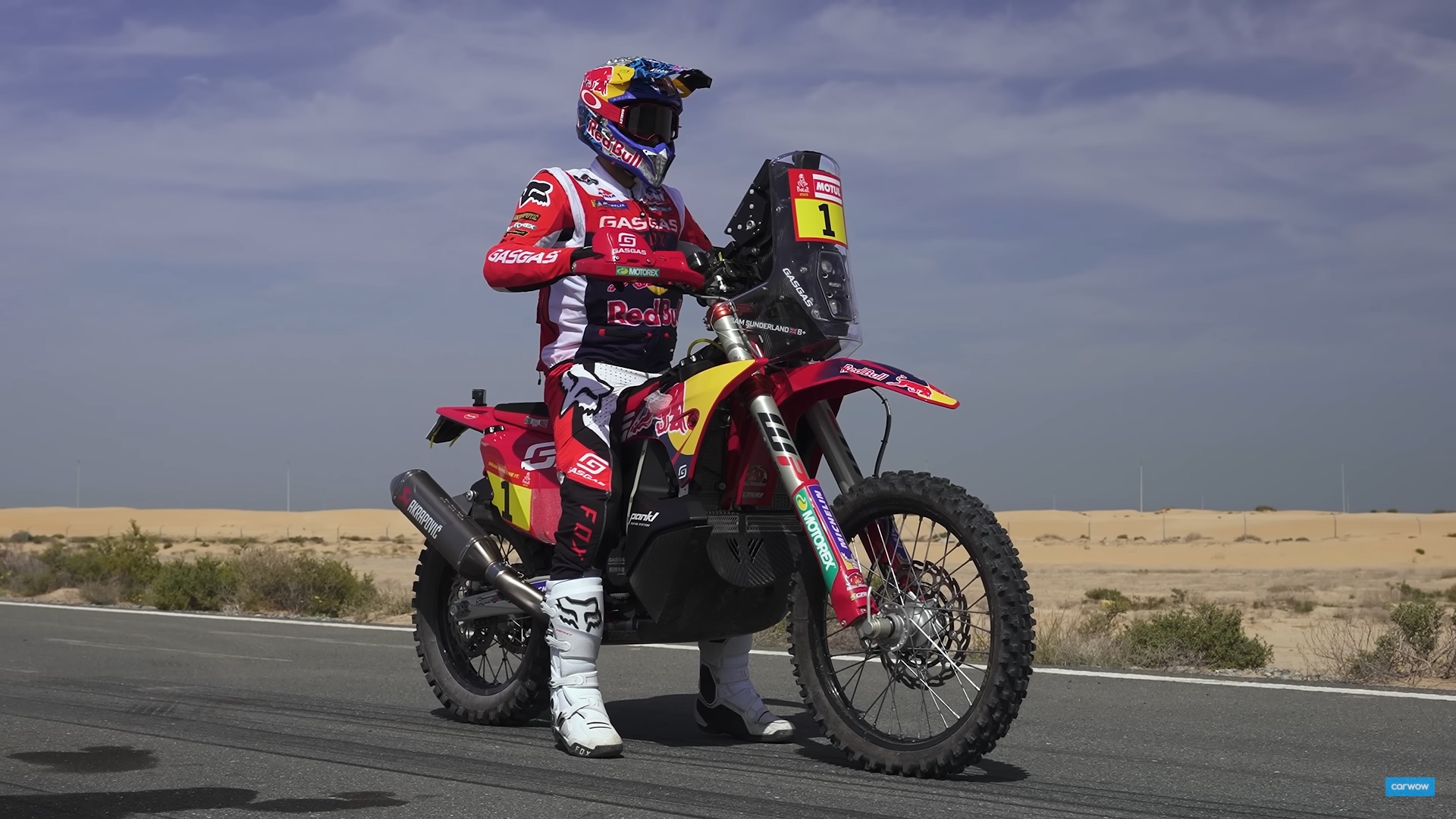 On the other hand, the GR Yaris boasts a larger 1.6-liter turbocharged three-cylinder engine, generating 264 HP and 265 lb-ft (360 Nm) of torque. Its power is transmitted through a six-speed manual gearbox to the all-wheel-drive system, propelling the 2,821-lb (1,280-kg) hatch down the track.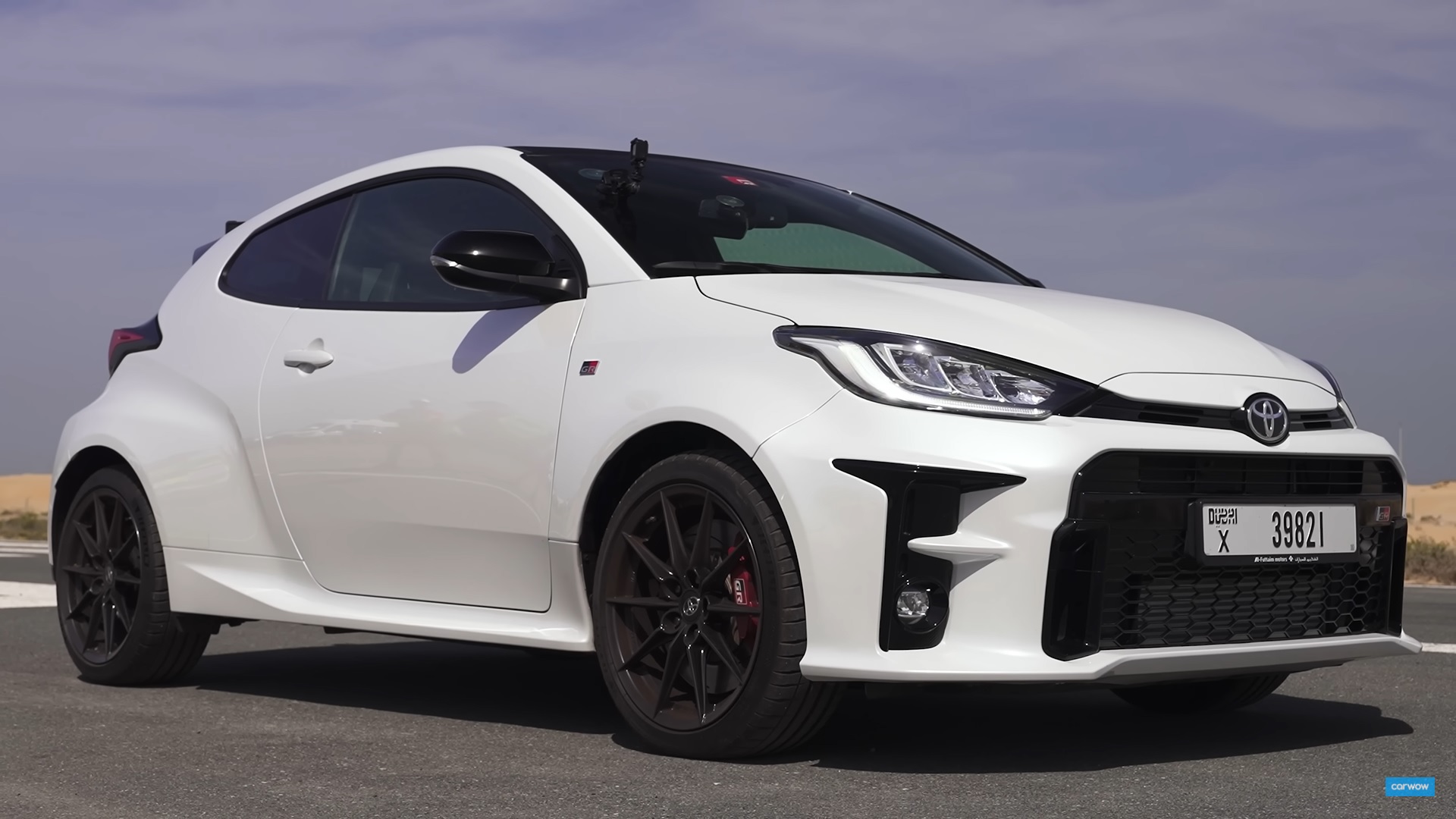 As for the GR Supra, it takes the lead in terms of power with its turbocharged 3.0-liter straight-six engine, producing 387 HP and 368 lb-ft (500 Nm) of torque. Weighing 3,311 lbs (1,502 kg), it also features a six-speed manual transmission, but its power is exclusively directed to the rear wheels.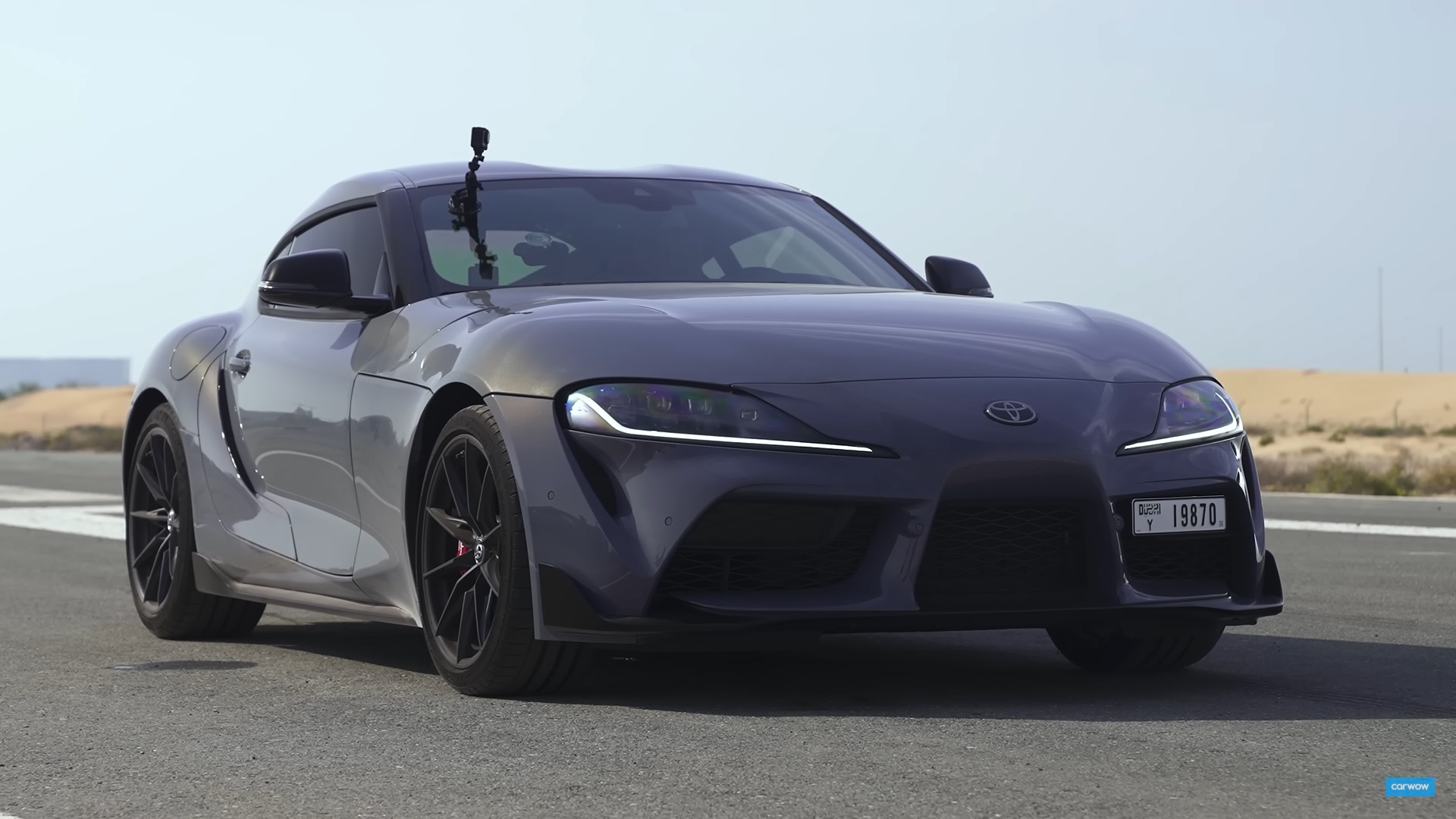 The bike's lightweight construction gives it advantage when it comes to power-to-weight ratio, but is it enough to beat the heavier and more powerful Toyotas in a straight line? Watch the video brought to us by carwow to find out!