Will rear-facing cameras and screens one day replace conventional motorcycle wing mirrors and will a smartwatch replace your ignition key?
This is the vision of Italian electric motorcycle company, Energica, which will supply the electric bikes for the MotoE series in next year's MotoGP season.
Their Bolid-e concept motorcycle is a joint project called Smart Ride with electronics company Samsung.
Bolid-e is based on Energica's "retro" Eva EsseEsse9 which has a top seed of 200km/h and a 11.7kWh battery pack that delivers up to 150km range or 200km in low-powered ECO mode.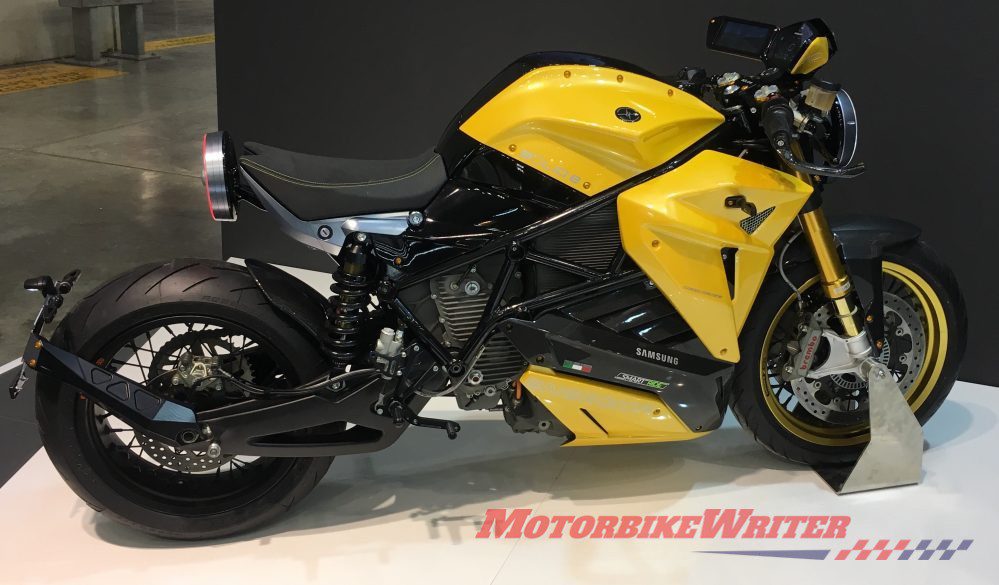 Screens replace mirrors
In the Bolid-E, high-definition cameras have been fitted to the front and rear of the bike.
They feed a live view to two Samsung Galaxy devices mounted beside the instruments as "intelligent mirrors".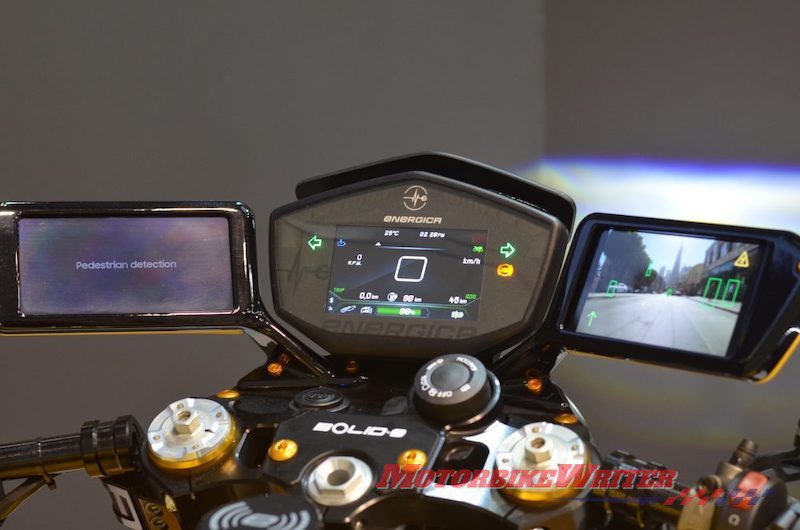 Since they don't need to be as wide as traditional mirrors, it tidies up the front of the bike.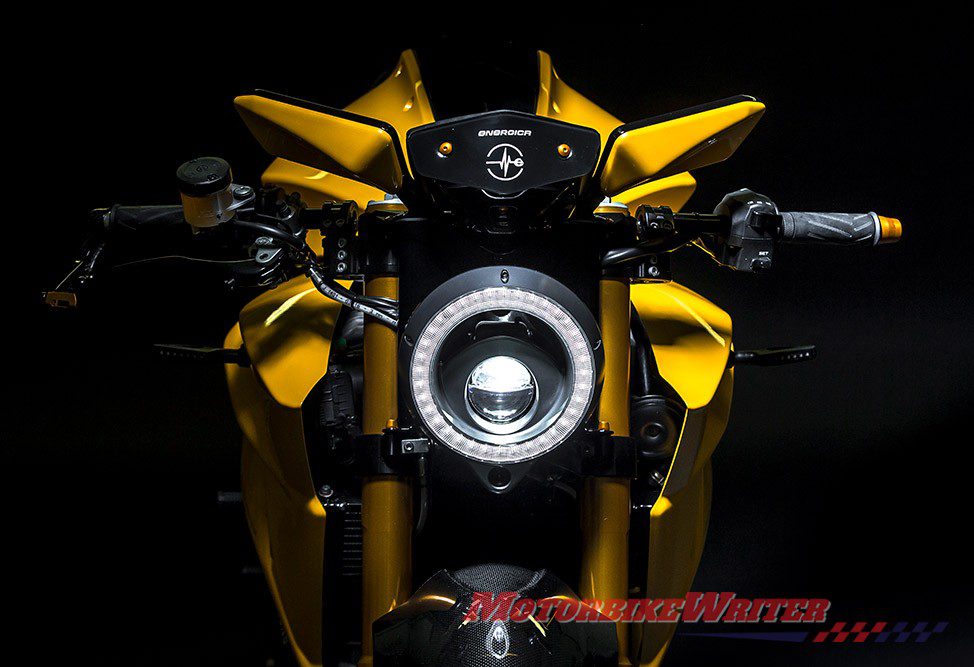 But there are far more practical reasons for the use of cameras and screens.
For a start it would cure the blurred vision propblem with many bikes that have too much vibration.
These also include sensors that detect possible hazards you may not have noticed and highlight them on the screen.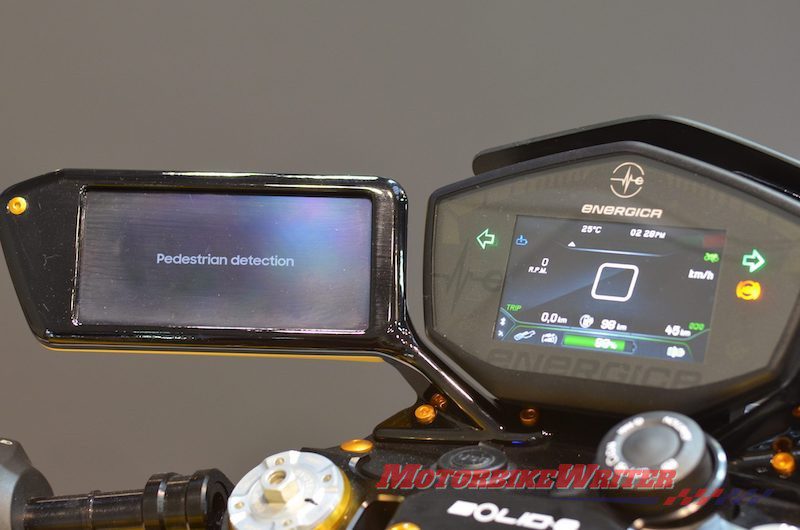 It is similar to the blind-spot alert KTM and Ducati have been working on with Bosch.
The cameras will also record your ride for entertainment or evidence in the event of an incident.
Head-up display helmets that display rear vision in a periphery screen could also help consign conventional mirrors to the bin in future.
Even four-time World Superbike champion Carl Fogarty thinks this technology is safer than conventional mirrors.
In this video, the world champ says the British Zona camera system means he can concentrate on the road ahead while still keeping an eye on the rear vision via a screen in his periphery vision.
Connect your watch
Bolid-e will also connect to Samsung's new Galaxy watch via bluetooth and near-field communication (NFC).
Owners will be able to use the watch to unlock the bike instead of a key.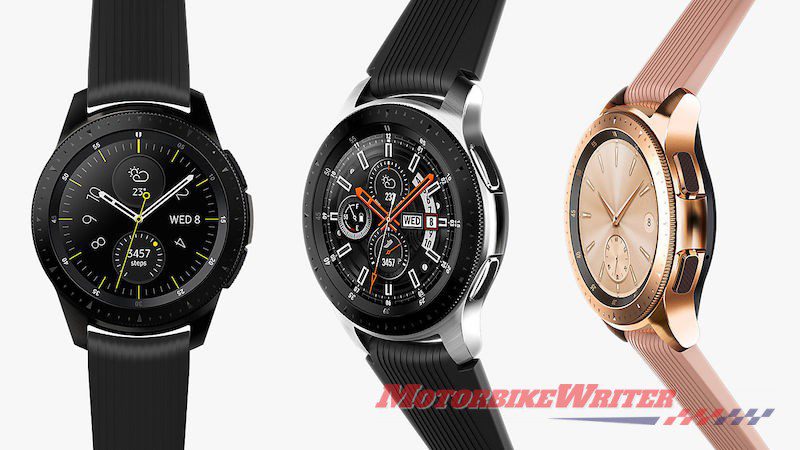 If a friends wants to ride the bike, they will have to own the same watch and the bike owner will have to activate permission.
The Samsung Galaxy watch will also locate the Bolid-e in a parking lot via GPS and guide the owner back to the bike.
Or riders can sound the horn from the watch to locate the bike in a parking lot or to act as a deterrent to would-be thieves.
An accompanying app includes live mapping and records bike telemetry data on the rider's phone.
Of course, such information could also help incriminate a rider who has been speeding!