CAKE's had their hands in so many pots that it's hard to keep track of what they're up to – but when you're an electric bike brand, one of the best ways to keep an in on the industry's wants and needs is to diversify.
From paper-based fairing project to recording the "longest distance ever on an electric motorcycle," each and every step taken has confirmed that CAKE, Swedish electric bike brand extra-ordinaire, is gunning for the good of our country, one step at a time.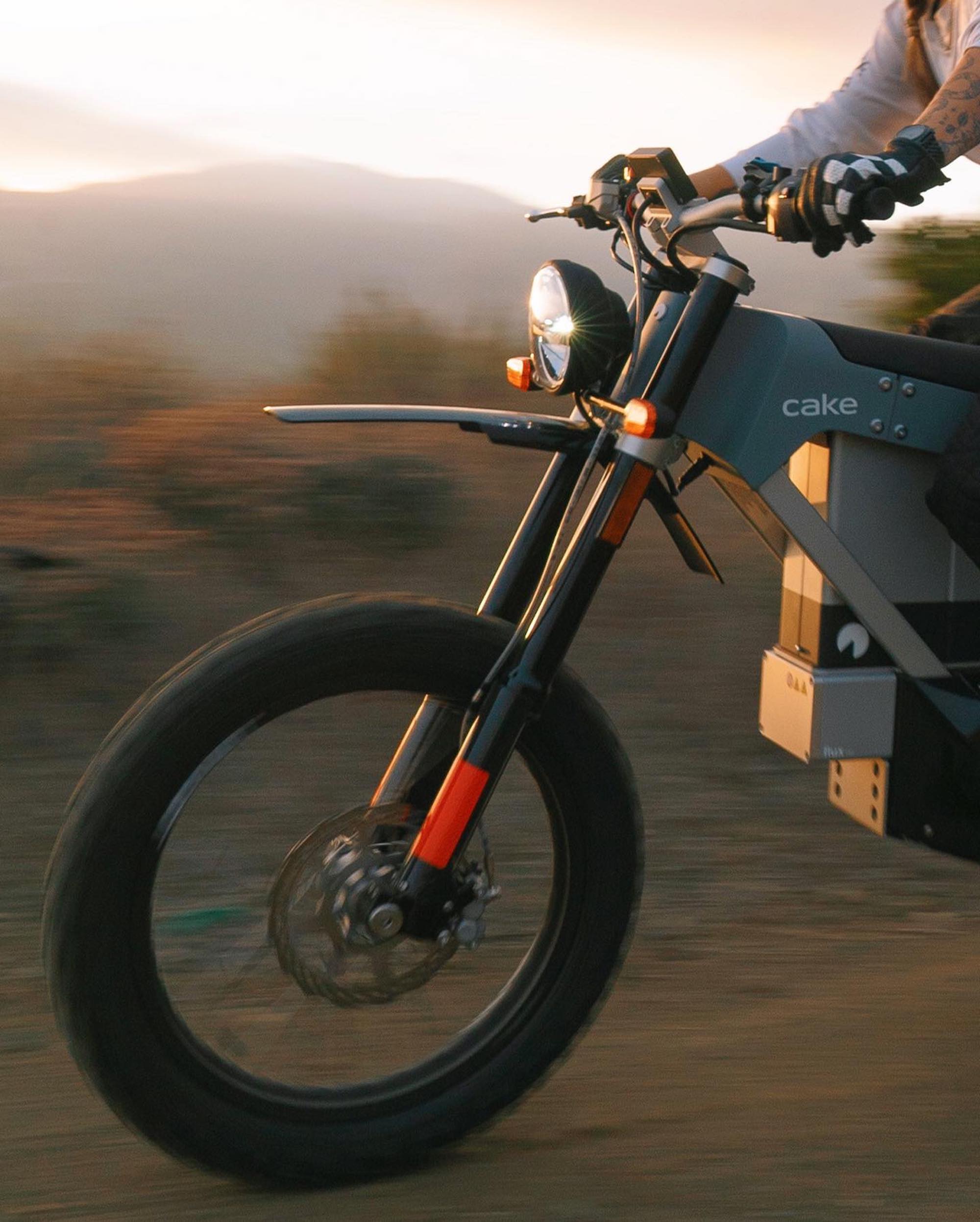 Currently, CAKE is partway through a new series called the "Electric Conquest of Continents," a series where inclusivity and sustainability play a bit role in the durability that comes with zero-emission, cross-country revving. 
CAKE's recent press release tells us that Stage 2 will be fronted by the ambition of CAKE US Sales Manager Jackie Rosenstein and friend Bobbie Long as they ride to complete "a sister journey across North America" on their CAKE Kalks (the machine that won the above distance record).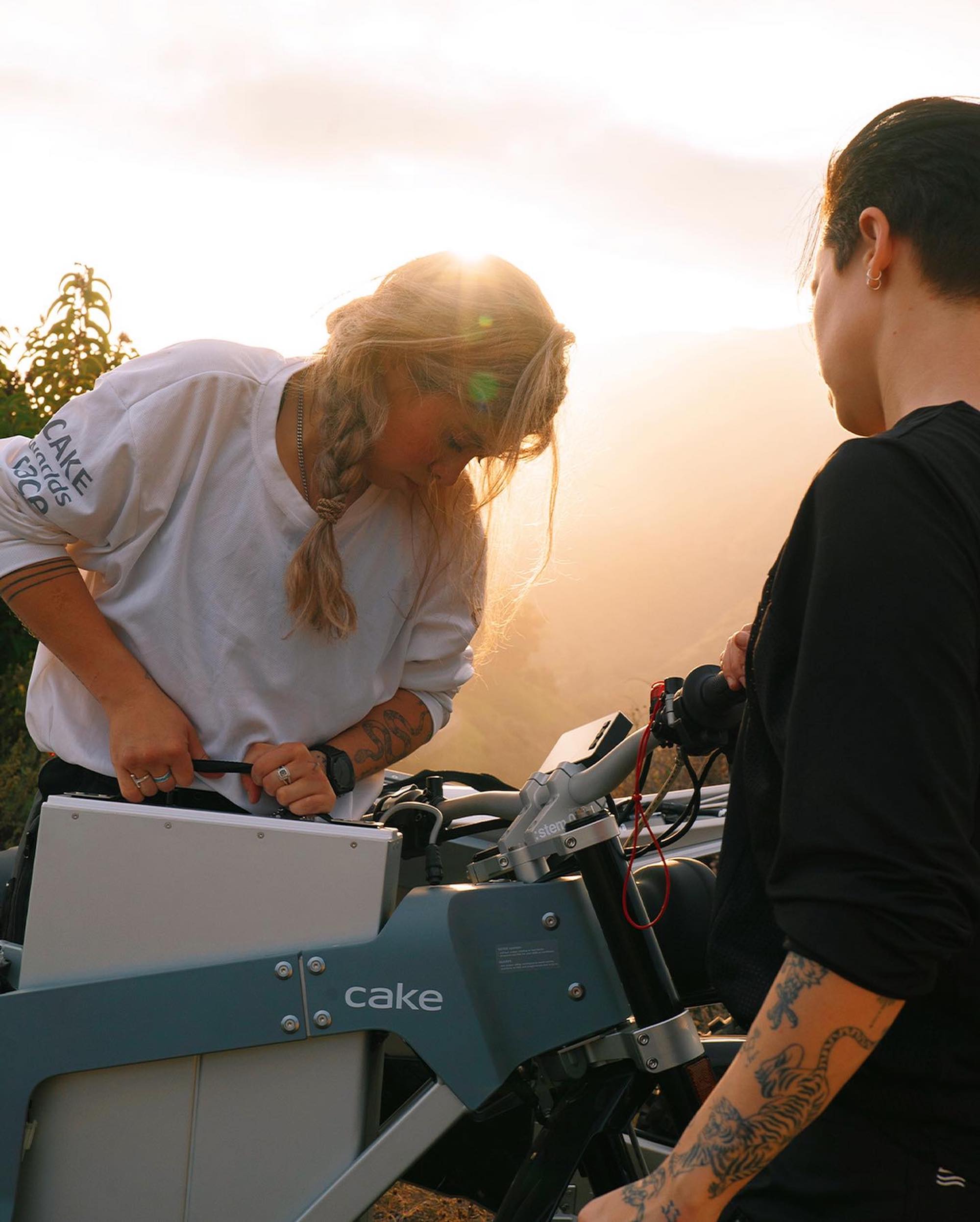 Here's the itinerary for the Electric Conquest of Continents' Stage 2: 
Launch from NYC's CAKE: Site

Begin Trans-America Trail (TAT) in Ripley, West Virginia

Touchdown in Albuquerque, New Mexico

Begin travel down Route 66

Touchdown at Santa Monica Pier

Complete travels at Marina Del Rey's CAKE: Site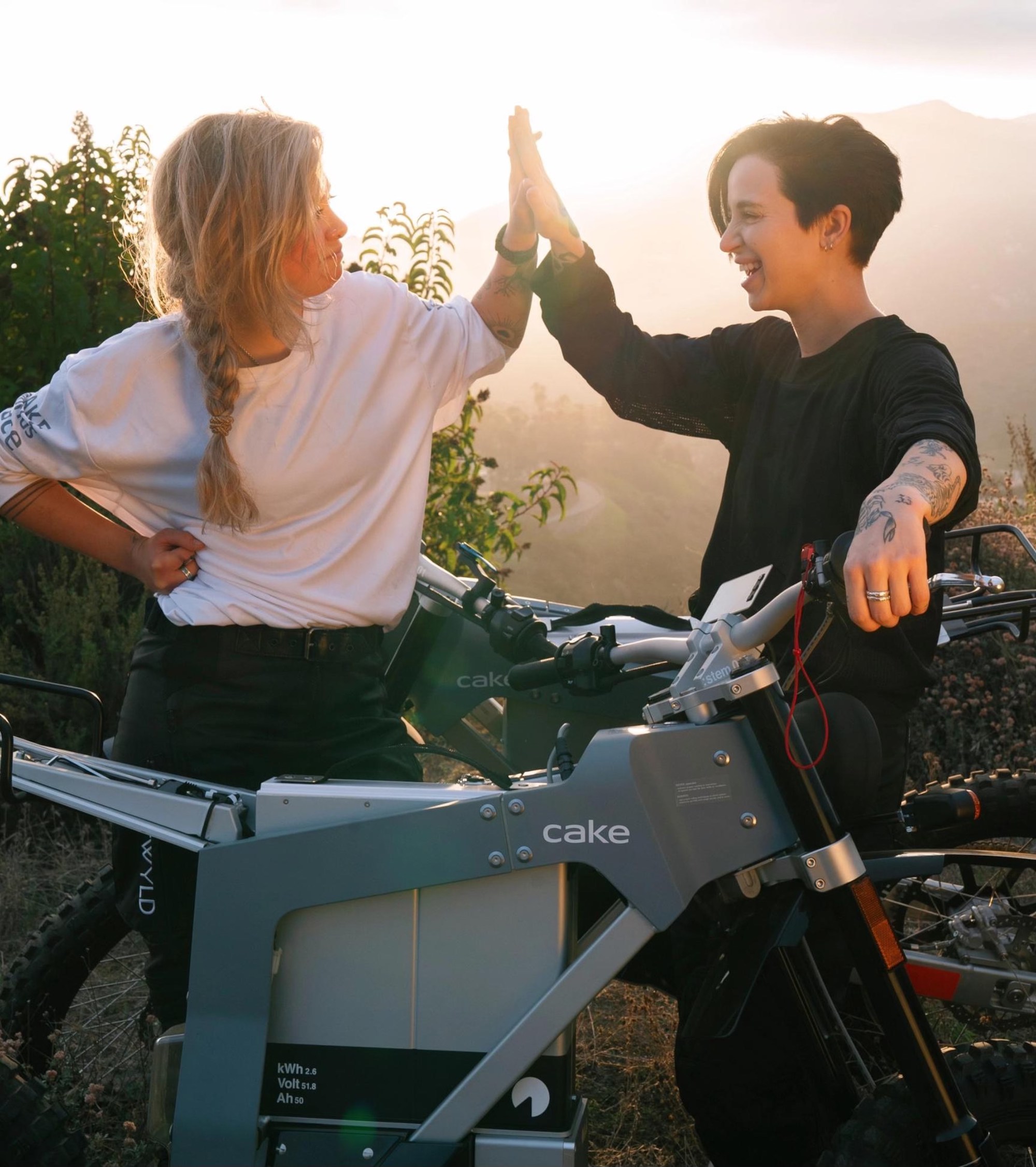 Naturally, CAKE's CEO and Managing Director are both jazzed that their award-winning machines are getting such diverse topography time: 
From me to my amazing colleagues Jackie, Sinje, and Bobbie, thanks for doing this. You have inspired and will continue to inspire thousands, leading the way in numerous aspects where we all need to accelerate."

– Stefan Ytterborn, CEO and Founder, CAKE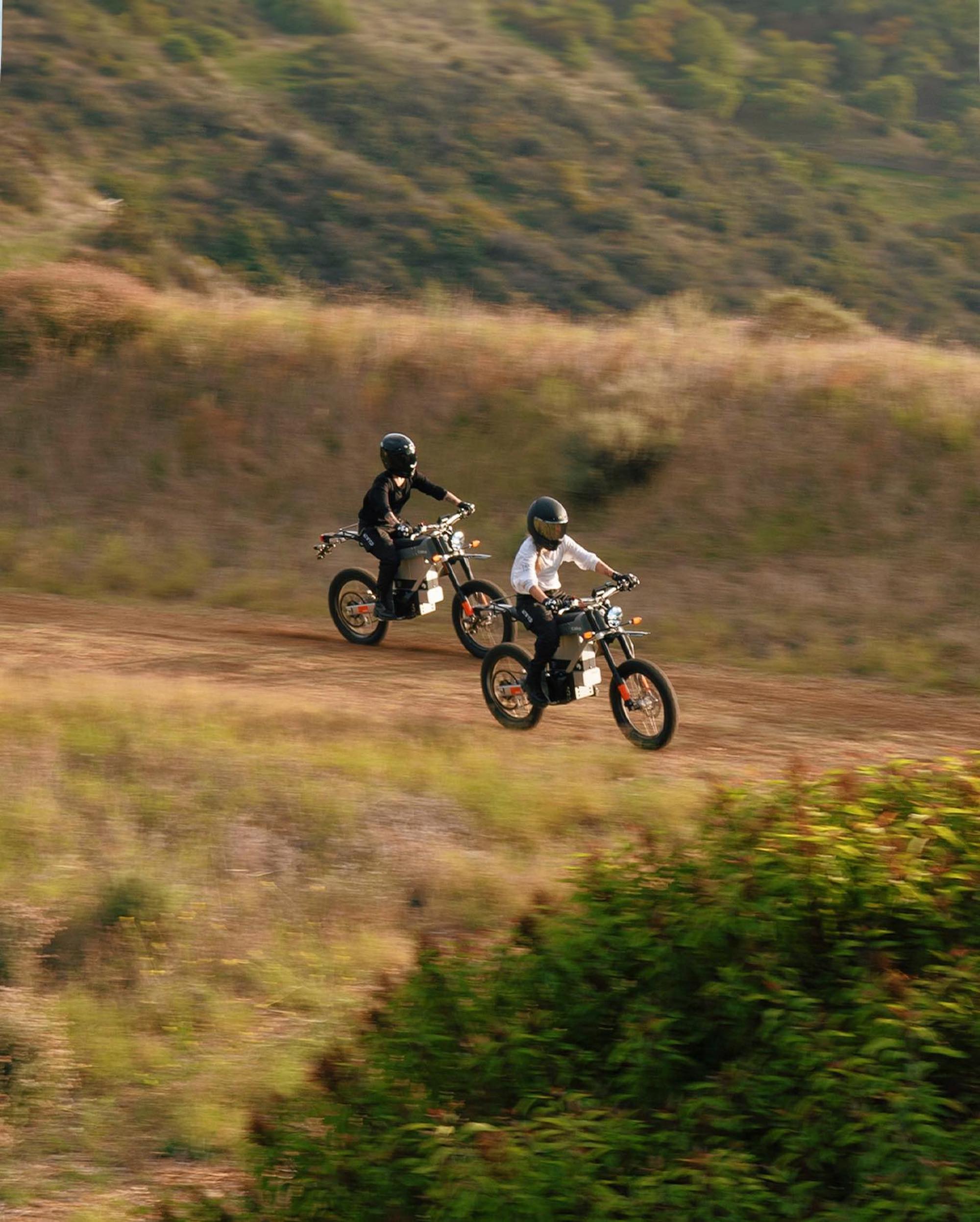 Eagerly awaiting Jackie's return to LA and the stories she'll bring. We're proud that our colleagues want to and are doing this. Ambassadors for the future of transportation, showing what's possible and empowering and encouraging new riders while convincing the last electric vehicle skeptics!"

– Luke Tuttle, Managing Director for North America, CAKE
Curious to see what we think of the CAKE Kalk? Our guy Mark has taken the thing on a spin for us, so be sure to head over to his review, to see how he rated the thing. 
Be sure to stay tuned for the results of Jackie and Bobbie's journey!
*All media provided by CAKE, as well as the Pack, *