An electric motorcycle brand is taking our clean emission future so seriously that theve partnered up with a company that punts out paper-based fairings. 
Yup, paper – and the result is water-repellent and fire-resistant, too.
I love technology.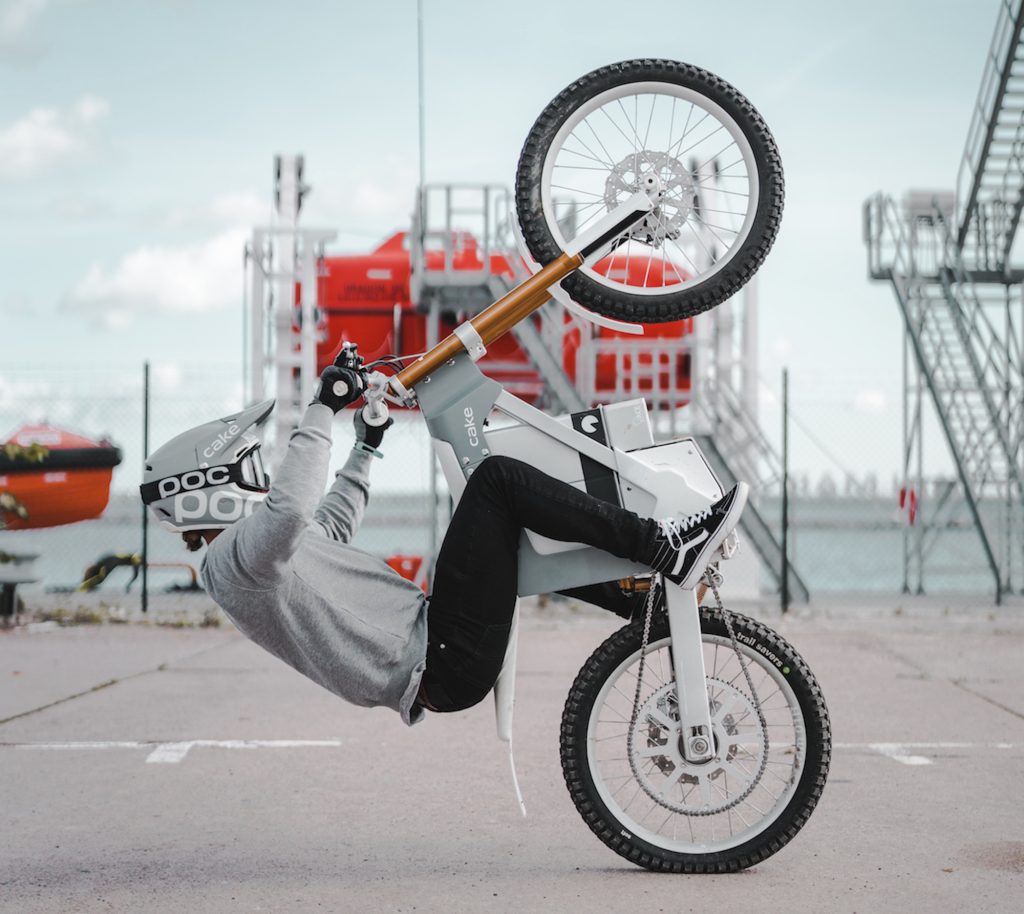 According to MCN, electric bike brand CAKE has joined forces with PaperShell AB – "a start-up focused on turning paper into a durable, wood-like material that can be moulded like plastic or carbon fibre."
While the concept of these fibrous fairings is obviously not for everyone, the benefits are hard to ignore – the parts can be used in wet or hot climates 'without the need to add flame retardant chemicals,' and show off surprisingly strong and dense specs for what it is, putting PaperShell AB's product against our own present plastic parts very nicely indeed.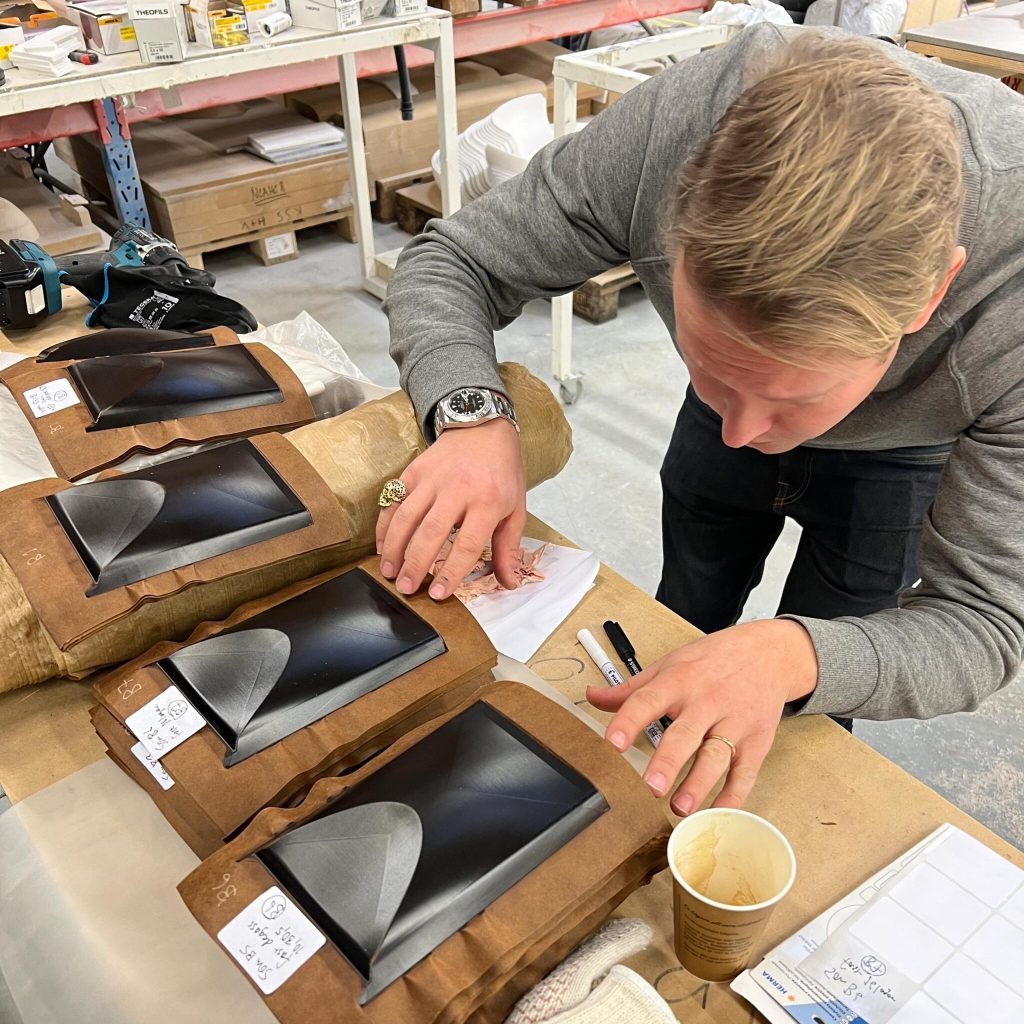 The manufacturing process is even similar to plastic fairings; press moulds sculpt the shell, and the material also responds brilliantly to bladder moulding. The end result apparently keeps quality specs while offering gloss, satin, matte, rough or patterned textures, which are all paintable, down to potential for logos and script.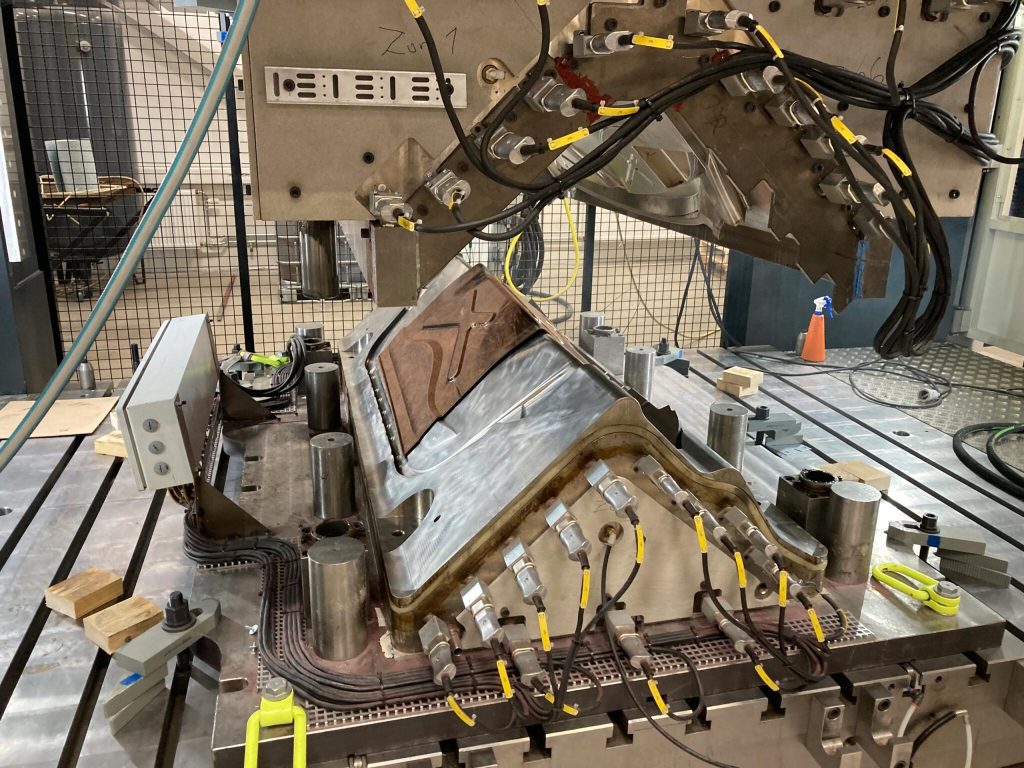 Best part?
You guessed it – everything coming out of PaperShell AB's plant is biodegradable, putting these paper fairings in the same category as wood for the local recycling/composting program.
Still not sure how good these fairings are for the good earth?
Here are some comparison figures to prove it, with material production/manufacturing/end-of-life all measured by 'kgCO2-equivalent per kg':
25.05 kgCO2-eq/kg – Glass-fibre reinforced plastic
4.95 kgCO2-eq/kg – Plastic (such as polypropylene)
0.65 kgCO2-eq/kg – PaperShell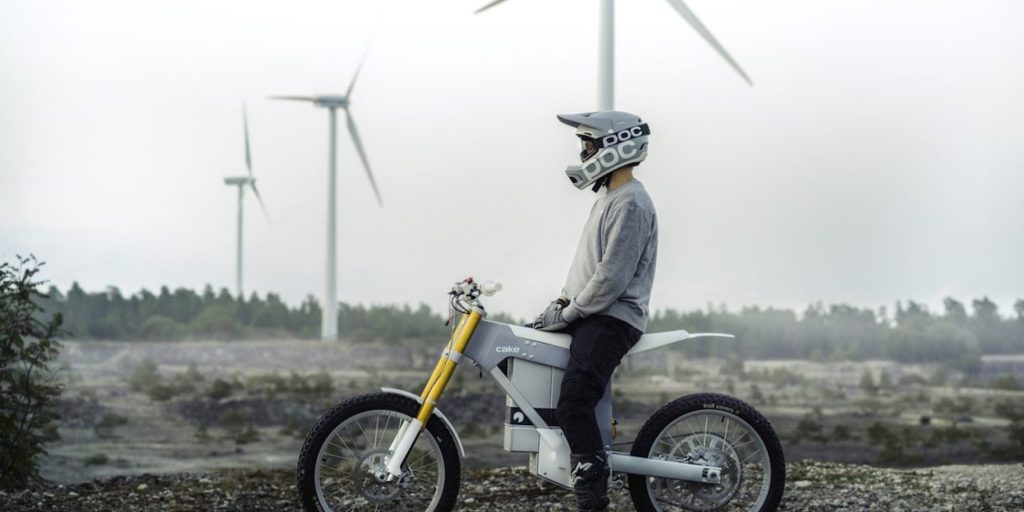 As they say, the numbers don't lie – and both CAKE and PaperShell are pretty jazzed about their partnership.
"This is a collaboration that ultimately will benefit the entire vehicle industry and beyond," says Stefan Ytterborn, founder and CEO of Cake. 
"We're excited to work with PaperShell and hope that we can play a crucial part in finding a material that can minimise or even eradicate the use of conventional plastics in our motorcycles," adds Stefan Ytterborn, founder and CEO of Cake. 
"PaperShell aims to make components that are more environmentally friendly than press moulded veneer, as weather-resistant as plastic and strong as fibre composites," adds PaperShell in the report.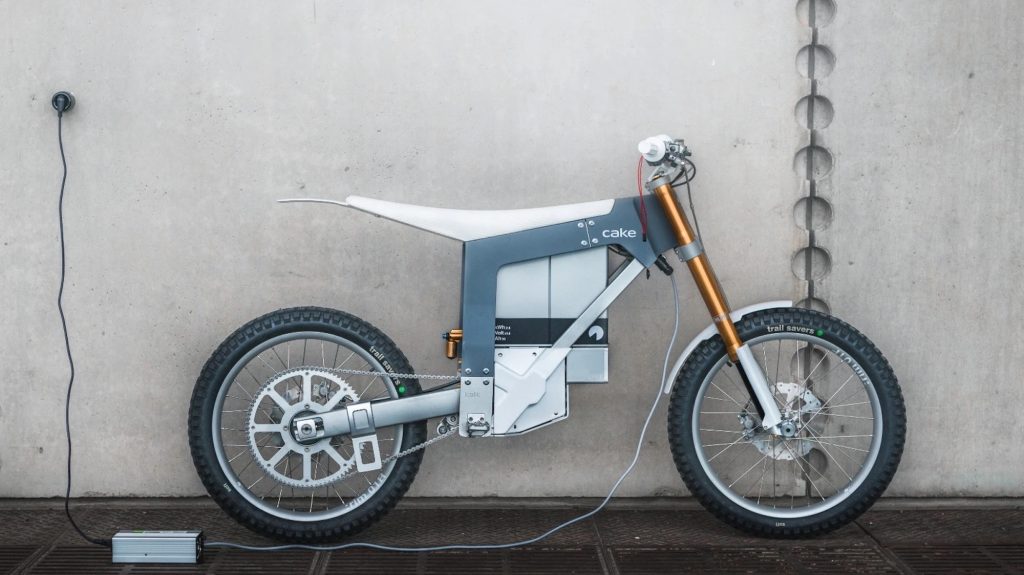 We look forward to seeing where this partnership goes; stay tuned by checking back at our webpage, drop a comment below letting us know what you think, and as always – stay safe on the twisties.