Swedish bike brand CAKE has been leaping from strength to strength – and the amount they've been able to pull together despite lockdowns, industry '180s and everything else is rather impressive. 
From their integration into the anti-poaching scene, to a recent partnership in the creation of paper-based bike bodywork, the Swedes are gunning for a cleaner, brighter bike industry; and now, those leaps toward the future include pulling in multiple awards.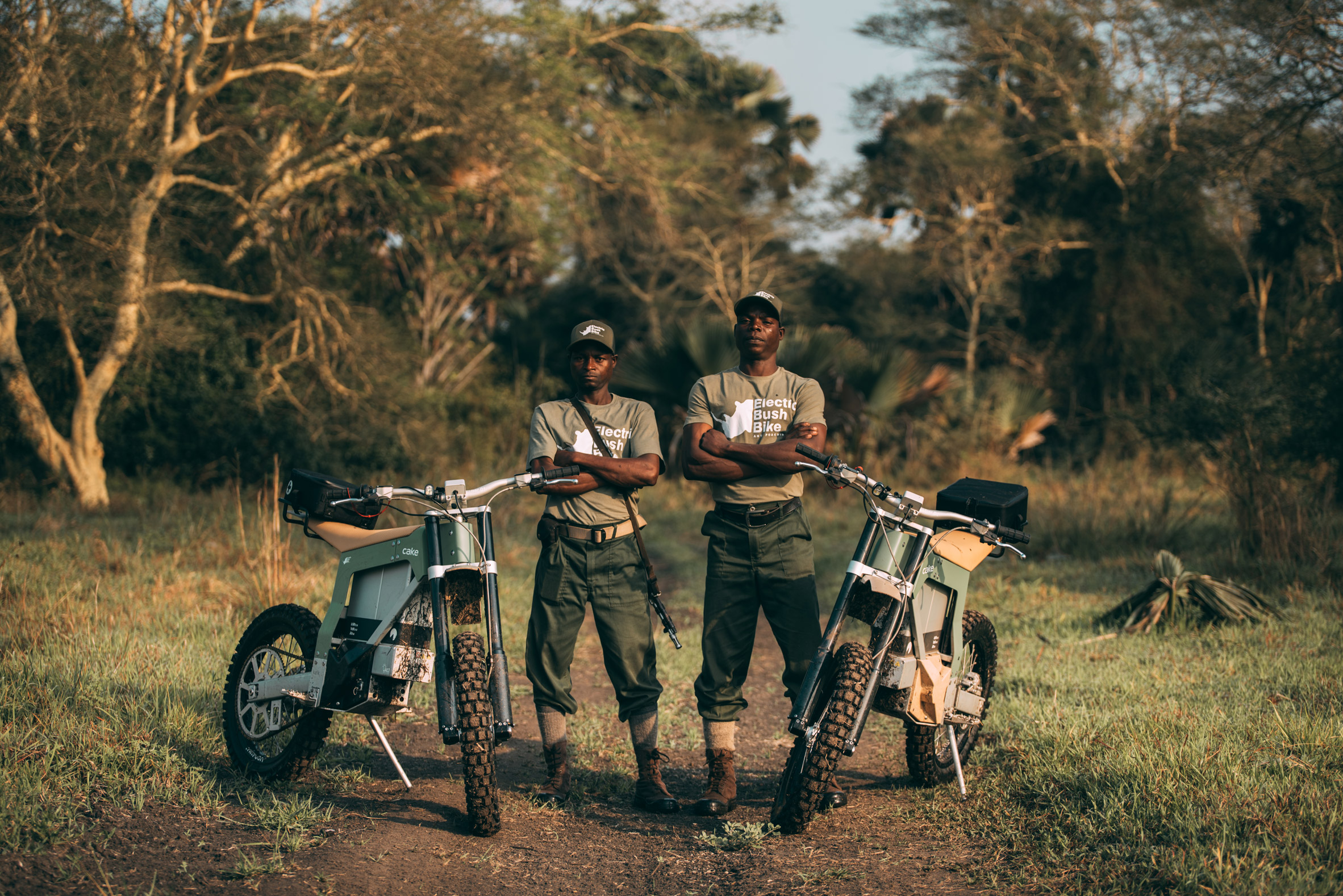 CAKE's website details the latest additions to the top shelf; a perfect 500 out of 500 score, and gold wins in the 'product category' for the CAKE Kalk AP, courtesy of 2022's iF Design Awards. 
As if that weren't enough, CAKE's Makka – a unit designed for quick urban commuting that hits the wallet between $4200 and $5400 USD (depending on the variant) – has won an award all by itself.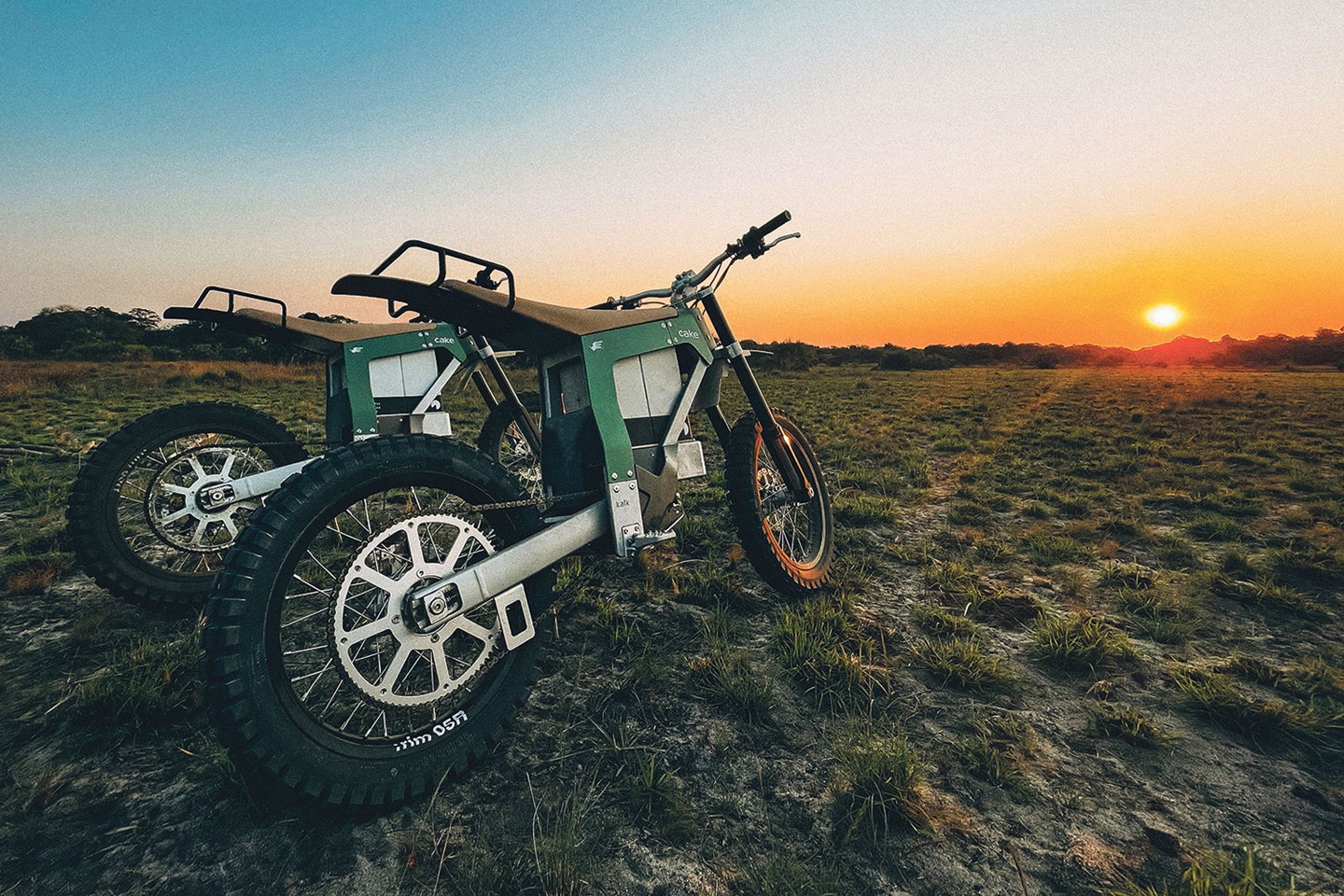 We love a brand that digs a bit deeper for answers to today's industry problems; one thing's for sure, there's something so refreshing about a company that isn't afraid to raise your eyebrows ('paper' bodywork, anyone?), and simultaneously solve a legitimate problem in the community ('compostable' bodywork, anyone?)…and all with this much success.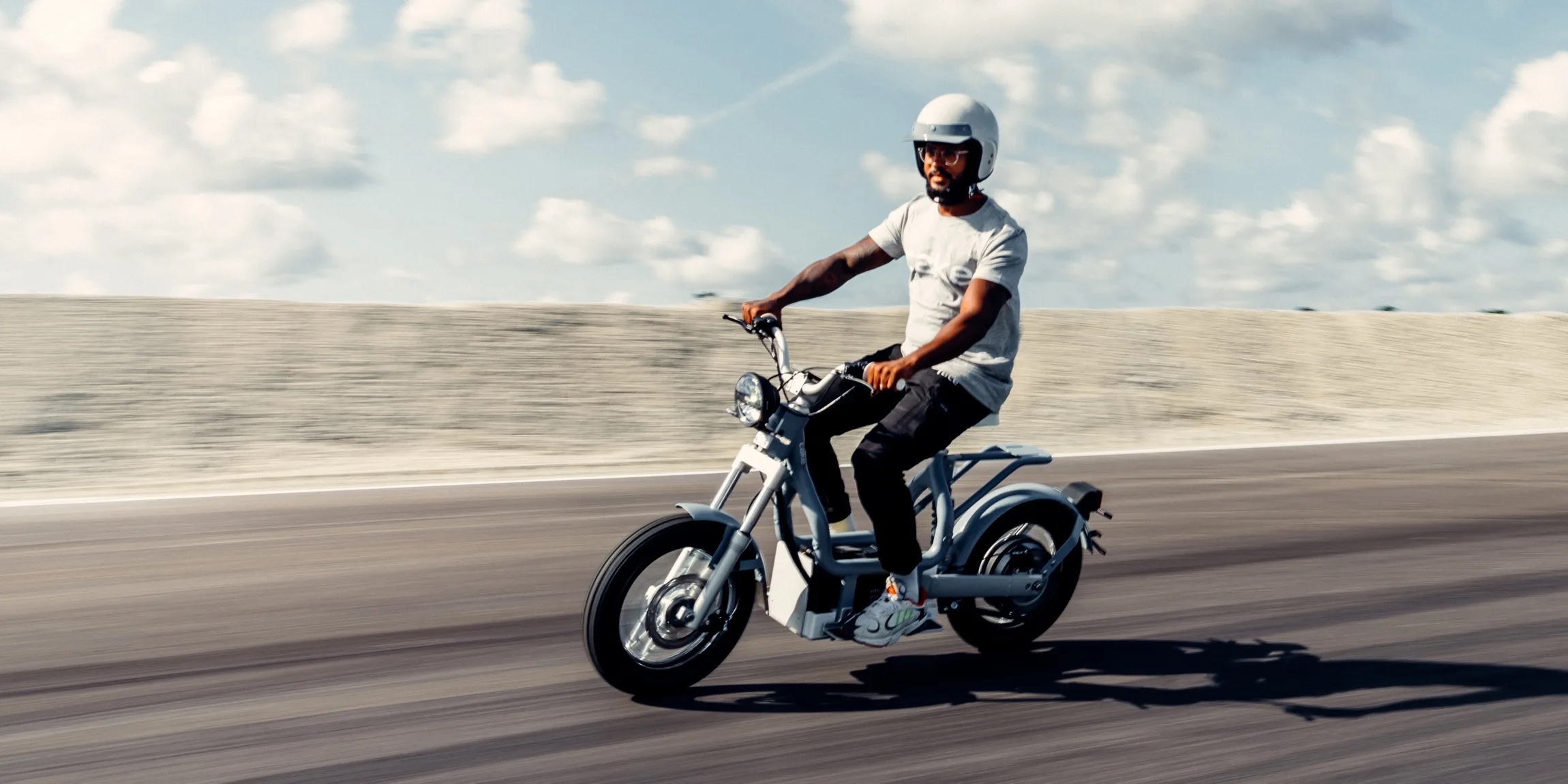 "With this design, CAKE has successfully married sustainability and practicality," applauds the jury on the Cake Kalk AP's medal win.
"This off-road bike helps park rangers more effectively protect wildlife, while indirectly safeguarding the wider environment on which the wildlife depends."
"Congratulations to the CAKE team for creating a product that is destined to stand the test of time…with the Makka we offer people a beautiful, clean and sustainable way to commute and explore."
"Two different vehicles, one shared ambition to excite towards a cleaner future. Thank you iF Design Awards for recognizing our hard work."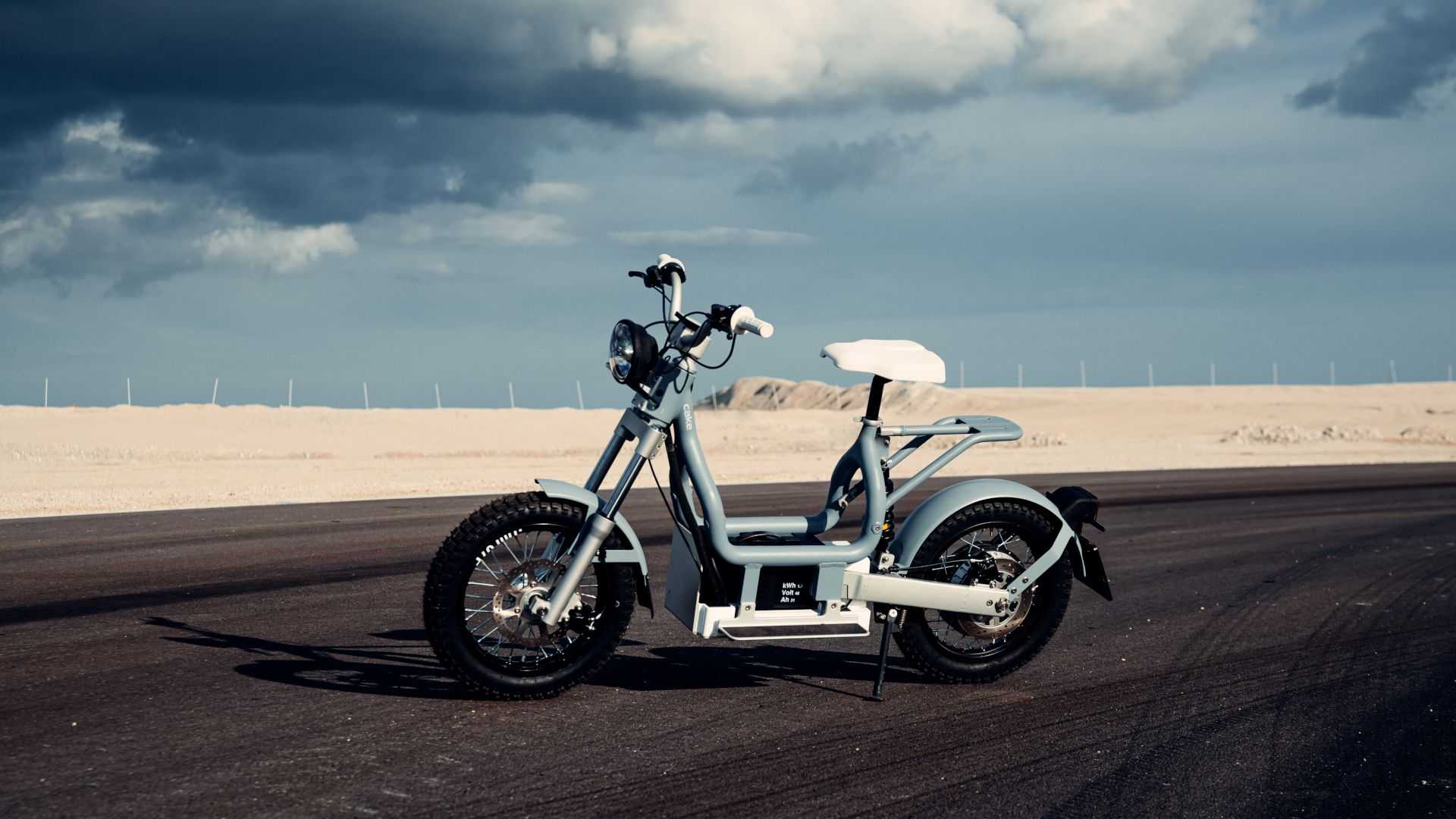 Hit that 'subscribe' button to our newsletter to stay up to date on the best of the latest here at wBW; drop a comment below letting us know what you think, and as ever – stay safe on the twisties.