Of all the brands punting out potential for the Powersports industry, I'd say CAKE's got the most unique cat in the proverbial bag.
The Swedish bike brand has been committed to zero-emission scoots since 2016, with forages into the more sustainable parts of our industry experimenting on paper-based fairings, supporting anti-poaching efforts, and numerous other powerful perks. 
Of course, when you're winning perfect scores and design awards out the wazoo, you keep at it – which is why CES 2023 was privy to CAKE's newest heavy-hauling utility machine, the Åik.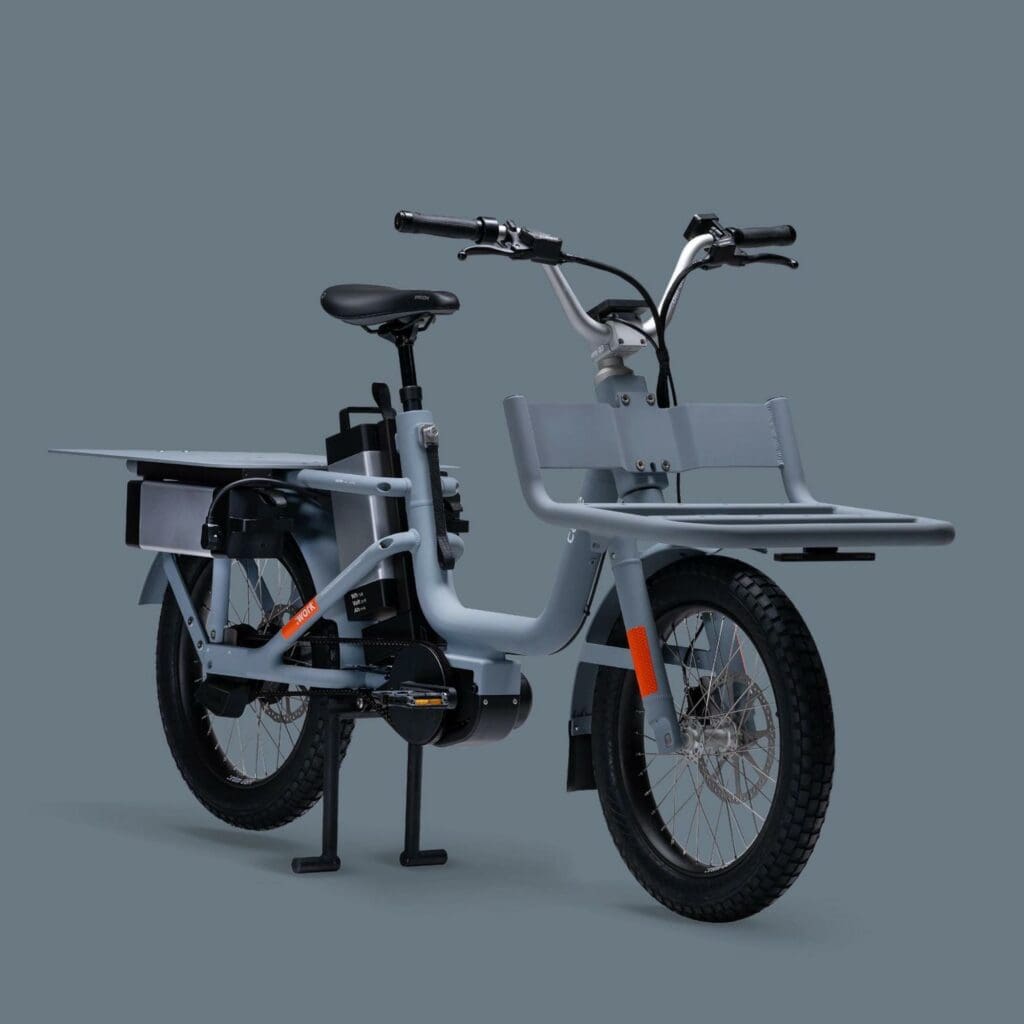 Sporting a mere 78lb/35.5kg, this baby is capable of anything up to 441lbs/200kg, with her uber-versatile design carrying a stunning cargo capacity of 363lbs/165kg. 
Range-wise, you're looking at an average of 74.5 miles with pedal assist (depending on how many villages you're moving that day), translating to as much as 223 miles with the addition of two more optional batteries (might as well add the batteries, honestly…goodness knows the bike can handle it).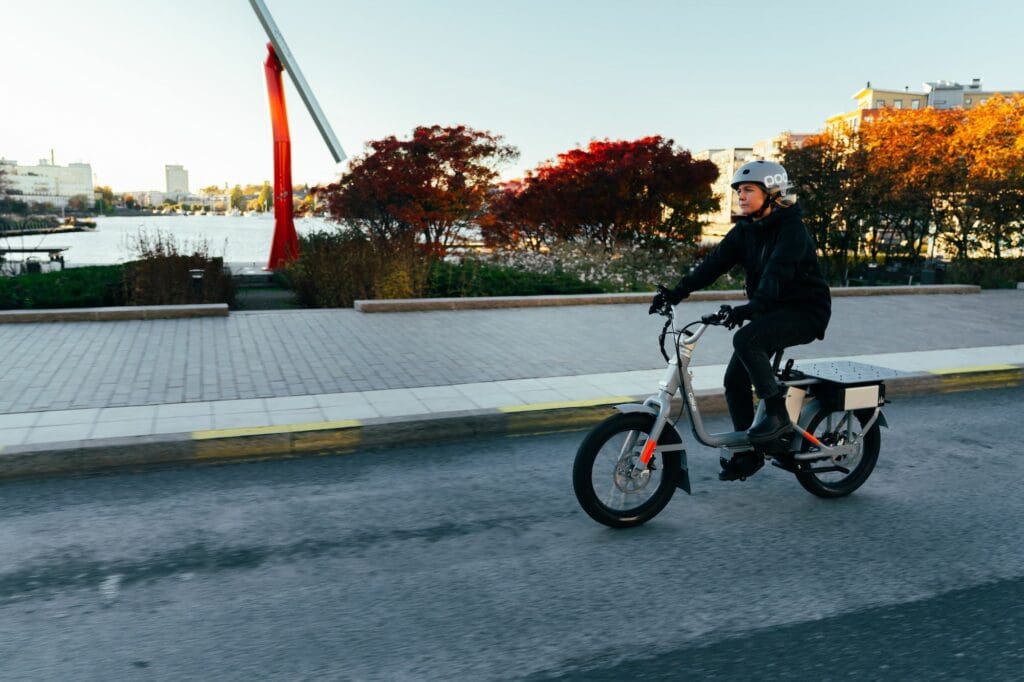 Add a $6,470 USD pricepoint and a drivetrain boasting a "1,000W peak mid-drive motor with a nominal rating of 500W and a 100Nm torque rating," and you've just had yourself the ultimate, sustainable, eco-friendly scoot for that grocery trip you're about to make on an empty stomach. 
Like what you see? Be sure to subscribe to our newsletter, where our main man Cameron Martel hand-delivers the best of the latest to your respective inboxes. 
Hate those ads interrupting your read? We now have a button for that. Give her a healthy smack for us, join the WBW gang on the next round of industry updates, and as always – stay safe on the twisties. 
*Media sourced from CAKE*