It's been about seven months since Buell dropped their all-new Super Cruiser – a concept created in collaboration with championship-winning GP racer and custom bike builder Roland Sands (Roland Sands Design). 
Today, we've got confirmation from Buell on the amount of money the company has logged for pre-orders of the thing, so hold on to your helmets; according to the recent press release, Buell has surpassed $120 million in preorders for the Super Cruiser 1190 concept. 
This crazy influx in dedication from Buell fans across the country mean that Buell now has a fantastic foundation that will fund the future of their legacy.
I'm not cutting onions, you are.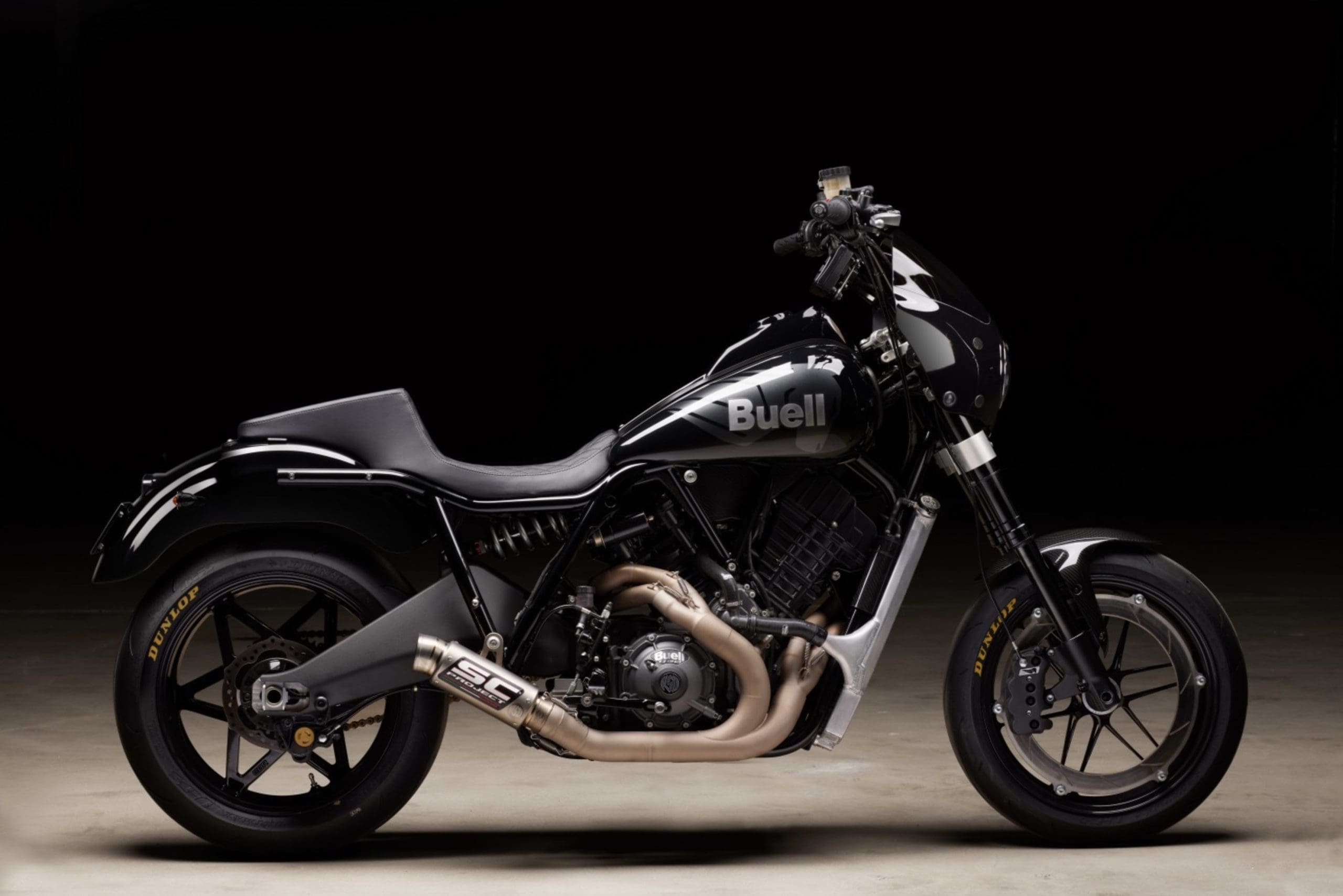 Since the brand's resurrection a couple of years ago, our community's die-hard Buellers have been keeping tabs on the company's movement, hungry for the short, light bikes that handled like a dream from Buell's golden years.
While we can't yet prove that Buell's bevy of new bikes are as up-to-spec as the company claims, it feels good to supplement these hopes and aspirations with the reinforced knowledge that the future of the Super Cruiser – and, indeed, the brand – is on the way up.
Buell is really back, folks – and CEO Bill Melvin is especially excited to contribute to the better part of our industry as the bevy of new bikes enter our asphalt-happy spheres.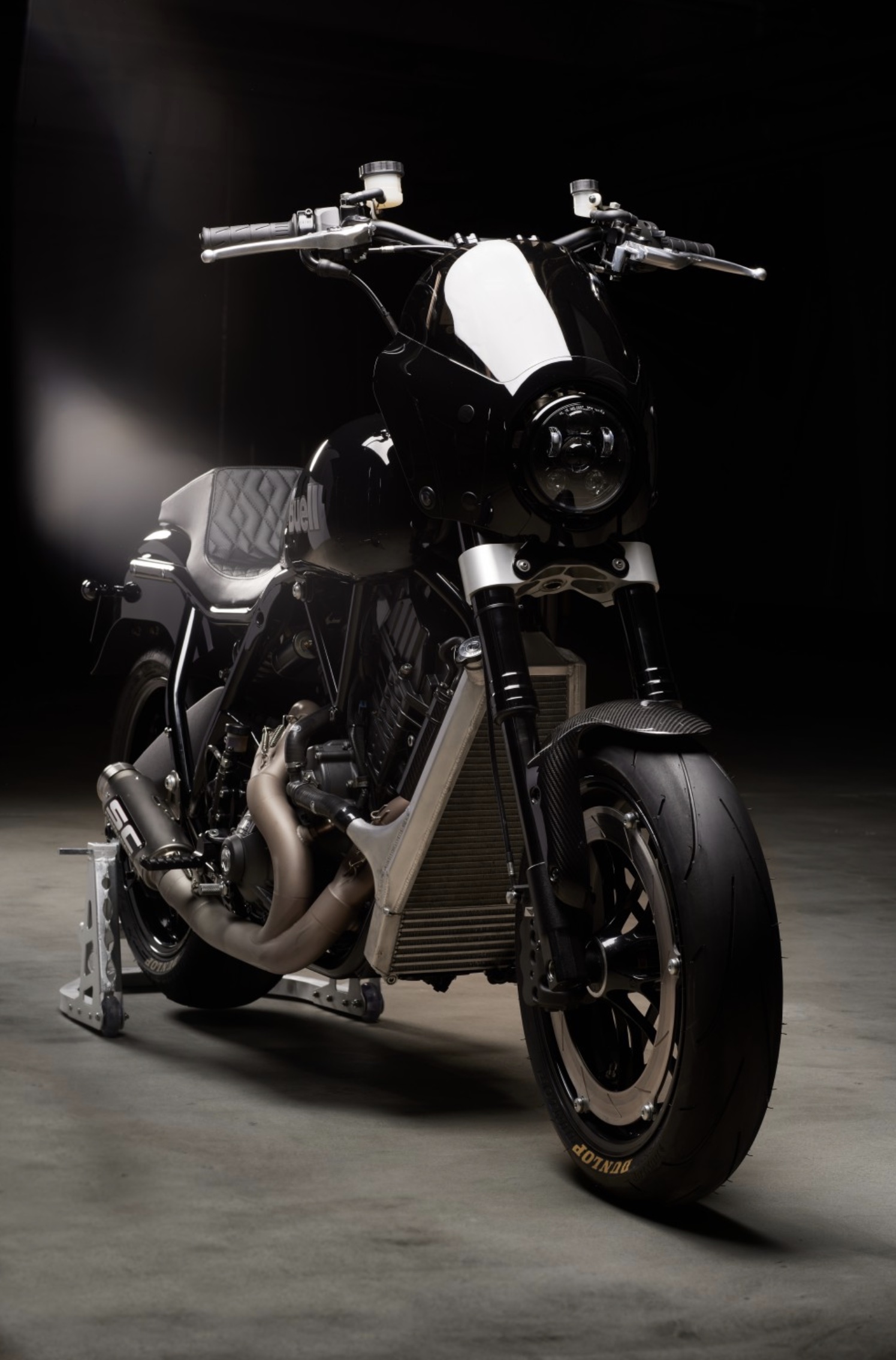 We've laid a solid foundation over the last two years with an amazing team and support from West Michigan leaders. Now, the overwhelming demand for the Super Cruiser puts Buell on a trajectory for significant long-term growth."

"This ramp-up will be nothing short of exhilarating. Anyone interested in joining us for this exciting ride – in any capacity – should reach out now. We want to work with you."

– Bill Melvin, CEO, Buell Motorcycle Co.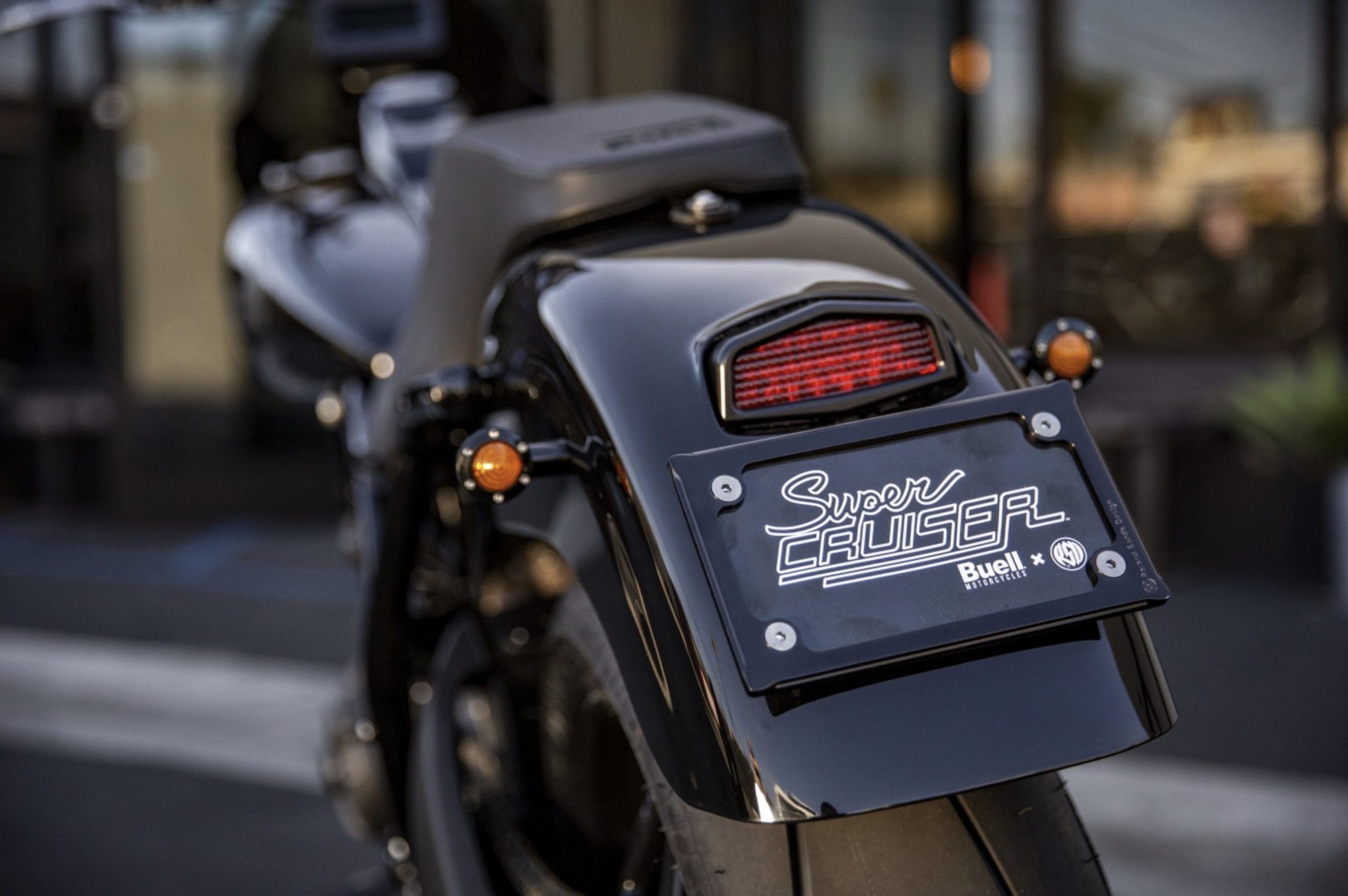 A reminder that Buell's Super Cruiser will enter production in 2025 at around the $20,000-$30,000 range – a decent wad of cash for a 450lb bike boasting 1190cc/175hp and  138Nm of yank.
What do you think of Buell's Super Cruiser?