BSA is back, and they're reviving a trifecta of titles that have us more than a little interested in the coming seasons of Small Arms-style scoots. 
If you've been keeping an eye on recent newsies, you'll know that Harley-Davdison has started working with Chinese-owned Hero Motor Corp to punt out some new machines to the good globe; running along that same vein is work put in by both British-based Triumph and Indian-owned Bajaj, who is likely more than a little stoked at the roadster coming out soon to relevant markets. 
Just as these two partnerships are punting out powerful products to a versatile industry, Mahindra-owned BSA has a few fast puppies in the pipeline, with coverage from CycleWorld telling us that trademark applications have officially been submitted for a "Bantam", "Lightning," and "Thunderbolt" -to US, Australia, and New Zealand markets, no less.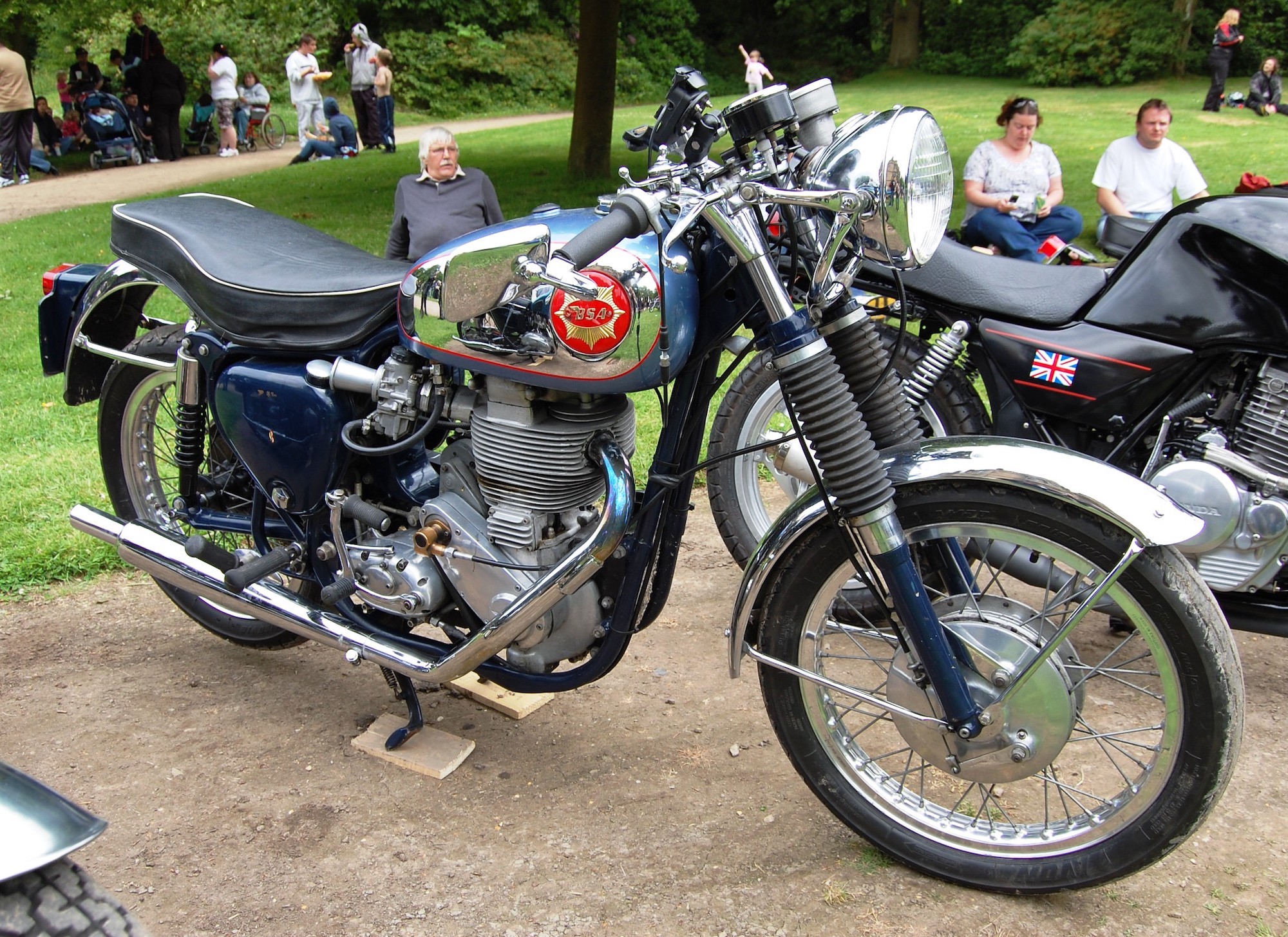 "If granted, [the filings will] allow those badges to be used on future BSA models, mimicking the lineup from the brand's postwar heyday period," explains the report. 
Just as we found for Triumph's recent filing for the rights to "Hurricane," "Adventurer," and "Street Tracker," companies are no longer allowed to apply for protection of trademarks that they aren't going to use in the near future; as such, any filings completed for US markets in the future will be that much closer to telling us not only WHAT is being filed, but a general time frame of WHEN the bike will get here. 
Very exciting stuff.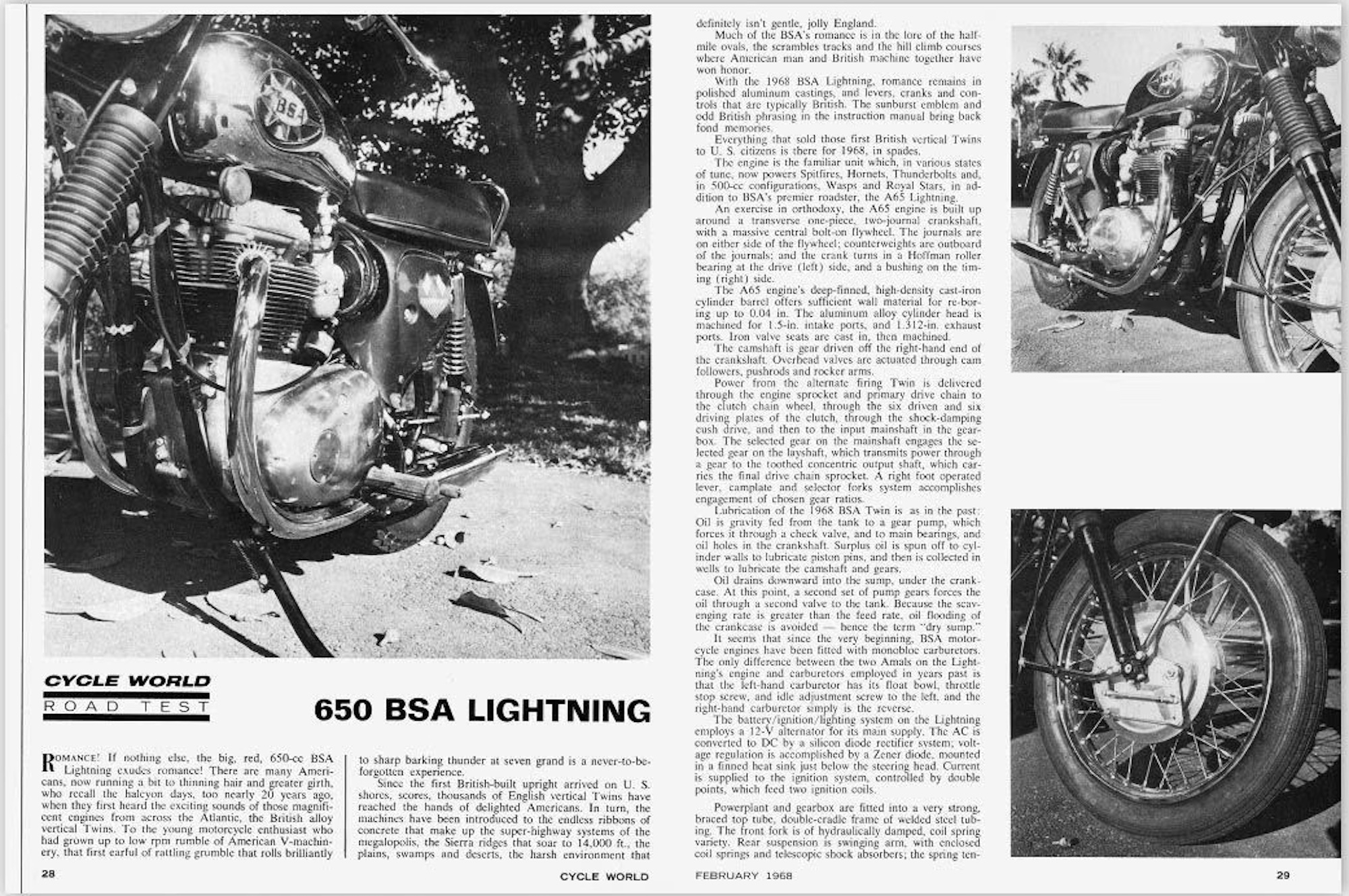 Should BSA debut these three machines, we anticipate the brand to stay true to middleweight twin heritage with the Lighting and Thunderbolt, moving to a smaller-capacity machine for the Bantam (possibly a similar homage to the post-WWII machine of the same name). 
Bottom line, BSA's bikes may not be in the Americas yet, but their filings show they're gunning to get over here, so we might as well have the occasional gander at what they've been filling at the office until they succeed. 
*Media sourced from CycleWorld*