When Thareja and Joshi – the two main brainpans behind the revival of the BSA Gold Star – made the decision to bring back such an iconic bike, they knew the comeback wasn't going to take the usual route. 
Thareja himself is the mastermind of Classic Legends, the brand responsible for resurrecting BSA as a brand, and Joshi…let's just say he's had fingers in the top pots of more than a couple of inspirational marques (Triumph and Royal Enfield being two of them).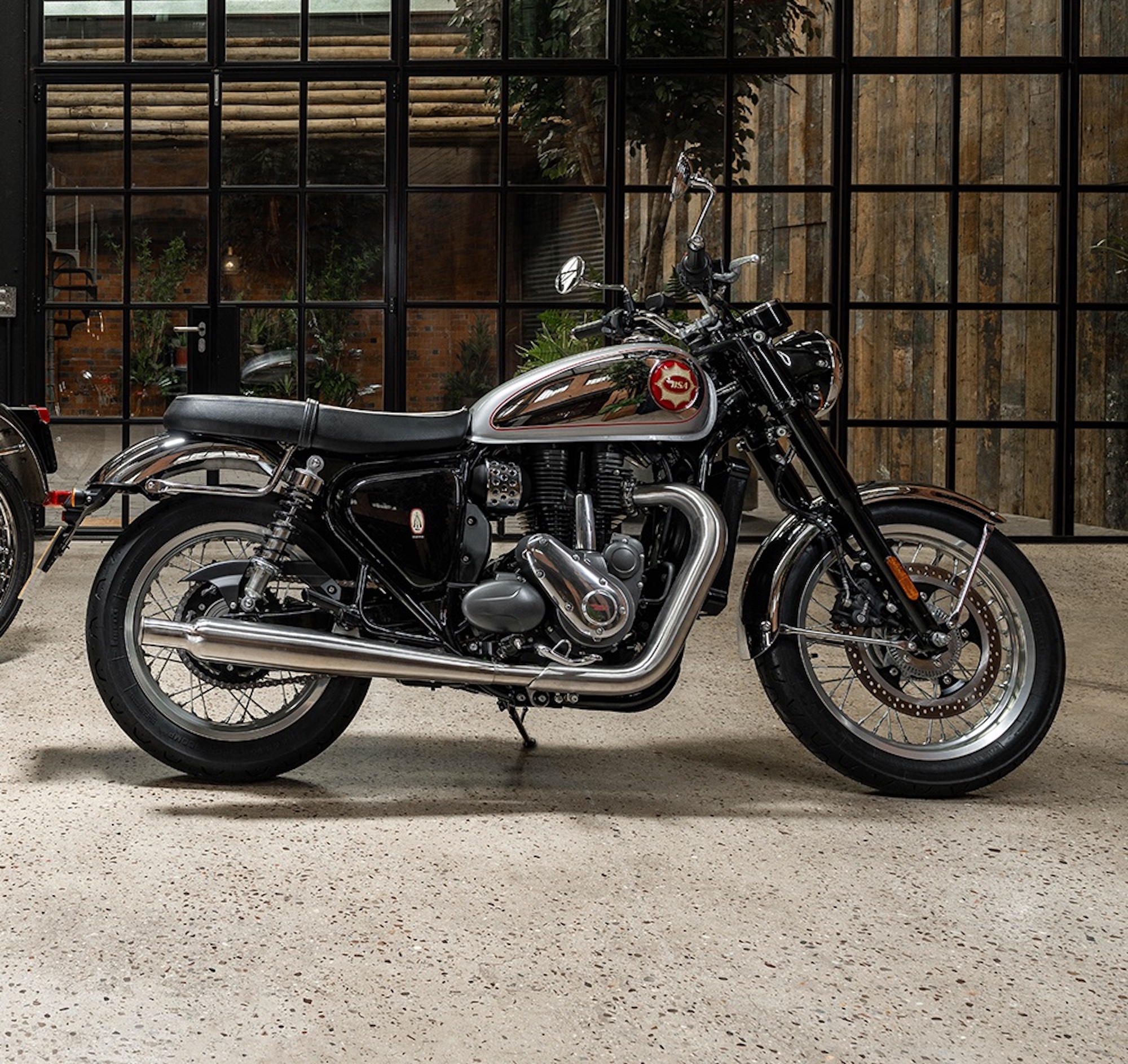 Together, they're also responsible for the recently revived Czech brand Jawa, as well as its Indian-based counterpart, Yezdi – and now, they've sat down at an interview with MCN to chat about the process of breathing life into what was one of the fastest bikes of the 1950's (via Wikipedia).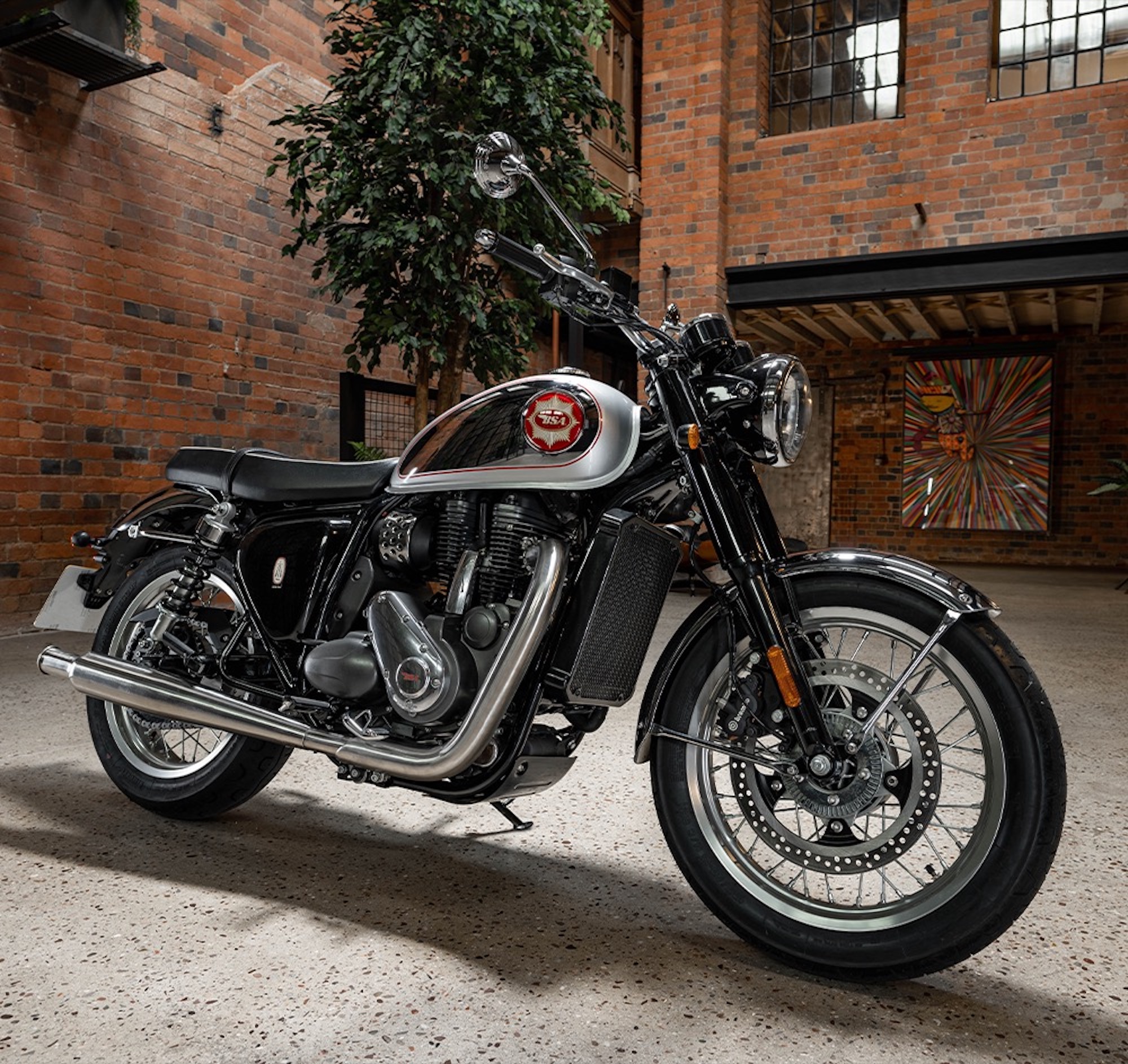 "We were so clear that we were not going to do a badging exercise," emphasizes Thareja. 
"It's very normal for classic bikes to be revived in various parts of the world. You can do that because you have the money to buy the brand and you have a factory in a cheaper location to put it together."
"But we came to the UK and built a team here to design the bike…I actually kept everybody in India away from it."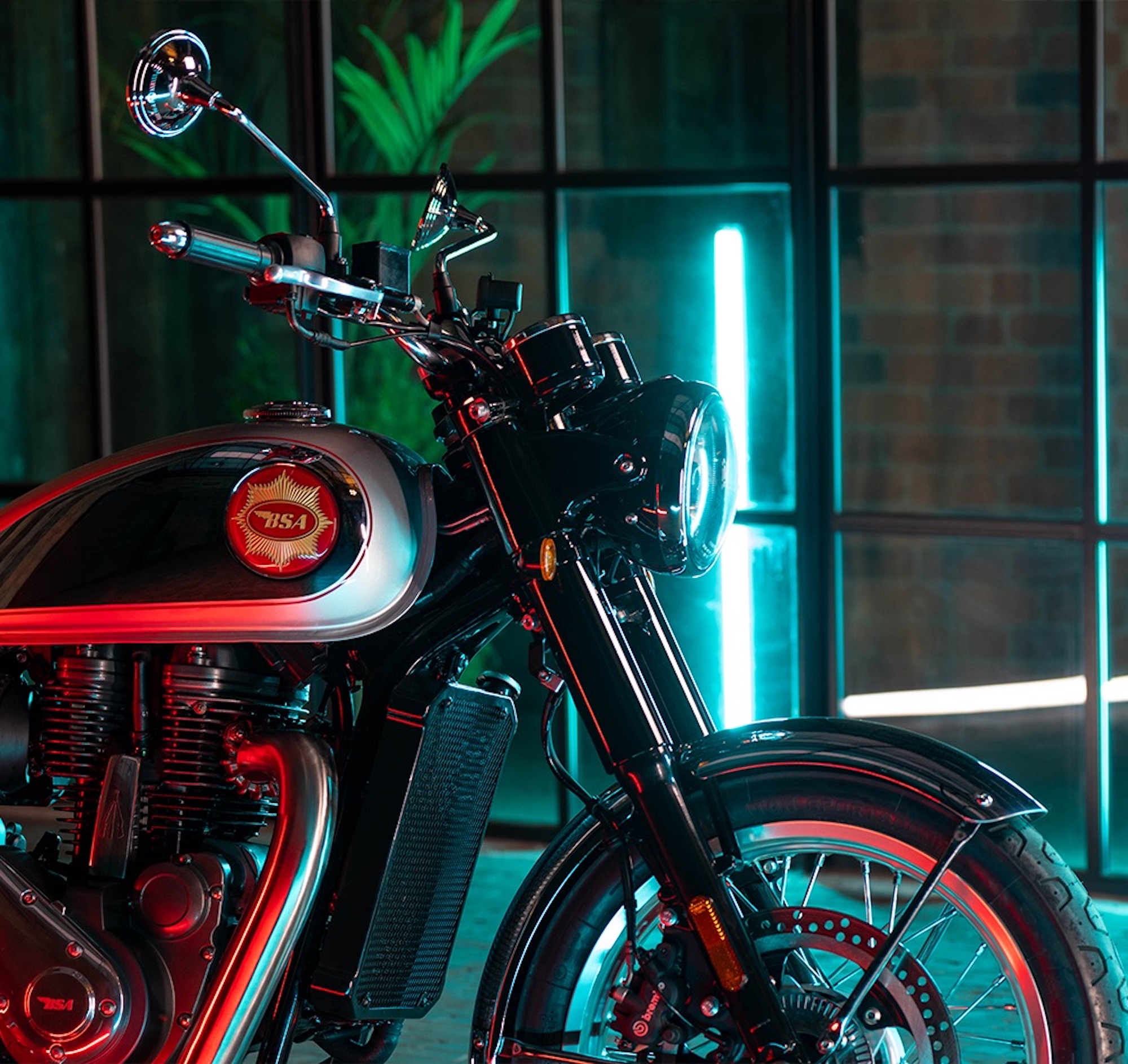 The process involved 'practically moving into the Motorcycle Museum in Birmingham,' as a means of studying the old greats in BSA's collection, for maximum authenticity. 
Thanks to that inspiration, the Gold Star's genetic makeup shares absolutely no part with any bike in the Classic Legend range – and it's also the reason why the dynamic duo decided on a single-cylinder for the heart of the beauty.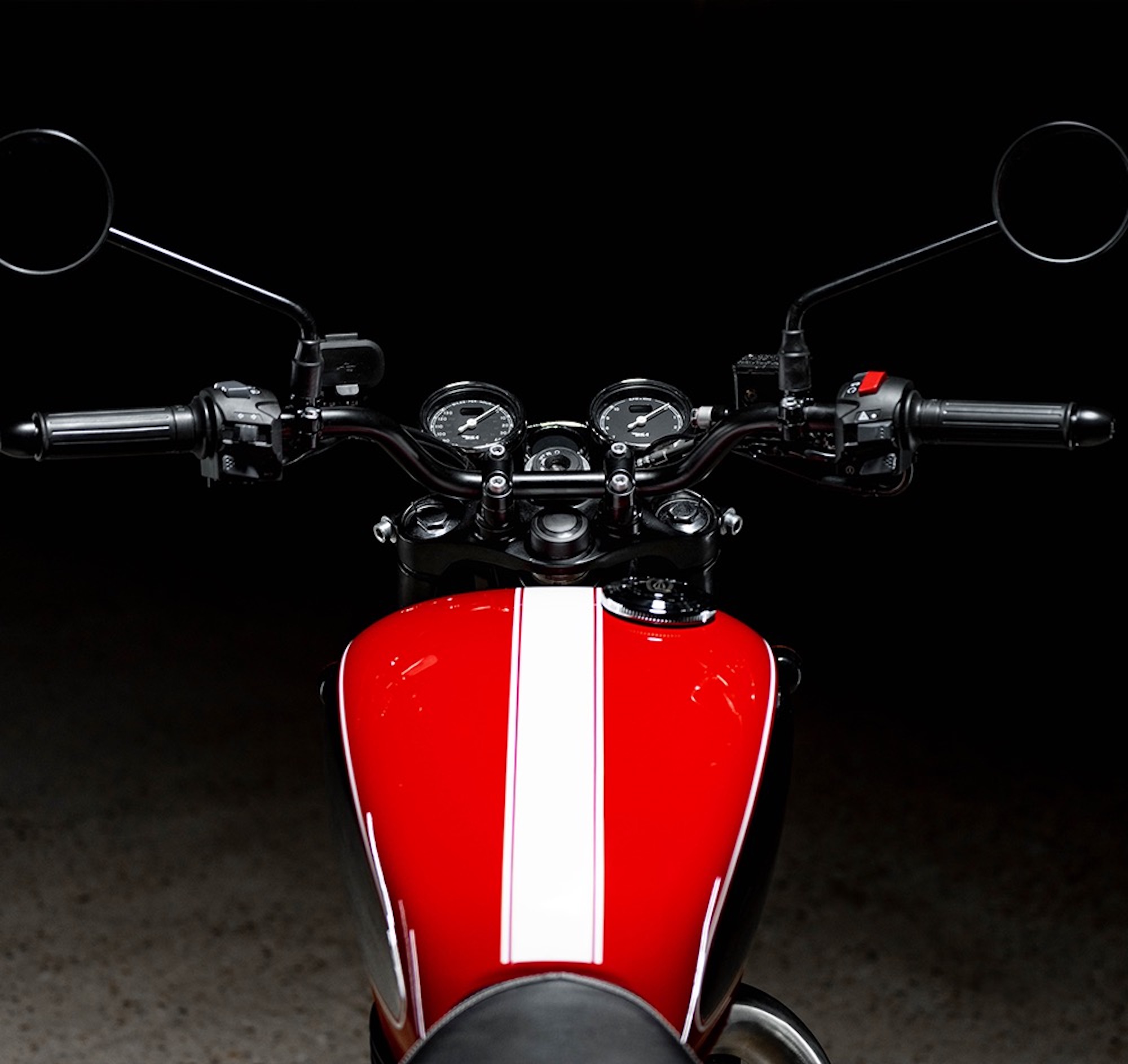 "BSA was always about the rider. Initially, in the good old years, it gave you freedom of mobility…after the war it gave people the freedom of happiness and adrenaline and joy."
"[We could have gone with] two-cylinder, three-cylinder, four-cylinder… faster bike, bigger bike, heavier bike… [but] somewhere in that race of 'evolution means performance,' somebody forgot what motorcycling is about."
Amen to that.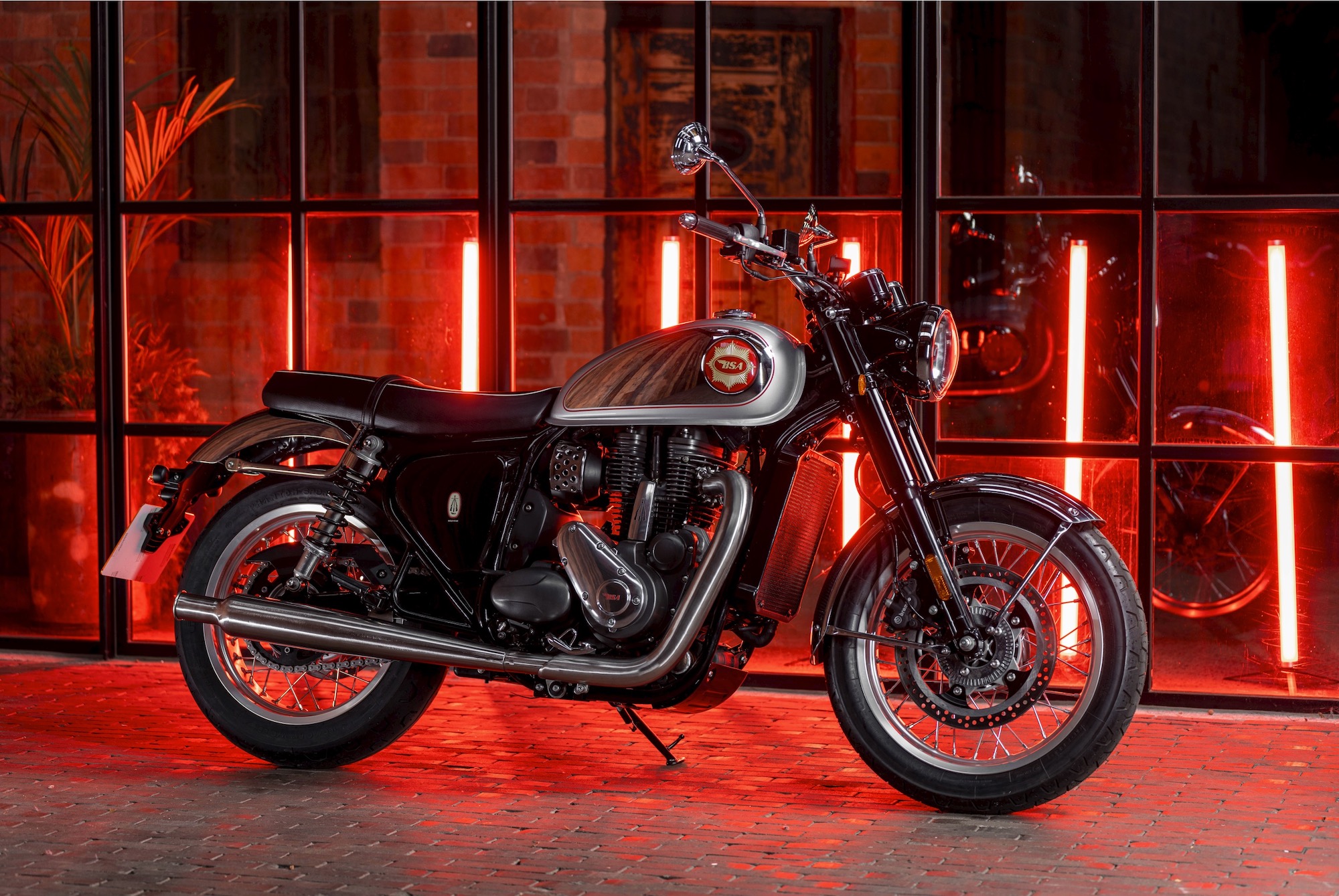 With the final product now announced as starting from £6500 for the basic paint scheme (and hopping upwards of £6800 for the fancier variant, with £7000 for the chrome version), riders countrywide are anticipating the UK drop to dealerships by August of this year. 
Order books will open at 9am on Monday, July 18, 2022 at the Lukas Distribution website. Don't miss out, drop a comment letting us know what you think, and as ever – stay safe on the twisties. 
*Media sourced from
BSA
*