Brisbane Bike Night relocated to Joe's Diner in Eagle Farm a year ago and to celebrate there will be a special event on Saturday 21 September 2019.
The event used to be held on the first Wednesday each month at Harry's Diner in Windsor, so when it closed, Joe's Diner owner Steve Karagiannis decided to kickstart another monthly bike night.
"One of our main improvements since taking over the business from my parents a couple of years ago was the introduction of bike and car meets," Joe says.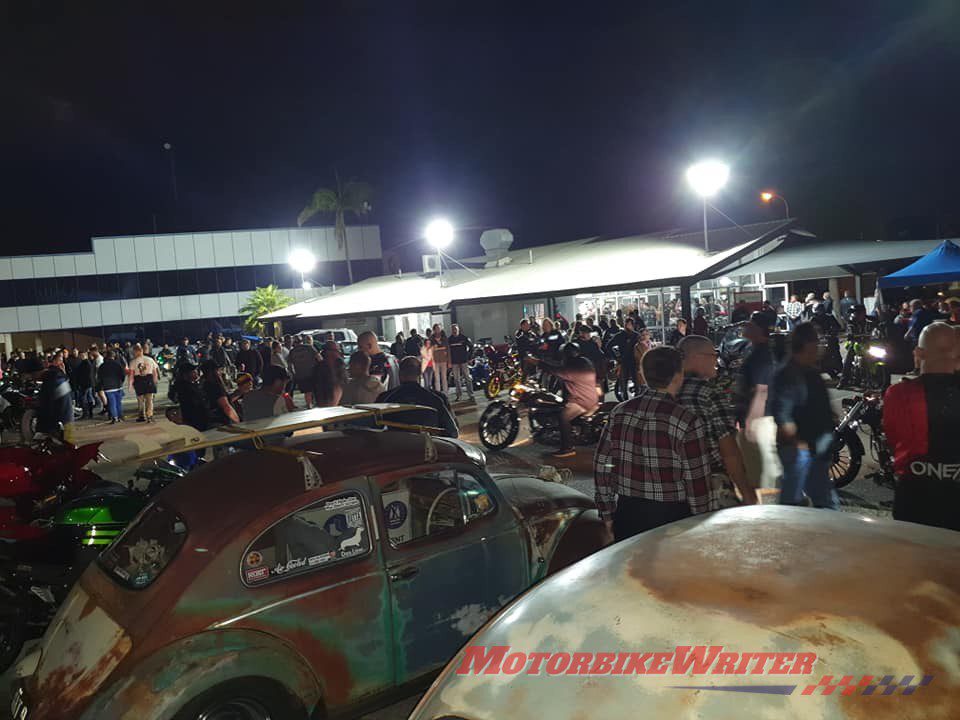 "Cars are on the first Saturday and bikes on the third Saturday of the month. These events have gone from strength to strength.
"When we put it on Facebook on the Wednesday night advertising the first bike night for that following Saturday and we were blown away when approximately 400 bikes turned up for our first bike night."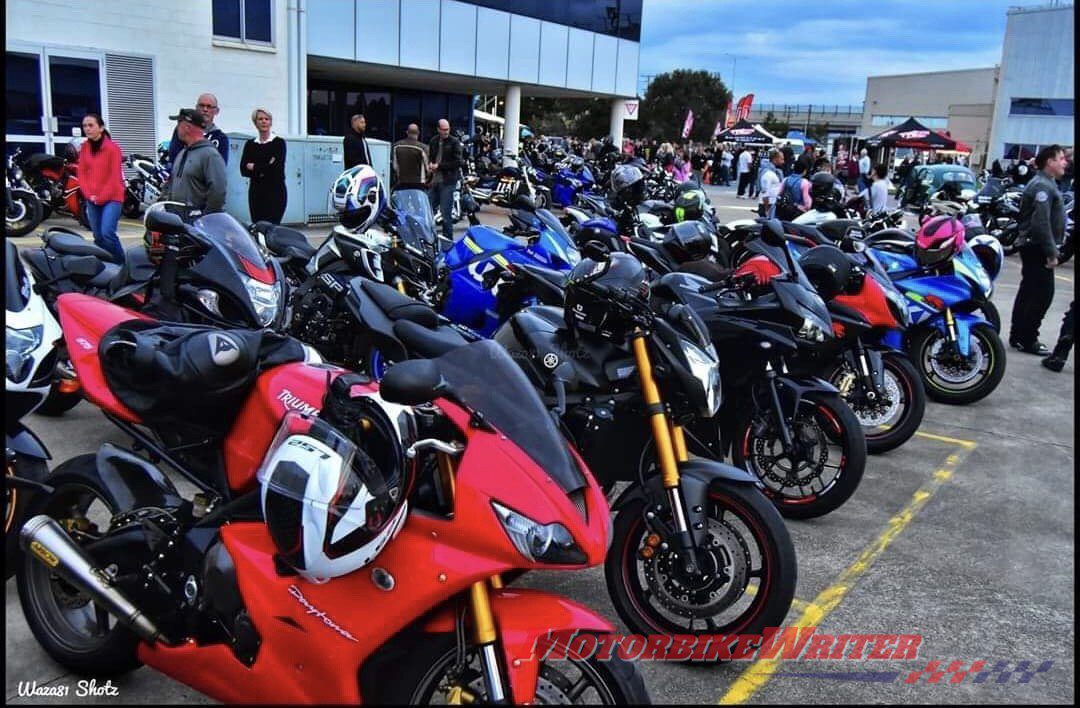 Bike Night show and shine
To celebrate the first anniversary of the new Brisbane Bike Night, there will be a show and shine competition with 15 trophies.
"This is our way of showing appreciation to the bike community for supporting us at Joe's Diner and helping to make us South East Queensland's premier bike night," he says.
The show and shine will be judged by Joe Taverner from Taverner Motorsports and Mark of MotorbikeWriter.com.
There will also be live music, Warren from Waza81 photography capturing the night on film  and video and trade stalls such as Finance My Ride, Taverner Motor Sports, Indian Motorcycle, Harley-Davidson, Hog Lights, One premium cleaning products and Dave Oliver's motorcycle tyres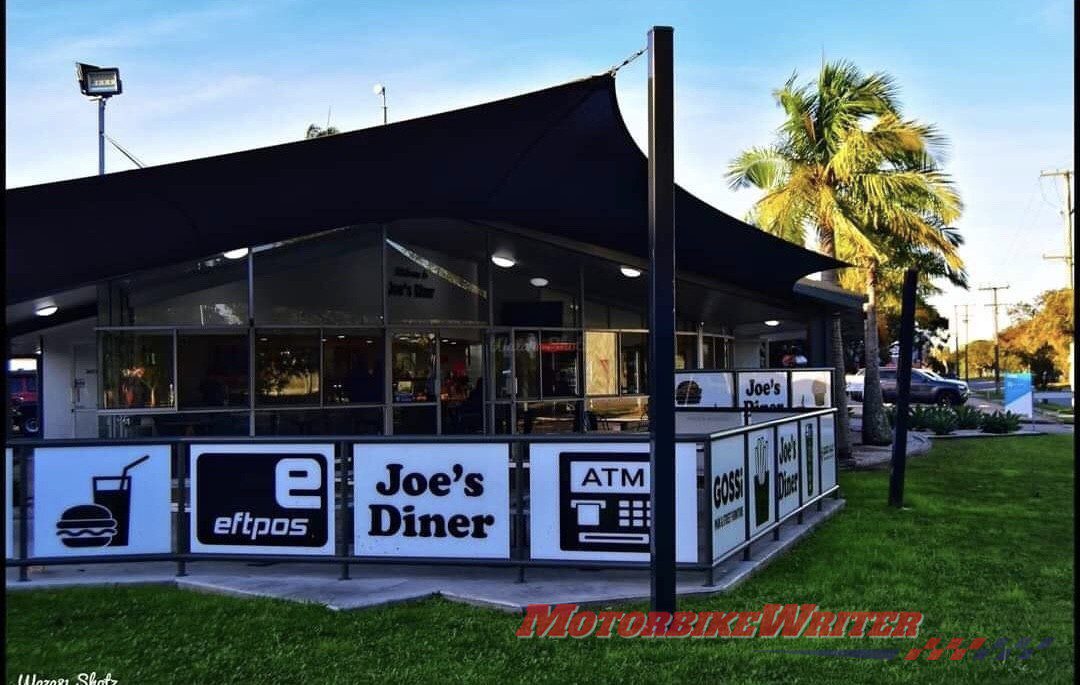 The concept of a bike night is hugely popular and is run in many cities around the nation and the world.
It's a booming source of evening entertainment when riders might normally have parked up their motorbikes for the day.
Tell us about your event. Send details and photos via email to Motorbike Writer.