Pocket-sized Braaap Motorcycles has issued a safety recall on their retro ST-250 as their case against fraud and rebirthing charges stall in court.
Braaap GM founder Brad Smith says they are fighting the charges of "rebirthing" 85 motorcycles, brought by the NSW Property Crime Squad.
"We still have not had an opportunity to submit any evidence of defence in court," he says.
"In the meantime, keeping everyone focused on what we can control and moving forwards.
"As always we have been very blessed to survive such an attack considering the circumstance."
The defendants are unable to comment about the proceedings or any details that relate to the fraud case while it is before the courts; a process that is drawing out.
Meanwhile, Braaap has issued a recall on its ST-250 for a loose front fender.
The recall notice say the bracket could "fail".
Owners are advised to contact their place of purchase to organise an appointment to have the bracket component replaced free of charge.
When we contacted Braaap GM Toby Wilkin last year about the fraud charges he said the future of the company "is bright".
Braaap released a range of new  models in 2017.
The Government has suspended identification plate approvals for four of Braaap's motorbikes because of noncompliance issues, but the suspension against the ST-250 was lifted.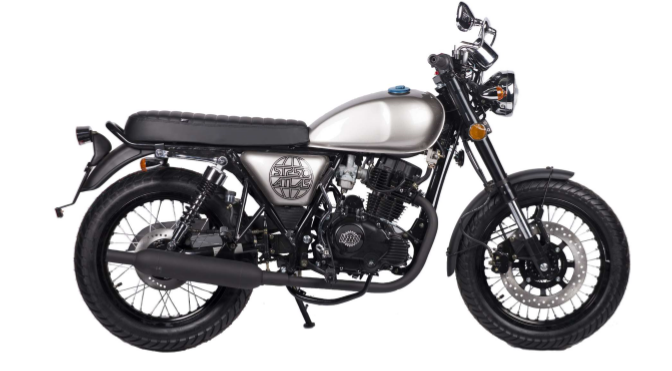 In 2005, at the age of 17, Brad sourced factories in China to make bikes to his specifications.
He was named 2008 Australian Young Entrepreneur of the Year and Tasmania's Young Australian of the Year in 2010 while the company won the Australian Ret­ailers Association's Small Business of the Year four times.
Last year Braaap issued a safety recall of about 200 bikes over the absence of stickers and stamps on the exhaust and other parts.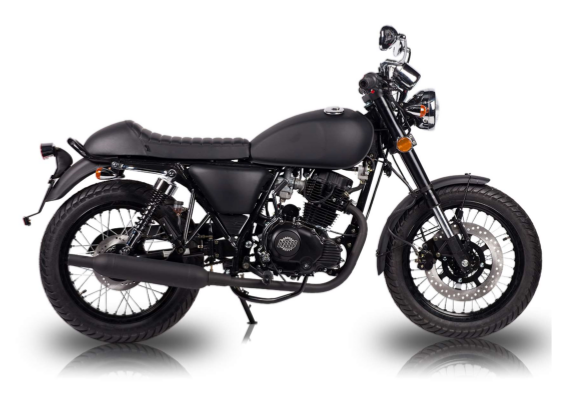 Toby referred to it at the time as a "glitch" in their internal auditing process.
"We're fairly young in the industry as we've mainly done dirt bikes and only done road bikes for the past three years with a lot of growth," he told us last year.
"We've made a change in the checking and quality assurance and are now making sure everything is spot on."