BMW Motorrad in the UK is celebrating 100 years of operation of the Bayerische Motoren Werke AG company with the release of four boxer-engined limited-edition "Iconic" series bikes.
There will be 100 Iconic models of the R1200RT, R1200RS, R1200GS and R1200GS Adventure, each with uniquely numbered logos.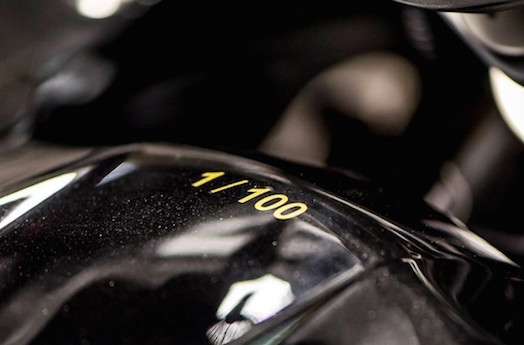 They are only available in the UK market, but worldwide buyers of collectible bikes might also be interested in importing them.
BMW has no doubt chosen the boxer engine models for their Iconic series because they have been so prolific in the Bavarian company's history.
The burgundy RT with red stitched seat, audio system, Dynamic Package (Hill Start Control, Headlight Pro, Riding Mode Pro and Daytime Riding Lights) and top box is inspired by the 1970s "Lava Rot" R 100 RT.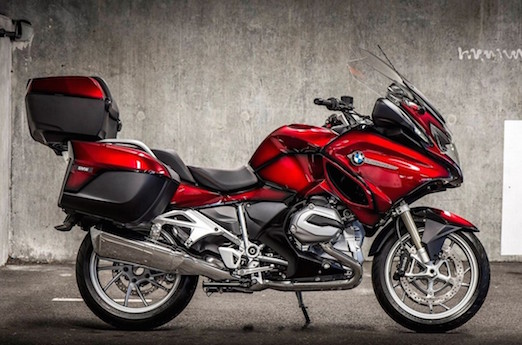 The black and silver RS with black diamond-stitched seat and gold forks and callipers is a take on the iconic 1976 R 90 S.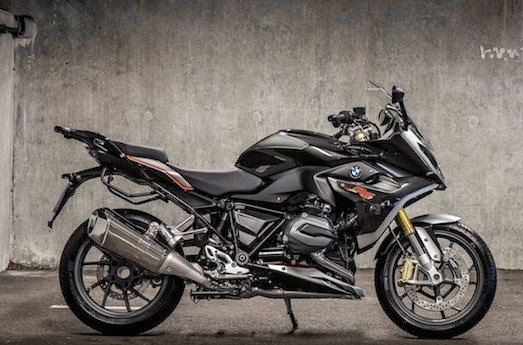 The red-white-and-blue Rallye GS models are inspired by their successful Dakar bikes from the 1980s.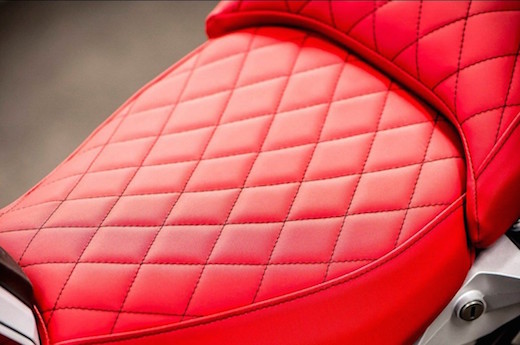 The GS gets red diamond-stitched seats, Gear Shift Assist Pro and spoked wheels and the GSA comes with black diamond-stitched seats, Gear Shift Assist Pro, and black powder-coated crash bars, luggage rack and heel plates.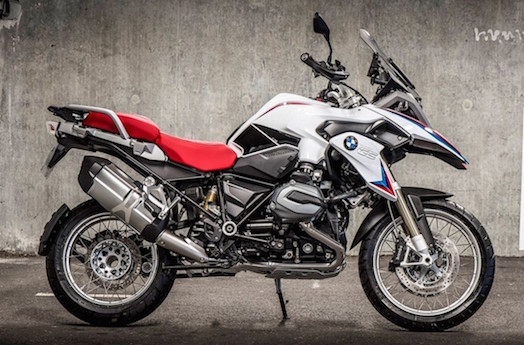 The Ionic bikes will not be imported to Australia.