For the first time, the BMW TS Safari will allow BMW riders to "bring a buddy" who rides another brand of bike on the five-day tarmac tour.
It's a clever move to reach out to the unconverted and follows a similar move by Harley-Davidson to open up its annual owners rally to riders of other motorcycles.
The 2016 BMW TS Safari five-day tour will roll out of the Tweed Coast on March 13, 2016, and make its way to the magnificent Blue Mountains on March 18.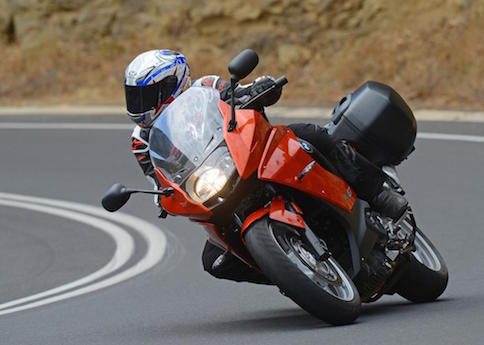 The BMW TS Safari is tarmac oriented, while their GS and Enduro safaris are dirt-oriented.
The 2016 tour will also now offer optional luggage support for participants. The dirt safaris mandate that riders use the luggage service to lighten the load on dirt roads.
The option has been added to the TS Safari for riders of sports bikes such as the S 1000 RR that have limited luggage capacity, or those traveling two-up who would appreciate a little weight reduction.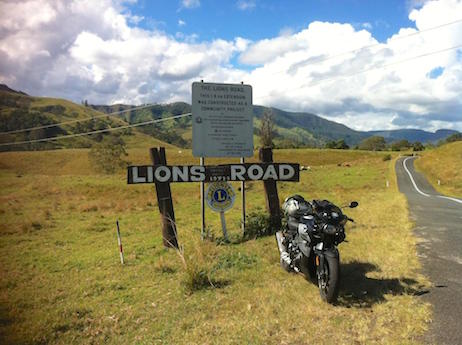 BMW Motorrad Australia Marketing Manager Miles Davis says the 2016 TS Safari will give BMW riders the chance to share their experience with pillions and riders of other brands.
"To experience the TS Safari with friends or make new friends along the journey is one of the joys of riding," he says.
The BMW Safari started in 1994 and is one of the world's longest-running BMW Motorrad events in the world.
In 2005, the Safari was split into separate GS (Gelande Strasse / Off road) and TS (Touren Sport /on road) events.
For registration details and the latest BMW TS Safari news click here.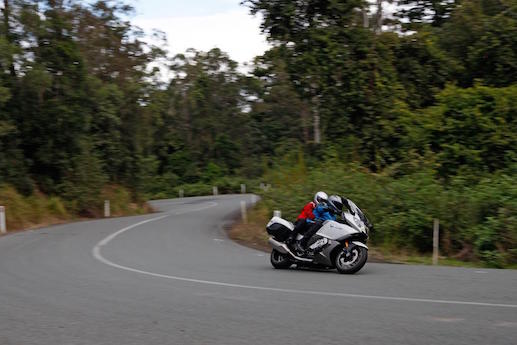 I've ridden on several TS and GS safaris and they are well organised with interesting routes, great accommodation options, good food, and plenty of expert tips and tech advice from the BMW staff.
But you better be quick as they sell out fast and numbers are limited for safety and organisation!