A BMW Scrambler is on the drawing board in a direct counter-punch to the trendy new Ducati Scrambler.
And why not? Ducati has had a lot of early access with its Scrambler and BMW has scored several successive record sales quarters based largely on updating and adding new models to the fleet.
The rumour mill is running hot that the new Bavarian scrambler will be based on the popular R nineT which is now the fourth-biggest selling BMW behind the water-cooled R 1200 GS, GSA and RT.
It is believed the BMW Scrambler will be a stripped-down version of the R nineT to match up with the price of the Ducati Scrambler which is arriving now in Australia from a bargain $12,990. That's about $2000 less than the Triumph Scrambler.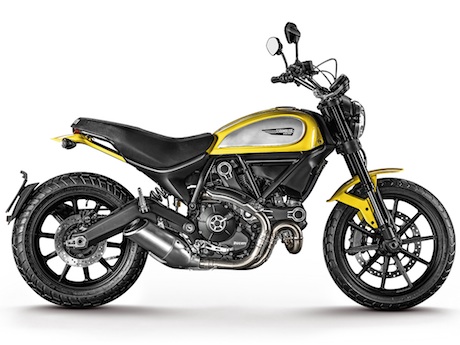 If BMW tries to compete with either the Ducati or the Triumph on price, they will need to do a lot of cutting to get the price down from the R nineT at $21,250!
However, it seems BMW is keen to tap into the lucrative scrambler trend and may cut profits to muscle into the market. t is also tipped that they will release a couple of other low-cost versions of the R nineT. A street tracker and cafe racer, perhaps?
The tip is that the bikes are already being engineered and may be shown at the ECMA show in Milan in November 2015 and available in 2016.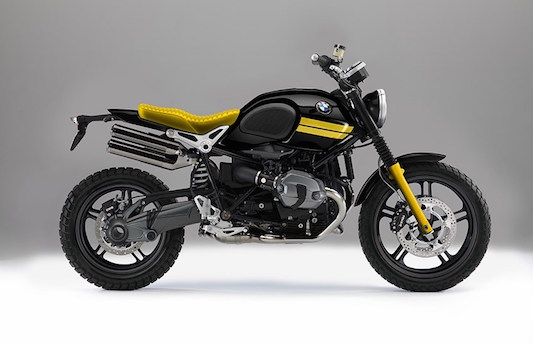 It is expected they will feature the air/oil cooled 1200cc boxer engine of the R nineT, not the new water-cooled engine, even though BMW said the R nineT would be the last with that engine.
Just what the BMW Scrambler will look like is not yet know, but UK magazine MCN has produced these artist impressions showing a bike that is reminiscent of the first GS, the 1980 R 80 GS.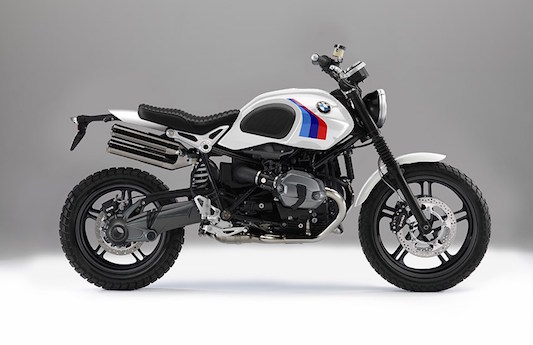 These BMW Scrambler drawings are based on talks with European dealers who have been privy to early concept models and sketches.
The BMW Scrambler drawn here looks quite retro with standard telescopic forks, rather than upside-down forks or a telelever, to not only cut costs, but also retain faithful vintage scrambler styling.
However, we all know the engineers at BMW can't help themselves and we are bound to see more modern adaptations hit the showrooms.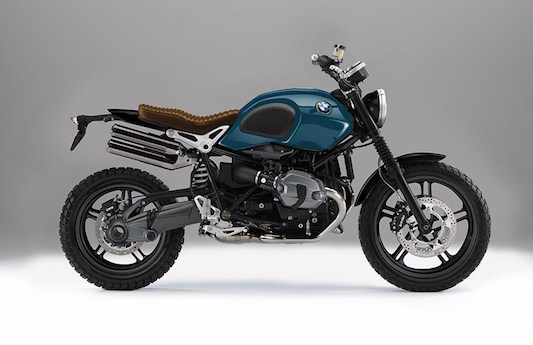 So who's next to hitch a ride on the scrambler train? Moto Guzzi has done it with a kit for the V7.
We can think of at least two good donor bikes for a scrambler: The Harley-Davidson Street 500 and the Yamaha Bolt.