More BMW R nineT and G 310 model variants are tipped to be on the drawing boards at the Munich manufacturer.
The above photo shows the official BMW entry in the recent London Bike Shed show.
It was commissioned by BMW Motorrad as a promotional bike and produced by Dutch custom bike builders JvB-moto.
Their variant is a stripped-down solo-seat scrambler.
In three short years the R nineT as become BMW's second most popular motorcycle after the R 1200 GS and there are now five variants: R nineT, Scrambler, Pure, Racer and Urban/GS.
Bobber variants?
However, rather than a solo-seat scrambler, we expect BMW's next R nineT variants will be a solo-seat Bobber like Triumph's acclaimed model.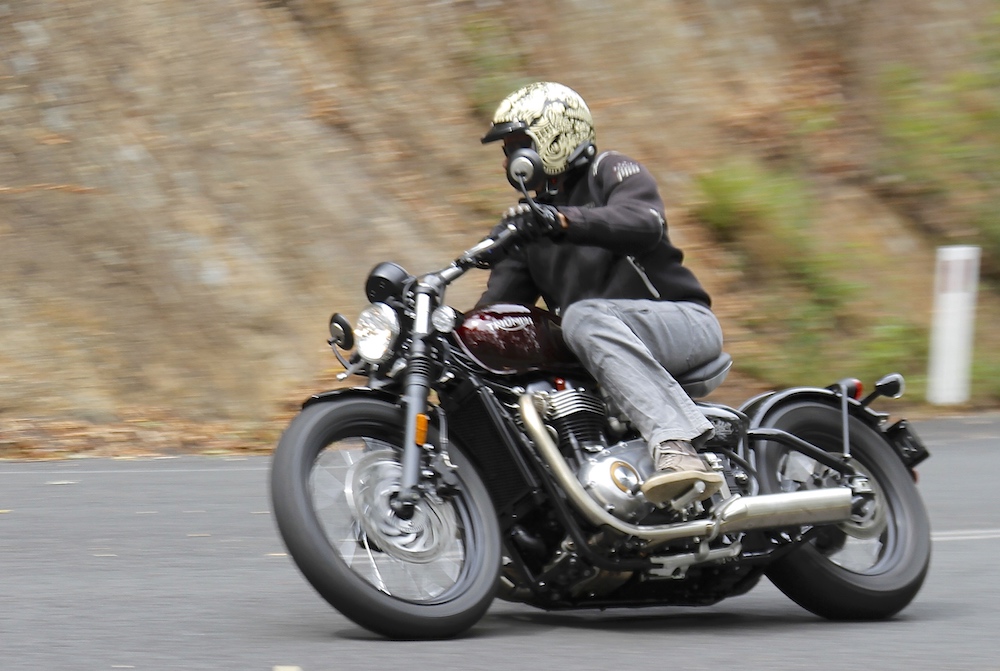 The Triumph Bobber has been such a success since its launch a few months ago that Avon Tyres has had to increase production to meet demand.
There are a few hints of BMW bobber variants. The German company last year commissioned LA company Roland Sands Design to make a bobber called the Classic. RSD was also commissioned to make the Concept Ninety which eventually became the R nineT.
BMW also built their own bobber concept in the form of the R5 Hommage unveiled last year at the Concorso d'Eleganza Villa d'Este to mark the 80th anniversary of the BMW R 5.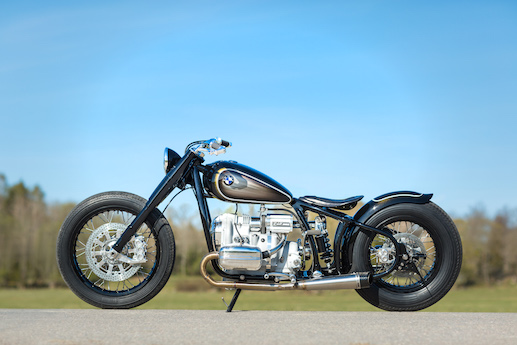 G 310 variants
Meanwhile, the single-cylinder, Indian-made G 310 is about to hit the showroom floors as a naked bike followed by a GS version.
There is still no release date for the G 310 R which will cost $5790 – $5865. There is neither a launch date nor pricing yet for the GS version.
However, there is a lot of scope for more variants.
Italian automotive designer O.Bezzi has produced computer renders of a scrambler variant, cafe racer and a faired sports bike he calls the HP1.