Indian Motorcycle is expected to break into new markets after the appointment of the Swedish designer responsible for the hip BMW R nineT and sporty S  1000 RR.
Ola Stenegärd has been BMW's head of vehicle design for 15 years and has now joined Indian Motorcycle as their director of product design.
It leaves us wondering what change of direction Ola will bring to such a traditional company with its American V-twin motorcycles.
Perhaps he will be the catalyst to move into sporting motorcycles such as the flat tracker FTR1200 concept.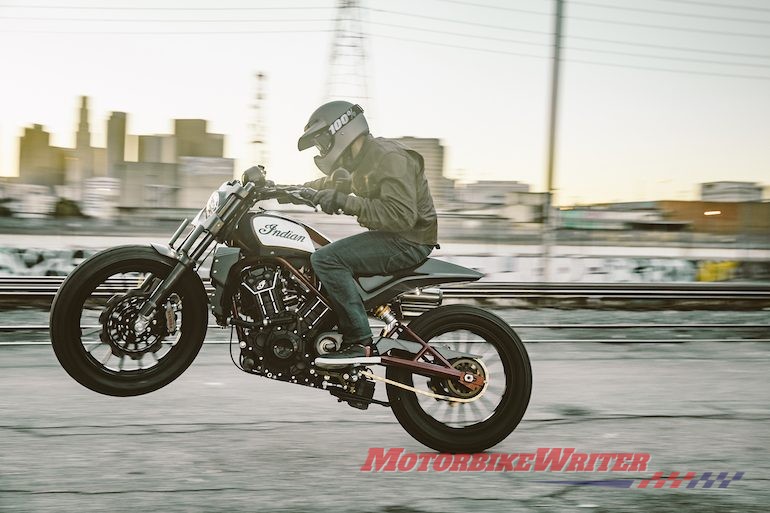 "When I saw the FTR1200 last year, I thought 'they've just nailed it' and I just wanted to ride it. I'm re ally to start working there and see what's going on with that," he says.
He is also quoted as saying that even though Indian associated with big twins, "it's one of those brands that if Indian want to, they could break into any segment".
"Everything is possible and it's so exciting," he says.
American influence
Despite working at the Bavarian motorcycle company, But Ola is no stranger to American design nor Indian Motorcycle.
At the age of 15, he won his first motorcycle show in Stockholm with a moped he'd modified into a chopper and after graduating from the Pasadena ArtCenter College of Design, he got his first motorcycle design job with Indian Motorcycle in 2001.
He joined BMW in 2003 and was instrumental in the development of the Concept Ninety which eventually became the R nineT which is now BMW's second most popular family behind the R 1200 GS.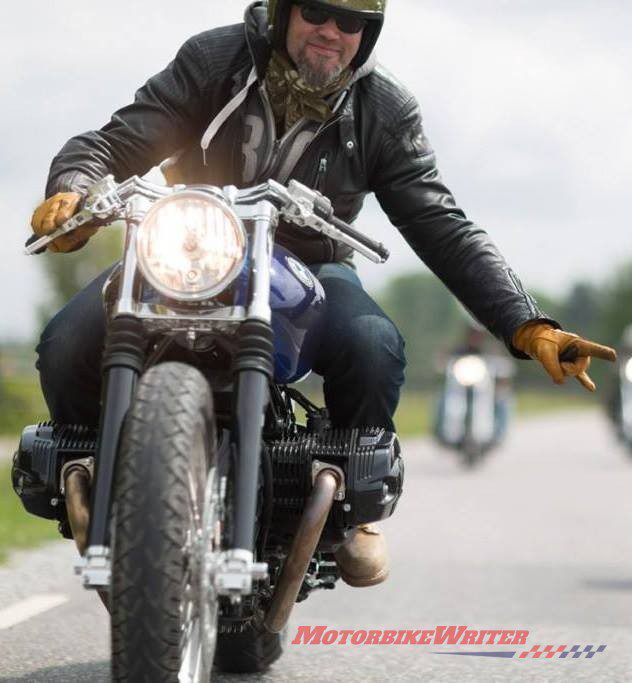 Indian Motorcycle president Steve Menneto says Ola will help Indian appeal to a wider audience.
"Ola has been incredibly successful in helping brands expand into new product categories and appeal to a wider variety of riders, which is exactly what Indian will be focused on in the coming years," he says.
"It's rare to find a designer with Ola's unique experience, and we are thrilled to have him on board at such an exciting and important time for our business."