BMW's vision of the future for riders is encompassed in the Concept Link electric scooter that knows where you're going and opens the luggage area with a wave of the rider's arm.
The Concept Link electric scooter, unveiled overnight at the Concorso d'Eleganza Villa d'Este at Lake Como, Italy, is the next step from their Vision Next 100 self-balancing "crashproof" electric motorcycle.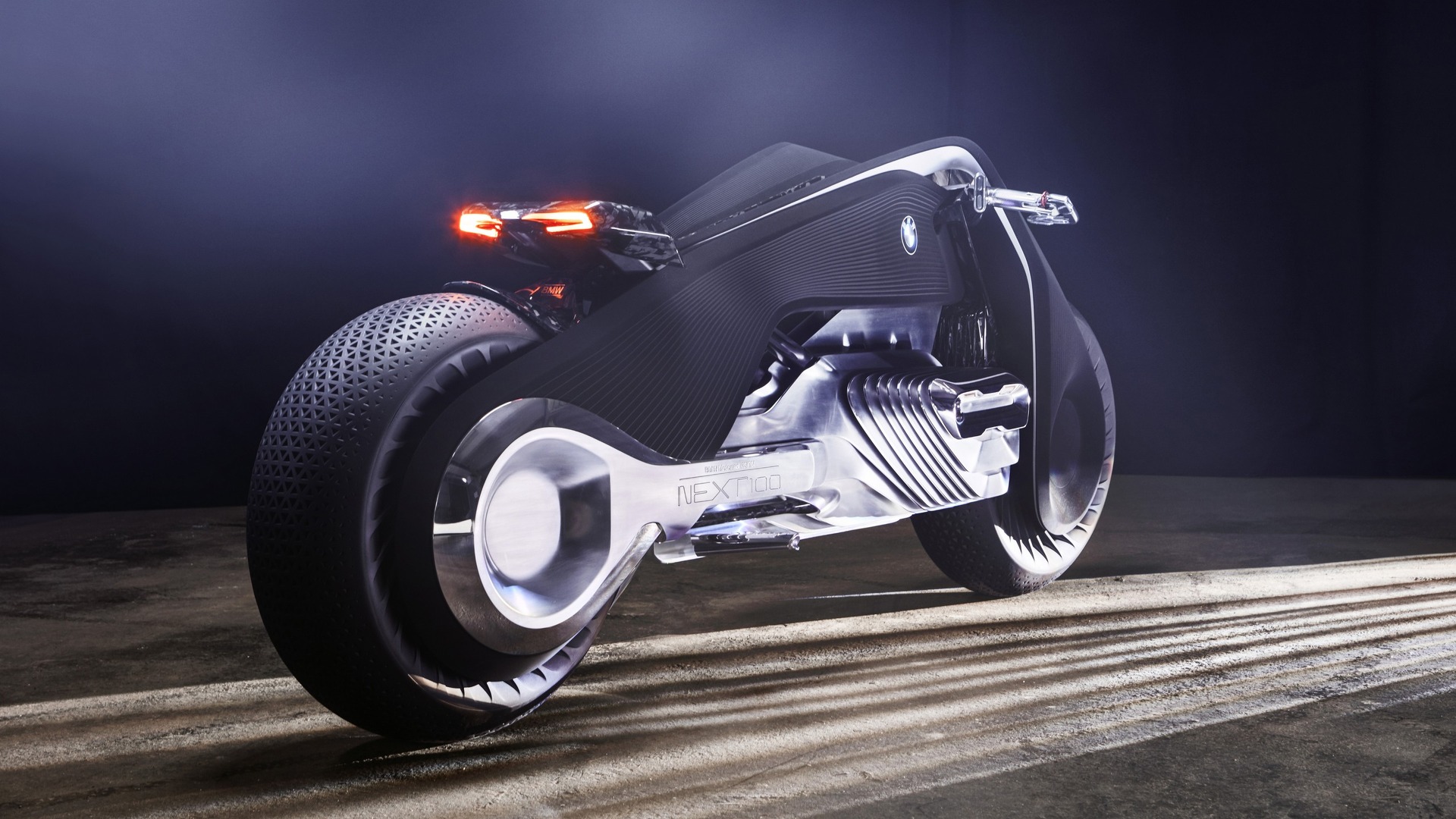 The Concept Link projects a display of important information – speed, navigation and battery life – into the rider's field of vision while "secondary information" is displayed on a glove-sensitive tablet on the handlebars.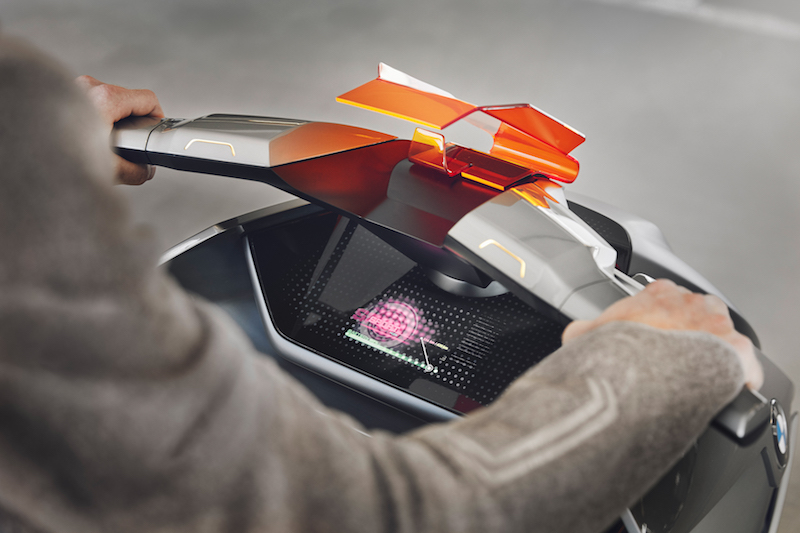 It connects to the internet and even knows what's in the rider's calendar to calculate their destination and plan the fastest or most scenic route. It will also select the most suitable music for the occasion.
"The focus is also on being able to enjoy the riding experience without any distractions," BMW says.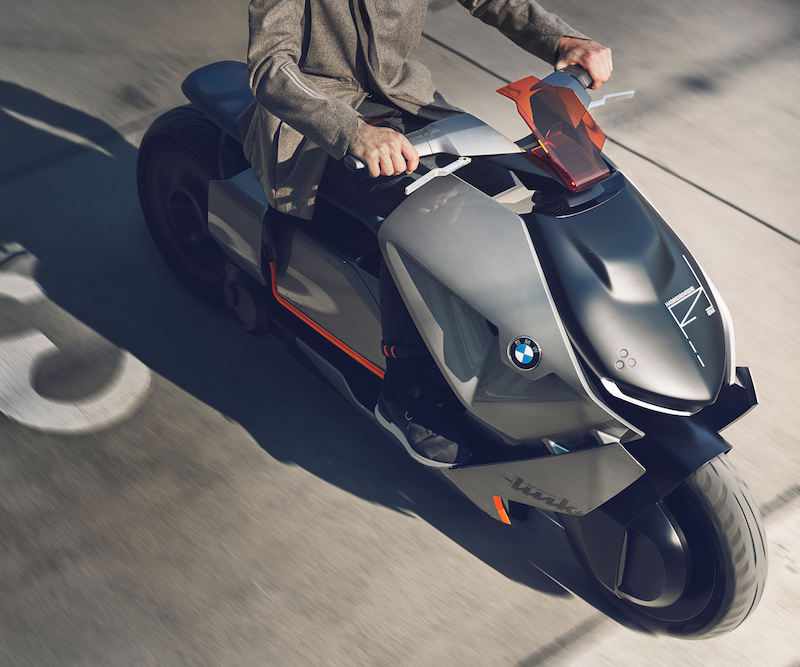 BMW believes the rider will also wear special motorcycle clothing that doesn't look like normal riding gear. It will include light shoulder and elbow protectors made of water-repellent "loden cloth".
It will also have sensors that allow the rider to just wave their arm to open and close the sliding door of the luggage compartment.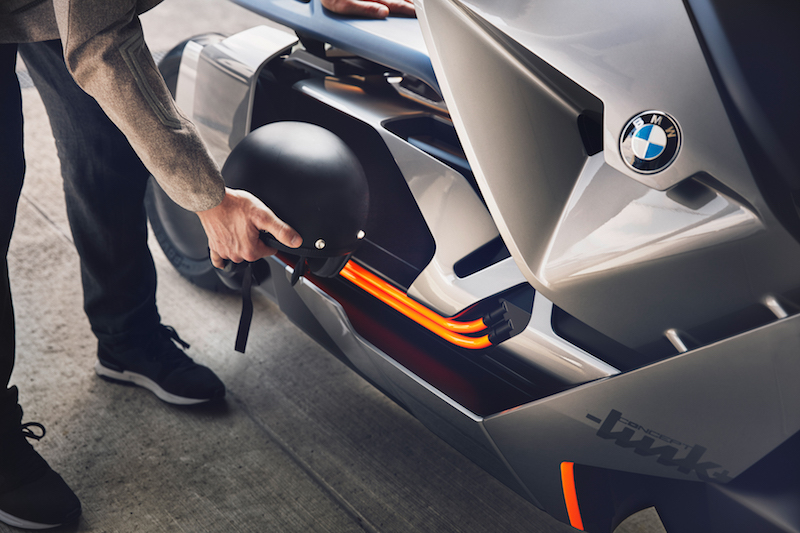 The low-slung scooter features flat energy packs in the underfloor and a compact rear drive.
Because it is so low, it is easy to get on and off and will suit shorter riders. However, the bench seat is also adjustable forward and back to also cater for taller riders.
The scooter features a reverse gear for parking in tight city spaces.
Like BMW's Vision Next, this isn't something that will necessarily be produced in the next few years, but a long way down the track.
However, it shows what BMW is thinking about future motorcycle and scooter features.