BMW Motorrad Australia has recalled all its current 1250 models over missing or faded compliance plates and/or exhaust noise labels.
We all know how police can be officious about noisy motorcycle exhausts. The last thing you would want when pulled over for any reason is to be found riding a bike with a missing or illegible compliance plate and/or noise emissions label.
The official recall notice filed with the Australian Competition ad Consumer Commission says the "compliance plate and/or noise emission label may partially detach from the motorcycle or become illegible over time".
It's bewildering how BMW can supply these labels and plates over many years and then suddenly they are faulty. Perhaps they have changed suppliers to cut costs.
The Australian Design Rules (ADR) 61 and 83 require vehicles to be fitted with a compliance plate and noise emission label.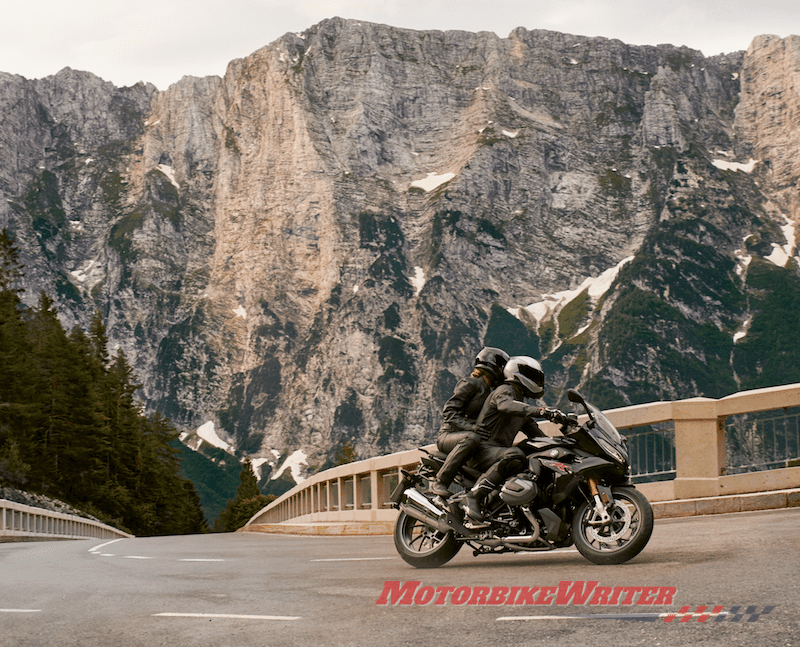 A cop could impose a defect notice on a vehicle with either of these missing.
This not only attracts a fine, but also requires the owner to present their vehicle for inspection at a later date to their state's transport authority with the correct label/notice fitted.
The 72 vehicles affected in the recall are 2020 models: R 1250 GS (K50); R 1250 GS Adventure (K51); R 1250 RT (K52); R 1250 R (K53); and R 1250 RS (K54).
Owners should contact their authorised BMW Motorrad dealer, or call the BMW Group Australia Customer Interaction Centre on freecall 1800 813 299, to arrange for replacement of the labels.
Consumers can also contact BMW Australia via the BMW Motorrad Australia website: http://www.bmwmotorrad.com.au
Even though manufacturers and importers usually contact owners when a recall is issued, the bike may have been sold privately to a rider unknown to the company.
Therefore, Motorbike Writer publishes all motorcycle and scooter recalls as a service to all riders.
If you believe there is an endemic problem with your bike that should be recalled, contact the ACCC on 1300 302 502.
To check whether your motorcycle has been recalled, click on these sites: