Blokes will be invited to take part in the Babe Raid rally at Dubbo in November when male and female motorcyclists are set to break up to 16 world records.
Organiser Debb Geerts of 2WheelBabes says this is the final chance for Australian riders to set the records as she is moving on to other ventures, including First Aid For Motorcyclists which she recently bought with husband Bryan.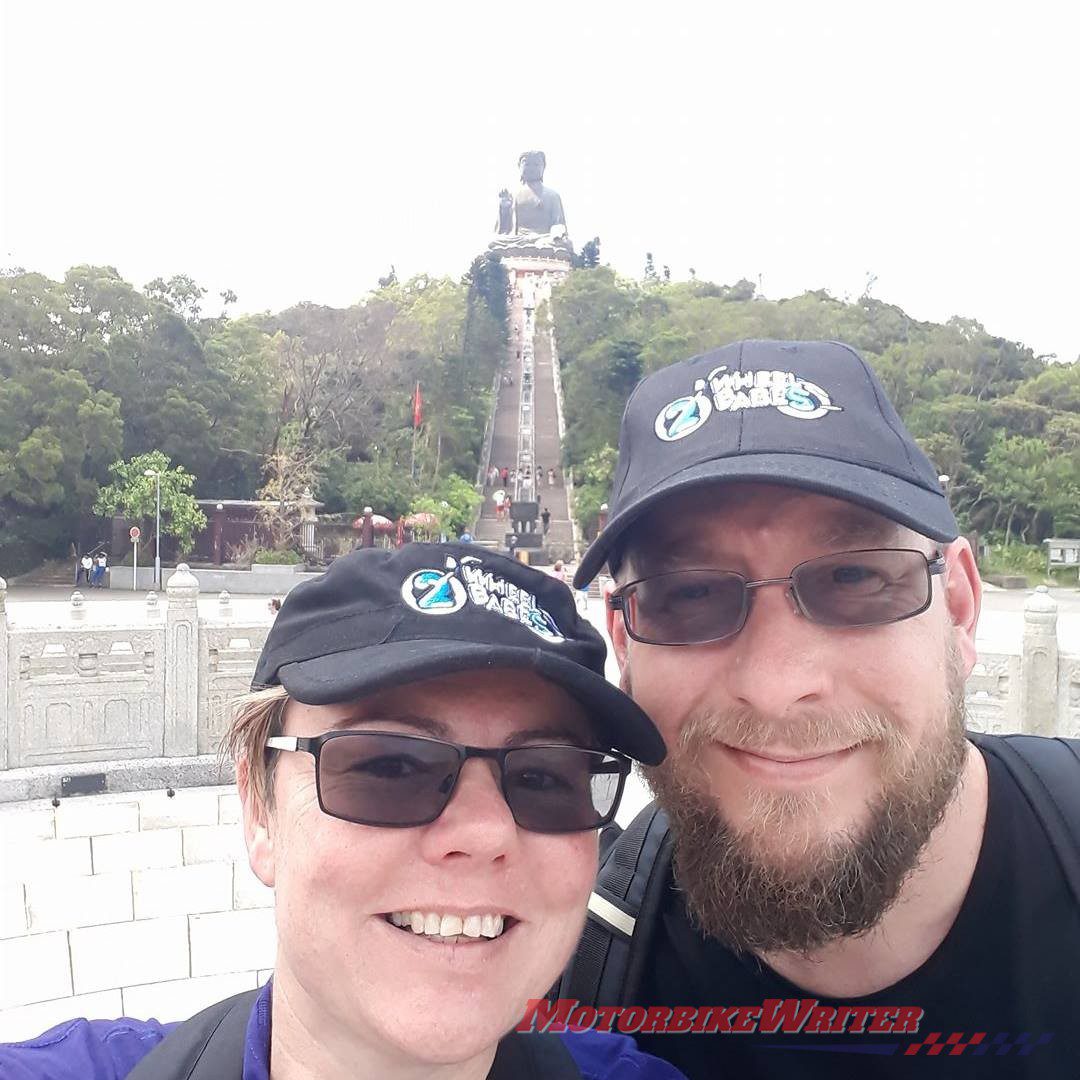 Final Babe Raid
The final Babe Raid will be held over the weekend from November 16-18 at the Dubbo Showgrounds and Macquarie Inn.
"We are hoping for 4000 people to attend," says Debb. "Registrations are going well and we're close to cracking world attendance records, but we need a few more."
The record for the most women at an all-female bike rally was set at 1132 in the UK last year.
"We still hold the world record for the most women on motorcycles at one time at 1002 in 2016 at Dubbo," Debb says.
"We will also be setting a whole heap of other world records, including the guys.
"There are two records we are going for on Saturday which are female records with 14 world records on the Sunday.
"This is planned right down to the final second."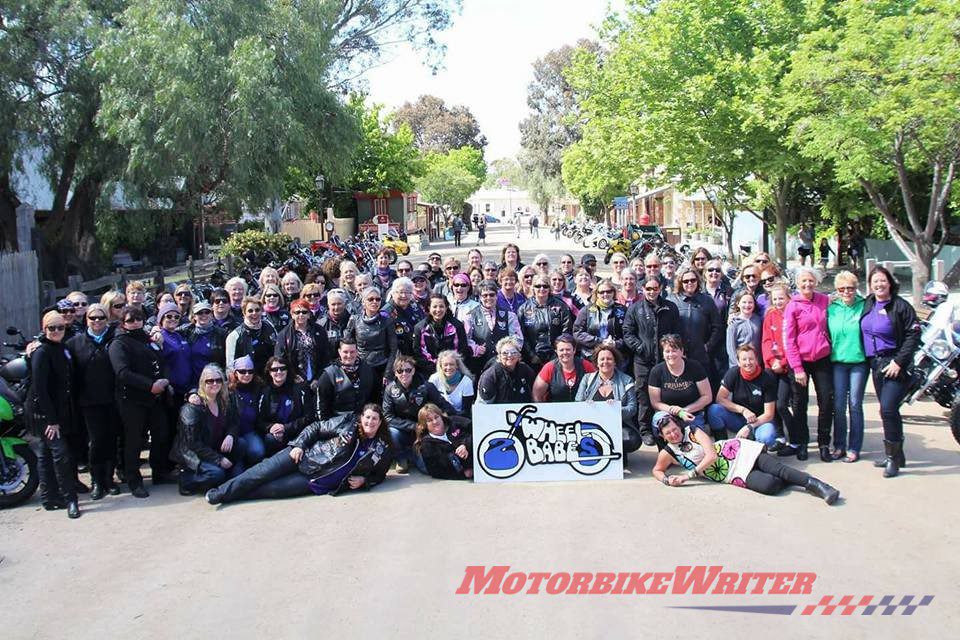 Coasts and fundraising
The rally costs $50 for riders to attend and help set records right through to a three-day "VIP experience" with table service, express entry, sectioned-off areas for the concerts, etc for $390.
Debb says they have raised about $10,000 over the past 15 events for various charities, community groups and individual injured riders who needed assistance.
"This time we have teamed up with Rapid Relief Team of Australia and every cent we donate goes to the farmers in the area," she says.
Debb says 2WheelBabes has been running several rallies a year from South Australia to northern Queensland.
"It's been great to connect so many women together," she says.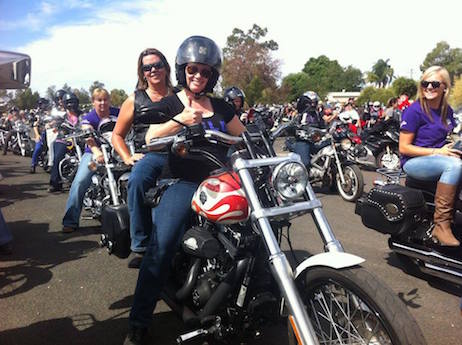 "It doesn't matter what you ride; we've had plenty of pillions and admirers as well.
"This is the last Babe Raid that I am running in this capacity.  There is only one smaller weekend scheduled for 2019 in Ballarat, then from there, I am pretty sure I won't be running any more."
These events have been run by Debb on a voluntary basis for the past eight years with no personal financial gain.
She says she would now like to see another person or group organise community events for women riders.
Debb started 2WheelBabes in 2009 with two friends after attending other rallies and realising there was nothing specifically for women.
"We started setting world records in 2014 for a bit of a laugh and never expected to have the UK and US hot on our heels to break our records and now we have India and Canada watching what we do," she says.