Riding a motorcycle can be one of the most thrilling experiences in life. That said, it's important to ensure that we adhere to the general safety rules for hassle-free experience each time. This includes maintaining your focus on the road and avoiding bad habits such as smartphone operation.
A good suggestion for you would be to consider these best motorcycle GPS units as the best place for you to start. The GPS is simply a special device that you can attach to the dashboard of your motorcycle. It tells various aspects of your location and various routes available.
Consider these top brands for your needs:
Top Motorcycle GPS
Garmin Zumo 395LM – Discover the excellence of the Garmin ZUMO 396LM motorcycle GPS. This unit provides various benefits including a glove-friendly design and sunlight readable display as well. Furthermore, this best motorcycle GPS also allows for on screen music control for compatible MP3 players. The inclusion of rider alerts is ideal for learning about approaching sharp corners, speed cameras, and animal crossings. Users will also appreciate the inclusion of Bluetooth features, which make it simple to receive calls.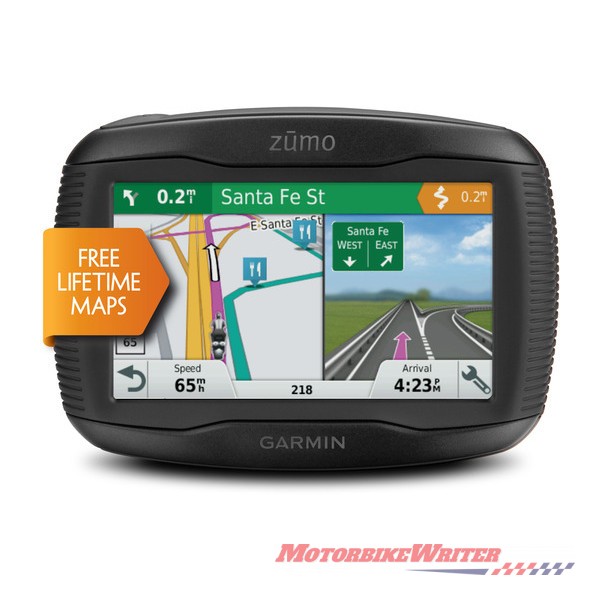 Platforms such as the moto expert are known for providing practical GPS solutions.The impressive 5-inch display and live track feature makes it easy for your friends to track your location. The GPS will also display smart notifications such as text messages, and it keeps you in touch with the road. Best of all, this GPS has a rugged design, which can withstand UV rays, rain, and other harsh weather elements.
TomTom Rider 400 Portable Motorcycle GPS – Motorcycle Navigator
Turn every ride into an exciting experience by using the TomTom rider 400 portable motorcycle navigator. It is ideal for determining the most winding roads and for avoiding any boring straights. Besides that, the Rider 400 best GPS is also weatherproof which allows you to enjoy the weather as you ride. Users will also appreciate the round trip planning feature, which lets you discover new routers by simply tapping.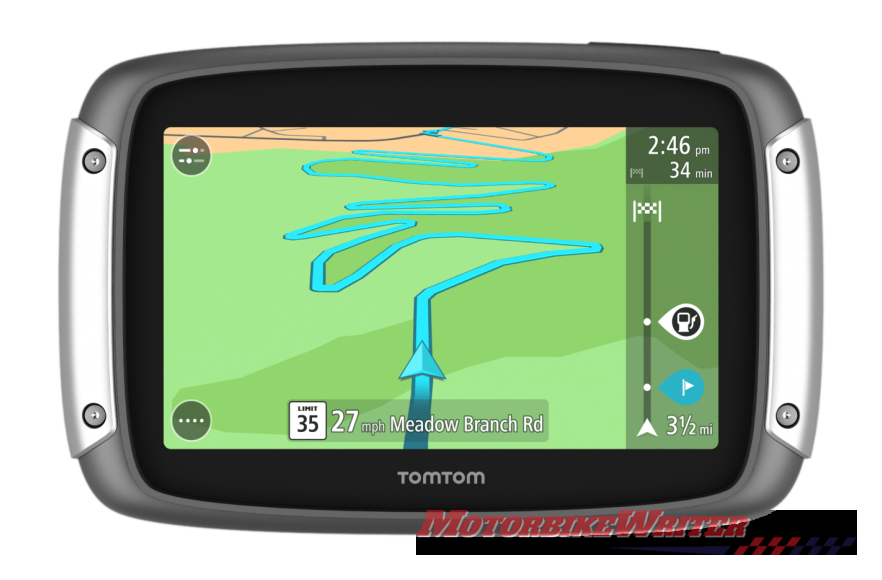 Once you tap the area you want to explore, the navigation system will direct you to your chosen destination safely. Additionally, the GPS is also simple to mount directly on the bike for improving visibility.All you need to do is to simply rotate the portrait view determine if there are any more bends ahead.
Garmin Zumo 660LM GPS Motorcycle Navigator – Make the most of your riding experience by using the Garmin Zumo 660LM GPS Motorcycle navigator. It comes with advanced 3D navigation that can allow you to see 3D buildings on the map. This provides improved situation awareness with lane assist benefits.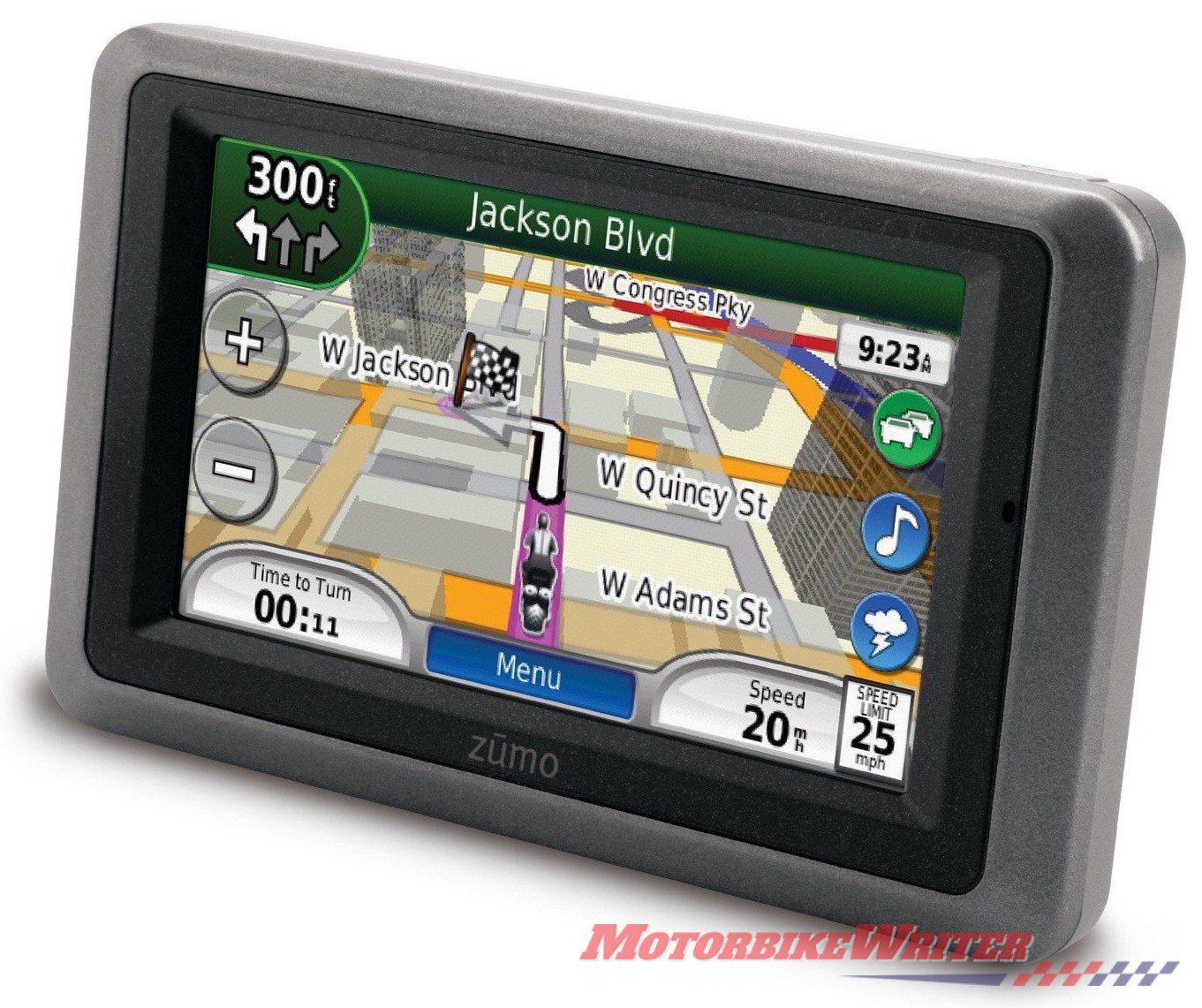 The navigator can help you move to the preferred lane as you drive and receive realistic images of upcoming junctions. With the inclusion of Bluetooth wireless technology, this device allows for hands-free connectivity and use with cell phones. It also has an exceptionally high-resolution level and a 4.3-inch screen display. Best of all, this best GPS is also rugged and waterproof to make it ideal for long distance travels.
In conclusion, all important factors, choosing practical solutions when it comes to riding motorcycles has its inherent benefits. This is why you should consider these best motorcycle GPS reviews as the best place for you to start. The GPS units are simple to install and most are available with practical features for a hassle free riding experience.
(Sponsored post)