This BMW R Nine T Scrambler is one of only 13 examples ever created and is dedicated to the latest series of the French car racing comics 'Michel Vaillant.' Named 'La Vaillante,' the bike features several unique elements, including the team logo on the front mudguard and side plates displaying Michel Vaillant's lucky number: 13.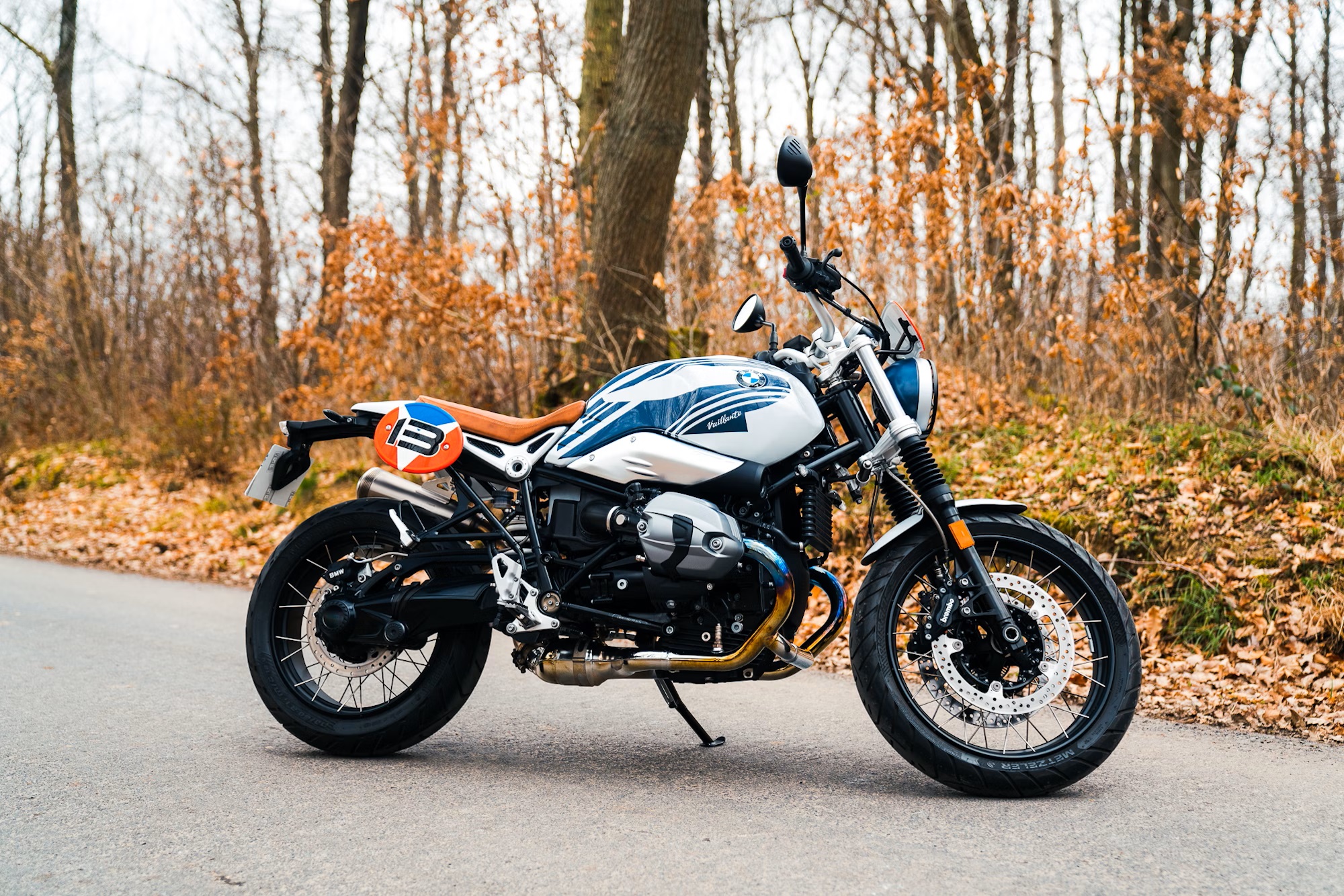 Designed by Stéphane Brun, known for creating the Z4 GT3 that raced with a special decoration in the 2015 24 Hours of Spa, the BMW R Nine T Scrambler Vaillante is easily recognizable by the stylized "VROOW" on its white tank, accompanied by the 'Vaillante' inscription.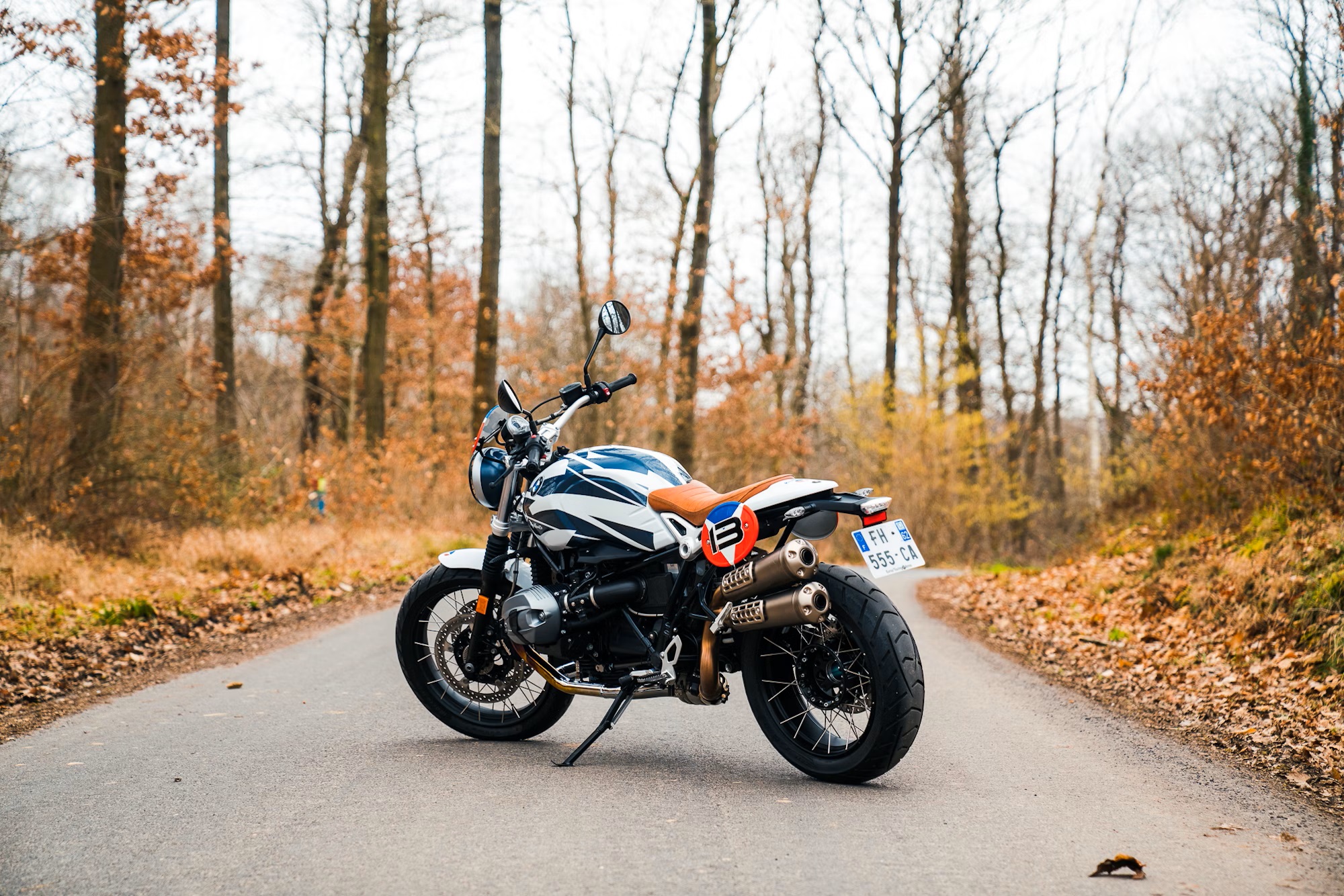 This distinctive livery also includes a numbered seat produced by BRM Chronographs. The Vaillante's aesthetics are further highlighted by various elements, such as a "scrambler" screen, a protective grille featuring the iconic V emblem, number 13 plates, and a single-seater saddle accompanied by its skirt.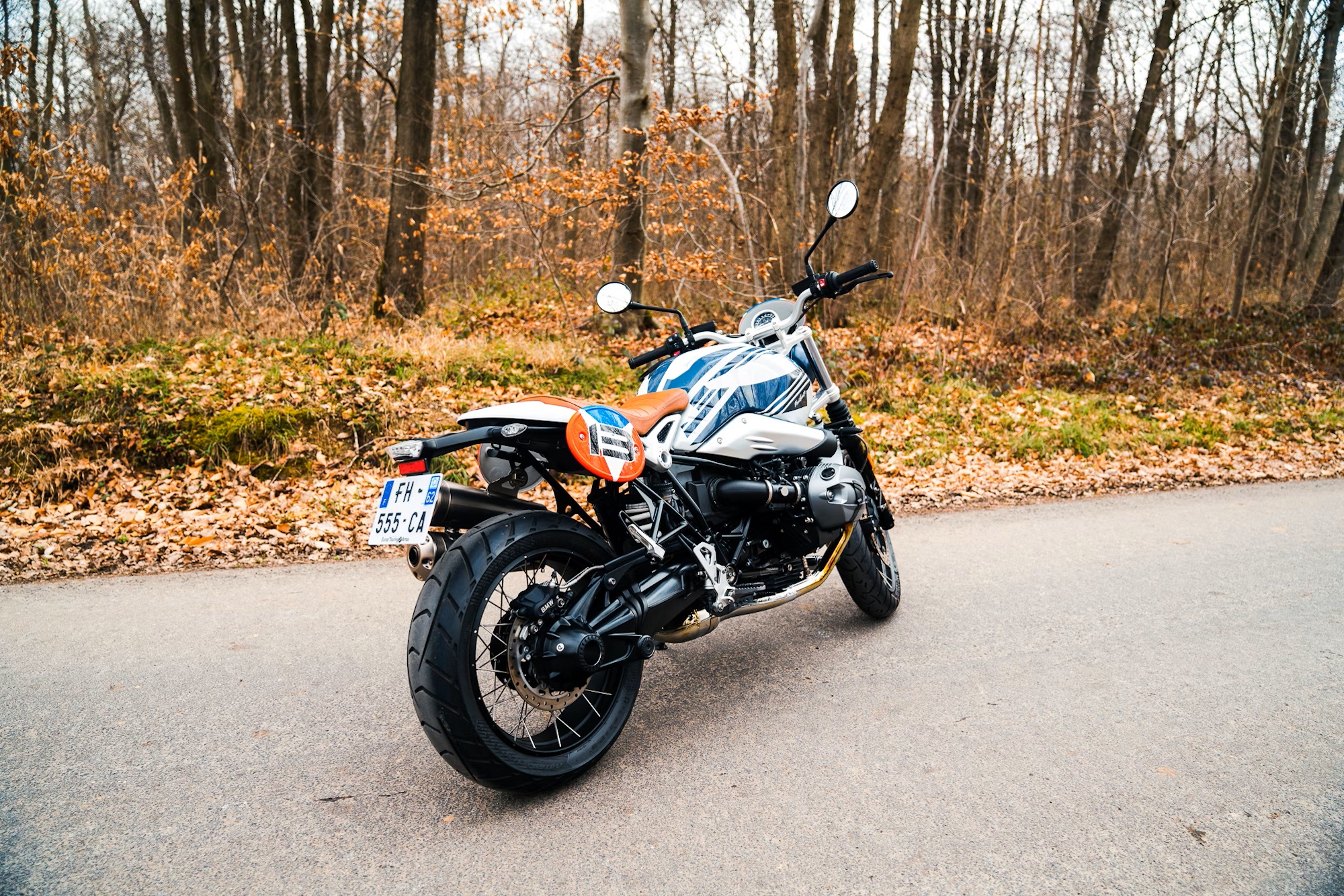 Powering this motorcycle is an air-cooled 1170cc flat-twin engine, delivering 109bhp and 86lb-ft of torque to the rear wheel through a six-speed transmission.
Source: Collecting Cars