They say there is no replacement for displacement, but a recent ride on a couple of bigger Harley-Davidson models made me think otherwise.
Like most motorcycle manufacturers, Harley updates their bikes by making bigger and more powerful engines.
The latest update is the Milwaukee Eight 107-cube (1753cc) up from the 103 (1687cc) engine. I've ridden all the Touring models with this engine and it is smoother, more refined and more powerful.
However, I also recently rode the Fat Boy S with the Screamin' Eagle 110-cube (1802cc) engine. It's bigger and more powerful than the 103 in the standard Fat Boy.
It's also clunkier and less refined with poorer slow-speed feel and fuelling than either the 103 or 107 engines.
I am probably a bit strange, but I would rather wait for the 107 to be fitted to this model than get the limited-edition S model with the bigger donk!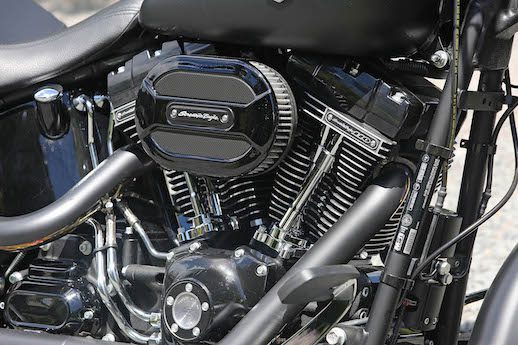 No manufacturer ever went broke making bigger engines for its bikes. Riders just love a big engine, especially when it comes to bench racing.
And that's why the 600cc supersport range is dying out and race classifications have to be changed.
However, my recent Harley test rides got me thinking of motorcycles where bigger engine capacity does not necessarily make a better bike.
There can be many reasons for a smaller capacity bike being better than its larger-capacity brother.
They include better fuelling, smoother power delivery, reliability, more controllable power, greater range and lighter overall weight which usually means improved handling.
Another reason is that they are cheaper. That means you can afford the top-spec model!
One great example is the new Street Triple RS which has a 765cc engine and all the electronic wizardry so that riders can able use far more of its potential than those same riders would on a 1050cc Speed Triple.
Meanwhile, they save themselves more than $500 on the most basic Speed Triple.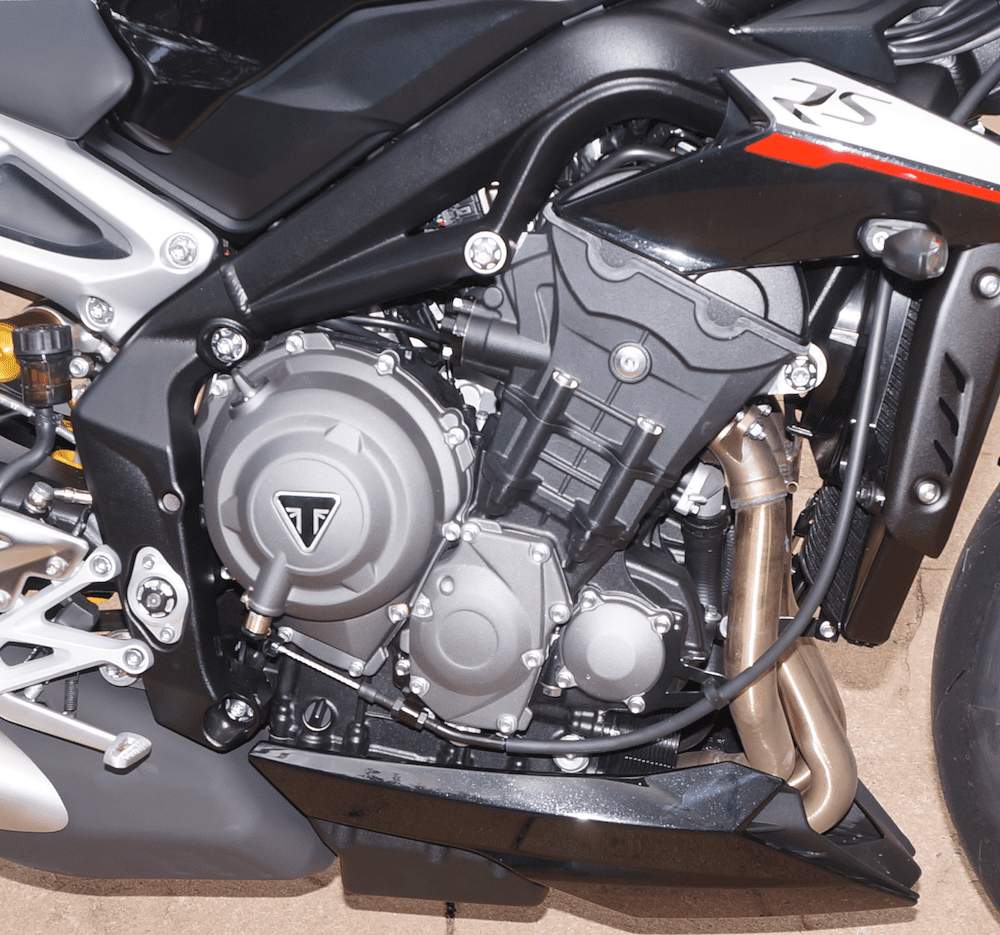 Not all bigger bikes are worse than the smaller models. Often the larger capacity model comes with new technology that makes it better, like the late-model BMW Boxer engines.
But here are some other examples of where the smaller model is better:
The new water-cooled Bonneville 900cc models are not only smoother and better fuelled than the 120cc models, but have greater range.

The 803cc Monster engine is so good it is now used in Ducati's most popular model, the Scrambler.

Ducati Scrambler

BMW R 65 was more reliable than the bigger models that followed.

Suzuki's SV650 was more manoeuvrable and smoother than the SV1000.

Suzuki V-Strom 650 and Kawasaki Versys 650 over their 1000cc counterparts.
Can you think of any other examples where the lower capacity model was a better buy than its bigger brother or where the increased engine capacity made it a better bike? Please leave your comments below.