Word is out on which circuit won the best Grand Prix for 2021…
A hearty congrats to Valencia (Gran Premio Motul de la Comunitat Valenciana) for winning first place!
RRW reports that the season finale was "one of the first to welcome a packed house back to the track as restrictions eased," thereby making the people's choice a tad easier in the decision phase.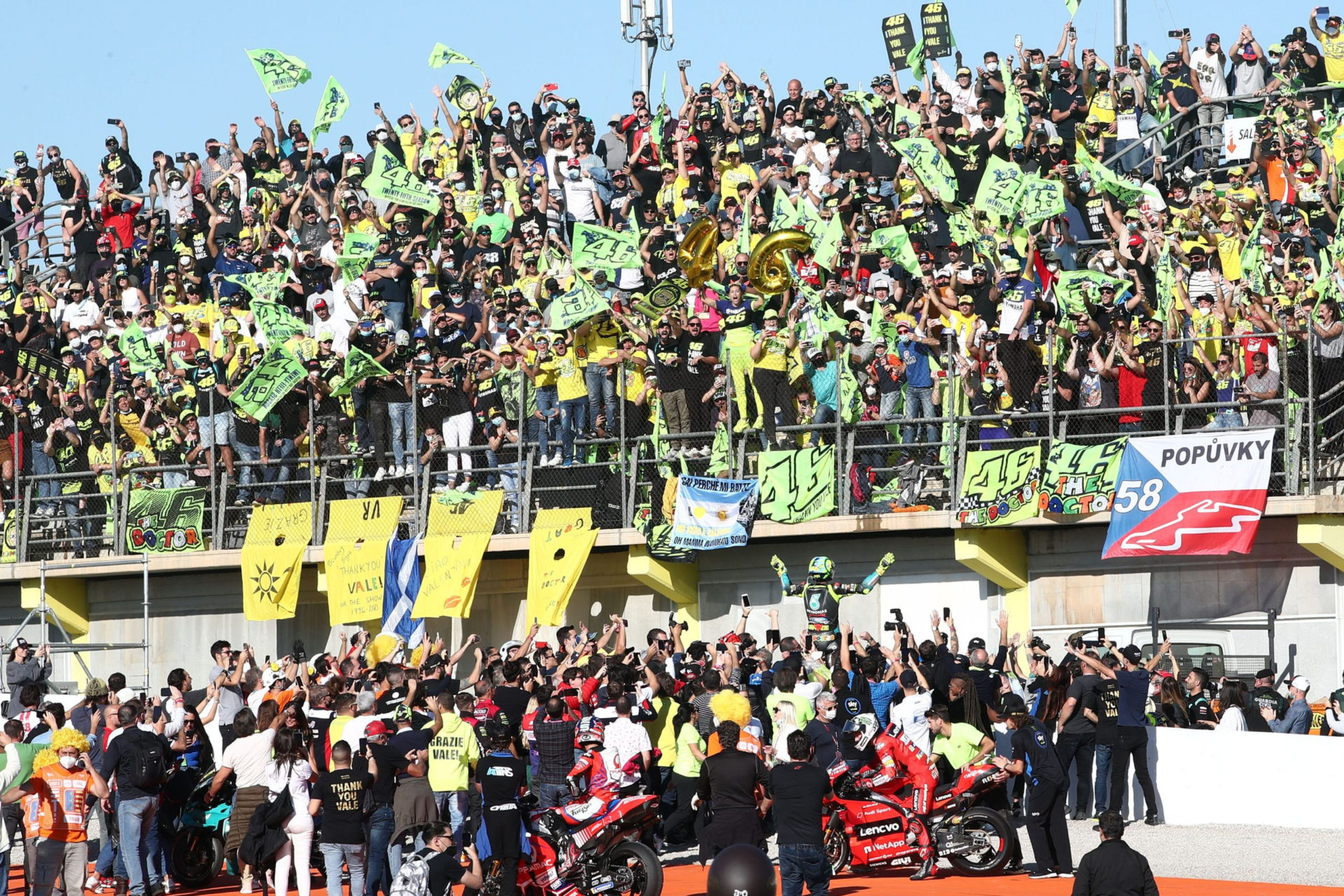 "In 2021, the event was also one of the first without strict limitations on attendance, with Covid-19 restrictions beginning to ease," explains the report. 
"Accordingly, nearly 150,000 fans flocked through the gates across the weekend and it was the best attended event of the season."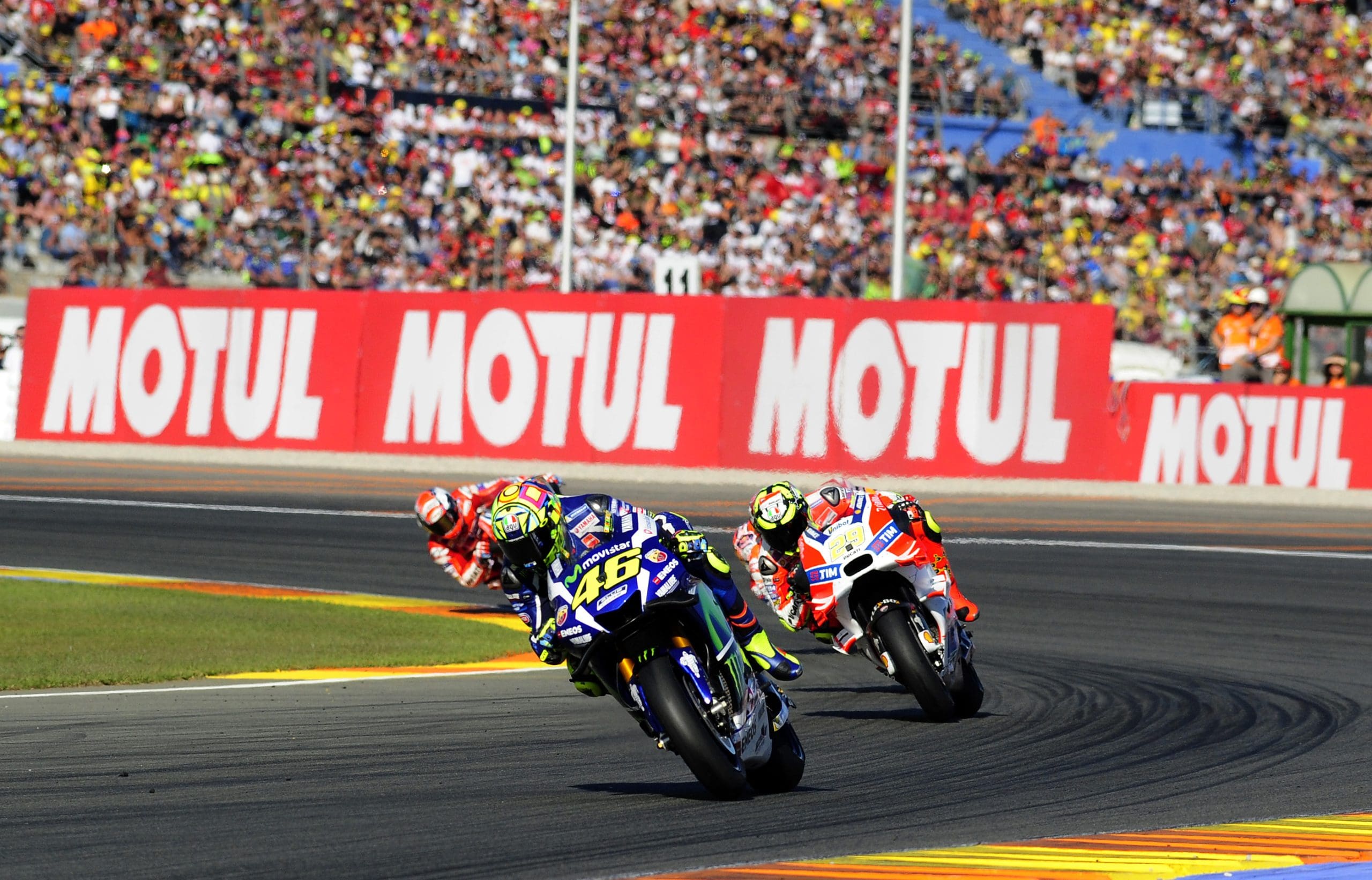 The competition was voted for by IRTA and confirmed by the Grand Prix Commission, with the top event named at the Circuit Ricardo Tormo.
All told, this is the fourth time that Valencia has won Best Grand Prix, with the previous wins coming in at 2002, 2003 and 2005 – and Vicent Marzà, Education, the Culture and Sports Counsellor at the Generalitat Valenciana, couldn't be happier.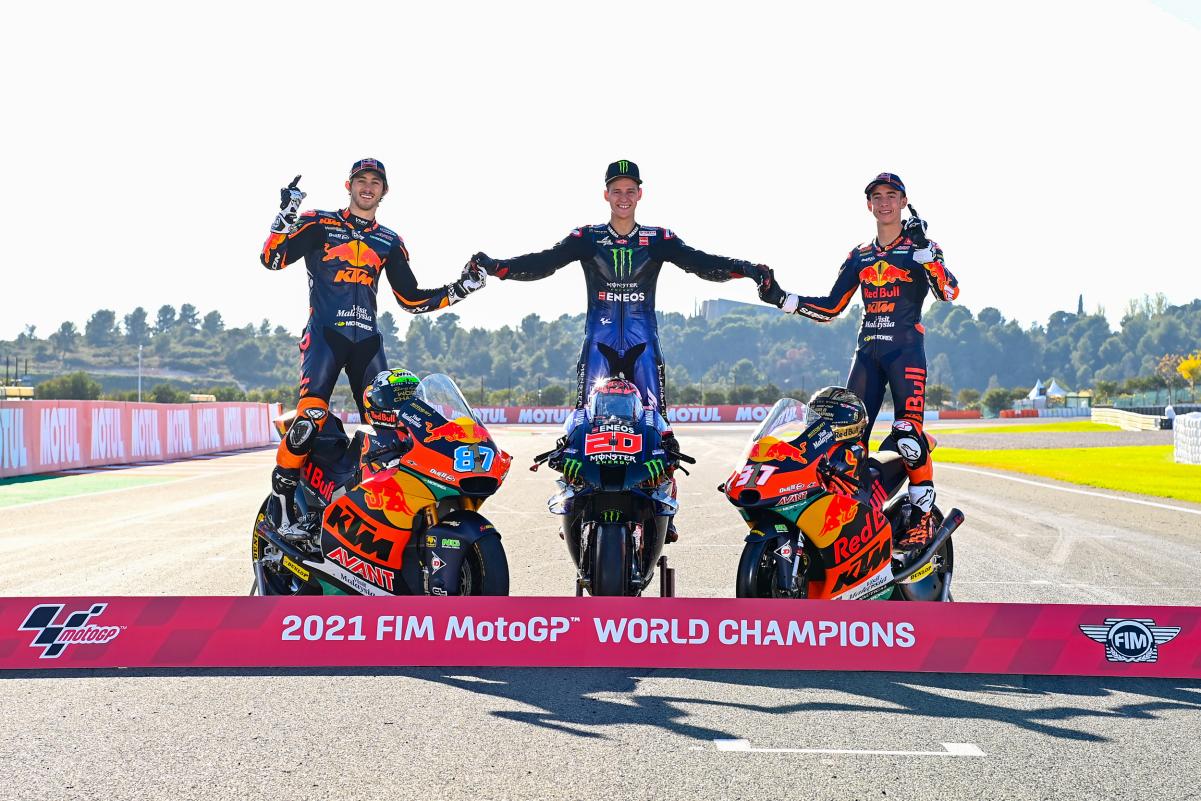 "MotoGP is the most important event of the Circuit Ricardo Tormo calendar," enthuses Marzà. 
"Every season we prepare the Grand Prix with all possible care. We want to thank Dorna, IRTA and FIM for this award and we would like to share it with all fans who are the key piece to make the Grand Prix of the Valencian Community a great success for the last 23 years."
"See you on the 6th of November!"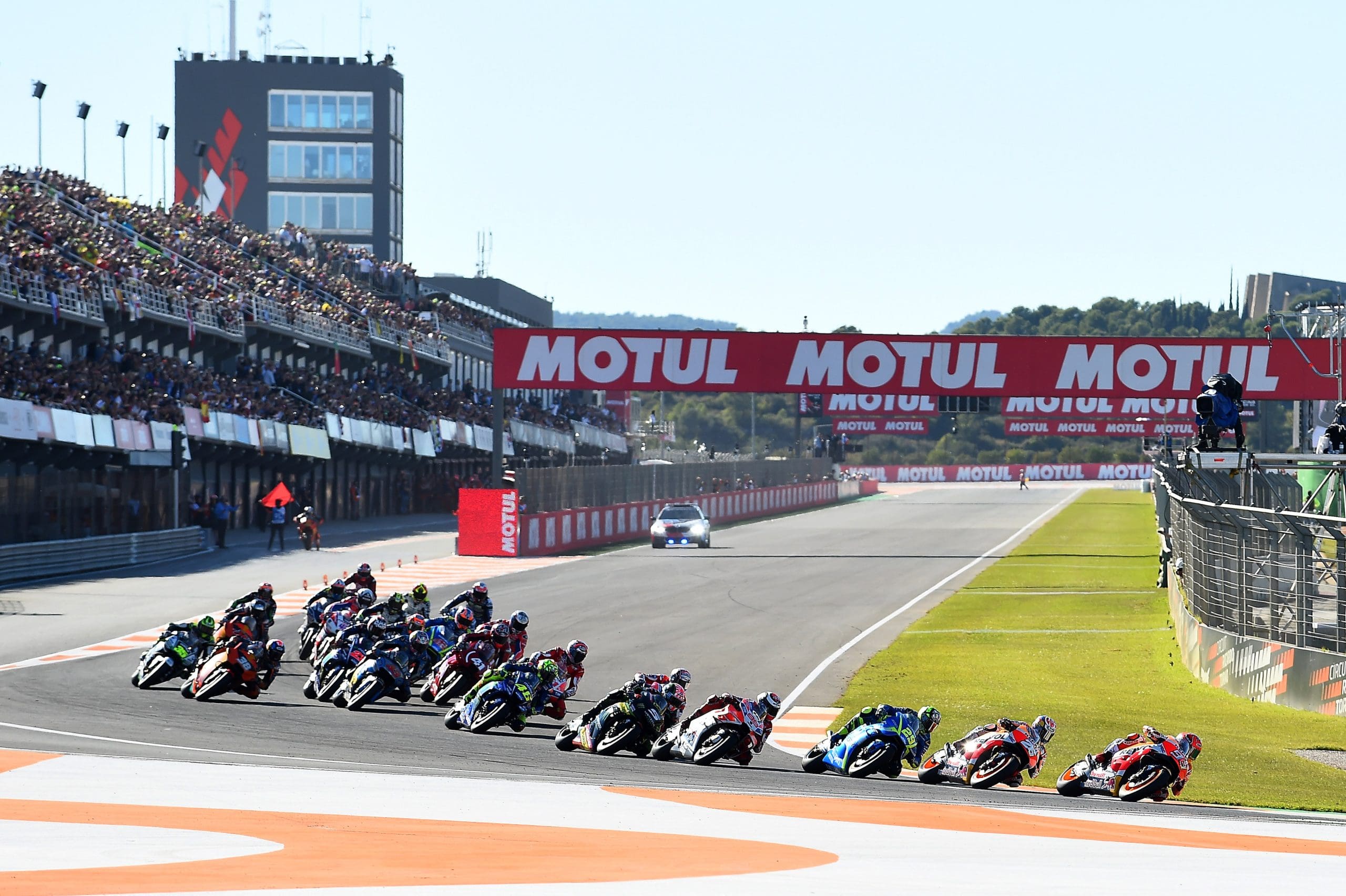 For other stories related to this, sign up for our newsletter. Be sure to also drop by with a comment or two, and as ever – stay safe on the twisties.