Harley-Davidson's first adventure bike, the Pan America 1250 Special, is among the growing range of model-specific hand guard kits available from Australian hand guard specialist, Barkbusters.
That's great, because the standard handguards are fairly flimsy.
It will arrive in Australia at the end of March.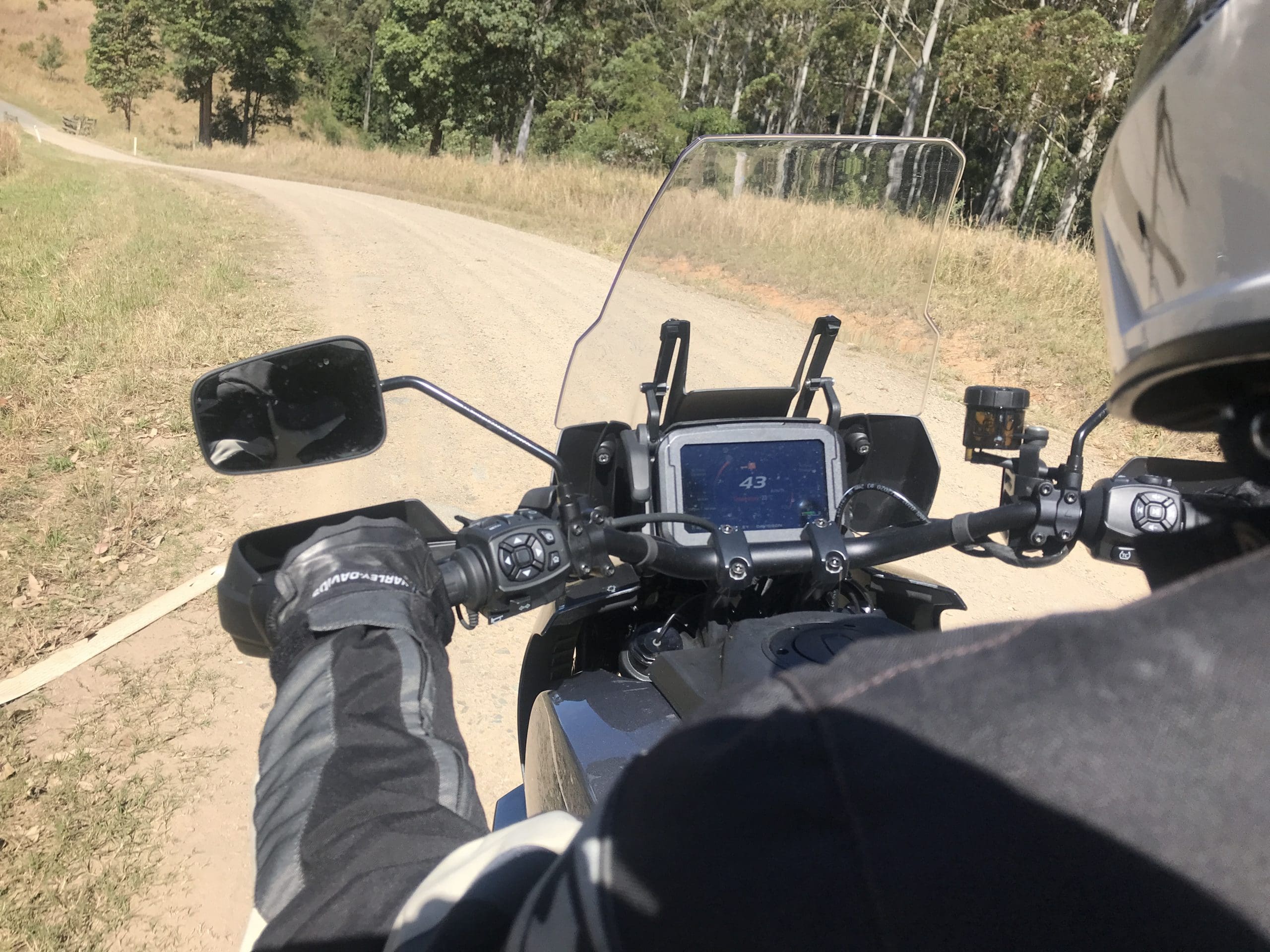 Meanwhile, the new range released now includes guards for the new Ducati Mulistrada V4, V4S and V4S Sport ($A139.95), the new Honda CRF300L ($134.95) and the latest version of the ever-faithful Kawasaki KLR650 ($139.95).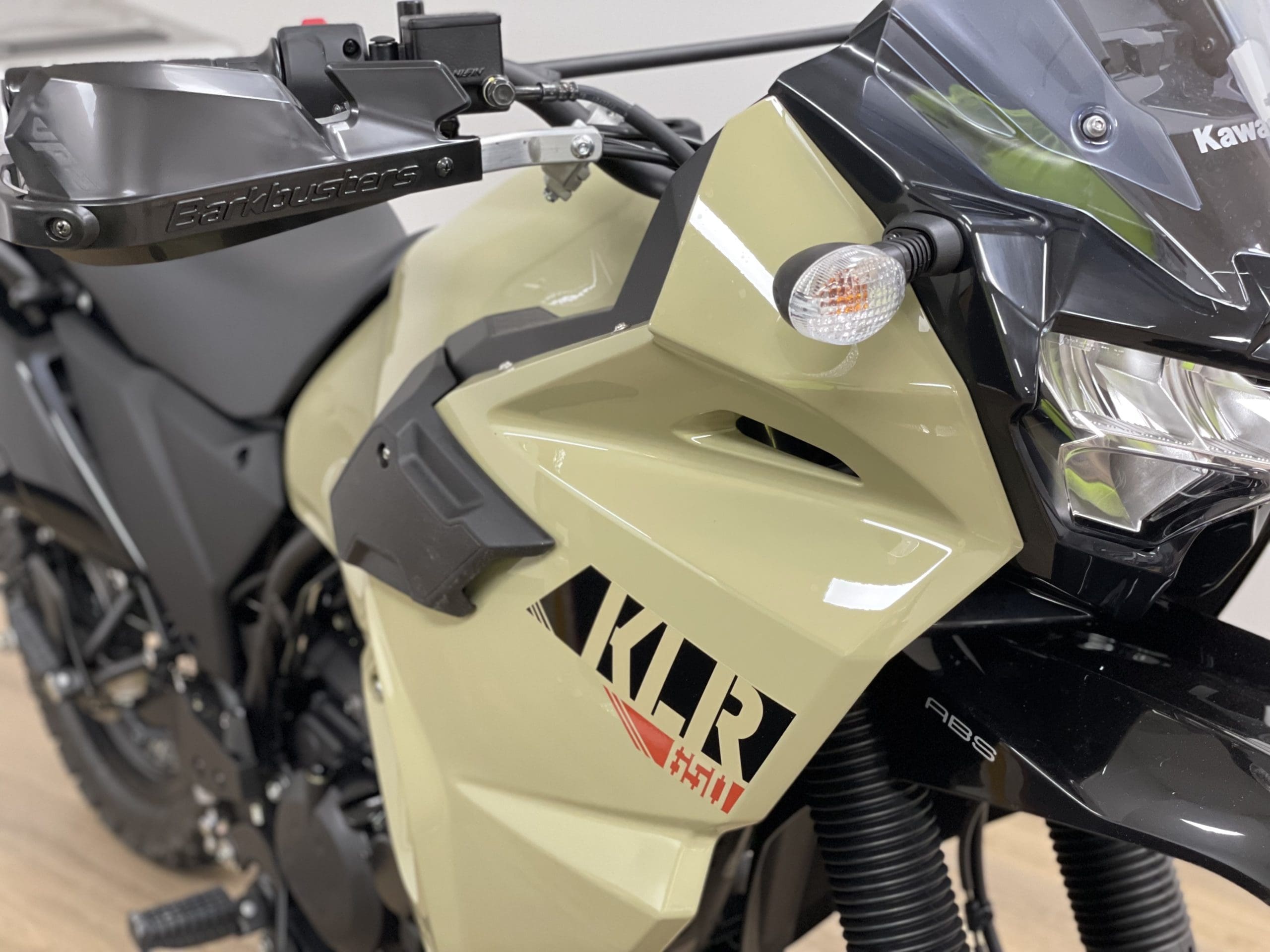 They come with a choice of four tough plastic wind deflectors: sleek Jet, more wind protective VPS, Storm for maximum wind and rain protection and Carbon, made with carbon fibre, of course.
I've used Barkbuster guards before and they are simply the toughest around to protect your hands from injury and levers from breakage in crashes or even bumping into trees, etc.
They are made for our harsh conditions with heat-treated light aluminium, with two mounting points and bar-end weights.