Backcountry Discovery Routes has partnered up with Zero Motorcycles to raise awareness of their EV charging stations – and now that the country's scenic landscapes sport more recharge points, EV adventure riders have that much more land they can explore.
Typically an electric motorcycle will have roughly half the range of a fossil fuel motorbike; while an Africa Twin might sport more than 300 miles in range, something like the 180-mile range of Zero's DSR/X is considered good for the genre.
Take a 10-hour picnic while she recharges, and hey – that range is bumped up to around 350 miles!
(All jokes aside and on a more realistic note, we have electric adventure motorcycles like Energica's Experia that boasts half the tank charged in three hours. Not bad).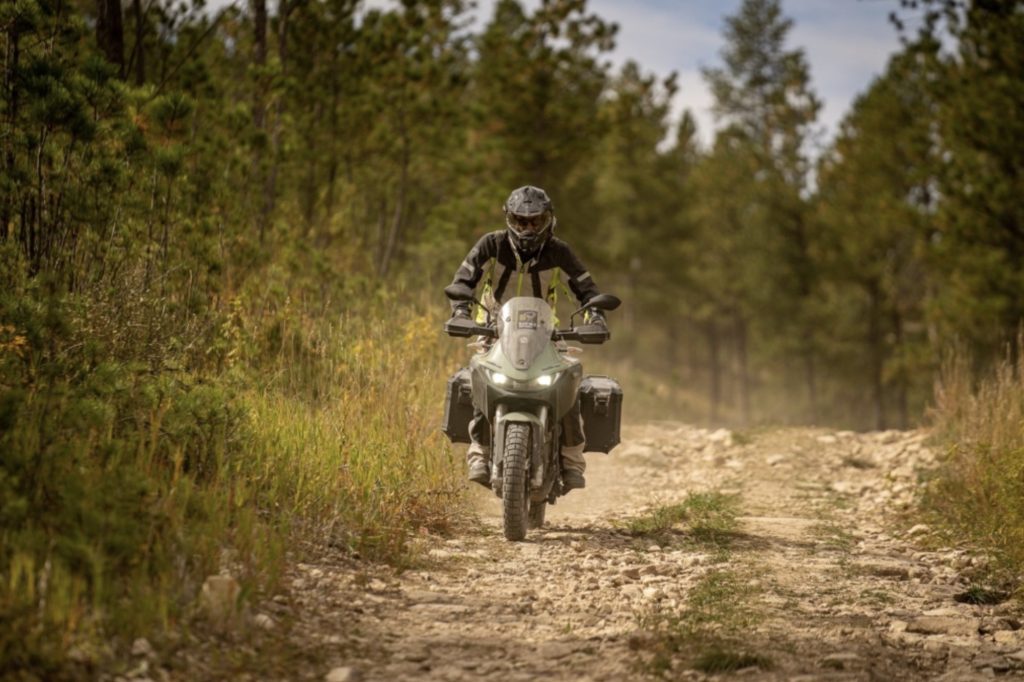 Regardless, EV charging stations encamped along the BDR's recommended trails are certainly an easier way to get in a quiet, nature-heavy scoot – and Inna Thorn, BDR's Executive Director, couldn't agree more.
"We are excited to partner with Zero Motorcycles to help launch this new dimension to the adventure riding experience, and increase awareness of and access to EV charging infrastructure along outdoor recreation routes across the U.S.," states Thorn.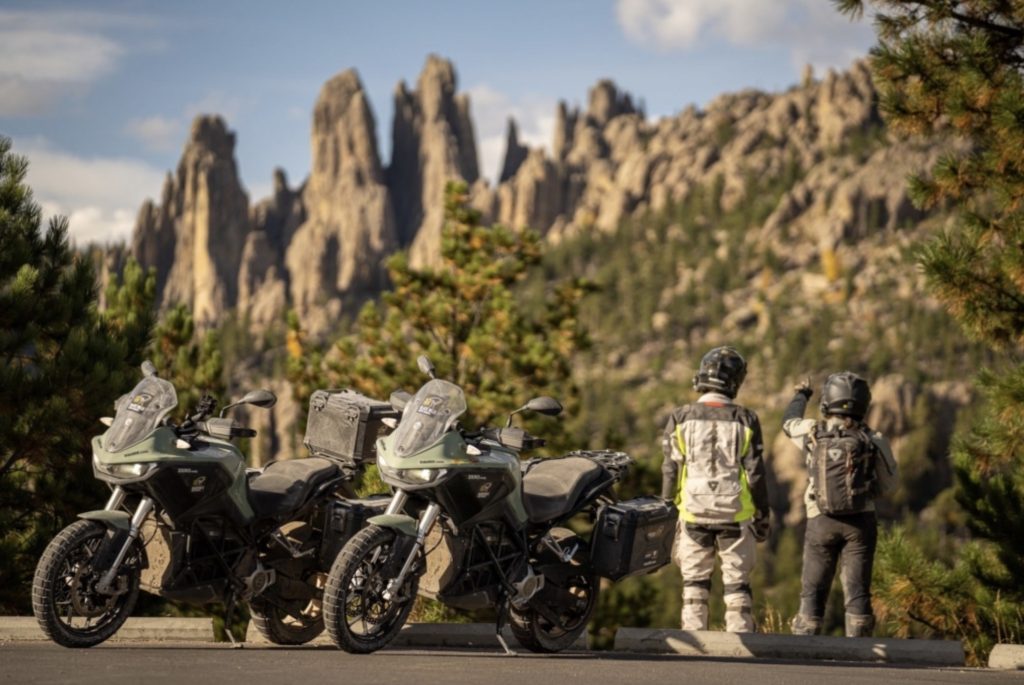 "The reality, as futuristic as it may seem, of electric-powered adventure motorcycles is now. Being at the forefront of the EV movement along with Zero Motorcycles presents major opportunities for the BDR and our community to help create an eco-system where EV ADV becomes the norm."
What do you think? Would you use BDR's charging stations in the name of eco-friendly traveling?
Comment below letting us know what you think, and as ever – stay safe on the twisties.
*Media sourced from BDR's press release*