Spanish off-road motorcycle brand GasGas has had a chequered distribution history in Australia under private importers, but it now seems to be headed for a more secure future under KTM stewardship.
The company was taken over last year by the Austrian motorcycle manufacturer, along with Swedish dirt bike company Husqvarna.
Apart from spreading the formidable KTM dirt bike genes, KTM has also taken over its own distribution in Australia, consolidating all the brands under the one umbrella.
Now GasGas has more than 20 dealers in all states of Australia, providing customers with access to their bikes and parts and servicing requirements.
Click here to find all authorised GasGas dealers.
Their range of bikes include the motocross range of MC 125, MC 250F and MC 450F; kids' mini bikes (MC 50, MC 65 and MC 85 two-strokes and the electric MC-E5); plus enduro bikes (EC 250, EC 300, EC 250F or EC 350F).
KTM distributors will import the full range of 2021 GasGas bikes from early January.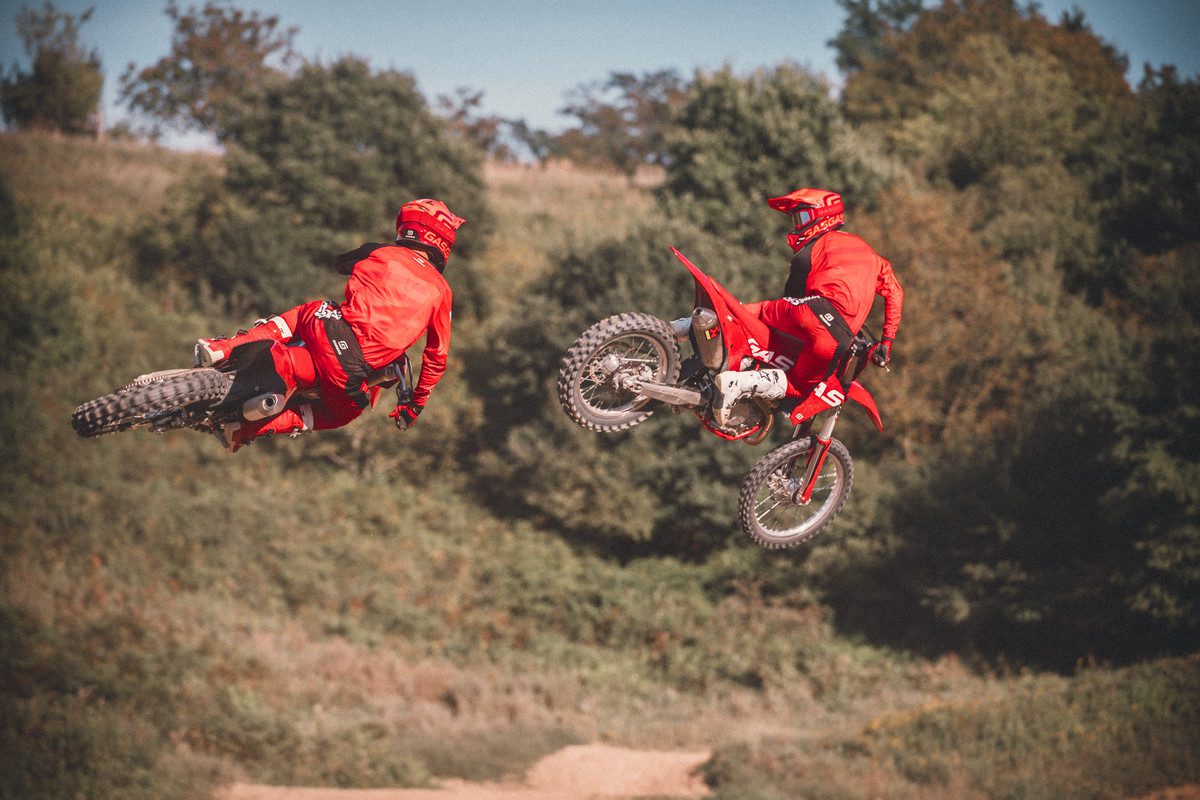 2021 GasGas prices in $A
| | |
| --- | --- |
| MC-E 5 | $8290.00 |
| MC 50 | $5055.00 |
| MC 65 | $6775.00 |
| MC 85 19/16 | $8090.00 |
| MC 125 | $10,515.00 |
| MC 250F | $11,525.00 |
| MC 450F | $12,540.00 |
| EC 250 | $12,940.00 |
| EC 250F | $12,940.00 |
| EC 350F | $13,750.00 |
| EC 300 | $14,155.00 |