British motorcycle helmet manufacturer Ruroc has updated its Atlas helmet to make it quieter and safer.
The Atlas 3.0 helmet is launching on 26 March 2021 with a range of improvements over the Atlas 2.0 helmet which we reviewed here.
Company spokesman Ben Conie says the changes are the result of listening to rider feedback.
They include: three shells sizes, up from two; removing the visor cover; more EPS lining; and a wide range of colours and visors.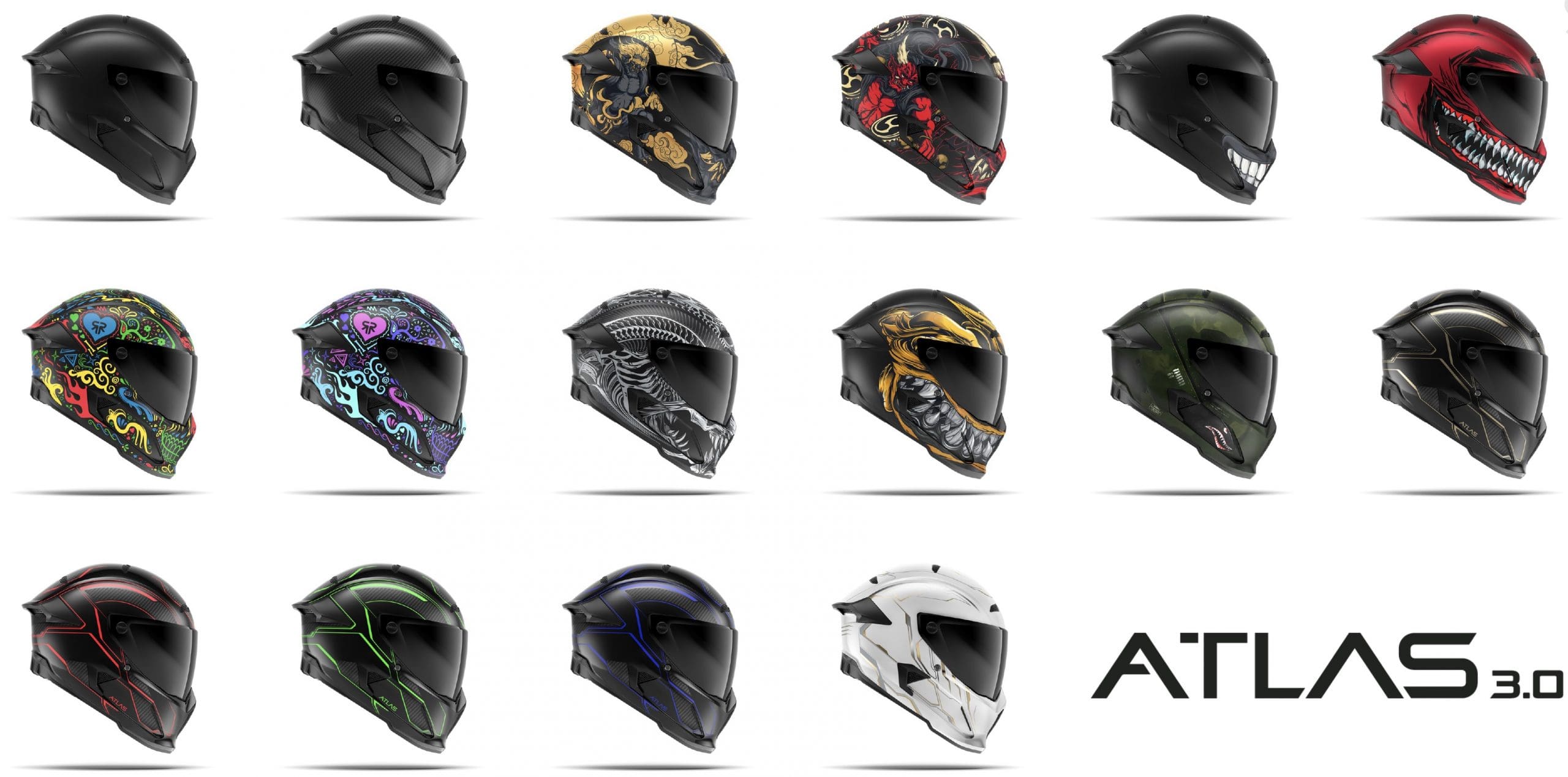 Chief among the changes are the improvements to aerodynamics that have made the quiet helmet even quieter such as removing the visor cover which should also improve the field of vision.
The visor mechanism thickness has also been reduced by 25% freeing up more space for EPS which should not only make it safer, but quieter again.
Further decreasing wind noise is a new locking pin with a precision-engineered polycarbonate locker, so there's no longer a hole in the visor.
The reduced wind noise in the helmet should make the aftermarket Bluetooth system easier to hear without having to crank up the volume.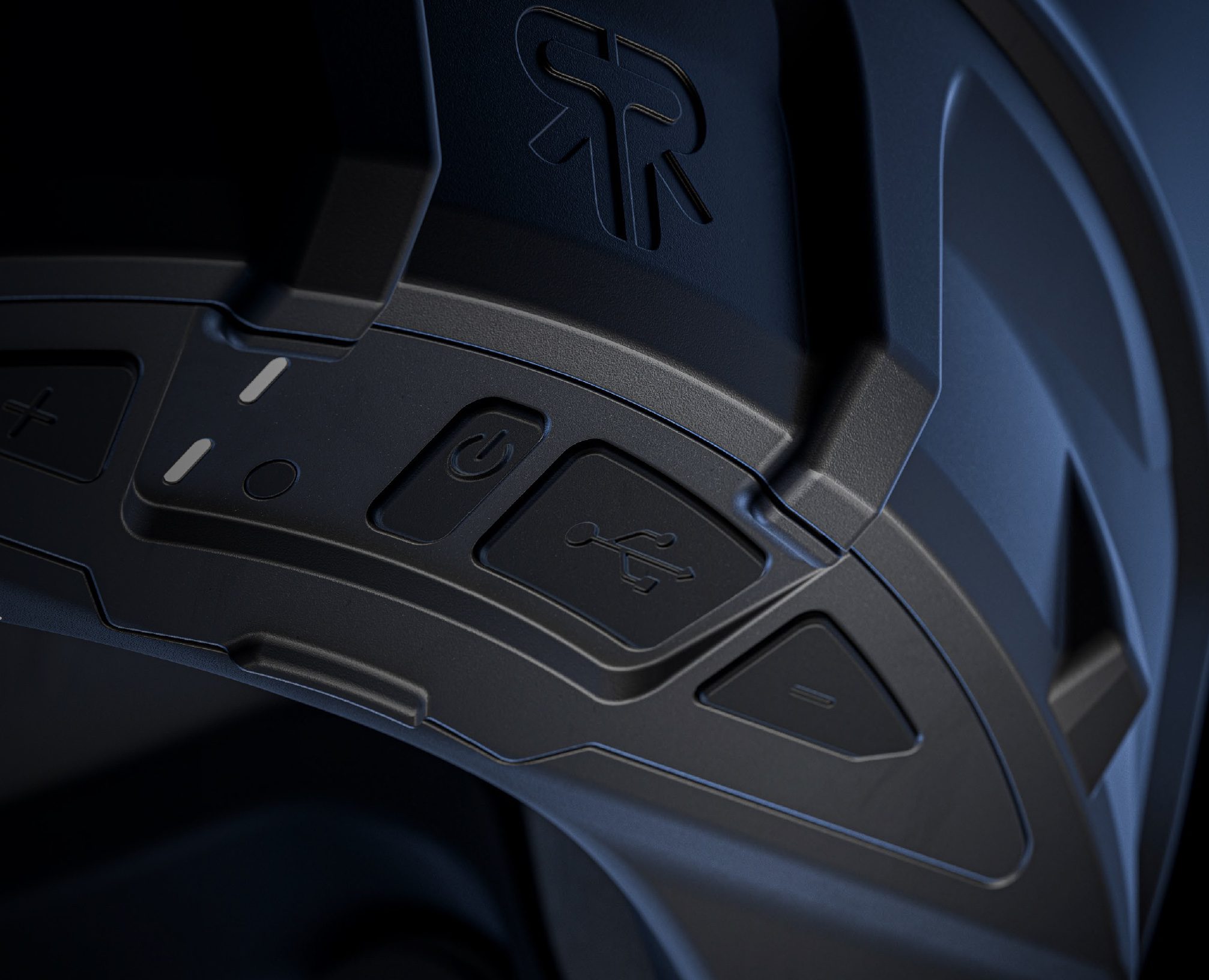 While I'm not a fan of the discrete Bluetooth system's controls at the back of the helmet, at least the buttons are now three times bigger.
And it's now easier to install, with integrated cable routing and magnetic fitment.
All Atlas 3.0 helmets are made from T-400 carbon fibre and weigh just 1.4kg. Prices have not yet been released, but as an indication, the Atlas 2.0 was priced from  $US430 ($A620) to $US490 ($A720) depending on colours and graphics.
Speaking of which, I particularly love the classy "Carbonised Gold" model, but you can surely find one you like as there are 16 varieties.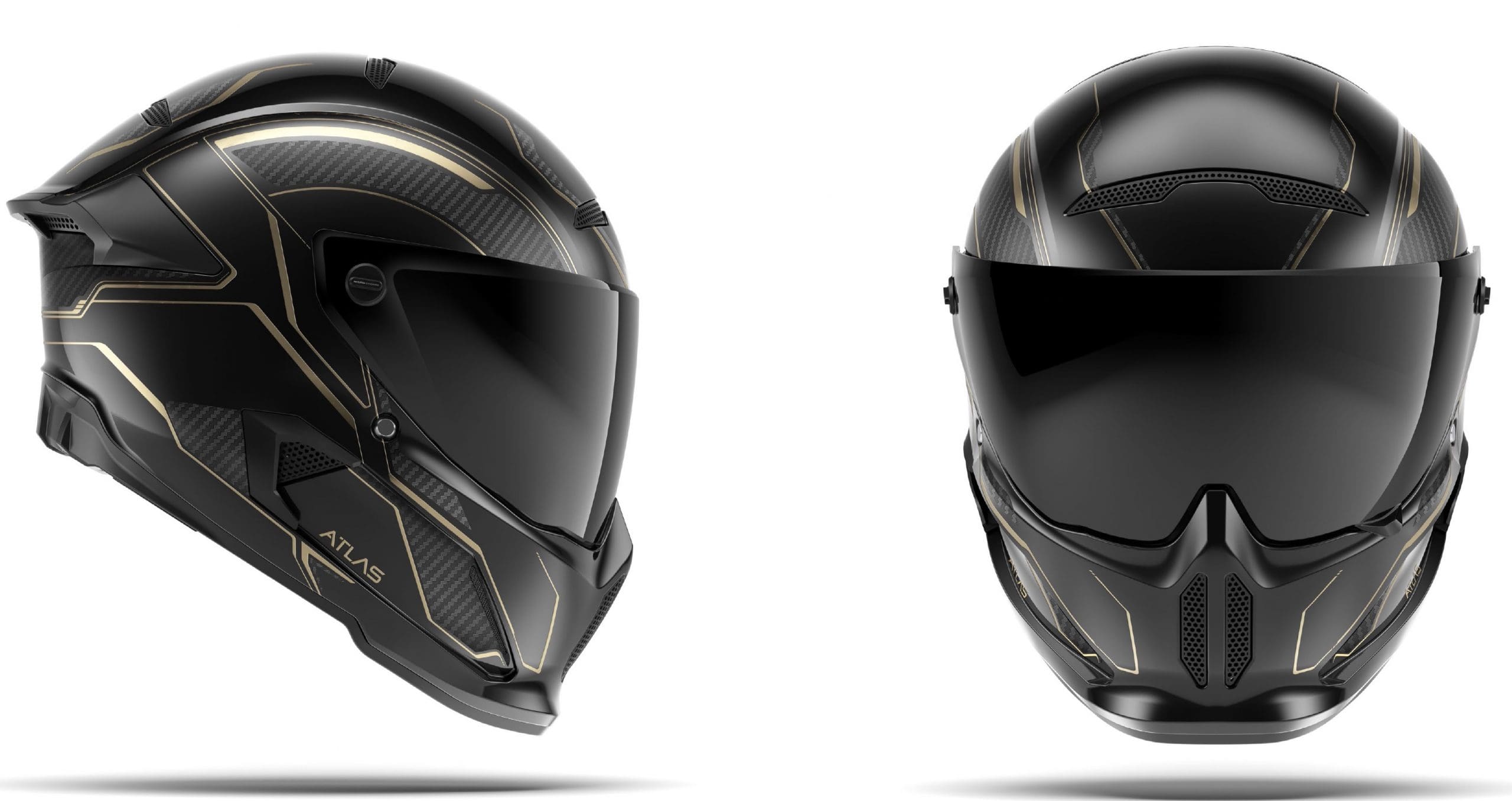 There are also nine Pinlock-ready wraparound visors to choose from, including new Chrome and Pink iridescent options.
Swapping visors takes less than 30 seconds, making it easy to match your visor to the conditions.
Thankfully the handy Magnetic Fidlock chinstrap has been retained.
Atlas helmets are ECE 22:05 and DOT FMVSS218 approved.